Netflix New Releases Coming in March 2016
Netflix will be adding a slew of new movies and television shows to its instant streaming collection throughout the coming month. From classic comedies to acclaimed dramas to more Netflix originals, here are 46 of the new titles hitting the streaming service in March.
Drama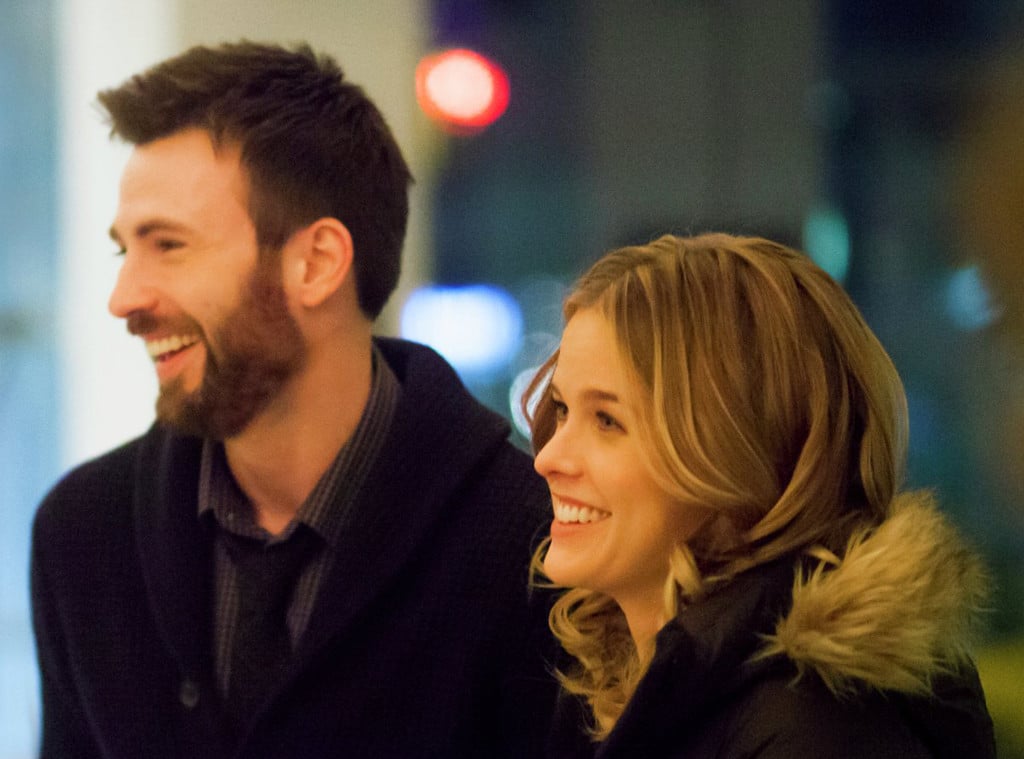 1. Before We Go, March 1
A chance encounter between two strangers (Chris Evans, Alice Eve) in Grand Central Terminal sparks a life-changing, nighttime sojourn through New York City.
2. Heaven Knows What, March 1
A young heroin addict (Arielle Holmes) roams the streets of New York to panhandle and get her next fix, while her unstable boyfriend (Caleb Landry Jones) drifts in and out of her life at random.
3. Narcopolis, March 1
In the near future, Frank, a police officer, discovers that the legalization of all recreational drugs comes with a price.
4. Robin Hood: Prince of Thieves, March 1
Kevin Costner stars in this movie that follows Robin and his Moorish companion as they come to England and decide to fight against the tyranny of the Sheriff of Nottingham.
5. Star Trek: The Motion Picture, March 1
When an alien spacecraft of enormous power is spotted approaching Earth, Admiral Kirk resumes command of the Starship Enterprise in order to intercept, examine and hopefully stop the intruder.
6. Star Trek II: The Wrath of Khan, March 1
With the assistance of the Enterprise crew, Admiral Kirk must stop an old nemesis, Khan Noonien Singh, from using the life-generating Genesis Device as the ultimate weapon.
7. Scarface, March 1
Starring Al Pacino, Michelle Pfeiffer, and Steven Bauer. In 1980 Miami, a determined Cuban immigrant takes over a drug cartel while succumbing to greed.
8. Hateship, Loveship, March 10
A shy caretaker (Kristen Wiig) believes that the father (Guy Pearce) of her teenage charge is falling in love with her, unaware that she is actually the victim of the girl's cruel prank.
9. Shelter, March 12
An ominous disaster forces five survivors to wait out nuclear winter in a secret underground bomb shelter.
10. Ten Thousand Saints, March 15
A teen (Asa Butterfield), a pregnant girl (Hailee Steinfeld), and the lead singer (Emile Hirsch) of a punk-rock band form their own surrogate family in late-1980s New York.
11. 4Got10, March 15
After Brian Barnes wakes up in the desert with no memory, $4 million in cash, and a pile of bodies, he quickly discovers that he's being pursued by a drug lord, the DEA and a corrupt sheriff.
12. The Falling, March 15
It's 1969 at a strict English girls' school where charismatic Abbie and intense and troubled Lydia are best friends. After a tragedy occurs at the school, a mysterious fainting epidemic breaks out threatening the stability of all involved.
13. Final Girl, March 15
A man teaches a young woman how to become a complete weapon. Later she is approached by a group of sadistic teens who kill blonde women for unknown reasons. The hunting season begins.
14. War Pigs, March 15
A U.S. Army captain (Luke Goss) and a German-born legionnaire (Dolph Lundgren) train a unit of misfit soldiers to battle the Nazis during World War II.
15. Charlie St. Cloud, March 16
Charlie's brother, Sam dies in a car crash that Charlie survives. Charlie is given the gift of seeing his dead brother but when the girl he fell in love with's life is at risk he must choose between his girlfriend and his brother.
16. Gridiron Gang, March 16
A counselor (The Rock) at a juvenile detention facility decides to turn the young inmates in his charge into a football team to give them a sense of self-respect and social responsibility
17. Larry Crowne, March 16
After losing his job, a middle-aged man reinvents himself by going back to college.
18. Promised Land, March 16
Matt Damon stars as a salesman for a natural gas company who experiences life-changing events after arriving in a small town, where his corporation wants to tap into the available resources.
19. He Never Died, March 18
A social outcast (Henry Rollins) embarks on a bloody quest to save his long-lost daughter from a crime syndicate.
20. A Promise, March 24
In the early 20th century, a love triangle forms between an ailing factory owner, his young bride and his protege.
Comedies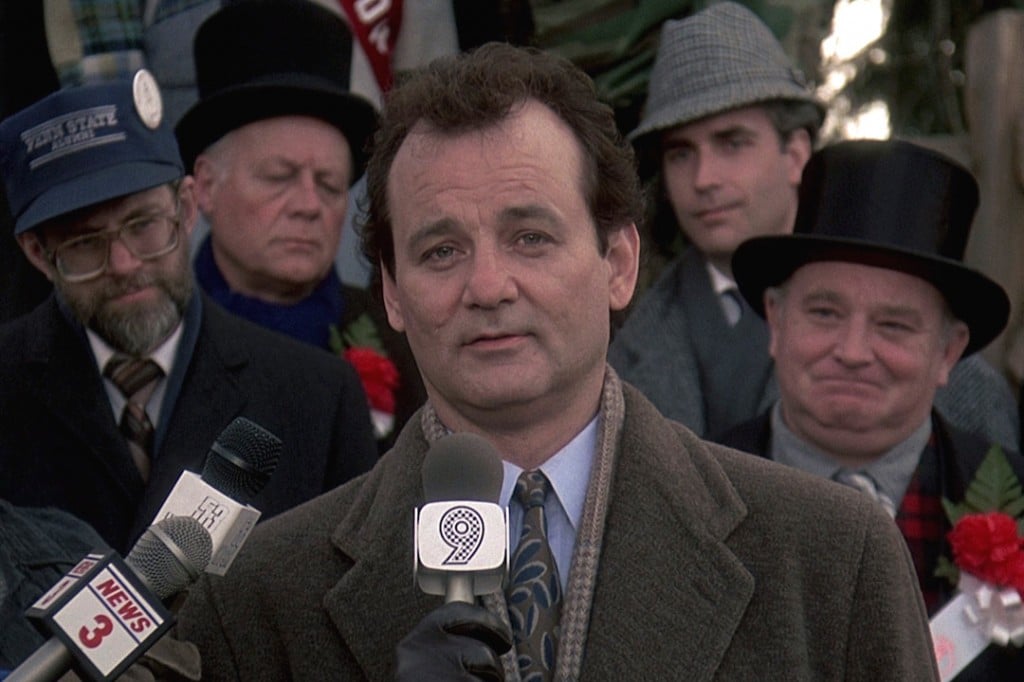 21. Adult Beginners, March 1
A young, narcissistic entrepreneur crashes and burns on the eve of his company's big launch. With his entire life in total disarray, he leaves Manhattan to move in with his estranged pregnant sister, brother-in-law and 3-year-old nephew in the suburbs — only to become their nanny.
22. Good Burger, March 1
Kenan Thompson and Kel Mitchell star as two dim-witted teenage boys, are forced to save the fast-food restaurant they work at from going out of business, despite a new-and-improved burger joint opening across the street that wants to be the top dog in the fast food industry.
23. Groundhog Day, March 1
A weatherman finds himself living the same day over and over again.
24. Road Trip: Beer Pong, March 1
Three college roommates leave higher education behind in order to join a busload of sexy models on the road to the National Beer Pong Tournament.
25. The Young Kieslowski, March 1
This romantic comedy follows a college student (Haley Lu Richardson) who becomes pregnant with twins following a one-night stand with a fellow virgin (Ryan Malgarini).
26. Hell and Back, March 5
This adult animated comedy follows two best friends on a mission to save their friend (Rob Riggle) after breaks a blood oath and lands in hell. They risk everything to save him from demons and the devil (Bob Odenkirk) himself.
 27. Are You Here, March 16
Owen Wilson and Zach Galifanakis star in this comedy drama as two childhood best friends, one a superficial womanizer and the other a barely functioning person with bipolar disorder, embark on a road trip back to their hometown after one of them learns his estranged father has died.
28. Jimmy Carr: Funny Business, March 16
The latest comedy special from Jimmy Carr.
29. Fright Night 2, March 31
The horror comedy takes place in Romania and follows as Charley Brewster (Will Payne) enlists the aid of Peter Vincent (Sean Power) to put a stake in the plans of a sultry vampire (Jaime Murray) who wants the blood of Charley's ex-girlfriend.
Documentary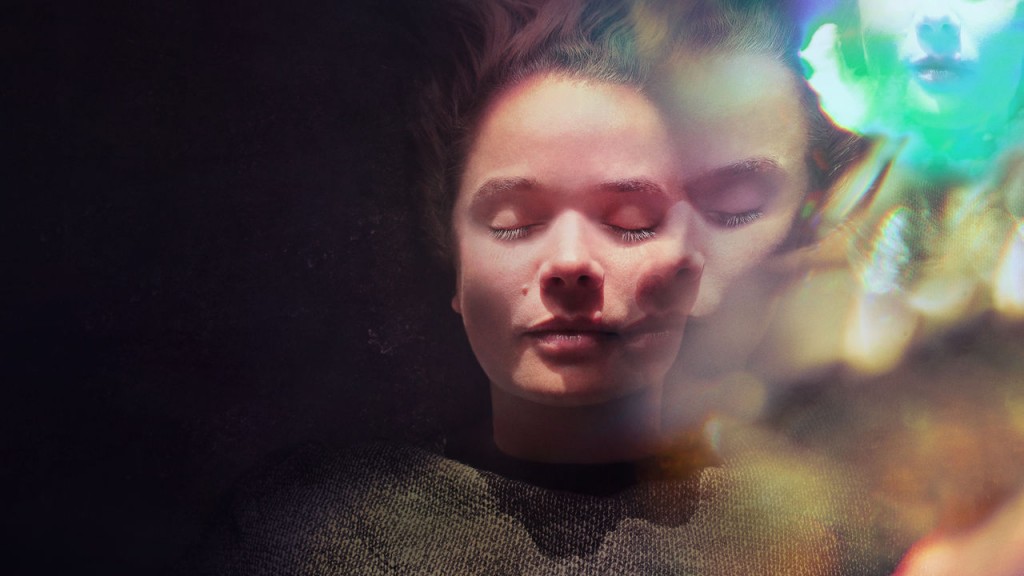 30. Hot Sugar's Cold World, March 1
Nick Koenig, also known as Hot Sugar, travels to Paris to create music made entirely from the sounds of his environment.
31. For Grace, March 2
Curtis Duffy, a renowned chef, builds a restaurant and shows the exacting standards required for luxury dining.
32. My Beautiful Broken Brain, March 18
A documentary about a woman's recovery from a traumatic brain injury, from executive producer David Lynch.
33. The Art of Organized Noize, March 22
As pioneers of the Dirty South music movement, Organized Noize is responsible for Outkast, CeeLo, the Goodie Mob, and the Dungeon Family. Featuring interviews with Andre 3000, Big Boi, Puff Daddy, Future, Ludacris, LA Reid, 2 Chainz, and CeeLo, this is the story of the rise and fall of music's most prolific unsung heroes.
34. Sunshine Superman, March 31
A heart-racing documentary portrait of Carl Boenish, the father of the BASE-jumping movement, whose early passion for skydiving led him to ever more spectacular — and dangerous — feats of foot-launched human flight.
TV shows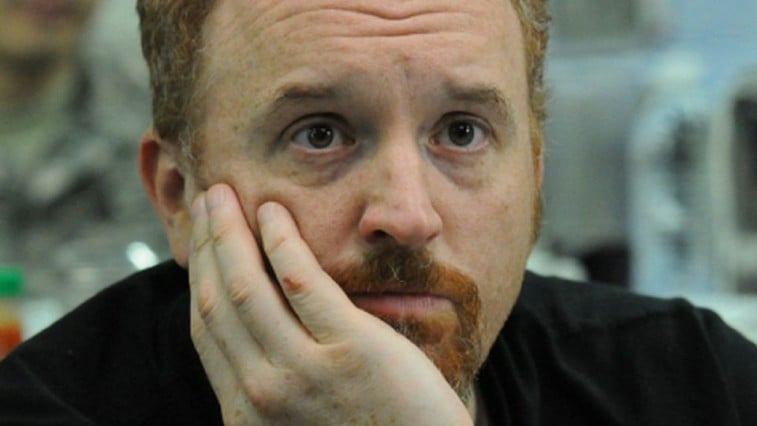 35. Louie Season 5, March 4
The FX comedy follows the life of Louie, a divorced comedian with two kids living in New York.
36. The Returned: Season 1, March 9
The French supernatural drama television series takes place in a small town, where many dead people reappear, apparently alive and normal.
37. Comedy Bang Bang!: Season 4, Part 3, March 10
IFC's comedy television series is hosted by Scott Aukerman and "Weird Al" Yankovic.
38. Happy Valley Season 2, March 16
Starring Sarah Lancashire, Siobhan Finneran, and Charlie Murphy — Catherine Cawood is the sergeant on duty when flustered and nervous accountant Kevin Weatherill comes into her West Yorkshire station to report a crime.
39. Trailer Park Boys Season 10, March 28
Starring John Paul Tremblay, Robb Wells, and Mike Smith, this show follows three petty felons, who have a documentary made about their life in a trailer park.

Netflix originals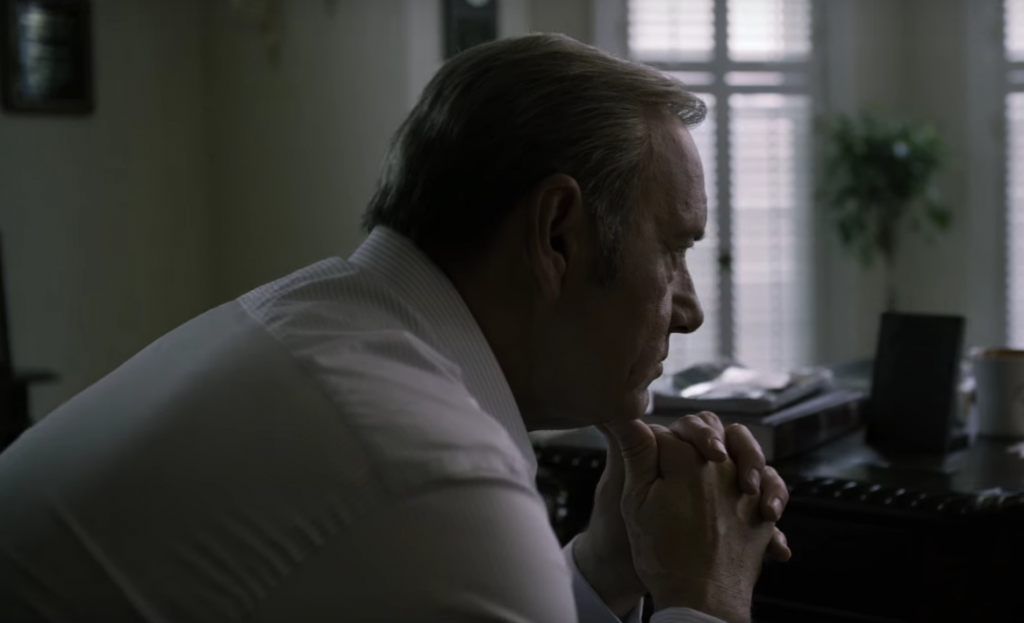 40. House of Cards Season 4, March 4
Kevin Spacey stars as a congressman who works with his equally conniving wife to exact revenge on the people who betrayed him.
41. The Characters, March 11
Netflix's new original sketch series starring comedians Lauren Lapkus, Kate Berlant, and Paul W. Downs.
42. Flaked, March 11
Will Arnett stars as a self-help guru discovers that he's in need of a little help himself.
43. Daredevil Season 2, March 18
Starring Charlie Cox, Elden Henson, and Deborah Ann Woll. A blind lawyer, with his other senses superhumanly enhanced, fights crime as a costumed superhero.
44. Pee-wee's Big Holiday, March 18
Starring Paul Reubens, Joe Manganiello, and Alia Shawkat. A fateful meeting with a mysterious stranger inspires Pee-wee Herman to take his first-ever holiday in this epic story of friendship and destiny.
45. The Mr. Peabody & Sherman Show: Season 2, March 18
After the world discovered that they're time travelers at the end of the film, Mr. Peabody and Sherman launch a live TV variety show, hosting various historical figures at their Manhattan penthouse
46. VeggieTales in the House: Season 3, March 25
Bob the Tomato and Larry the Cucumber are an unlikely duo in a world of talking vegetables. The two friends learn about honesty, kindness, and forgiveness together — and Larry always has a silly song to sing.
More from Entertainment Cheat Sheet: