Netflix Original 'The Confession Tapes' Will Feature the Kayak Killer
Premiering in 2017, the Netflix Original The Confession Tapes takes a look at what happens when a confession is not a confession after all. For years advocacy groups have attempted to demystify the legal system and pinpoint issues that arise when detectives are fallible. False confessions, coercion, and railroading are all covered in the true crime docuseries' first season, and now the team that started it all is back for another run of fresh cases and unbelievable, allegedly, false confessions.
The second season of The Confession Tapes will take a look at the case of the kayak killer, a story so intense and winding that years after the incident many still wonder exactly what happened on a fateful spring day on the Hudson River.
Who is the kayak killer?
Angelika Graswald, then 35, was a seemingly normal and happy woman. Living her life in affluent Westchester County, NY, the Latvia-native was engaged to Vincent Viafore, then 46. Together the pair enjoyed kayaking and outdoor activities. In mid-April 2015 the couple set out on a kayaking trip in the late afternoon.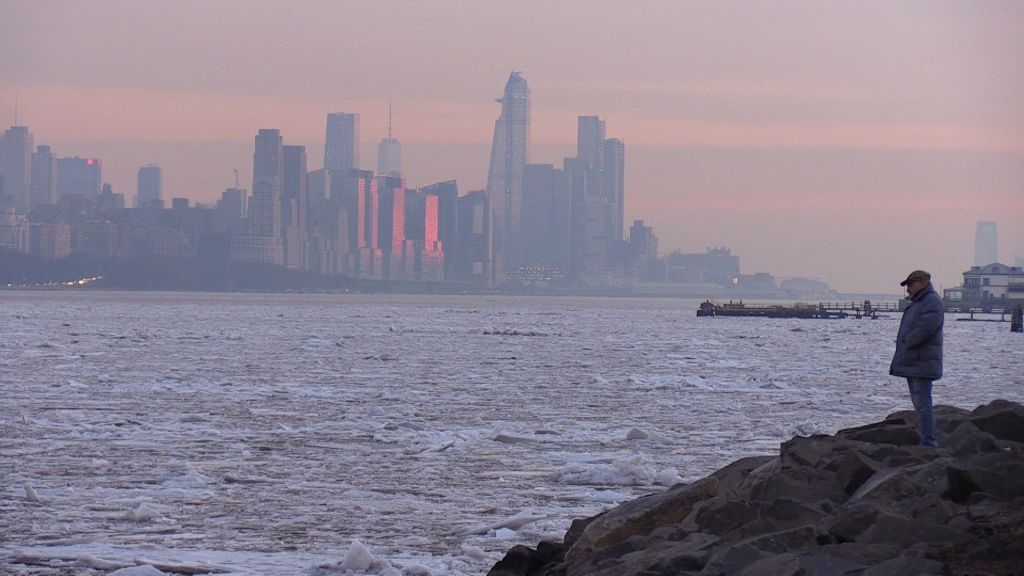 They had planned a trip from Plum Point to Bannerman Island, a 6.5-acre island situated on the Hudson River. By the time they reached Bannerman Island, the previously warm weather had turned, and they decided to head back, according to ABC News.
Viafore took on water as they traversed the 48-degree river, eventually falling into the water. Graswald made it back to Plum Point and called for help, but by the time rescue efforts were underway Viafore was nowhere to be found. Eventually, efforts had to be suspended due to bad weather.
It was several weeks before Viafore's kayak was located, then his body was found. What seemed like a tragic boating accident, however, turned into a deadly plot after Graswald was interrogated for 11-hours. She made bizarre statements, admitted to wanting her fiancee dead, and told detectives stories of abuse, but now she says none of it was true.
Why Graswald is speaking out
Graswald was convicted of negligence and served her time. Now out on parole, the 38-year-old blonde wants to clear her name. In a lengthy feature with Elle, Graswald insists that her confession was coerced and that the protracted interrogation process wore her down and forced her to say things she didn't mean.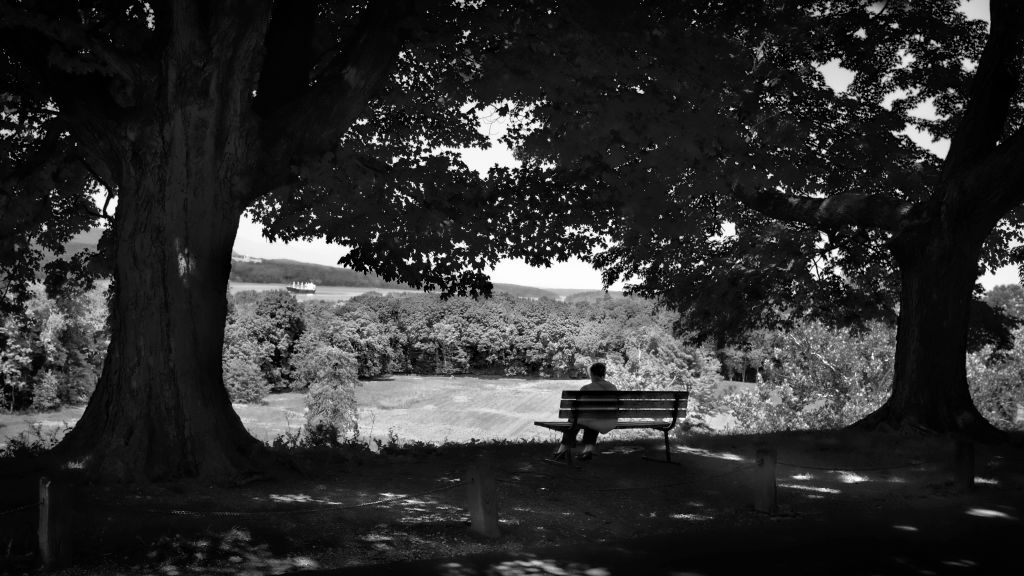 Graswald is one of many who claims their confession was coerced, and Netflix is working hard to uncover what exactly went on. Whether Viafore fell into the water in a tragic accident or Graswald was somehow involved in his death will probably never be known. The Confession Tapes, however, is planning to look into the case, along with several others in its second season.
The Confession Tapes Season 2
The Confession Tapes Season 1 premiered on Netflix in 2017 to rave reviews. Covering several high-profile cases, the documentary-style series aimed at uncovering the facts and figuring out exactly why some people have confessed falsely to police. The phenomenon of false confessions leaves viewers with more questions than answers, but that might be the entire goal of the series.
Netflix has yet to announce the official release of The Confession Tapes Season 2, but Graswald case is expected to be heavily featured, according to News12. Season 1 followed six different cases, and viewers can expect a similar format for season 2. It is not yet known what other confessions will be featured. The first season is worth a binge watch.