Netflix Releases 'Mindhunter' | One Surprising Thing Won't Be on the Show
Netflix released serial killer series Mindhunter today, a show in which two 1970s FBI agents delve into the psychology of murder by getting close to killers. Actor Holt McCallany revealed one surprising thing that viewers won't be seeing in the series.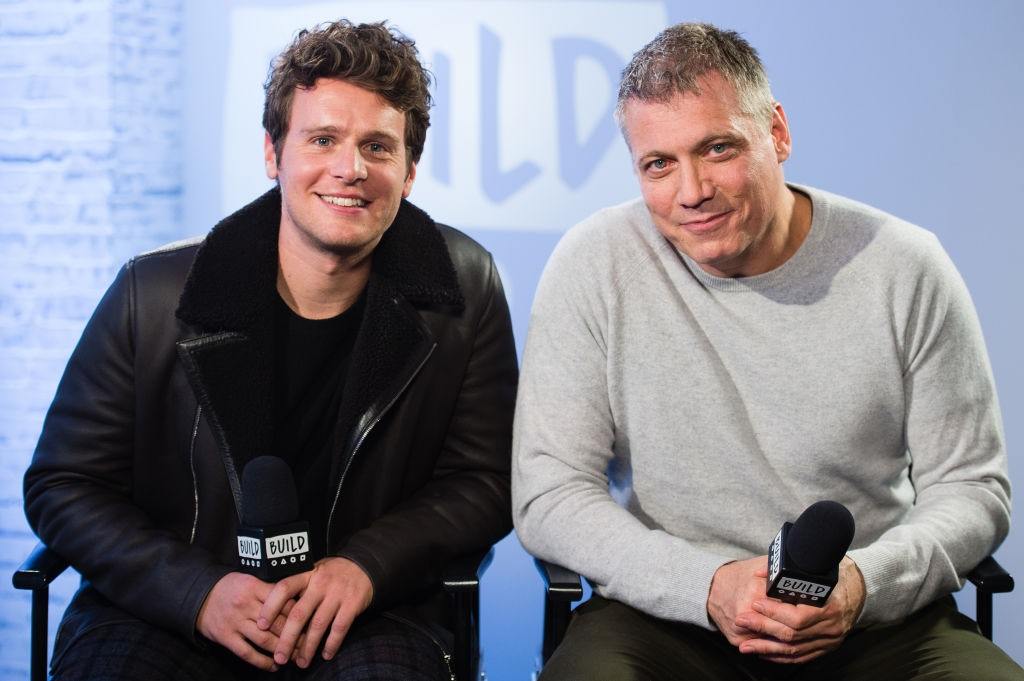 The show's plot features two FBI agents, Bill Tench (played by McCallany) and Holden Ford (played by Jonathan Groff). The duo interviews imprisoned serial killers to help and understand how they think and apply it to solving ongoing cases.
The show is directed by David Fincher and Charlize Theron. Season 1 filmed for 10 months in Pittsburgh. A second season of the show has already been ordered. Tench and McCallany recently spoke with Entertainment Weekly regarding what sets the show apart from most other serial killer series: It has a more cerebral nature with less action. "It will be the only series in the history of American television where two FBI agents go for multiple seasons and neither one of them ever goes, 'Stop! FBI' … it's a much more cerebral type of a show than the other FBI shows." McCallany said.
The actors touched on the unique aspect of the show taking place in the 1970s. "There's a sort of blank slate quality to the whole experience because at this time 'serial killer' wasn't even a phrase," Groff said during the interview. "The idea of talking to these people and gleaning information from them was completely new. So they're breaking ground and falling on their face and trying for the first time."
In the show, the two FBI agents need to justify to their boss in 1977 why they wish to hold lengthy conversations with serial killers who have committed horrific acts. The show's intriguing angle, as stated by Variety, is that the emphasis isn't on finding the killer. Rather, the focus is on institutional reform as the agents delve into a new realm of looking into killers' psychology as a way of understanding and solving future crimes.