Netflix Releases Top 20 'Binge Raced' Shows | 'Gilmore Girls' Revival Wins
Netflix revealed Tuesday that 8 million subscribers have watched at least one season of a Netflix original series within 24 hours of the series' release – a term the company has coined as "binge racing." Winner of the prize for most binge raced show? The Gilmore Girls revival, of course.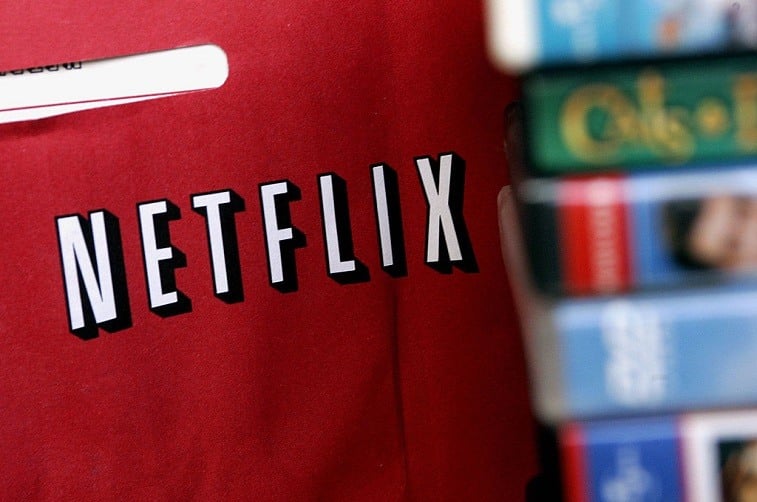 "A new type of fan has emerged on Netflix, and they're racing to be the first to finish shows like Stranger Things, House of Cards, Fuller House and more. Turns out streaming fast is a new status symbol," the announcement from Netflix read.
Other top binge raced shows included Fuller House, Marvel's The Defenders, and The Seven Deadly Sins. Both 30-minute and hour-long shows were popular among binge racers, Netflix stated in its release. Here are the top 20 shows Netflix lists as having been most binge raced since 2012:
Gilmore Girls: A Year in the Life
Fuller House
Marvel's The Defenders
The Seven Deadly Sins
The Ranch
Santa Clarita Diet
Trailer Park Boys
F is for Family
Orange Is the New Black
Stranger Things
Friends from College
Atypical
Grace and Frankie
Wet Hot American Summer
Unbreakable Kimmy Schmidt
House of Cards
Love
GLOW
Chewing Gum
Master of None
The streaming provider revealed that five members in the United States have raced through all five seasons of House of Cards the day they were released.
In addition to the shows which were binge raced, Netflix revealed the top 20 countries to binge race its shows. It might come as a surprise that the United States was not Number One. Rather, our neighbors to the north were:
Canada
United States
Denmark
Finland
Norway
Germany
Mexico
Australia
Sweden
Brazil
Ireland
United Kingdom
France
New Zealand
Peru
Netherlands
Chile
Portugal
Italy
United Arab Emirates
Some facts the streaming service shared regarding those from other countries and binge racing: Canada, who had the highest percentage of binge racers, had the most of its binges devoted to Trailer Park Boys. And one subscriber in France has raced through 30 shows in 2017 alone.