What Is the Netflix Series 'Dead to Me' About?
Netflix has been offering up more and more original films and series these days. One of the most recent is Dead to Me, a dark mystery comedy that is causing quite a stir. The first season, which was released in full on May 3, 2019, consists of ten episodes full of surprising twists and turns, so you definitely don't want to miss it. Here's what you need to know about the series.

These are the stars of the show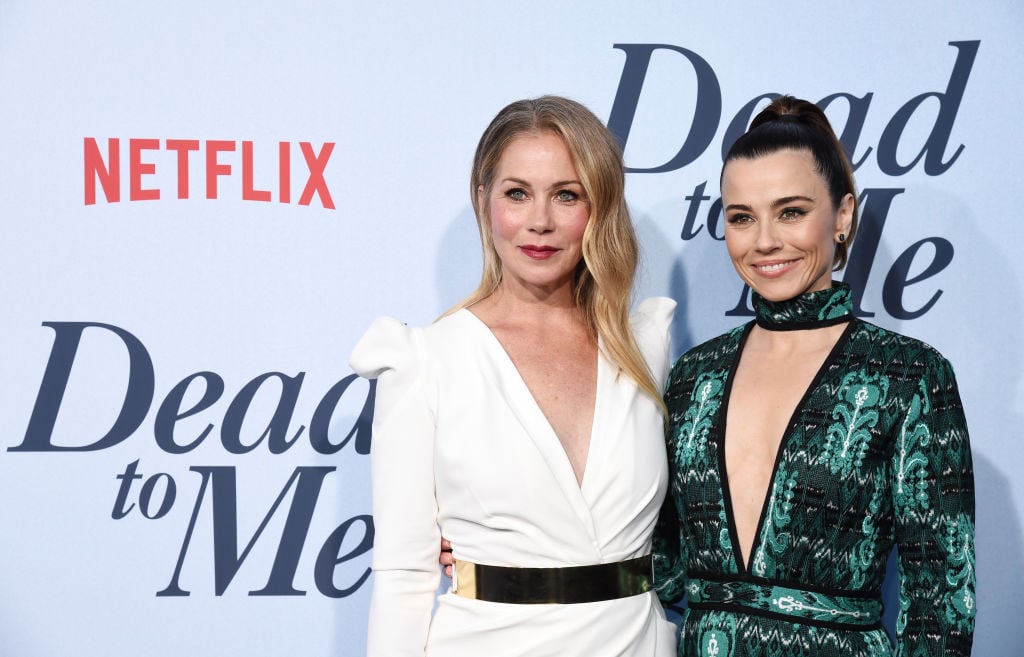 Dead to Me has a pretty impressive cast. At the forefront is Jen Harding (Christina Applegate), a recent widower who is determined to figure out who killed her husband in a hit-and-run. She is a high-powered real estate agent living in Laguna Beach, CA, and on top of all of this, she has two young boys to take care of, both of whom are dealing with their father's death differently.

The series begins with her meeting Judy Hale (Linda Cardellini) in a group therapy sessions for people who have experienced a personal loss. The two bond over losing the men in their lives (Judy claims that her fiance passed away from a heart attack), but Jen soon learns that Judy isn't who she says she is. Nevertheless, their friendship continues.

Who created the show?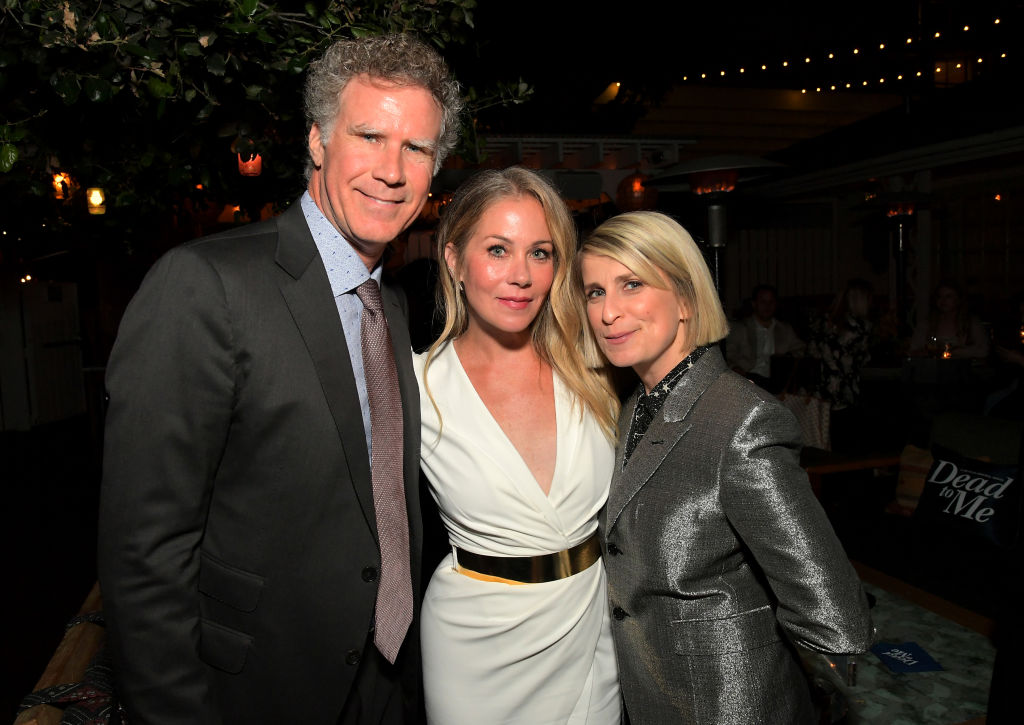 The series, which definitely has a bit of a Big Little Lies vibe going on, was created by Liz Feldman. Feldman is a comedian who has written for the Academy Awards and The Ellen DeGeneres Show, winning multiple Emmys for the latter. This is her second time at the helm of a series, having created the short-lived NBC sitcom One Big Happy.

Feldman has a slew of big names beside her on this project. Will Ferrell and his frequent collaborator, Oscar-winner Adam McKay, are executive producers. Supporting roles on the show are held by James Marsden (Westworld) and Ed Asner (The Mary Tyler Moore Show).

Here's why you should watch it

I won't give away any spoilers here, but Dead to Me has a lot going for it — so here's why you should tune in. First of all, there's the star power: Applegate and Cardellini are incredible as always, proving that child/teen stars can go on to be some of the best adult actors in the business. Marsden is also excellent in his role, and everyone else is pulling their weight.

But when it comes down to it, the lead actresses are the reason to tune in. When the relationship between two women is the focal point of a show, there are many, many ways that this can go wrong. Oftentimes, there's a man in the middle of it all. And while a man's death is what drove them together, it's not what the series is about at all.

The reason you're going to want to keep watching is to see how Judy and Jen, who became friends despite numerous mitigating factors, manage to maintain and foster their relationship. What they provide for one another is unique: Both are going through a difficult period in their lives, suffering from their own form of grief. What that leads to is a series that proves that friendships are powerful, and can blossom in the least likely of circumstances. But you'll have to tune in to see for yourself.