Netflix: The Biggest Movies and Shows Leaving in June 2020
The introduction of HBO Max could change the game for streaming services. After all, the conversation is moving away from classic movies and shows. And Netflix, in particular, is focusing on developing more original content. But those subscribers who want one last chance to clear a few items off their queue will need to act fast before these hits exit in June 2020.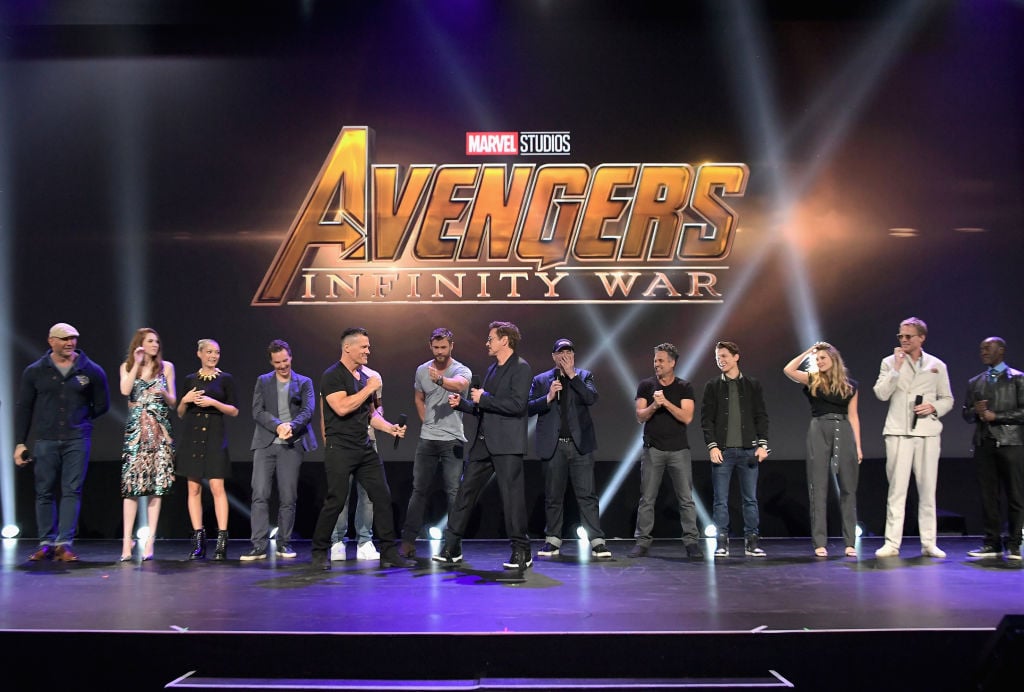 Some long-running TV favorites are leaving Netflix in the coming weeks
Netflix has a lot of original shows in the pipeline. But the streaming service has lost many classic TV shows. A few more are heading out in June 2020. First, on June 9, all seven seasons of Mad Men will exit the platform. The AMC drama made household names of stars like Jon Hamm and Elisabeth Moss. So fans will need to catch up fast before it exits Netflix.
Likewise, The Andy Griffith Show and Cheers will be leaving in June 2020. Both comedies were breakout hits in their respective times. From 1960 to 1968, Andy Griffith starred as the sheriff of Mayberry for eight seasons. And Ted Danson and his Cheers castmates headlined the iconic, award-winning sitcom for 11 seasons. Both shows leave Netflix on June 30.
RELATED: A Crazy Amount of People Have Signed Up for Disney+ But Will Its Success Mean the End of Netflix?
'Avengers: Infinity War' and other movies are jumping over to Disney+
With Disney+ still going strong, the House of Mouse is taking a few of its movies off Netflix. And surprising no one, they are all set to hit Disney's own streaming service just a few days later. On June 22, both Tarzan and its direct-to-video sequel will leave Netflix. They will then hit Disney+ on June 26, where they'll join most of Disney other animated classics.
That very same day, Avengers: Infinity War will debut on Disney+. The 2018 release is one of only two Marvel Cinematic Universe movies left on Netflix. With just Ant-Man and the Wasp left on Netflix after June 24, this could be the push some Marvel fans need to sign up for Disney+. The Marvel Netflix shows remain some of the only Marvel projects still on the service.
RELATED: 5 of the Best Marvel Movies to Watch on Disney+ Right Now
'Ferris Bueller's Day Off,' 'The Matrix,' and others are heading out
One of the best things about Netflix — or any streaming service really — is the ability to sit back and rewatch an old favorite. To that end, subscribers might like to know that several beloved comedies are leaving in June 2020. Comedy hits like Ferris Bueller's Day Off, Chasing Amy, and Scary Movie will all be leaving Netflix on June 30.
Likewise, blockbuster hits like Cloverfield, The Mask of Zorro, and The Ring are all leaving Netflix in June. Fans who are hoping to check back in with The Matrix and its sequels ahead of the 2021 release of the untitled fourth movie should do so now. The Wachowskis' 1999 classic (and its follow-ups) are leaving as well.