Netflix's 'To All the Boys I've Loved Before' Sequel Has A Premiere Date — And There's More
Guess what? Almost exactly one year after To All the Boys I've Loved Before premiered on Netflix, we finally have new information about the long-anticipated sequel, including its release date. There's also another surprise for fans of the film, but you'll have to read on to find out.
To All the Boys I've Loved Before premiered in 2018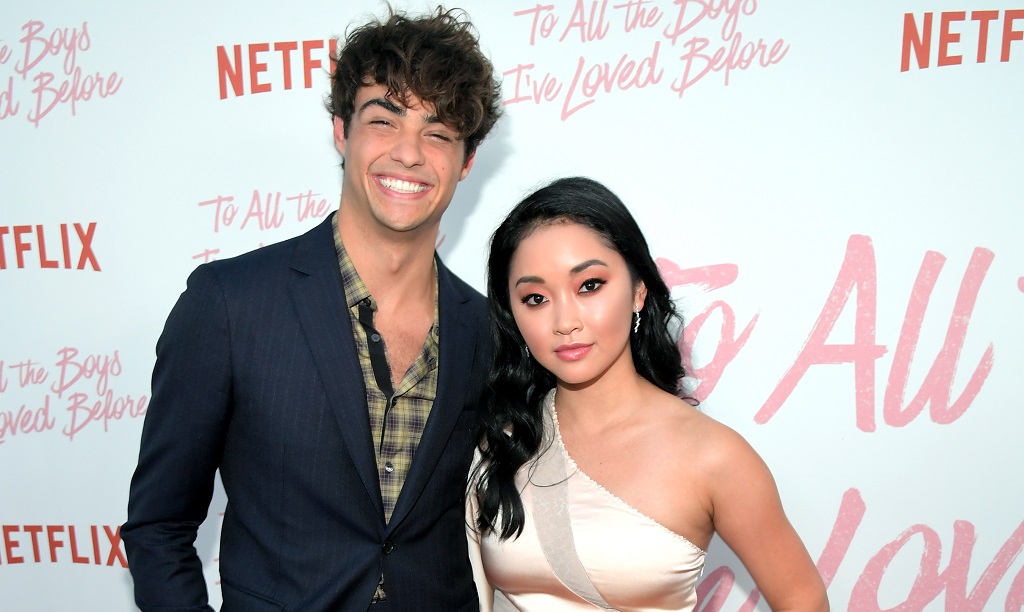 The novel adaptation arrived on Netflix on Aug. 17, 2018. It told the story of Lara Jean Covey, a high school student who has written letters to her five crushes over the years but never sends them. All of this changes one day when her younger sister, Kitty, mails the letters. 
Lara Jean is mortified, but one of her former crushes, Peter Kavinsky, has a proposition for her: They pretend to date in order to make his ex-girlfriend and her current love interest, Josh, jealous. Of course, things don't go exactly as planned…
A sequel was announced months later
Netflix knew what it was doing when it made To All the Boys I've Loved Before, but there's no way the streaming service had any idea just how big the film and its stars would become. Quickly, the movie began to generate press and attention, as well as impressive viewership numbers (according to the company).
So it was inevitable that a sequel would be in the works. After plenty of rumors, a sequel was announced in Dec. 2018. In March 2019, the stars Lana Condor and Noah Centineo confirmed that they had begun shooting with tweets sent to one another. 
Here's what we know about it
The sequel is titled To All the Boys: P.S. I Still Love You. This wasn't much of a surprise to anyone, as author Jenny Han's own sequel to To All the Boys I've Loved Before is titled P.S. I Still Love You. Also not shocking to anyone is that Condor and Centineo will reprise their roles, as well the rest of the Coveys, played by John Corbett, Janel Parrish, and Anna Cathcart. The movie is due out Feb 12, 2020.
However, there will be some new additions to the cast. Most notable is that of Jordan Fisher. In the end-credits scene of the first film, we see Lara Jean greeted by John Ambrose, the one crush who she didn't encounter in the film. The role was played by Jordan Burchett, who has been replaced by Jordan Fisher for the sequel.
There's going to be a third film

If you can believe it, the announcement of the premiere date came with even bigger news. There's going to be a third film, titled, To All the Boys: Always and Forever, Lara Jean. It's currently in production, though there's no premiere date set just yet.
For those who really can't stand the wait, here's what we know about the third book: Lara Jean is in her senior year of high school, so she's applying to colleges. She wants to go to the same school that Peter is at, but she doesn't get in. Will she try and go to her dream school, or will she look for somewhere closer to Peter?