6 Reasons Netflix is Winning
TV today is a veritable gold mine of must-watch shows. Across all the major networks and beyond, there's more than enough to choose from. We have everything from superheroes to zombies, and everything in between, leaving little room for much else. Netflix though managed to dive right into the fray, coming out the other end with its own host of wildly popular shows that have single-handedly revolutionized the streaming format. Other streaming services have followed in kind with their own original programming, but there's no denying: This is Netflix's world, and we're just living in it.
How did Netflix get here? The world of streaming before they came along was largely uncharted, and only recently have services begun to discover their true potential. Buying up streaming rights from various studios and production companies can get pricey, leaving original programming as the simplest and most affordable road to take. But not all streaming services were created the same, and Netflix has managed to stand head and shoulders over even network TV for a variety of reasons.
1. Binge-watching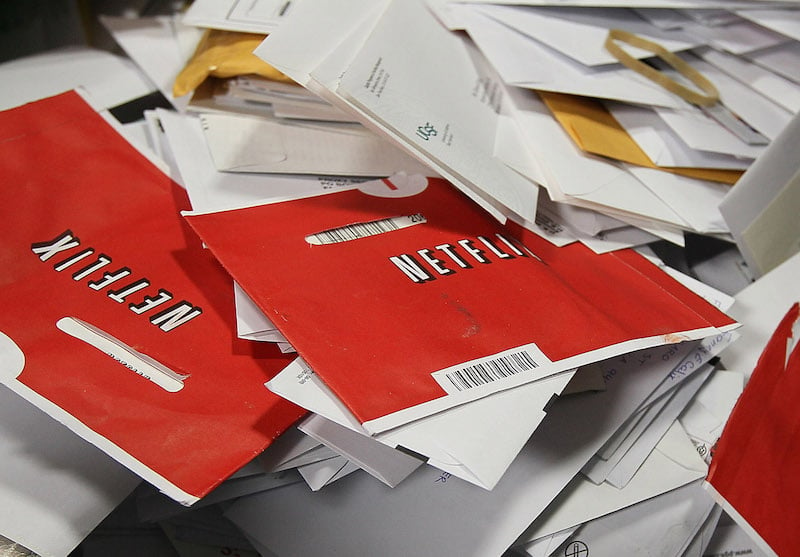 We've been conditioned for the last half-century of television in a simple credo: one week = one episode. The idea is to build tension, while stretching out the potential for ad revenue over 6 months. Netflix, caring little for ads, went in the complete opposite direction. For all of its original programming, we're gifted with an entire season's worth of episodes in a single day.
This in turn leaves audiences free to watch at their own leisure, with many choosing to power through everything in a single sitting. It keys in on the millennial need for instant gratification. No one is forced to wait, a week to watch a 42 minute show peppered with almost 20 minutes of commercials, making Netflix the easy choice over network TV.
2. No primetime competition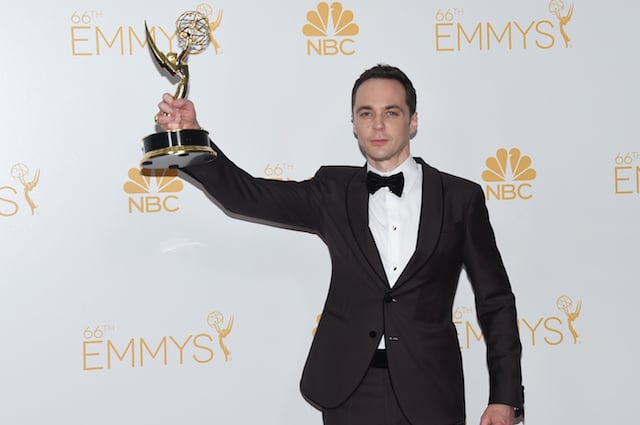 FOX, CBS, NBC, and ABC have been battling for the top spot since they first came into existence. Throughout this struggle, their main arena has been primetime, taking place between 8 and 11 p.m. Monday through Friday. During those hours, they slot their strongest shows, each hoping to be the most-watched shows on single nights throughout the week. Netflix though exists outside this struggle entirely.
As a streaming service, it doesn't have to worry about competing for the top ratings spot in primetime. Its flexible release schedule makes it possible to release full seasons of its various shows any time it makes sense for its own calendar. Above the fray, Netflix doesn't need to worry about what its competition is doing on any given night.
3. Netflix isn't subject to ratings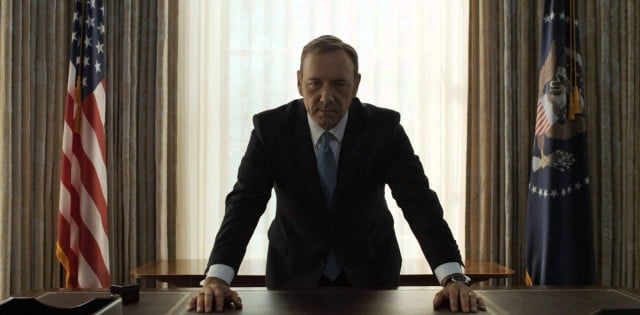 Netflix's streaming data is infamously guarded data, released only when the streaming service feels it's necessary. Internally, they know exactly how many people are streaming what shows and movies, and can utilize that data to make better original programming. Compare that to the way network TV gauges its audience, and we see a stark difference.
For the most part, the major networks are still slave to the antiquated Nielsen rating system. Essentially, networks send a box to selected households representing key demographics, and track the networks and times that household tunes in to regularly (with consent of course). With the rise of streaming and pirating though, Nielsen has become more and more undependable, with many shows receiving low ratings but still having millions of viewers the system simply isn't capable of tracking.
4. One word: Marvel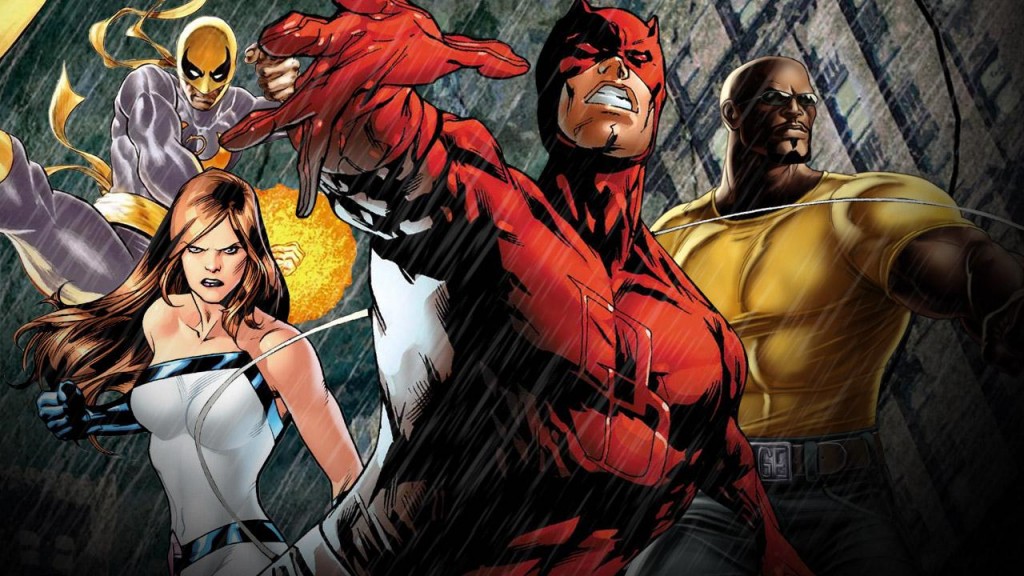 Marvel began its TV empire on ABC with Agents of SHIELD, followed soon thereafter with the Agent Carter spinoff. That being so, a large majority of their time and effort in the world of television has been poured into Netflix, beginning with Daredevil this last year. Its plans for the future are even more ambitious, having lined up Jessica Jones, Luke Cage, Iron Fist, and The Defenders (as well as a second season of Daredevil). The popularity of Marvel has officially bled into Netflix, and only serves to continue the site's reign as the premier streaming platform.
5. Matching (and sometimes exceeding) network TV's quality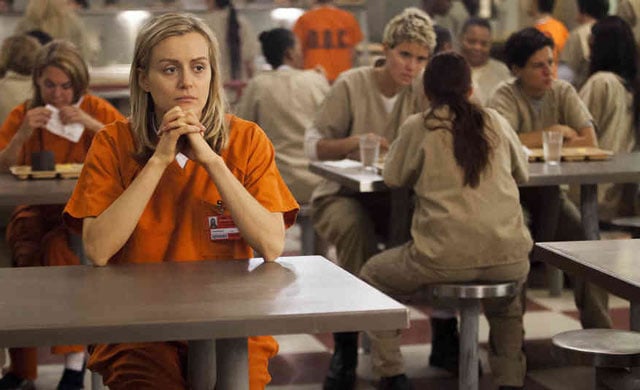 It's not enough to simply be the superior way to watch television, as is evidenced by Netflix's various flops. In addition to its ease of access, the streaming service has churned out a stable of shows worthy of the Golden Age of TV. Series like House of Cards, Orange is the New Black, Unbreakable Kimmy Schmidt, and more have set the bar high in terms of quality. Each of their best shows can be measured against the best any network has to offer, making for an unbeatable lineup. And because Netflix can afford to try and fail far more than a network devoting a primetime slot to a new show, they can continue to throw darts until they hit the center.
6. Netflix is the best alternative to pirating content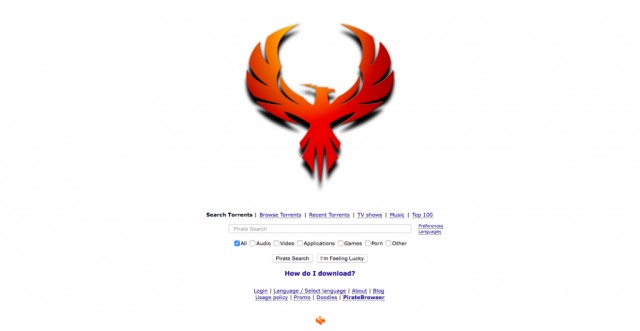 The reasons behind pirating shows on network and cable television boils down to two factors: Cost and ease. You stand to save a lot of money on a cable subscription pirating free (yet illegal) content, and it's becoming easier by the day to do so. Given the low cost of a Netflix subscription as well as its ease of access across virtually all platforms, it's no wonder that it's become the preferred alternative. Why spend the time looking for a dependable Torrent of Daredevil when all you need to do to stream it endlessly is pay a small monthly fee?
Follow Nick on Twitter @NickNorthwest
More from Entertainment Cheat Sheet:
Want more great content like this? Sign up here to receive the best of Cheat Sheet delivered daily. No spam; just tailored content straight to your inbox.