New Batman Movie: Everything We Know About Ben Affleck's Solo Film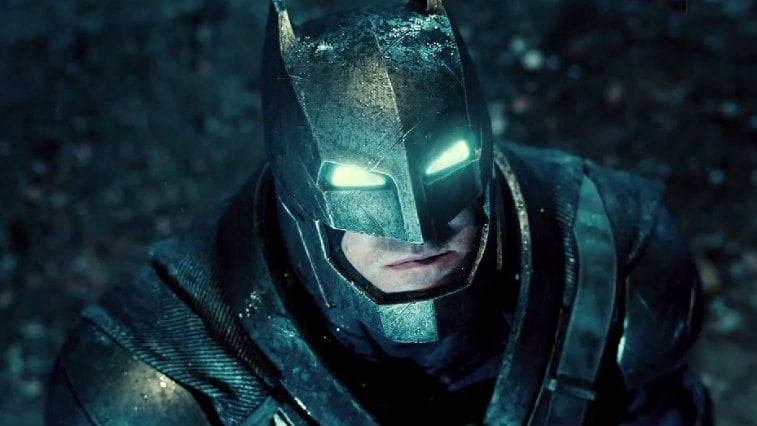 Following his debut as the Caped Crusader in Batman v. Superman: Dawn of Justice, Ben Affleck is about to extend his role in the DC Extended Universe. Warner Bros. is currently working on developing the actor's long-rumored standalone Batman film, but it hasn't exactly been smooth sailing so far.
From abrupt directorial changes to extensive script rewrites, Affleck and the studio have encountered some significant problems in the development process of the forthcoming movie. So where exactly does the project stand now? Here's everything we know about the upcoming solo hero flick so far.
1. Affleck will influence the creative direction of the movie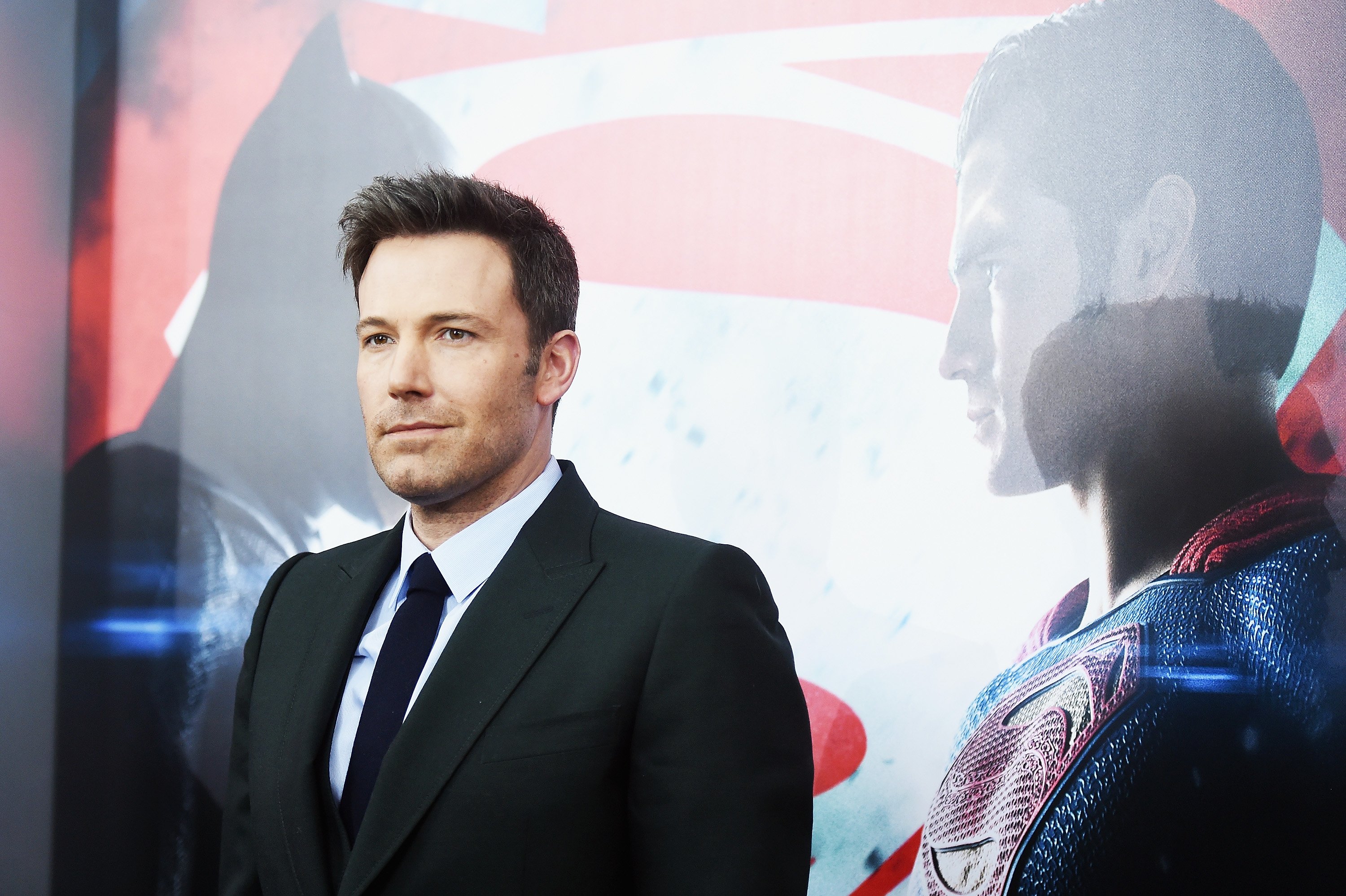 In early March 2016, Affleck himself confirmed that he's working on another project with DC's Chief Creative Officer Geoff Johns. "He and I are working together on something and I really am excited about it," he told DC All Access.
Though Affleck didn't elaborate further at the time, most presumed that the project with Johns is indeed a new Batman film. Affleck and Warner Bros. then officially confirmed the news at CinemaCon in April 2016.
Though the actor is no longer directing the project (more on that later), he'll have a significant role in shaping the creative direction of the movie. Per Forbes, Affleck is likely using the extra time he's gained since departing the director's chair to work on the screenplay.
2. The film's title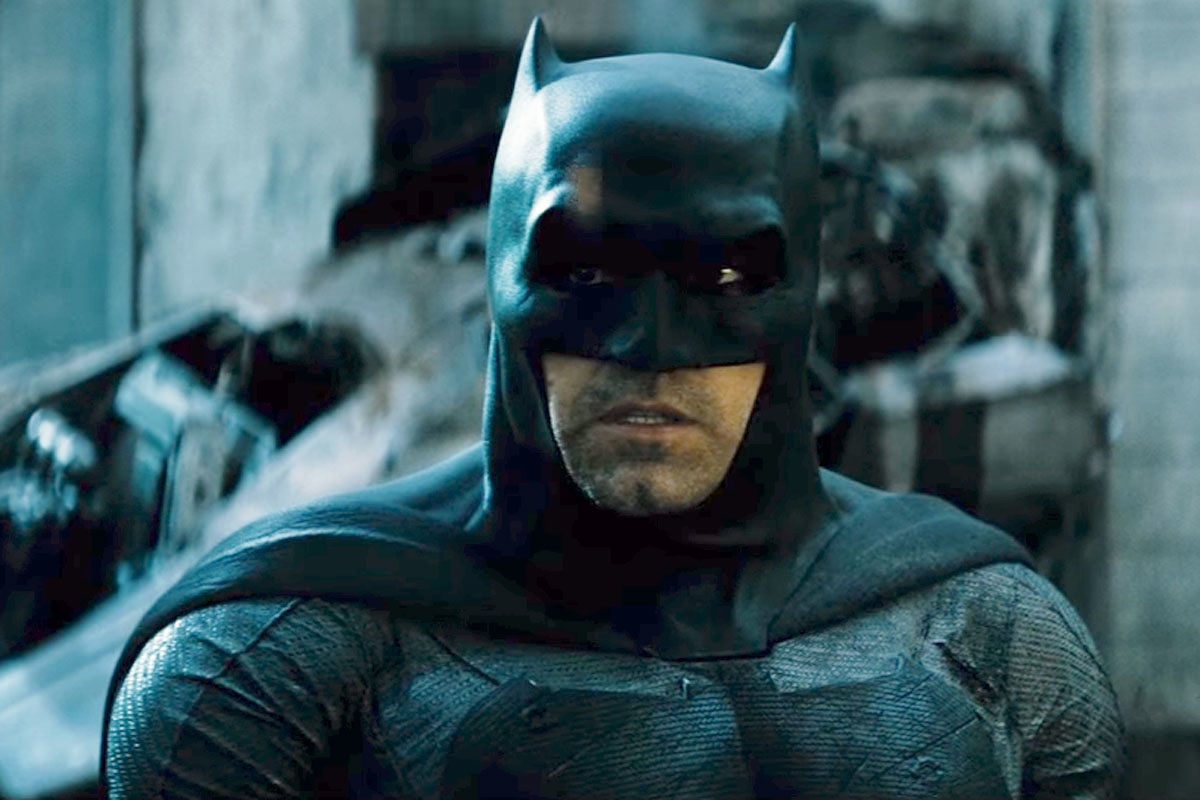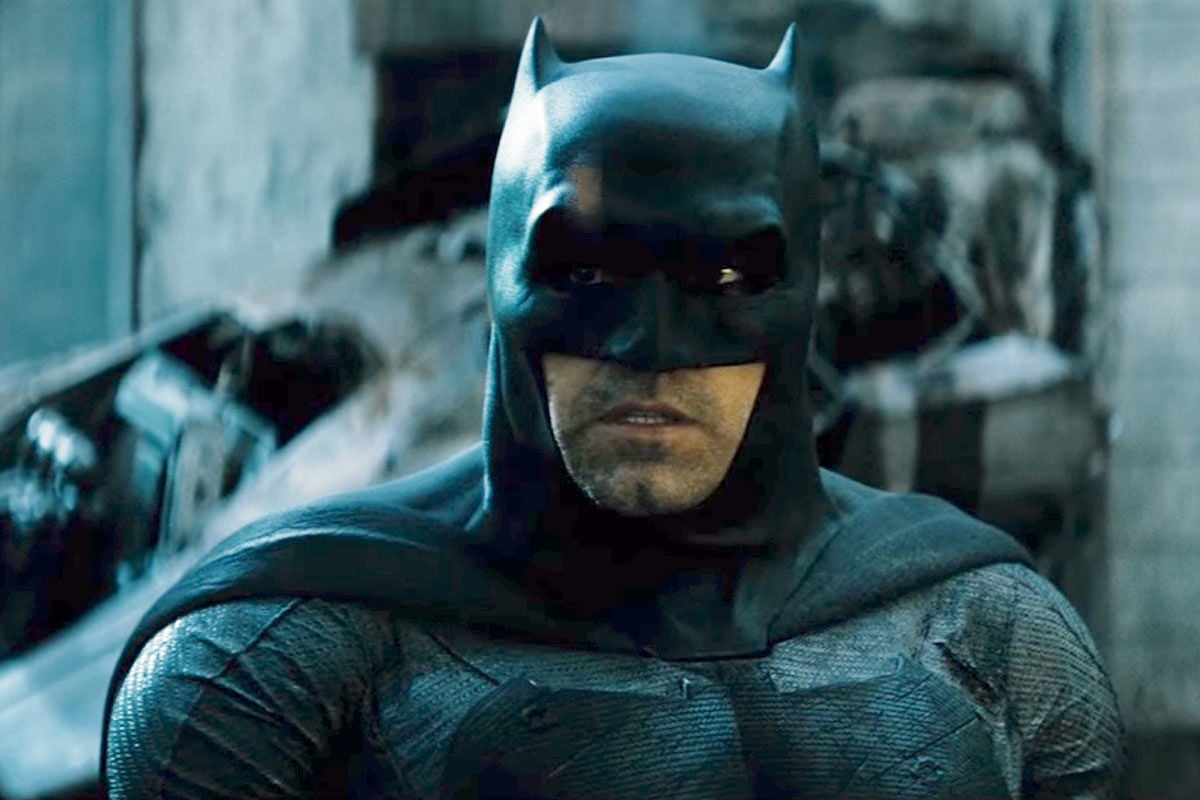 Per The Wrap, Affleck previously stated that the title of the upcoming movie will likely be The Batman. However, he also noted that he "might change it." Warner Bros., for its part, has yet to confirm or deny the title of the film, likely because it's still undergoing rewrites.
3. The script is being rewritten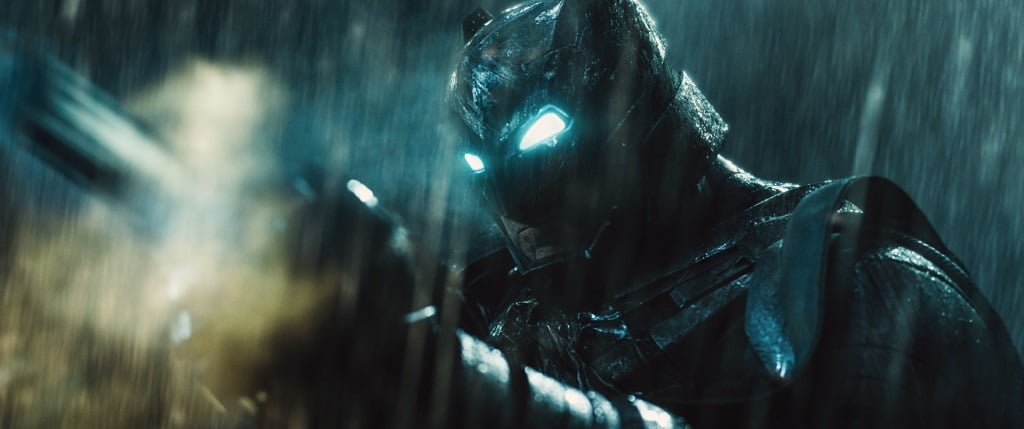 In March 2016, it was revealed that an initial script for the solo hero film had already been completed. "There's a script that he's written that is a really cool [Batman] idea, so that's out there as an option," Patrick Whitesell, co-CEO of Affleck's talent agency, William Morris Endeavor, told The Hollywood Reporter at the time.
In May of 2016, a new rumor from Birth. Movies. Death. suggested that the upcoming movie won't feature just one classic Batman villain — it'll feature many. The report reads, "Many, if not most, members of Batman's rogue's gallery will be making appearances in the film. It's going to be crammed with Bat villains, which means that just about every major bad guy you've ever wanted to see in a movie will be in this movie."
Apparently Affleck and Geoff Johns are employing this strategy because they "want to make the definitive Batman film. They want to tell the ultimate Batman story, and to do so they're going to bring in all the big guns."
Whether that's actually still the case remains to be seen. Per Forbes, the original script is set to undergo major rewrites, now that Affleck has stepped down as director. As the report states, "Word is the project will essentially get a fresh start once a new creative team has been put together." Details about the new draft of the script — and how extensively it will differ from the original — have not been revealed.
4. Matt Reeves will replace Affleck as director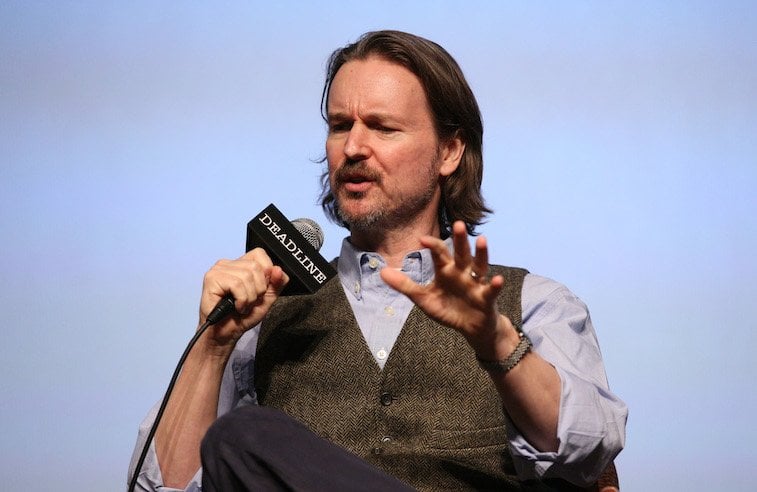 Affleck was initially set to direct the standalone movie, in addition to starring in it. But he decided to vacate the director's chair after the project reportedly ran into some problems in the development stage.
The actor announced the decision in January 2017, confirming that he is no longer directing the movie, but is still attached to star and produce. Affleck released the following statement about his decision, suggesting that he and Warner Bros. both agreed to the change:
There are certain characters who hold a special place in the hearts of millions. Performing this role demands focus, passion and the very best performance I can give. It has become clear that I cannot do both jobs to the level they require. Together with the studio, I have decided to find a partner in a director who will collaborate with me on this massive film. I am still in this, and we are making it, but we are currently looking for a director. I remain extremely committed to this project, and look forward to bringing this to life for fans around the world.
In February 2017, it was revealed that Matt Reeves is set to replace Affleck in the director's chair for The Batman. Reeves is known for helming Cloverfield, Let Me In, and Dawn of the Planet of the Apes.

5. The villain will be Deathstroke
— Ben Affleck (@BenAffleck) August 29, 2016
In a tweet sent out in August 2016, Affleck revealed a look at the villainous character who is reportedly set to appear in his upcoming solo hero flick. Created by Marv Wolfman and George Pérez, Deathstroke is a mercenary and assassin who first appeared in The New Teen Titans comic No. 2 back in 1980.
In an interview with The Wall Street Journal, Johns confirmed that Joe Manganiello will be playing Deathstroke, as several fans had already guessed after seeing the above footage. He also confirmed that Deathstroke will go head-to-head with Batman in the upcoming solo film, although he declined to reveal whether the villain will also be appearing in DC's Justice League.
Manganiello recently opened up about his part and the overall tone of the movie, telling the Super Genius podcast:
I think the audience is going to be surprised, because it's a road that no one's really gone down that's completely integral to who Batman is. I think it's gonna be refreshing, but at the same time completely familiar. But it's going to take this franchise in a direction that I think a lot of people are going to be really happy about.
6. The premiere date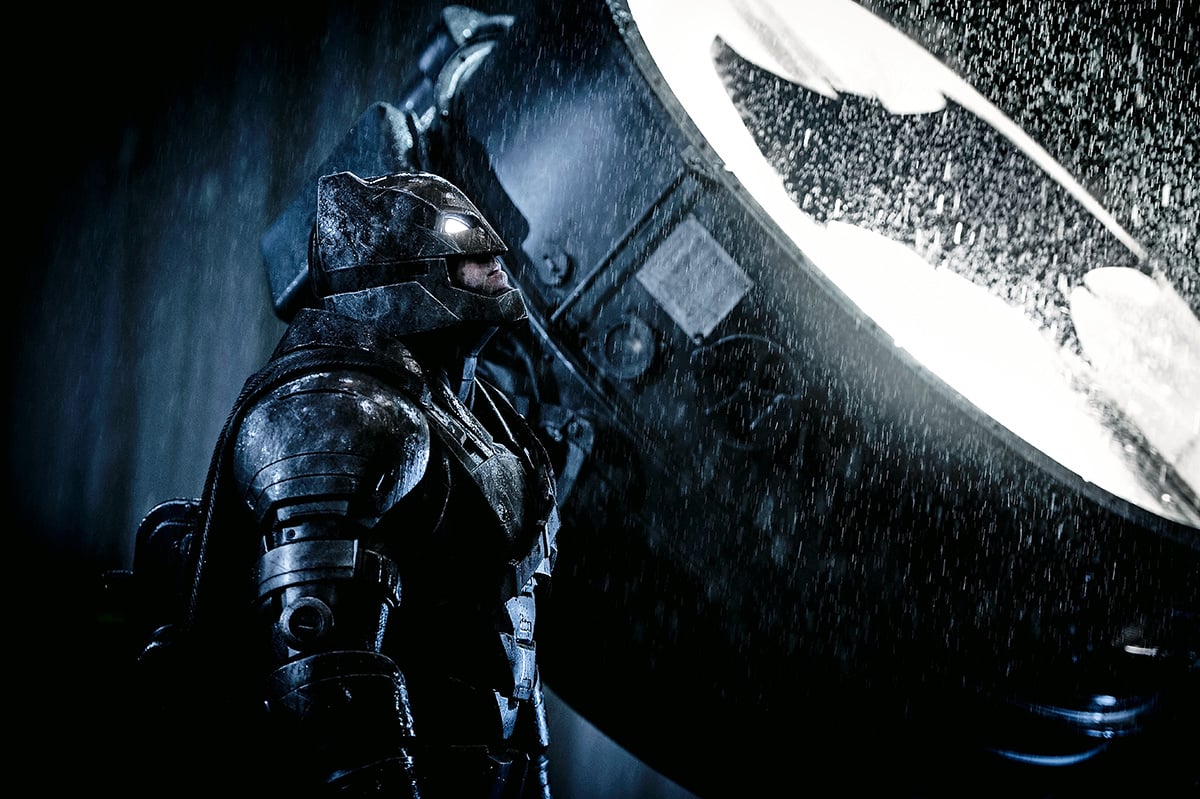 Though the developing Batman movie has yet to be given an official release date, it's clear that Warner Bros. is making it a high priority. Manganiello recently told Entertainment Tonight that production on the the film is expected to begin in spring of 2017. If that's the case, that means audiences can likely expect the movie to open late 2018 or early-to-mid 2019.
For now, Affleck is set to reprise his role as the Caped Crusader in Justice League, which is due to hit theaters on November 17, 2017.
Check out Entertainment Cheat Sheet on Facebook!