New 'Breaking Bad' Spinoff: Coming to a Netflix Near You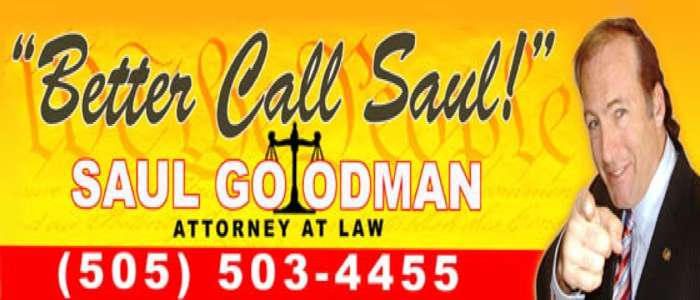 When Breaking Bad was in its final season it was a non-stop topic amongst fans. The new spinoff, Better Call Saul, from Sony's (NYSE:SNE) entertainment arm Sony Pictures Television, is coming to viewers via Netflix (NASDAQ:NFLX), according to a PR Newswire release. For Europe and Latin America, the first season will be streaming just after it airs in the U.S. in 2014, while the U.S. and Canada will have to wait till the first season finale on AMC (NASDAQ:AMCX) for it to hit Netflix.
Sony's deal with Netflix makes the spinoff's new home on Netflix's steaming platform, after it appears on AMC, a shiny chunk of gold in Netflix's pocket. Better Call Saul follows Walter White's lawyer in the years before the two met. Better Call Saul stars Bob Odenkirk, and was both co-created and produced by Vince Gilligan — who also created Breaking Bad.
"Breaking Bad is widely recognized as one of the great TV experiences in this new golden age of television. It has also proven very popular with Netflix subscribers around the world," said Ted Sarandos, the chief content officer at Netflix, in the press release.
"This spinoff promises to continue its tradition of powerful storytelling. We are proud to be in business with Sony Pictures Television to bring Saul Goodman to our subscribers around the world," said Sarandos. The premiere of Better Call Saul will be in 2014, though AMC has not yet given a specific premier date, but considering Breaking Bad only ended in September, fans won't have too long to go through withdrawal.
"Coming off the overwhelming success of Breaking Bad, we're excited to continue our collaboration with Vince, as well as Peter Gould, and that fans around the world will be able to embrace Saul," said the President of Sony Pictures Television, Steve Mosko, in the press release.
Don't Miss: Golden Globes: 10 Best Motion Picture Nominees.