'New Girl': Will Megan Fox Measure Up as a Series Regular?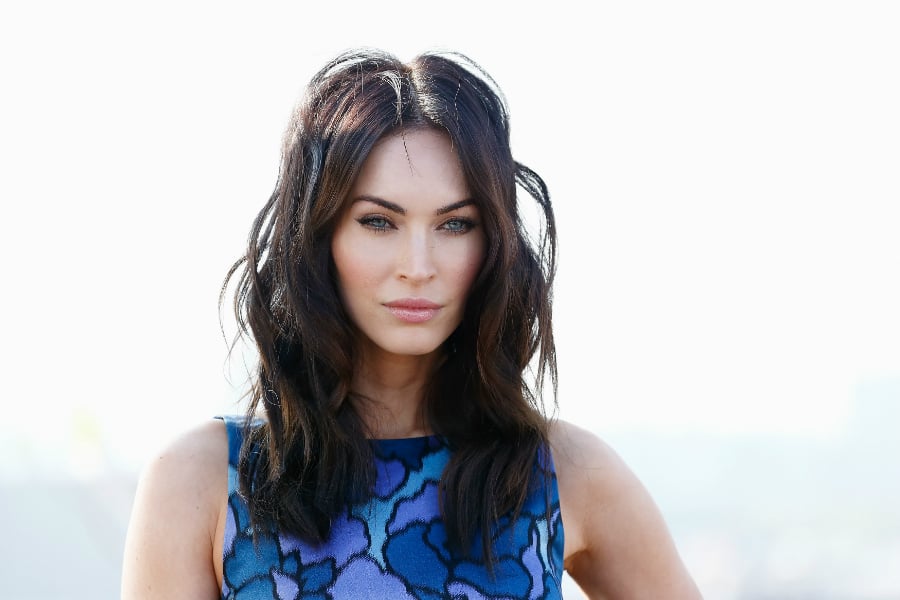 Sitcom television has seen something of a metamorphosis over the last few years. Whereas the old formula was to feature a quirky family getting into hijinks set to a laugh track, today it's evolved into something entirely different. Gone are the overused jokes and time-honored tropes, replaced by meta-humor and a deemphasis on laugh tracks. One of the shows pioneering this new format has been New Girl, acting as a sort of inverted millennial Golden Girls. Thanks to solid writing and a great cast, it's made itself the gold standard for the modern sitcom.
Soon though, New Girl will be going through its biggest change yet, as Zooey Deschanel prepares to take an extended maternity leave. Filling in as a brand new character will be Megan Fox, who will be introduced in the sixth episode as "a pharmaceutical sales rep who will disrupt the boys' lives." Meanwhile, Deschanel's character Jess "will find herself … sequestered during jury duty," forcing Nick, Schmidt, and Winston to sublet her room in the loft. How she'll fit in past that is unclear, marking the first lengthy period the show will have spent sans Deschanel in the lead role.
It's a baffling, if not a little intriguing choice to bring Fox on board, given her limited body of work over the last five years. After bursting onto the scene in the late '00s, she's since disappeared. Since 2013, the only project she's appeared in was Michael Bay's ill-fated Teenage Mutant Ninja Turtles reboot, so needless to say work has been scarce. Even more interesting is Fox not only delving into television for the first time since 2006, but also making that reappearance in a comedic role.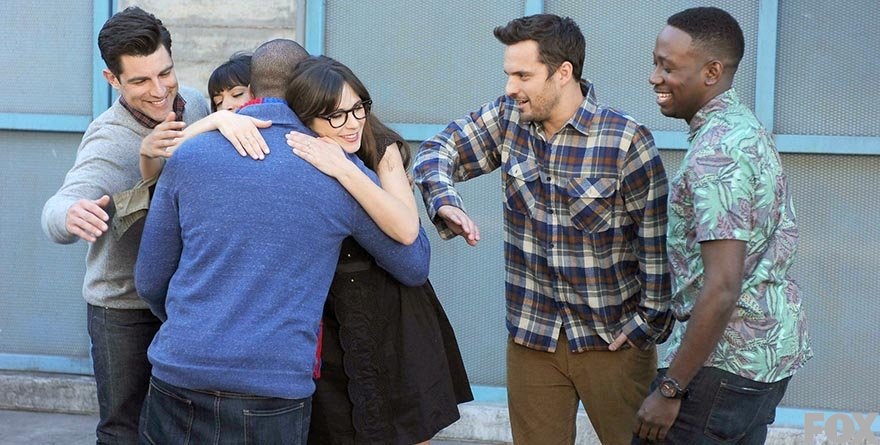 It leads us to wonder one thing: Can Megan Fox fill the shoes of a cast regular whose personality has come to define the show? The reality here is that Jake Johnson and Max Greenfield will likely be left to do even more of the heavy-lifting comedically. Fox has dabbled in the realm of comedy before, but only briefly with a small supporting role in Judd Apatow's This Is 40. In truth, we haven't truly got to see what she's capable of. Her past work is peppered with soulless Michael Bay movies, and New Girl is the most substantial role she's gotten in almost a half-decade.
Fox is an actor who, despite her visibility, has never quite gotten a fair shake. Her two Transformers movies were unsurprisingly light on substance, and since then hasn't seen much in the way of prime roles (incidentally, she was wonderful in Jennifer's Body). Now, New Girl will provide her with a make-or-break platform for her talents. Even a brief run on a show that'll give her plenty to work with will be enough to tell us once and for all whether Fox can succeed outside of Michael Bay franchises.
As for the future of New Girl, Deschanel will indeed be back, giving Fox's chance to shine a firm expiration date. If she does manage to impress though, perhaps that expiration date will be a little more fluid. Recent seasons have seen Deschanel's quirky hipster act run thin with audiences, and the timing couldn't be better for a new personality to enter the equation. Whether tagging Megan Fox to fill that role was a good decision, we'll have to wait and see.
FOX's New Girl airs on Tuesday at 8/7c.
Follow Nick on Twitter @NickNorthwest
More from Entertainment Cheat Sheet:
Want more great content like this? Sign up here to receive the best of Cheat Sheet delivered daily. No spam; just tailored content straight to your inbox.