New 'Gretel & Hansel' Trailer Goes Dark and Twisted
No matter how tired audiences might be of live-action remakes of old films, retellings of classic fairy tales are usually a good bet. We're talking about the old-school originals that are full of the terror that the Brothers Grimm and others chose to write down. Most weren't cakewalks, and now, moviegoers will see Hansel and Gretel receive a makeover.
The brother and sister pair were last seen on the big screen as adults in 2013's Hansel & Gretel: Witch Hunters, but this new film will explore the origins of their trauma. This fairy tale totally goes back to its dark roots.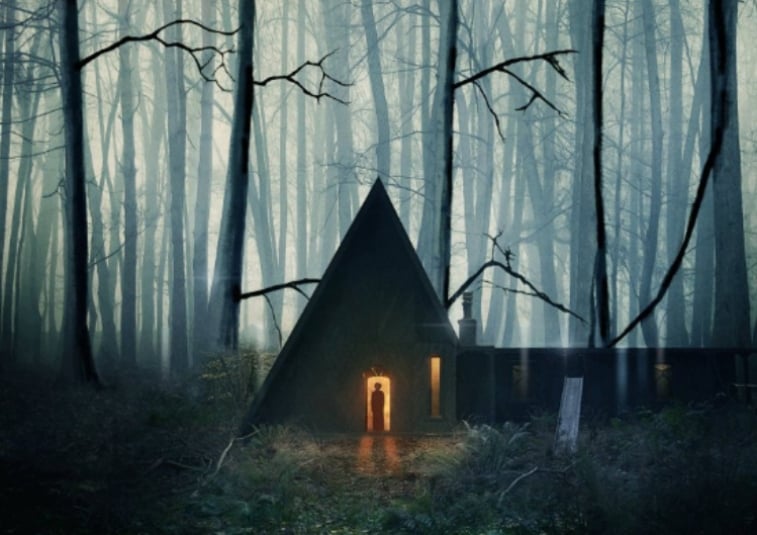 'Gretel & Hansel' is no G-rated campfire tale
With a flip in the story's title, the film casts Gretel as the big sister who leads her baby brother into the forest. While their intent to help their parents out was noble, things quickly descend into calculated chaos for Gretel and Hansel. The witch doesn't look the ones you've seen in the illustrated versions of this children's story, but she's still creepy, and apparently, has a hard time digesting the hair of little kids.
Set to sinister music that sounds like the score from Insidious or Hereditary, the trailer is doomy, gloomy, and dim. There's not a glimmer of sunshine or a giant lollipop in sight. Instead, there's a plume of red smoke:
Orion Pictures wants audiences to follow the crumbs in this adaptation, describing it this way:
"The story you know hides a dark secret. From visionary director Oz Perkins comes a terrifying new twist on a classic tale. A long time ago in a distant fairy-tale countryside, a young girl leads her little brother into a dark wood in desperate search of food and work, only to stumble upon a nexus of terrifying evil."
The narration makes you wonder if the people of this countryside believe the forest witch to be an urban legend. There's only one way to find out.
Actress from 'It' is in the cast
The Hollywood Reporter announced the casting for Gretel & Hansel in April, listing Sophia Lillis for the role of Gretel. The 17-year-old stars in the horror films, IT and IT Chapter Two as Beverly Marsh, one of the brave members of the Losers' Club battling Pennywise.
Lillis is joined by veteran actress Alice Krige who's been in Thor: The Dark World, Deadwood, The OA, and recently, Carnival Row. Krige plays the child-eating witch in Gretel & Hansel, while Sam Leakey makes his debut as the young Hansel.
Jessica De Gouw, Charles Babalola, and Beatrix Perkins are also in the cast. Directed by Oz Perkins, this horror version of the tale was shot in Ireland and features a screenplay written in partnership with Rob Hayes, ScreenRant reports.
Gretel and Hansel will show up this winter
The film is set to premiere in theaters on January 31, 2020, in the dead of winter. Fortunately, those of you who plan to see IT Chapter Two this weekend will get a cinematic view of Gretel and Hansel as this new trailer is set to play moments before you see Pennywise.