6 New HBO Shows Coming in 2017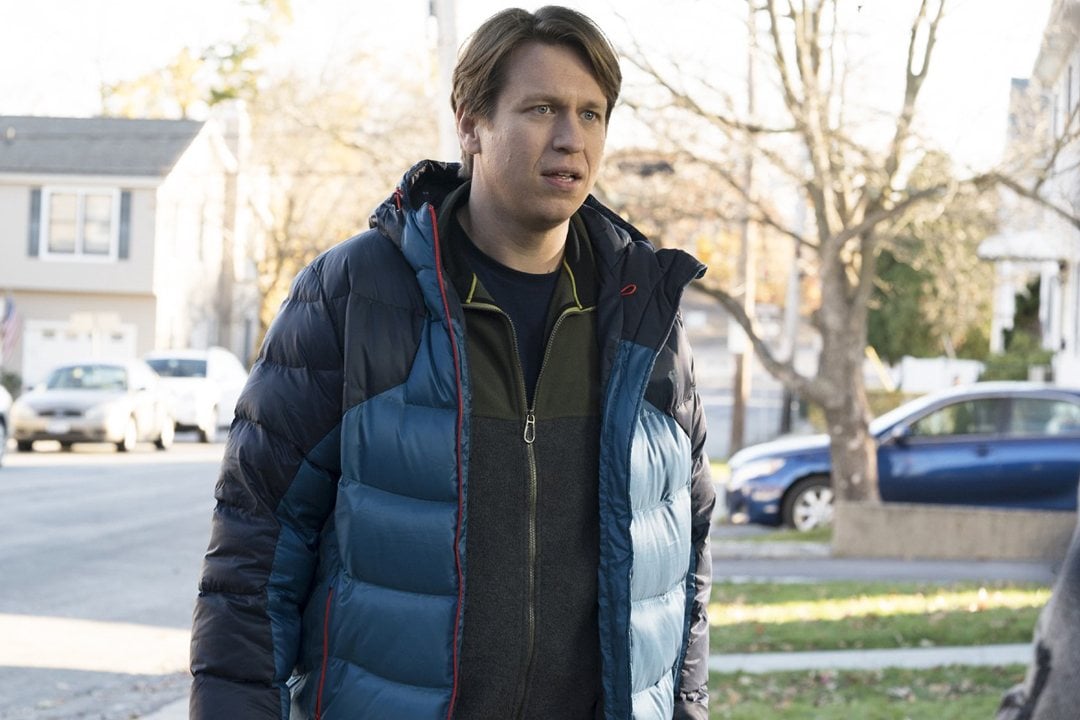 2017 is quickly shaping up be a big year for HBO. The network is launching a slew of new series, including the latest star-studded miniseries Big Little Lies and a new comedy from famed producer and director, Judd Apatow. Here are six new HBO shows to look forward in 2017.
1.Young Pope, premiered January 15

Created and directed by Paolo Sorrentino, the upcoming miniseries will star Jude Law as Lenny Belardo, aka Pope Pius XIII, the fictional first American pontiff in history. Inside the Vatican, the mysterious and contradictory Pius XIII is at once shrewd and naïve, old-fashioned and very modern, doubtful and resolute, ironic, pedantic, hurt and ruthless. As he walks the long path of human loneliness to find a God for mankind, he's also seeking one for himself.
Joining Law is an international cast including Diane Keaton, Silvio Orlando, Scott Shepherd, Cécile de France, Javier Cámara, Ludivine Sagnier, Toni Bertorelli, and James Cromwell. The joint production between Sky, HBO, and Canal Plus will also air overseas on Sky Atlantic.
2. Big Little Lies, premiered February 19

Based on Liane Moriarty's bestselling book of the same name, the forthcoming miniseries follows three mothers of kindergartners whose seemingly perfect lives take a dark turn and unravel to the point of murder. The show will feature a star-studded ensemble cast, including Reese Witherspoon, Nicole Kidman, and Shailene Woodley as the three lead characters.
Alexander Skarsgard, James Tupper, Kathryn Newton, Laura Dern, Adam Scott, and Zoe Kravitz will co-star. Jean-Marc Vallée, the director of Dallas Buyers Club and Wild, helms all seven episodes of the series.
3. Crashing, premiered February 19

The Judd Apatow-produced comedy, written by and starring Peter Holmes, follows a sweet, wholesome comedian who has nowhere to stay when his wife leaves him. He ends up crashing on the couches of New York's finest comics, including Sarah Silverman, T.J. Miller, Hannibal Buress, and Artie Lange. Aside from serving as a producer, Apatow helms the pilot episode.

4. Room 104, July 28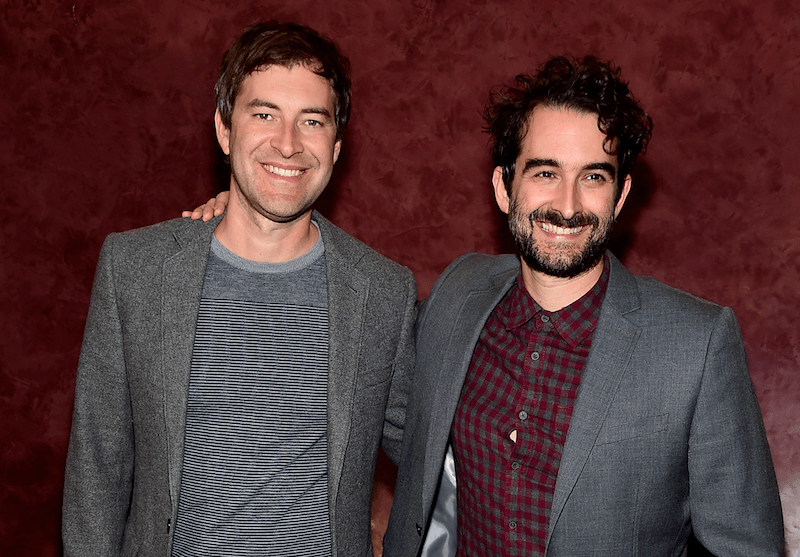 Following the end of the comedy drama Togetherness, brothers Jay and Mark Duplass will return to HBO with this new anthology comedy. Set in a single room of an average American hotel, Room 104 tells the different stories of the various characters who pass through the room.  The Duplass brothers will serve as both executive producers and showrunners.
5. The Deuce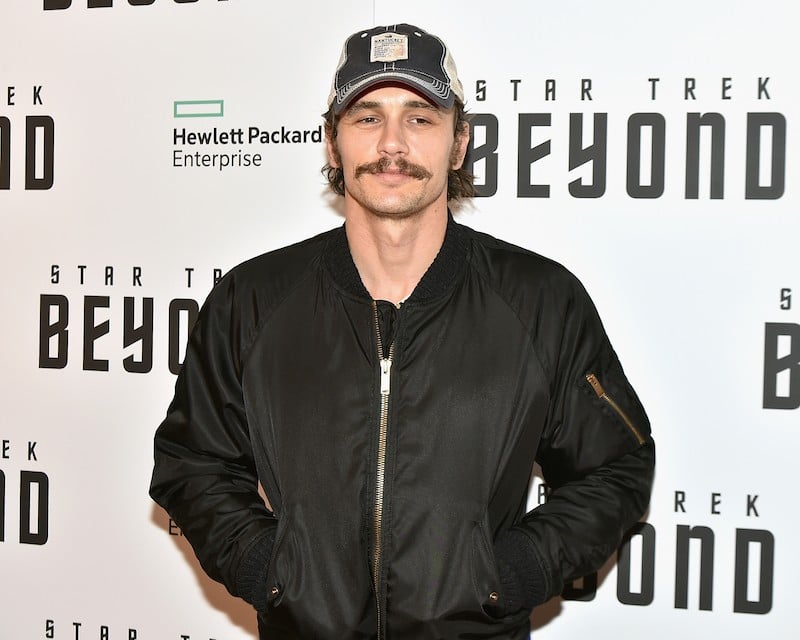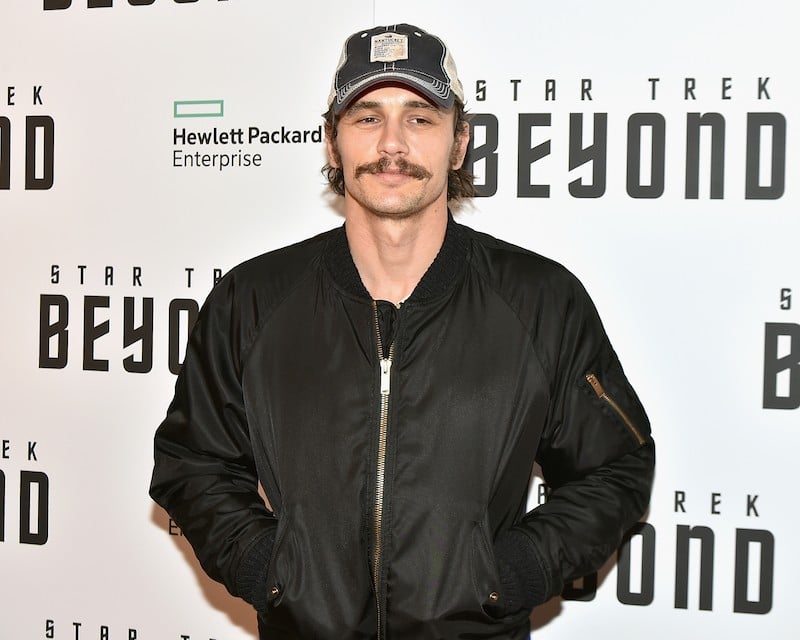 Created and written by author and former police reporter David Simon, with significant collaboration with George Pelecanos, the upcoming drama chronicles the story of the legalization and subsequent rise of the porn industry in New York, beginning in the 1970s. The show is set largely in and around the Washington Heights neighborhood of New York and will explore the rise of HIV, the violence associated in the drug epidemic, and the real estate booms and busts, all of which coincided with the rise of the porn industry.
The drama stars James Franco, Maggie Gyllenhaal, Emily Meade, Margarita Levieva, Michael Rispoli, Natalie Paul, and Dominique Fishback. Emmy award-winner Michelle MacLaren is set to direct the pilot episode. The show will kick off this year, although a specific premiere date has still not been determined.
6. Barry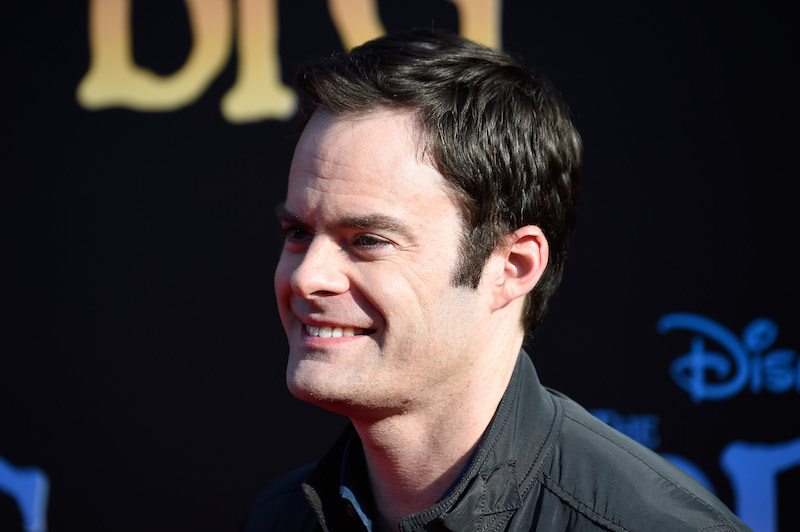 The upcoming comedy stars Bill Hader as Barry, an ex-Marine who works as a low-rent hitman in the Midwest. Lonely and dissatisfied in his life, Barry travels to Los Angeles to kill someone and ends up finding an accepting community of eager hopefuls within the city's theater scene. Henry Winkler, Stephen Root, Sarah Goldberg, Anthony Carrigan, and Glenn Fleshler round out the cast. In addition to starring, Hader will also executive produce.
The show, which was ordered direct-to-series, is set to air on HBO in late 2017.
Check out Entertainment Cheat Sheet on Facebook!