New HBO Shows We're Really Excited About
HBO is soon going to look a whole lot different. For one, they're about to lose their most popular series, Game of Thrones. But in addition, Veep is coming to an end as well. This comes after Girls and The Leftovers just wrapped up in 2017.
But there are plenty of projects in the works that the network hopes will fill the void and keep you subscribed long into the future. Here's a look at some of the upcoming HBO shows that we're really looking forward to.
Sharp Objects — June 2018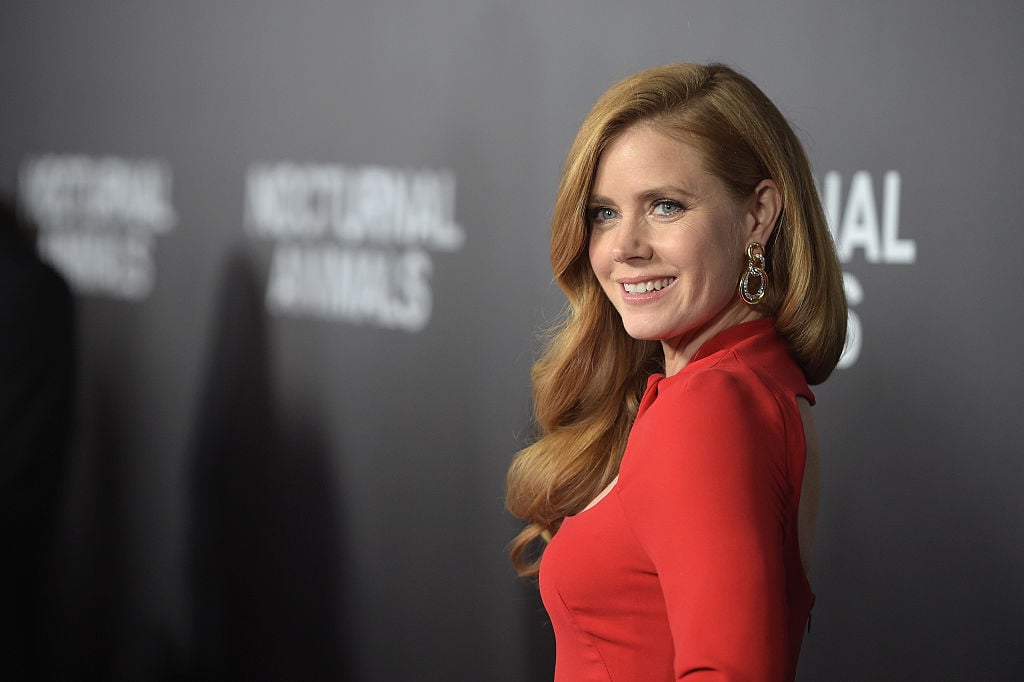 If you liked Big Little Lies last year, you may want to keep an eye on Sharp Objects. After all, this is another HBO miniseries based on a book and directed by Jean-Marc Vallée, although the creator of this one is Unreal's Marti Noxon.
Based on the novel by Gillian Flynn, the author of Gone Girl, Sharp Objects stars Amy Adams as Camille, a crime reporter who returns to her hometown to investigate the murder of two young girls. While looking into the crime, she must also deal with her personal demons, having recently spent time in a psych hospital following years of self-harm.
Patricia Clarkson also stars in the show as Camille's mother. Flynn's book has no sequels, and it's only 254 pages long. So this HBO miniseries will only be eight episodes. Then again, as we learned with Big Little Lies, HBO is perfectly willing to keep a miniseries going if it's popular enough.
Next: This series comes from a director whose most recent movie was nominated for several Academy Awards.
Succession — June 2018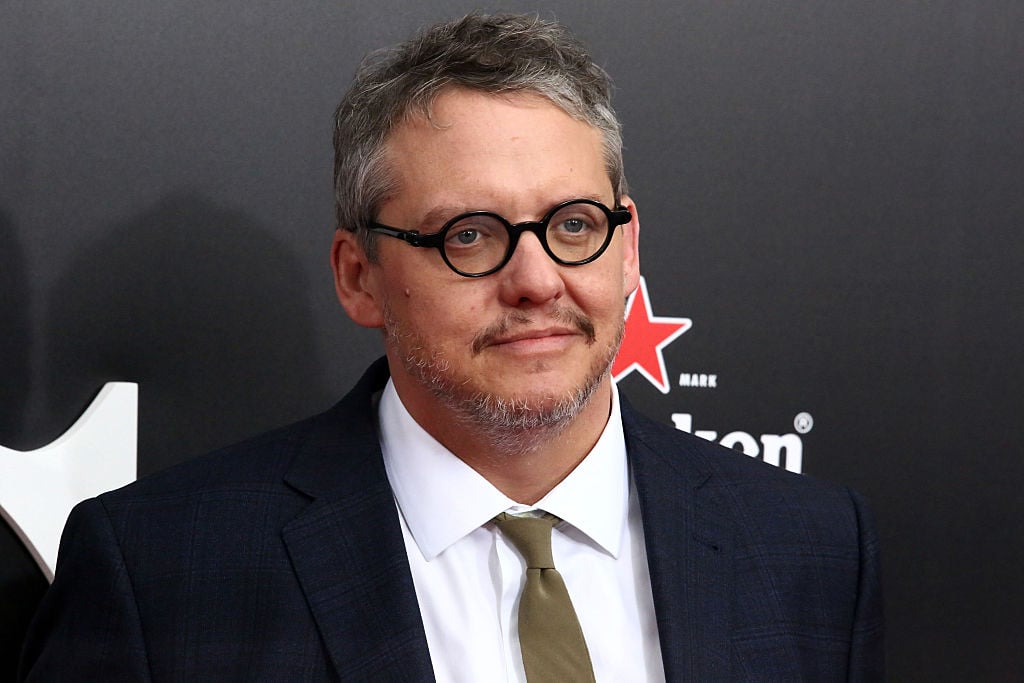 Adam McKay, the director of The Big Short and Anchorman: The Legend of Ron Burgandy, is heading to HBO with his latest project. Succession revolves around a rich and powerful global-media family, the Roys. According to Deadline, the show will explore family loyalty, as well as the perils of power in the 21st century.
Brian Cox will star as the patriarch of the family, while Jeremy Strong plays his eldest son from his second marriage. Kieran Culkin plays another son; Sarah Snook plays his daughter; Nicholas Braun plays his nephew; Matthew Macfadyen plays his daughter's fiancé, and Hiam Abbass plays his wife.
Adam McKay serves as executive producer, and he will direct the first episode. Will Ferrell is also a producer on the show. However, the series was created by Jesse Armstrong, co-creator of the British sitcom Peep Show. Succession is set to air in June 2018.
Next: The creator of a recently-ended HBO show returns to the network with this adaptation. 
Watchmen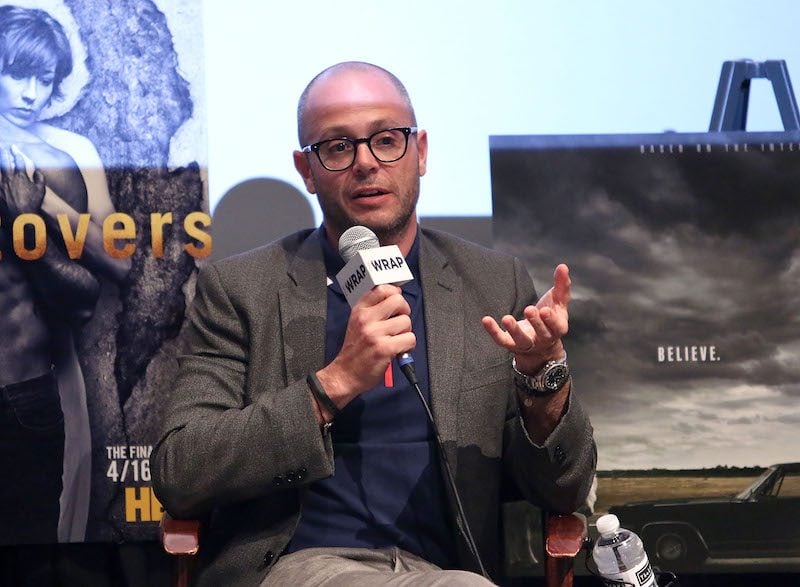 After The Leftovers, Damon Lindelof's next project is another HBO adaptation of an incredibly bleak story: Watchmen, based on the graphic novel of the same name. This adaptation came together rather quickly; it was just announced in summer 2017, but filming is about to get underway.
In a recent interview, Lindelof said that he's excited to make the show for many reasons, one of which is that he feels that our thinking about superheroes is wrong. He explained, "I grew up on these characters. I love these characters. But we should not trust people who put on masks and say they are looking out for us. If you hide your face you are up to no good."
Watchmen does not yet have an official premiere date.
Next: This new sci-fi series comes from an acclaimed director and producer.
Glare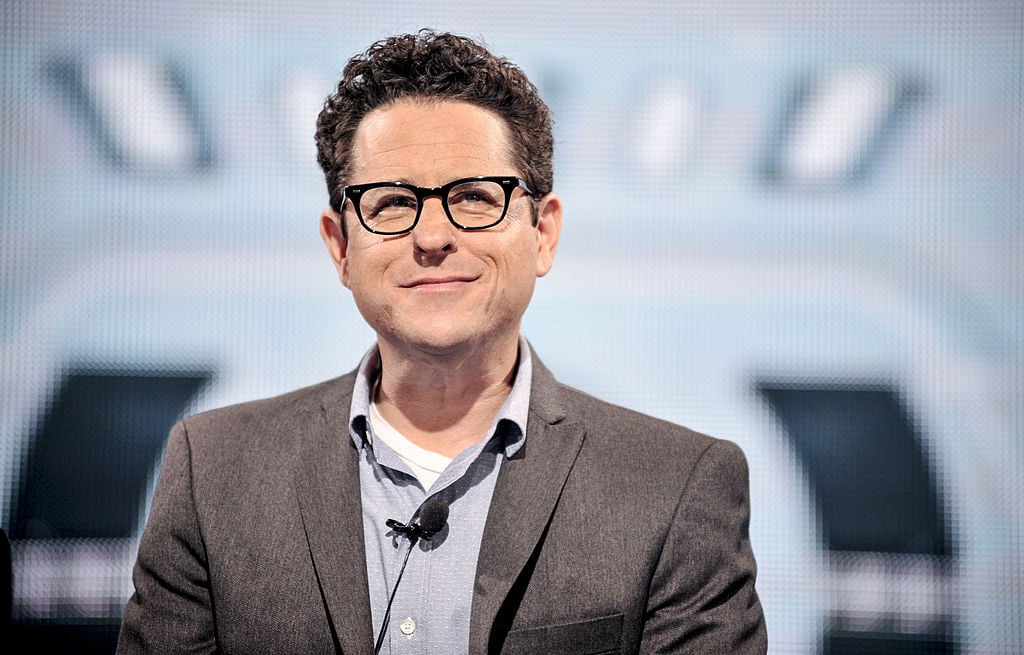 Glare is the latest TV series from J.J. Abrams, and it was announced back in December 2016.
As is typical of Abrams, we don't know a lot about the project yet. But we do know that it will be an hour-long drama about the colonization of another planet, according to Variety.
Abrams' track record with TV is fairly good. His previous collaboration with HBO was on Westworld, and he has also produced Felicity, Alias, Lost, Fringe, Person of Interest, and 11.22.63. Then again, not everything he backs ends up being amazing; he also produced Revolution and Alcatraz. Hopefully, though, Glare can be more like Westworld and less like those shows.
We don't yet have a premiere date for Glare. But seeing as it was ordered in 2016, it shouldn't be too far away.
Next: Game of Thrones fans may want to keep an eye out for this show.
Who Fears Death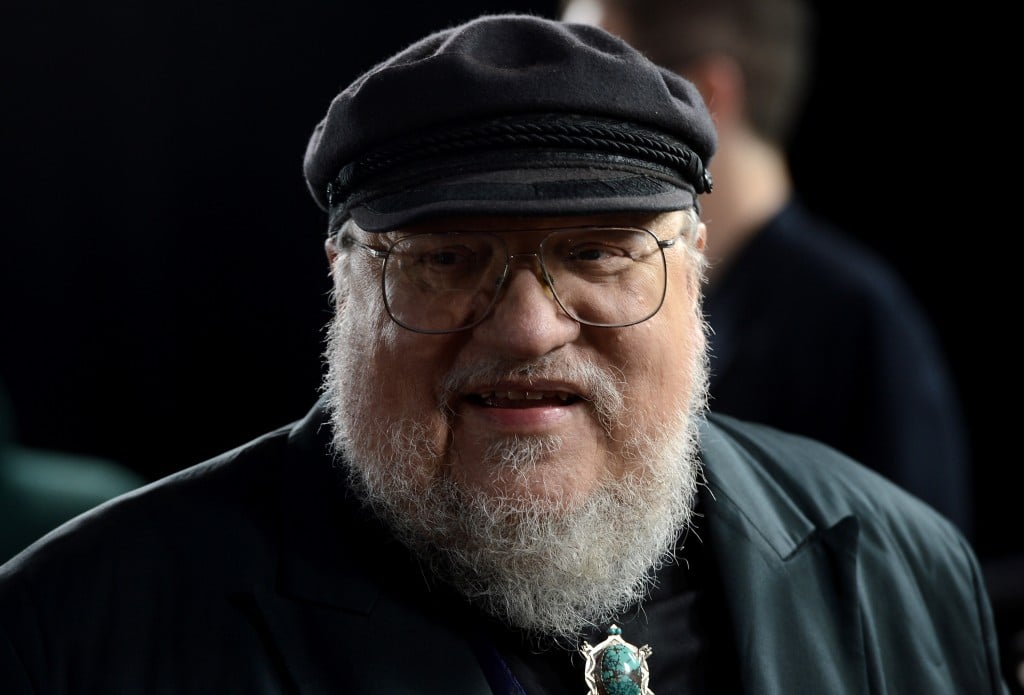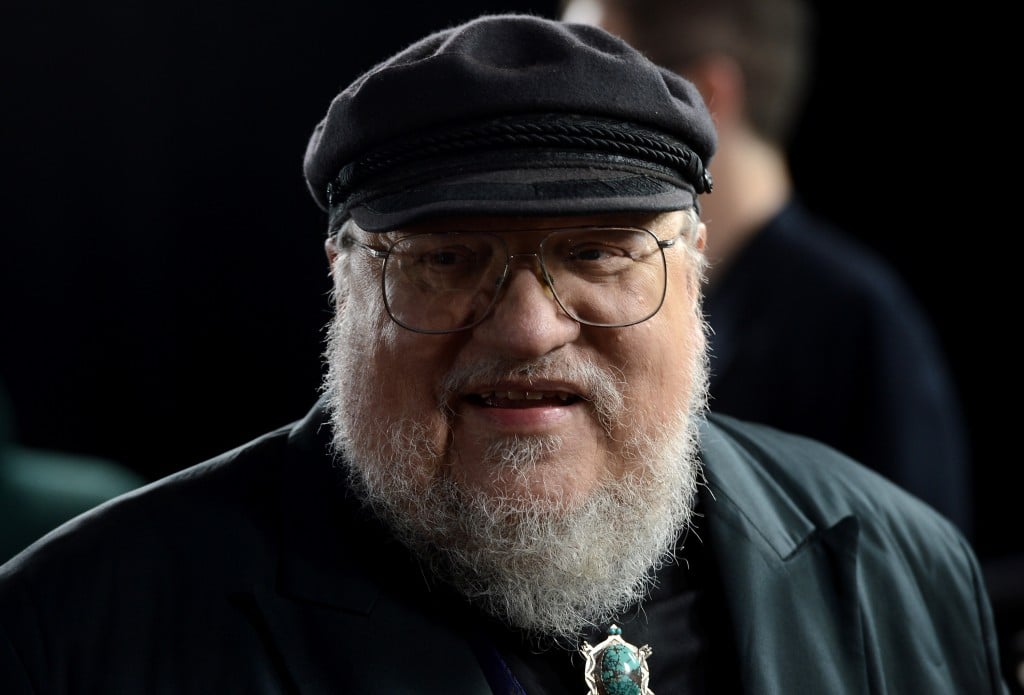 If you like Game of Thrones, you may want to check out this new HBO series produced by George R.R. Martin.
Who Fears Death is based on the novel by Nnedi Okorafor. It takes place in a post-apocalyptic version of Sudan, in which the light-skinned Nuru oppress the dark-skinned Okeke. The main character is a child of an Okeke woman and a Nuru man, and she must go on a quest to defeat her sorcerous father while discovering the magical powers that lurk inside her.
We don't yet have a premiere date for the show. But the latest update is that in September 2017, HBO hired writer Selwyn Seyfu Hinds to the project.
Next: This HBO show comes from a director whose film was nominated for Best Picture at the 2018 Academy Awards.
Lovecraft Country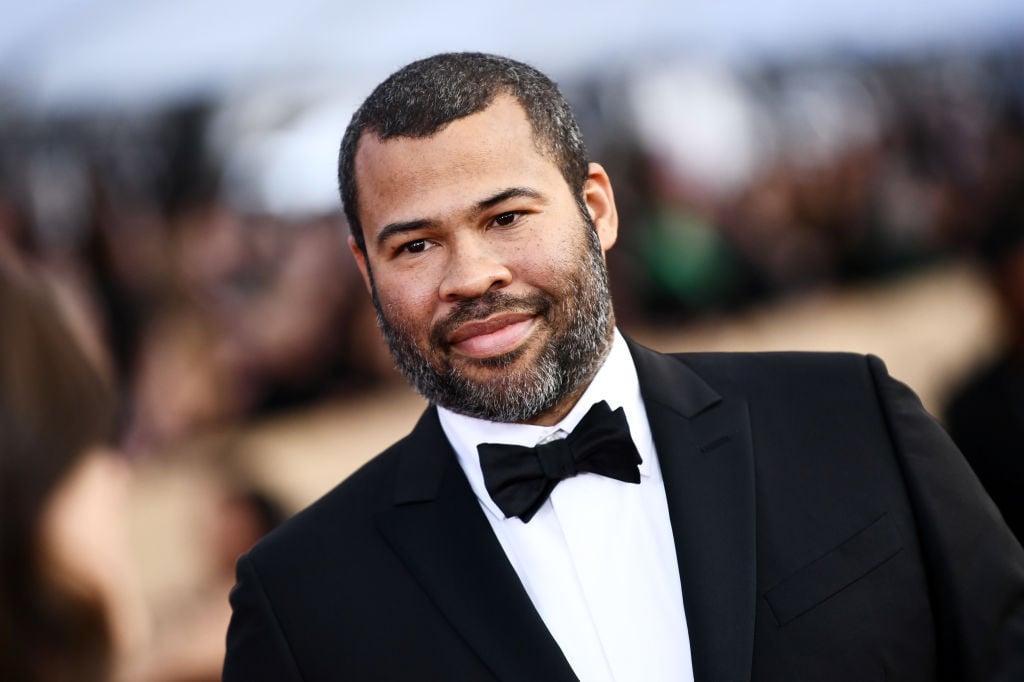 Fresh off of the success of Get Out, Jordan Peele is set to produce a new HBO series. Lovecraft Country is based on the novel by Matt Ruff. It takes place in 1954 and follows a young man who embarks on a trip to New England in order to find his missing father. He's accompanied by his uncle and his childhood friend, and along the way, the three encounter the horrors of racism, not to mention malevolent spirits straight out of the work of H.P. Lovecraft.
Peele will serve as executive producer on this show, which, like Get Out, is another horror story that tackles the theme of racism. Also serving as producer is J.J. Abrams. It doesn't look like either of them will be that hands-on with the project, though; the showrunner is Misha Green, creator of WGN's Underground.
Next: This new show tackles a very serious real-world issue. 
Jackson State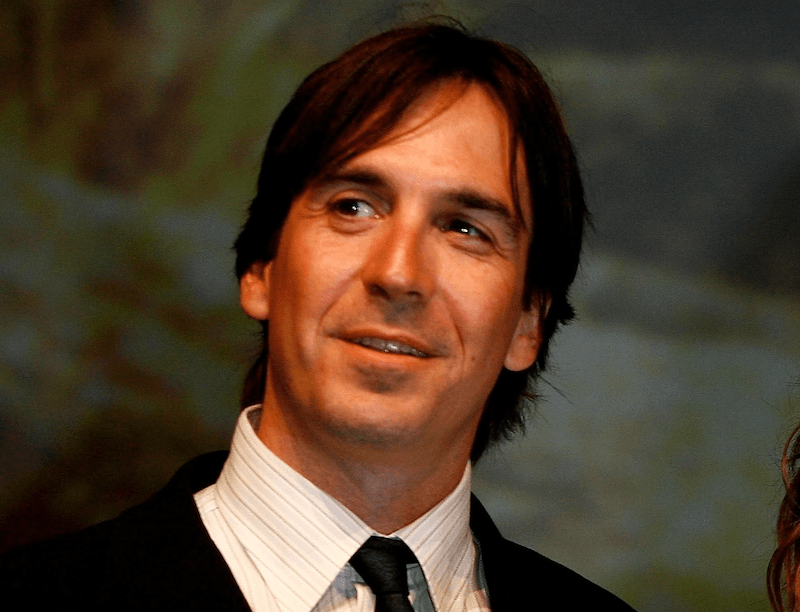 Jackson State is a new HBO drama that will deal with America's opioid epidemic.
According to Deadline, it will focus on the way that small towns have been ravaged by opioid abuse, with producer and writer Scott Lasser (True Detective) drawing on his own experiences in Detroit.
Also serving as producer is Eric Watson, producer of one of the great movies ever made about drug abuse, Requiem for a Dream. Jackson State does not yet have a premiere date.
Next: A famous movie star heads to HBO for her first ever TV series.
Today Will Be Different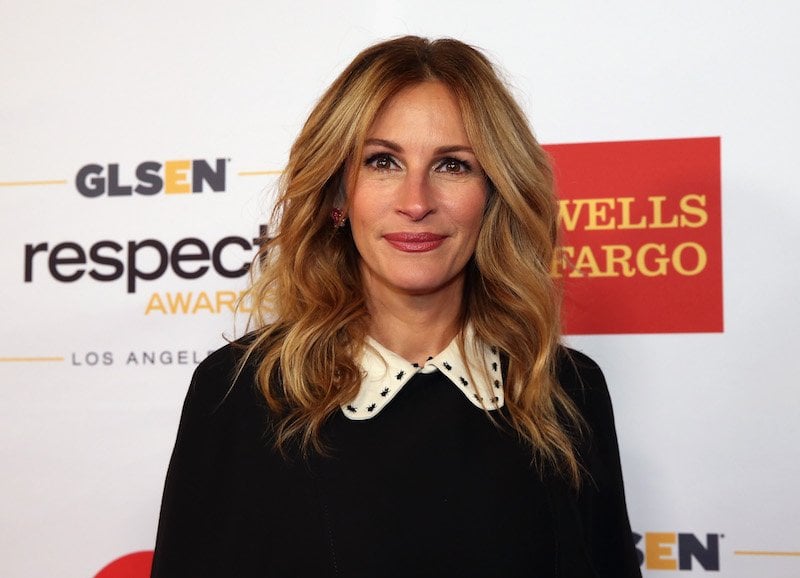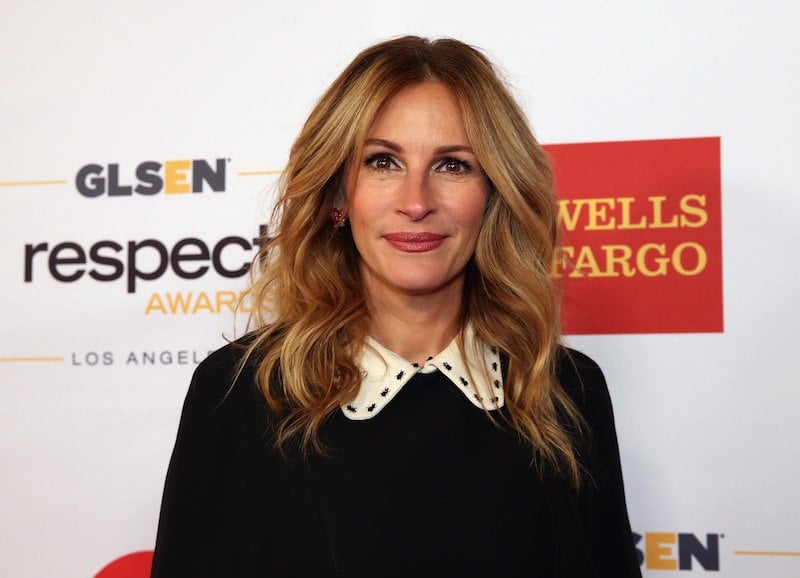 Maria Semple's 2016 novel Today Will Be Different follows a Seattle woman, Eleanor Flood, who attempts to improve her life by setting goals for herself every day and adopting the titular mantra. The book unfolds over the course of a single day, in which everything goes wrong for Eleanor.
Now, HBO is turning this book into a new series starring Julia Roberts. This is a pretty big deal, as it's the first time Roberts has ever done television; she previously collaborated with HBO on the movie The Normal Heart. In addition to starring in the show, Roberts will also produce, according to Variety.
HBO is planning this as a limited series. Though once again, after what happened with Big Little Lies, it wouldn't be surprising if it winds up getting a second season anyway.
Next: The creator of a hilarious HBO comedy is back for a new series.
Avenue 5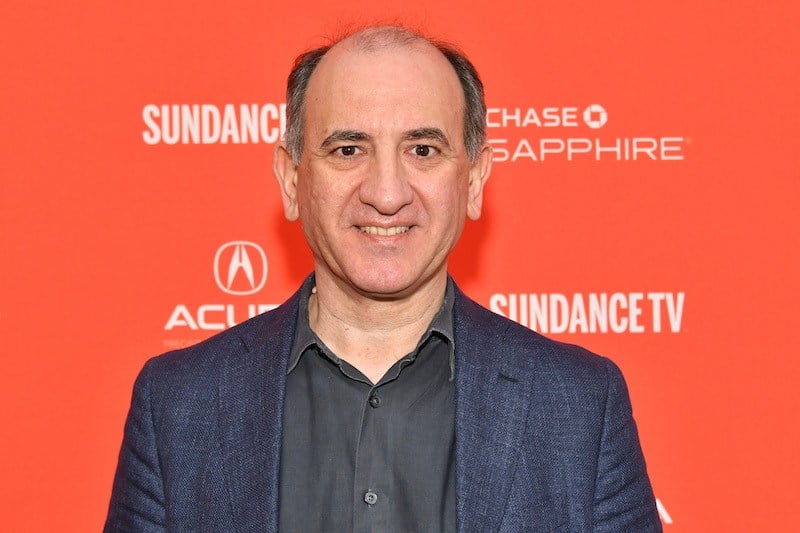 Armando Iannucci created the hilarious HBO comedy Veep, but he left as showrunner at the end of the fourth season. He didn't stay away from HBO long though, as he already has a new series in the works.
Avenue 5 will be a lot different from Veep, as it's a comedy series set on a spaceship in the future, according to Deadline.
We don't know a whole lot else, but we know that Iannucci will write the show and executive produce it.
Check out The Cheat Sheet on Facebook!