A New Hulk Might Join Mark Ruffalo In The MCU
Mark Ruffalo's Hulk is a bit worse for ware at the end of 'Endgame.' But he can still save the day, and to help him out, the MCU might bring another Hulk in.
Mark Ruffalo in the role of Bruce Banner is one of the best casting moments Marvel's had. Even though Edward Norton did a good job in The Incredible Hulk in 2008, Ruffalo has really made the character his own. While starring in several Avengers films, Ruffalo hasn't had a solo go at telling a Hulk story, but there's still time. 
Regardless, Hulk has appeared alongside Chris Hemsworth's Thor and saved the day in Avengers: Endgame. But there is now speculation that the MCU will bring in a new Hulk while keeping Bruce Banner as well.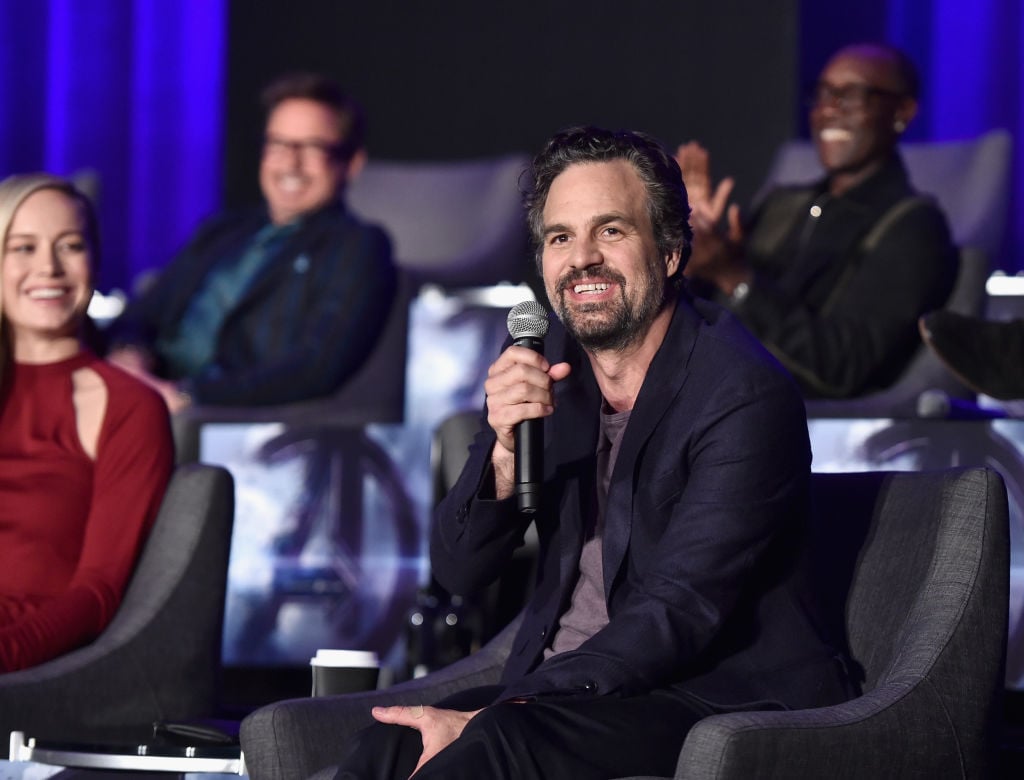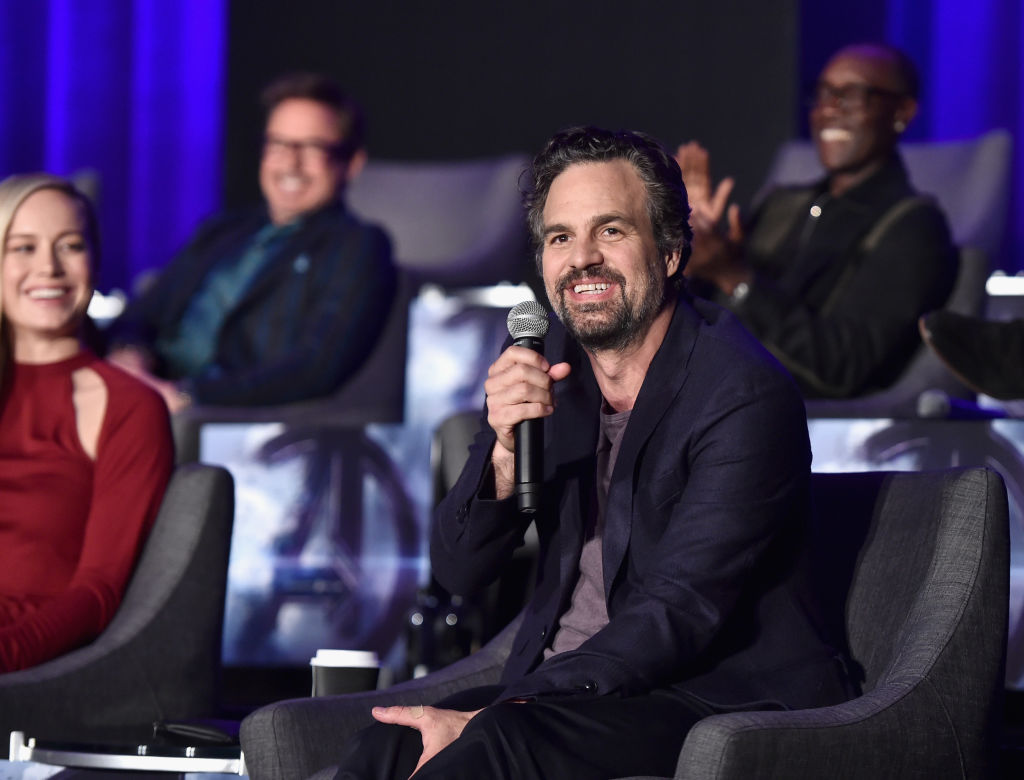 What happened to Bruce Banner?
You probably recall that the Hulk audiences saw in Endgame was very different than the one introduced to folks in Avengers. Instead of the "Hulk Smash!" creature that raged on, Professor Hulk was a combination of the Big Guy and Banner's sensibilities. From posing with fans to almost creating a time machine, he was a great addition to the team. 
Unfortunately, because of the Gamma levels in his body already, Bruce Banner decided to be the one who took the Infinity gauntlet and restored humanity after Thanos' first snap in Infinity War. In that heroic deed, he permanently lost his arm according to co-director Joe Russo.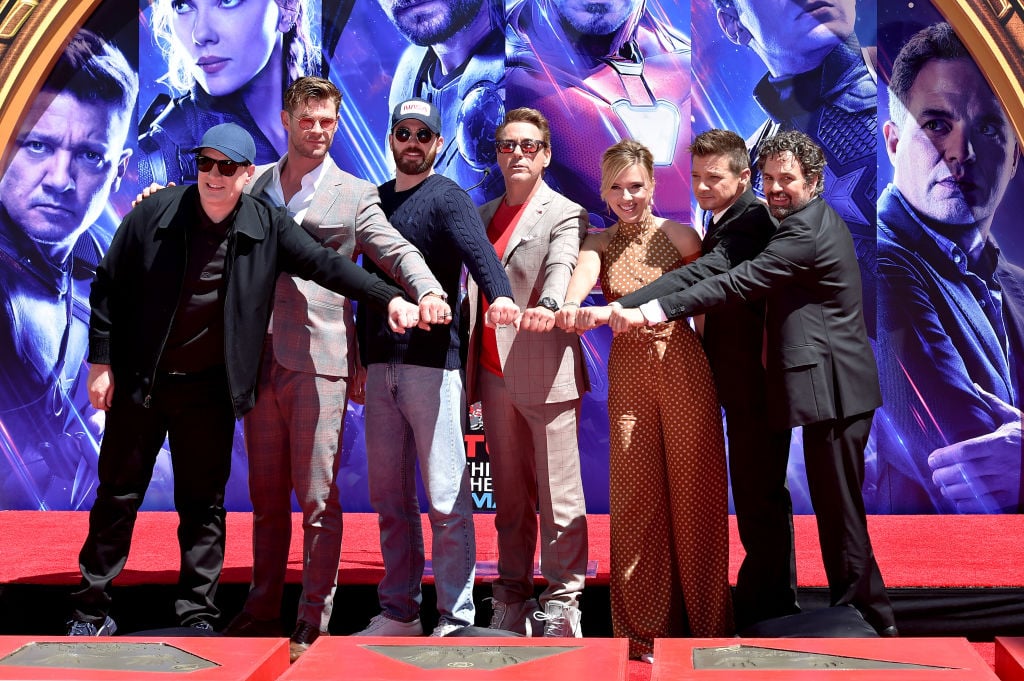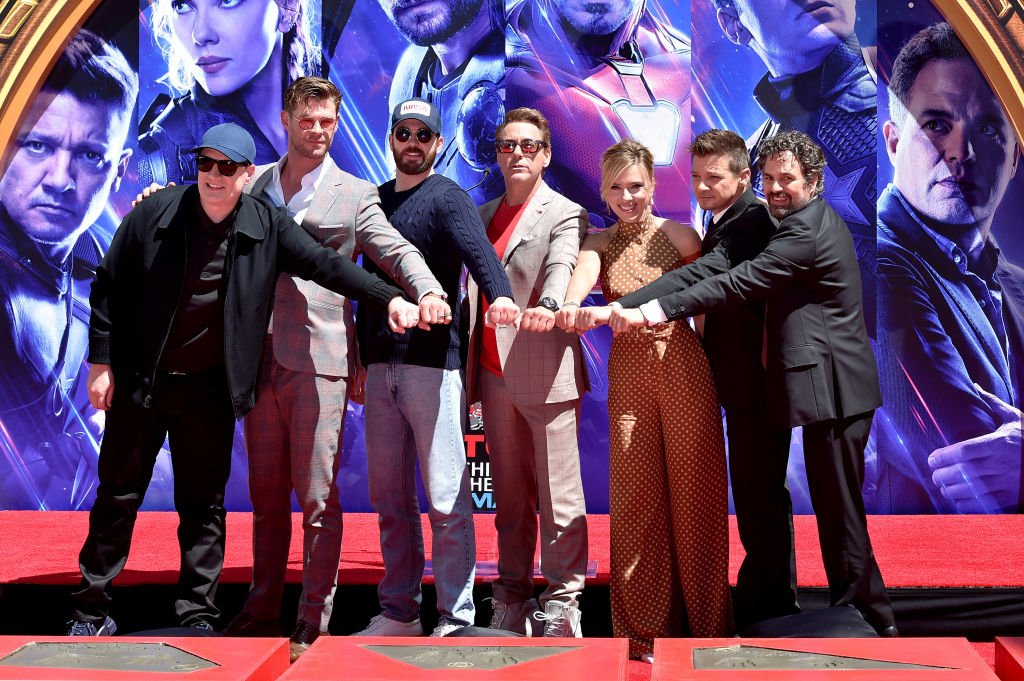 "He's lost an arm," Russo told Comicbook.com. "He lost Natasha. That's not coming back. He's damaged himself. I don't know. It's interesting. That's permanent damage, the same way that it was permanent damage with Thanos. It's irreversible damage. His arm, if you noticed, is a lot skinnier. It's blackened. So, he loses a lot of strength there."
So Bruce Banner is a little down and out at the moment, but he has one more movie in his contract, so they'll pull something off with Ruffalo's charm and understanding of the character.
Are they getting rid of Ruffalo's Hulk?
While the MCU is known for magic, superpowers, and geniuses, it's possible the Hulk's arm can be reversed. Nevertheless, with or without his one arm, there are so many ways he can still be in the movies.
We Got This Covered reported on a rumor that Marvel is looking to add another Hulk into their universe. This wouldn't be getting rid of Banner unless that's what Ruffalo wants. But as his time with the MCU goes on, it's good to get some new faces in there, and Amadeus Cho might be introduced into the universe and possibly work alongside Banner in an upcoming movie. 
Who is Amadeus Cho?
Amadeus is a Korean-American teen who has Banner's power to turn into a Hulk-like being with the help of nanobots. According to his Wikia page, he's able to have Hulk's physiology because of altered cells that are able to use gamma energy to make the transformation. He also ends up going by Brawn down the line.
According to We Got This Covered, Amadeus will make his first MCU appearance actually on a limited series on Disney+ then make his way to the films. 
At this point, it's all just rumors, but it's fun to think of ways the MCU is expanding. Even if it's not Amadeus, a character with abilities similar to the Hulk will pop up soon, with the series She-Hulk coming to Disney+.