New Netflix Shows to Watch Out For in 2018
It used to be that Netflix was a hub for all of your favorite movies and TV shows from different studios and networks. But now, the streaming service's original content is quickly becoming the main draw. Thanks to shows like Stranger Things, Netflix has fulfilled its goal of turning into HBO.
That has continued into 2018, when Netflix will spend an extraordinary $7 billion on original content. So in addition to the returning shows, what new original content do subscribers have to look forward to this year? Here's what you need to know about some of the shows that are expected to premiere on Netflix in 2018, including some that are already available.
1. My Next Guest Needs No Introduction with David Letterman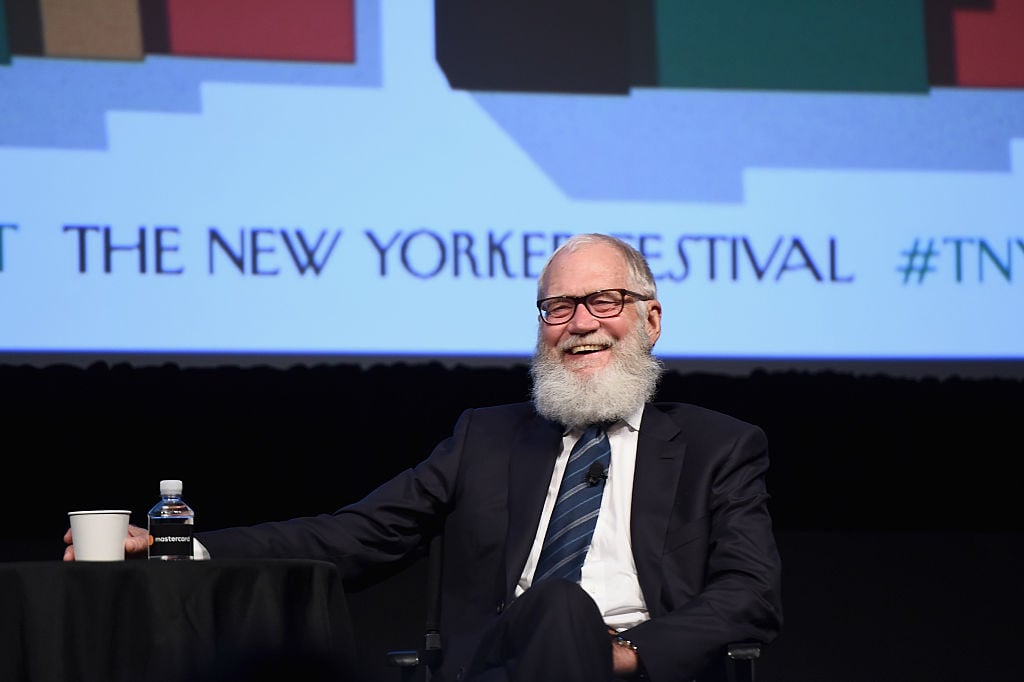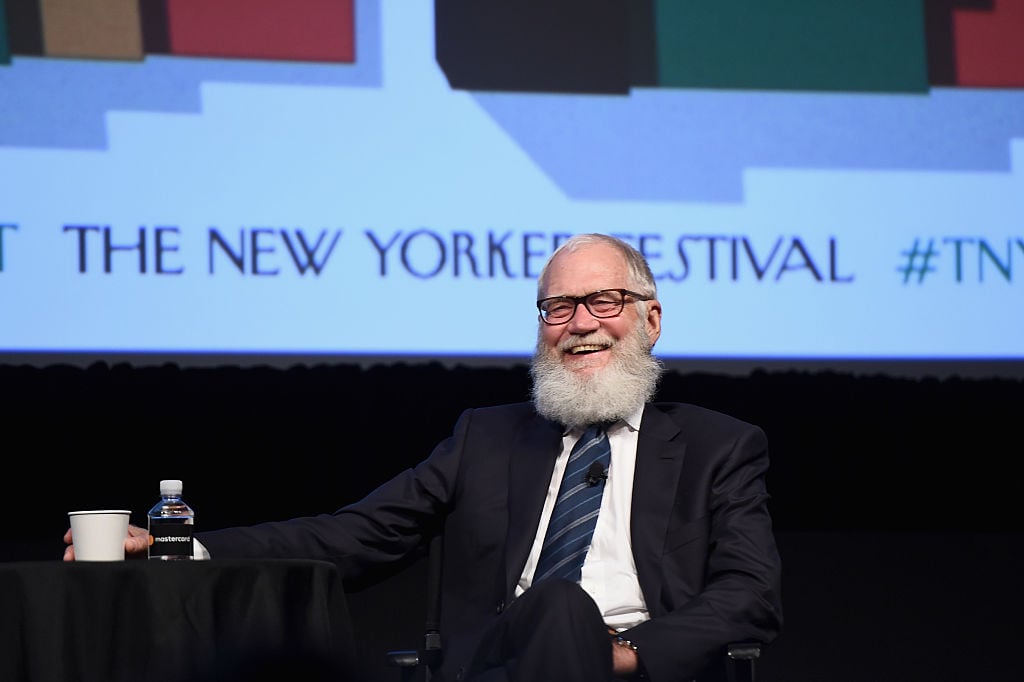 David Letterman retired from The Late Show in 2015 after spending 35 years of his life on TV. But now, he has returned.
My Next Guest Needs No Introduction is Letterman's new show, and the first episode premiered in January. The entire show is basically just one long interview, though there are also moments of Letterman in the field talking with other people.
More hour-long episodes will air this year, with one being added to Netflix once a month. Upcoming episodes will feature interviews with Tina Fey and Howard Stern.
Next: This show is a reboot of a classic science fiction series from the 1960s. 
2. Lost in Space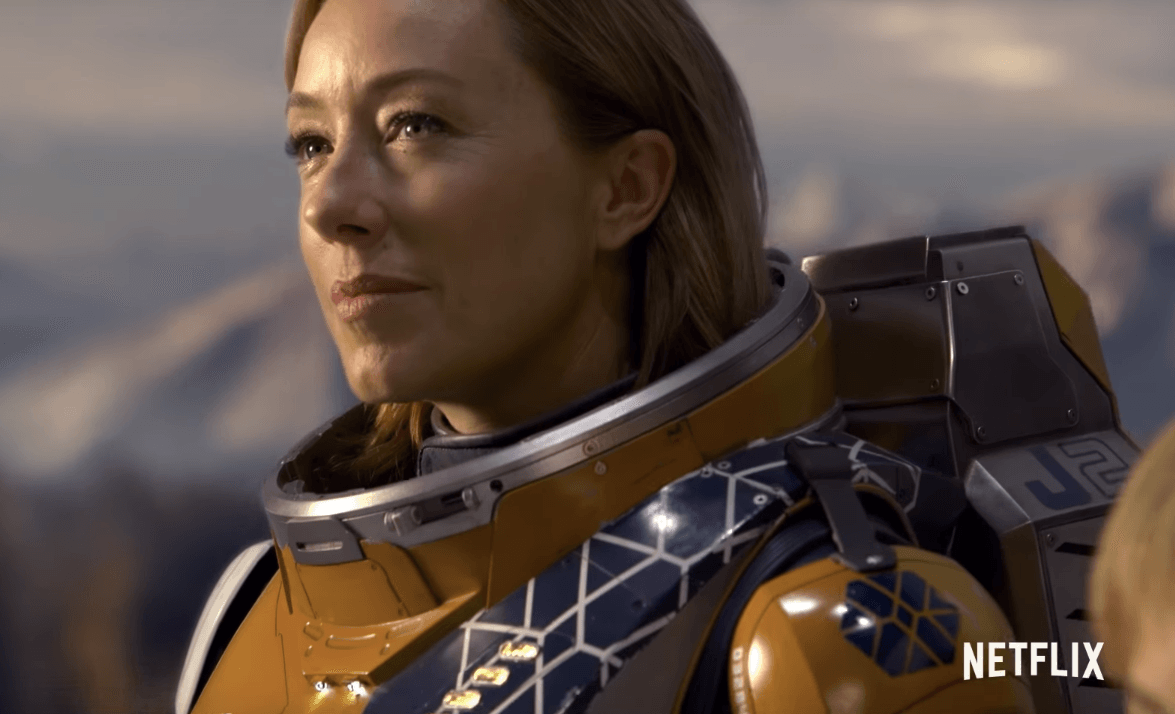 CBS has been bringing back some of its most popular science fiction shows like Star Trek and, soon, The Twilight Zone. But Netflix has secured the rights to reboot another CBS sci-fi series: Lost in Space.
The original Lost in Space aired on CBS from 1965 through 1968. It followed a family who heads out into space as humanity attempts to colonize other planets, but their ship is thrown off course. The series had no proper ending since it was canceled by CBS, but it did receive a feature film in 1998.
Since then, there have been discussions of a TV reboot, and one was even made in 2003, but it didn't get picked up by a network. Now, Netflix has stepped in to officially revive Lost in Space. The reboot is created by Matt Sazama and Burk Sharpless, the screenwriters who have written movies like Dracula Untold and Gods of Egypt. 
The cast consists of Toby Stephens, Molly Parker, Ignacio Serricchio, Taylor Russell, Mina Sundwall, Maxwell Jenkins, and Parker Posey. The first season was released on the streaming platform on April 13, 2018, and it received a score of 68% on Rotten Tomatoes.
Next: Netflix teams up with BBC One for this series about the fall of Troy. 
3. Troy: Fall of a City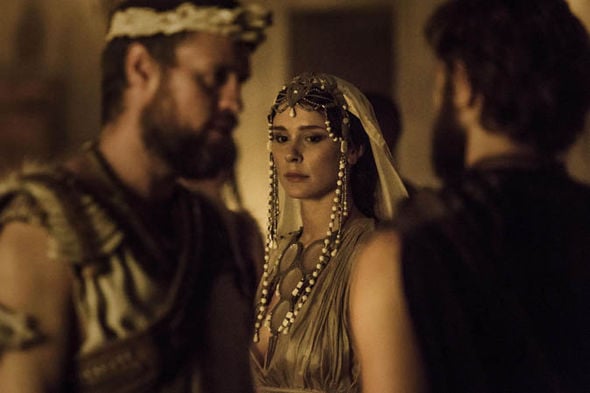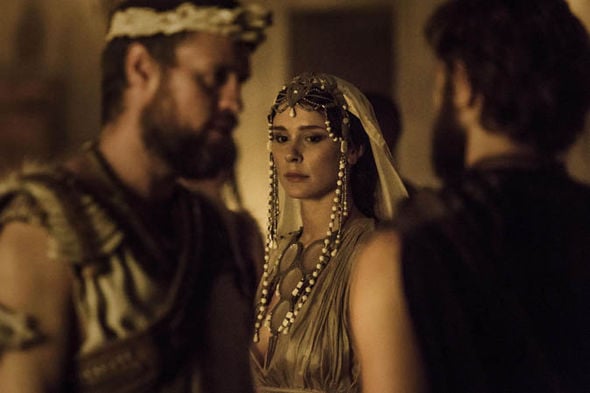 Netflix teams up with BBC One to co-produce Troy: Fall of a City. This eight-part miniseries tells the story of the fall of the city of Troy, particularly focusing on the romance of Paris and Helen.
Louis Hunter (The Secret Circle, The Fosters) plays Paris, while Bella Dayne (Humans) plays Helen. Joseph Mawle, known for playing Benjen Stark on Game of Thrones, plays Odysseus. The show comes from David Farr, whose previous series, The Night Manager, won two Emmys and three Golden Globes.
The show has received a 67% approval rating on Rotten Tomatoes.
Next: This legend of comedy returns with a new show.
4. A Little Help With Carol Burnett 
Legendary comedic actress Carol Burnett returns for a brand new Netflix show in 2018.
A Little Help With Carol Burnett is an unscripted comedy series that will be filmed in front of a live audience. The idea is that in each episode, Burnett will talk with a panel of kids, who help work through real problems of everyday people. In that way, it will be sort of like Kids Say the Darndest Things.
A teaser trailer for the series gets across the tone, featuring Burnett getting advice from a straight-talking child. The show's first season will consist of 12 half-hour episodes.
Next: Michael C. Hall is back as the lead of this show about a man whose daughter goes missing. 
5. Safe
Love a monitor shot. On set #Safe #Netflix pic.twitter.com/Jll3KhGt1O

— Danny Brocklehurst (@dannybrocklehur) September 8, 2017
Five years after the end of Dexter, Michael C. Hall returns to lead another television show with Safe.
Created by crime novelist Harlan Coben, Safe will focus on a pediatric surgeon raising two daughters after the death of his wife, per Variety. Cohen and his family live inside a gated community, but his world is turned upside down when his daughter sneaks out to a party and goes missing. According to Netflix's official description, Cohen then begins to discover the secrets of those closest to him.
Danny Brocklehurst, who previously wrote for the original British version of Shameless, will write the show. Amanda Abbington, who plays Mary Morstan on Sherlock, will star. The show will air on Canal 8, but Netflix has nabbed the international distribution rights. The first season will arrive on the streaming network on May 10, 2018.
Next: Netflix is turning this classic children's book into an expensive animated series. 
6. Green Eggs and Ham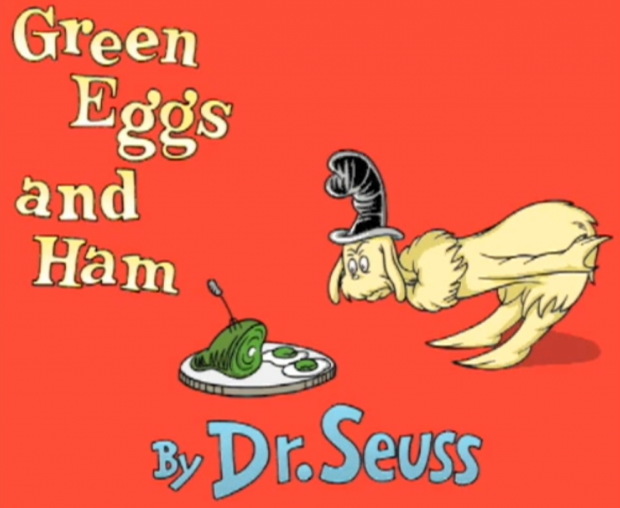 Netflix has produced a lot of good children's content in recent years, and their latest is a Dr. Seuss-inspired animated series, Green Eggs and Ham.
This has been in the works for quite some time, having been originally announced in 2015. It will apparently be the most expensive animated TV show ever, with the whole season costing between $65 million and $78 million.
The show comes from Warner Bros. Animation and A Very Good Production, the latter of which is Ellen DeGeneres' production company. She is not expected to voice a character in the show, but she will produce. Green Eggs and Ham is being written by Jared Stern, who previously worked on The Lego Batman Movie and The Lego Ninjago Movie.
Next: This drama series stars an Academy Award-winning actress and an Academy Award-nominated actor in the lead roles. 
7. Maniac
https://twitter.com/estonespics/status/935439552981979136?ref_src=twsrc%5Etfw&ref_url=https%3A%2F%2Fwww.elitedaily.com%2Fp%2Fphotos-of-emma-stone-on-set-of-maniac-are-giving-us-serious-game-of-thrones-vibes-6744846
In 2014, Cary Fukunaga produced HBO's True Detective, also directing every episode of Season 1. After the success of that show, Fukunaga directed the Netflix original movie Beasts of No Nation. Now, his next project is an original series from Netflix, which sounds quite promising.
Maniac revolves around two patients in a mental institution, with the show depicting the worlds that exist inside their fantasies. The two patients are played by Emma Stone and Jonah Hill.  Justin Theroux, Julia Garner, Jemima Kirke, and Sally Field also star. Hill underwent another physical transformation for this role, and there have been pictures of him on set looking slim and sporting braided hair.
Based on the talent involved alone, if Maniac is any good, it will likely end up at the Emmys in the future.
Next: Two of the greatest writers and directors of all time head to Netflix for this western series. 
8. The Ballad of Buster Scruggs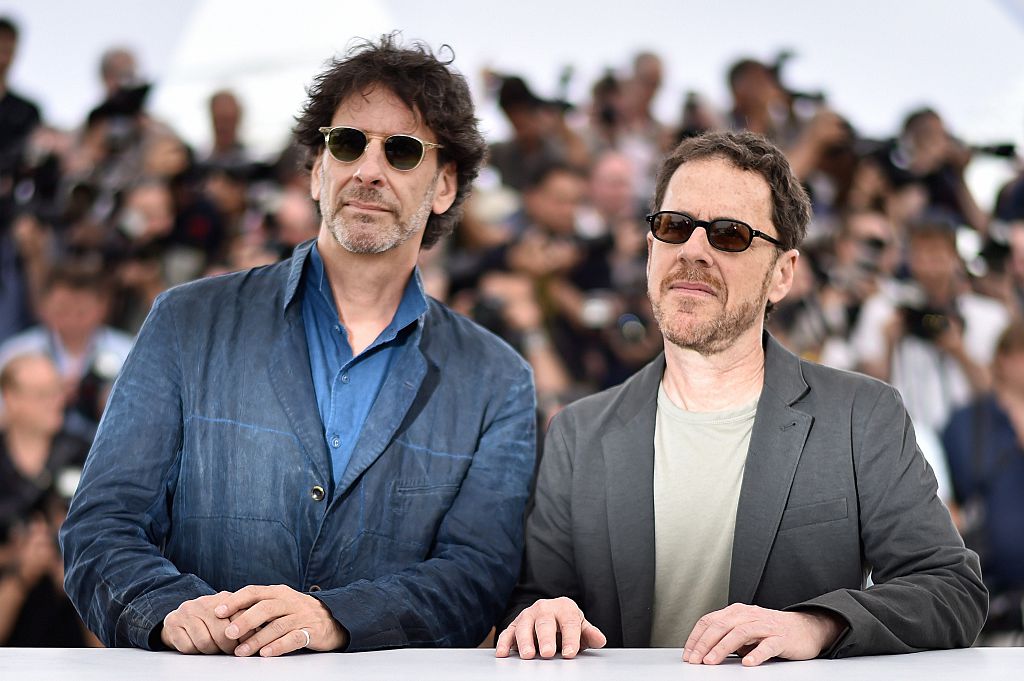 Joel and Ethan Coen have written and directed some of the greatest films of all time, including Fargo, The Big Lebowski, and No Country for Old Men. Never have they worked on a television project, but that will change in 2018. The Coen Brothers are writing and directing The Ballad of Buster Scruggs for Netflix.
Not much is known about the show yet, but we do know that it will be a western. The Coen Brothers previously wrote and directed the western film True Grit, an excellent movie that was nominated for Best Picture. The cast consists of James Franco, Zoe Kazan, and Tim Blake Nelson.
Next: Netflix produces this superhero show that has nothing to do with Marvel. 
9. The Umbrella Academy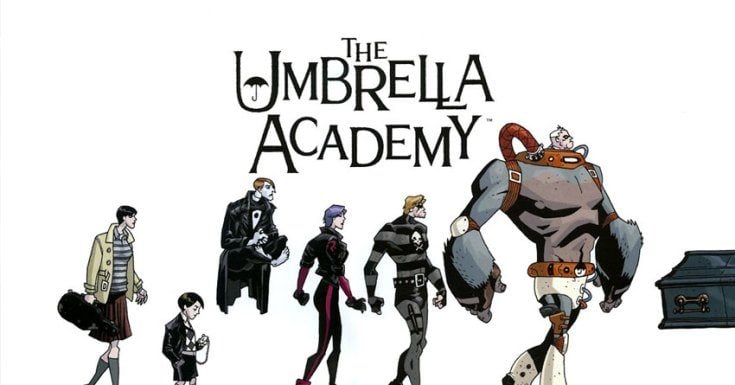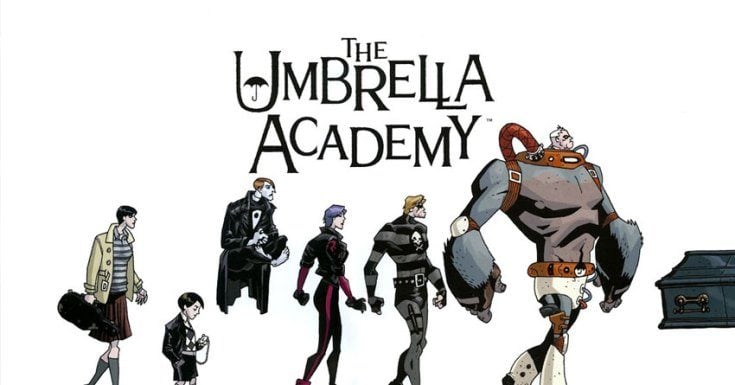 Netflix has plenty of superhero shows like Daredevil and Jessica Jones, and now, they'll be adding another one to their catalog, although this one is not from Marvel. In the comic book series The Umbrella Academy, women who were not previously pregnant suddenly give birth all around the world, and the 43 resulting children have superpowers.
An alien known as The Monocle adopts seven of these children in order to train them to save the world. The storyline takes place in an alternate timeline in which John F. Kennedy was never assassinated. The series was published from 2007 through 2013.
An adaptation has been in the works for years, at one point being in development as a movie at Universal. But now it's heading to Netflix as a TV series in 2018. Steve Blackman (Fargo, Legion) will serve as showrunner, with the original comic book writer, Gerard Way, serving as a producer.
The show doesn't have a full cast lined up, but it recently cast Ellen Page in the lead role.
Next: The man responsible for two of the greatest animated shows ever made brings his latest to Netflix. 
10. Disenchantment
https://twitter.com/abbijacobson/status/889893688809201664
Matt Groening has created enough television gold that just the fact that Disenchantment is his new show is enough to make it worth watching. Groening, of course, is the creator of both The Simpsons and Futurama. But although both of those comedies were developed for Fox, he's headed to Netflix for his latest.
Disenchantment is said to do for fantasy what Futurama did for science fiction. The show is set in the medieval kingdom of Dreamland, following an alcoholic princess, her elf companion, and her personal demon, according to Deadline. Broad City's Abbi Jacobson voices the lead character, while Nat Faxon plays the elf and Eric Andre plays the demon. Some of the best voice actors Groening has worked with before will also be in the show, including John DiMaggio, the voice of Bender, and Billy West, the voice of Fry.
Netflix is so confident in this series that they have already ordered two seasons, each of which will consist of 10 episodes.
Next: Netflix picked up this show after The CW passed.
11. Insatiable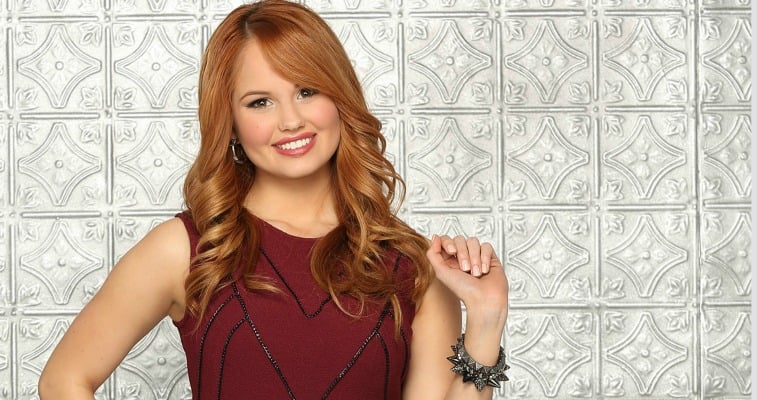 From Dexter writer Lauren Gussis comes Insatiable, in which a disgraced lawyer turned beauty pageant coach takes on a new vengeful young client, having no idea what he's just gotten himself into.
The cast consists of Debby Ryan, Dallas Roberts, and Alyssa Milano. Insatiable's pilot was actually developed for The CW, but when the network passed, Netflix decided to swoop in and pick it up, according to Deadline.
Next: This new superhero show from Netflix will star Michael B. Jordan.
12. Raising Dion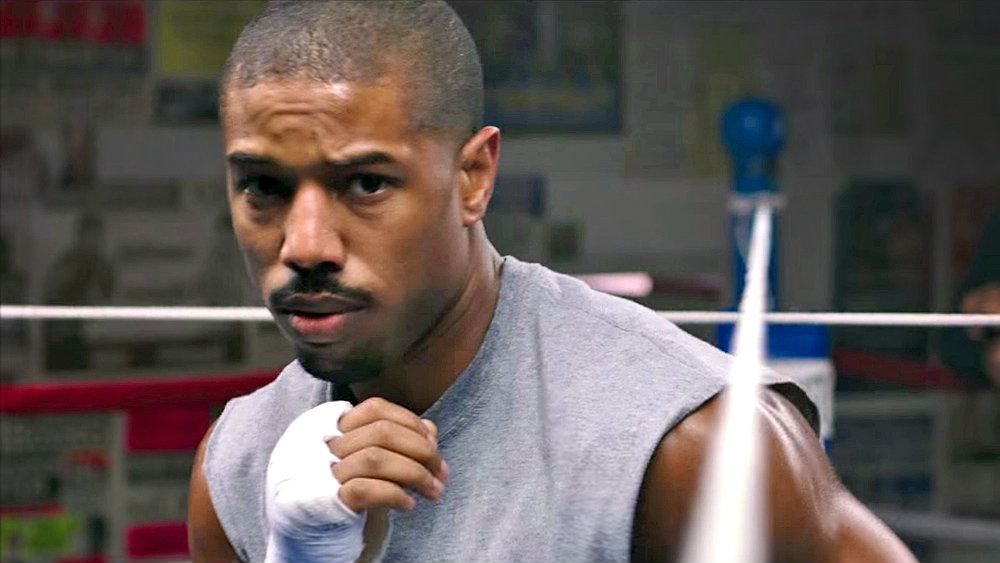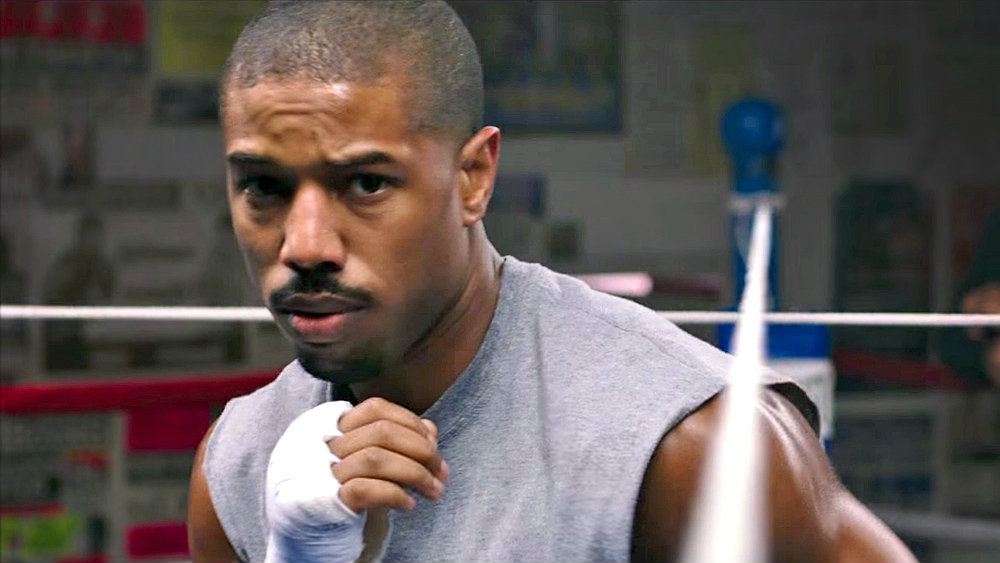 In Raising Dion, a single mother must hide her son's superpowers in an attempt to protect him from exploitation. It's an hourlong drama series from UnREAL's Carol Barbee and is based on a short film by Dennis Liu. Liu himself will executive produce and direct.
Michael B. Jordan stars as the father of Dion; his character's mysterious death will be investigated throughout the series.
Next: This new supernatural series from Netflix recently premiered a mysterious trailer.
13. The Innocents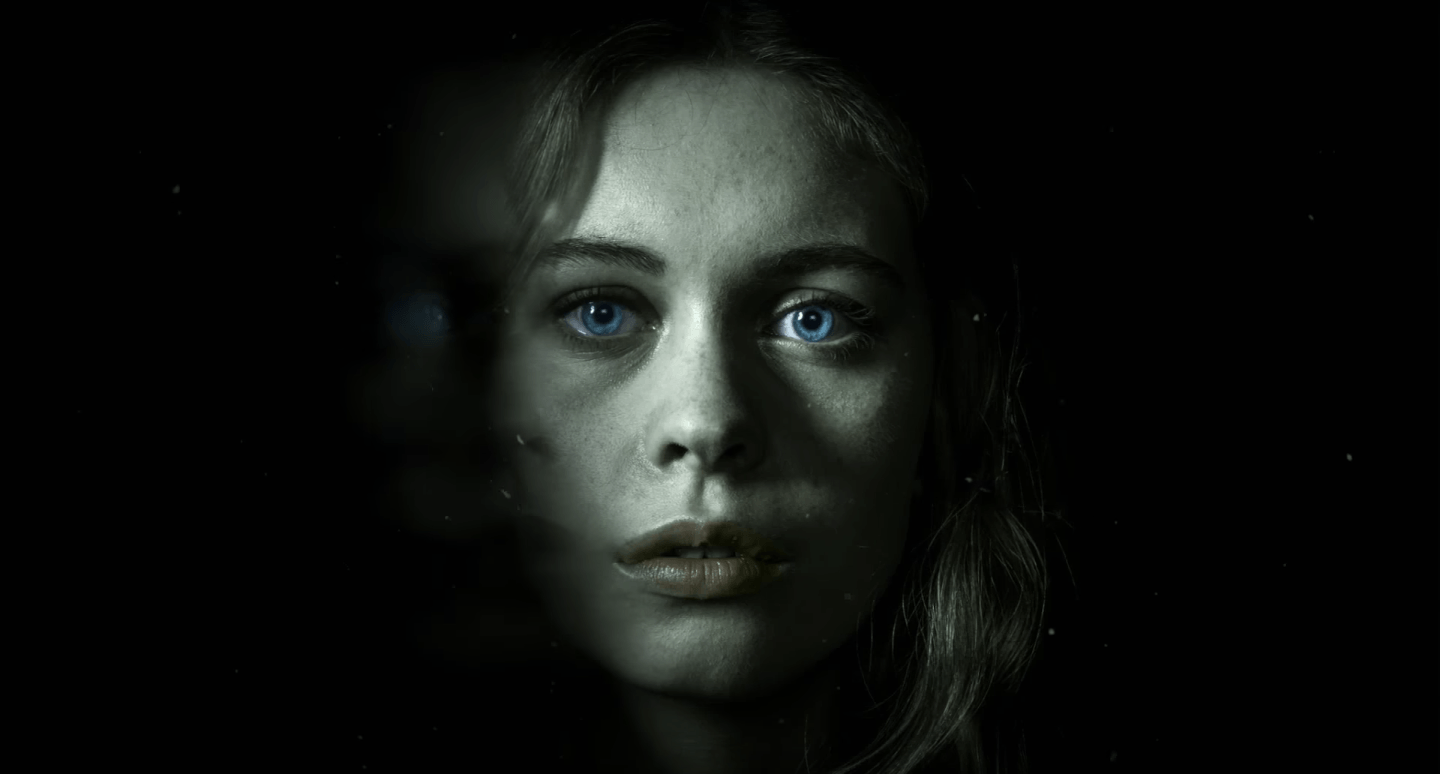 In The Innocents, teenagers Harry and June run away to be together and escape their repressive families. But they soon discover secrets about their parents that might complicate things.
This new supernatural series is created by Hania Elkington (The North London Book of the Dead) and Simon Duric (Black Mirror). Netflix hasn't yet revealed a premiere date, but they released a mysterious announcement video in February 2018, so it's a safe bet that it's coming before the end of the year.
Next: This new series stars Tony Danza.
14. The Good Cop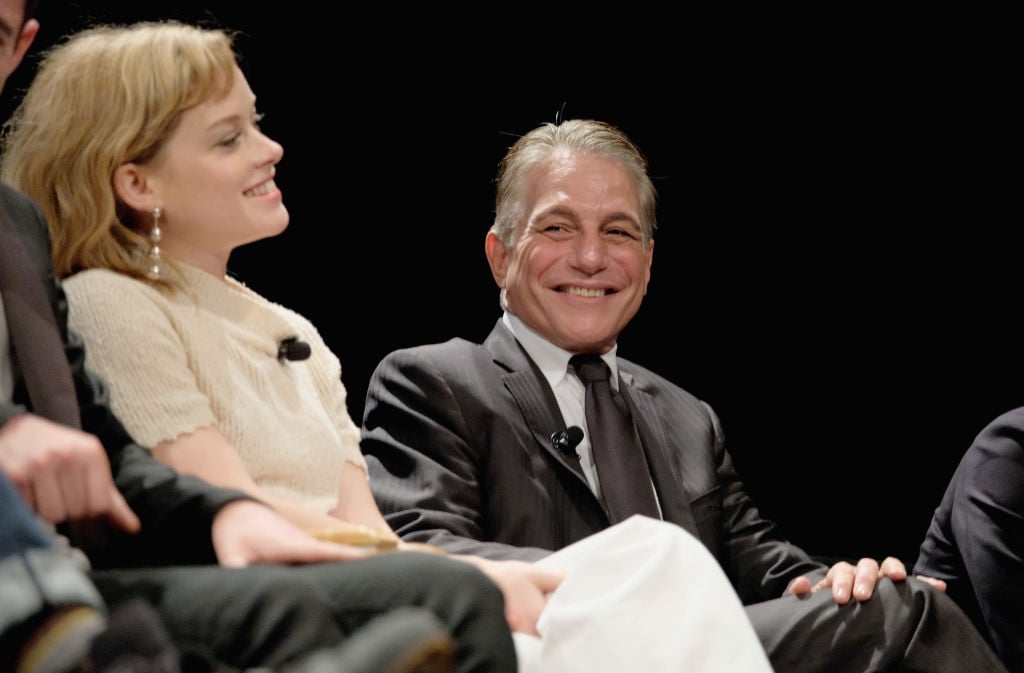 In Netflix's The Good Cop, Tony Danza plays a disgraced NYPD officer who never followed the rules, while Josh Grobin plays his son, an NYPD detective who always follows the rules.
According to Netflix, "this 'odd couple' become unofficial partners as Tony Sr. offers his overly-cautious son blunt, street-wise advice on everything from handling suspects to handling women."
This new police procedural comes from Andy Breckman, the co-creator of Monk, and it will premiere in September 2018.
Next: Another show from Netflix in which two police officers team up, this one from Germany. 
15. Dogs of Berlin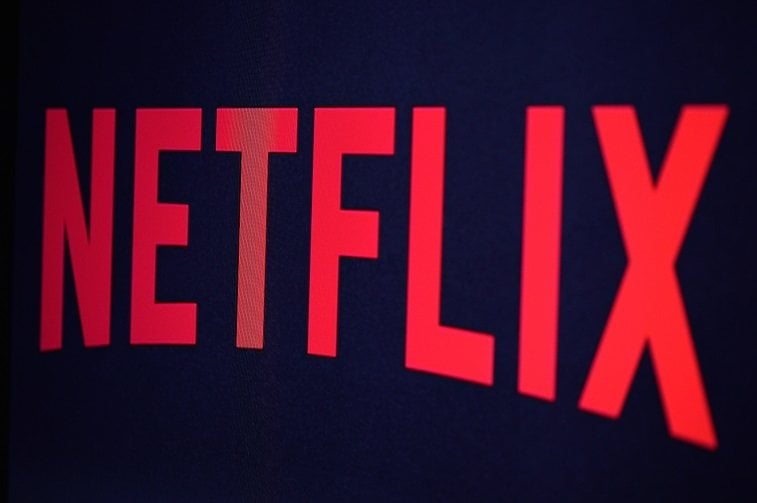 Dogs of Berlin is Netflix's second German series, with the first being the fairly popular 2017 show Dark.
This one tells the story of two police detectives who team up and are "forced into a territorial battle with the Berlin underworld that confronts them with their own human weaknesses and criminal activities," according to Deadline.
The show doesn't yet have a release date, but it's expected sometime in 2018.
Read more: Popular TV Shows Ending For Good in 2018
Check out The Cheat Sheet on Facebook!