New Poll On TV Binging: A Changing Industry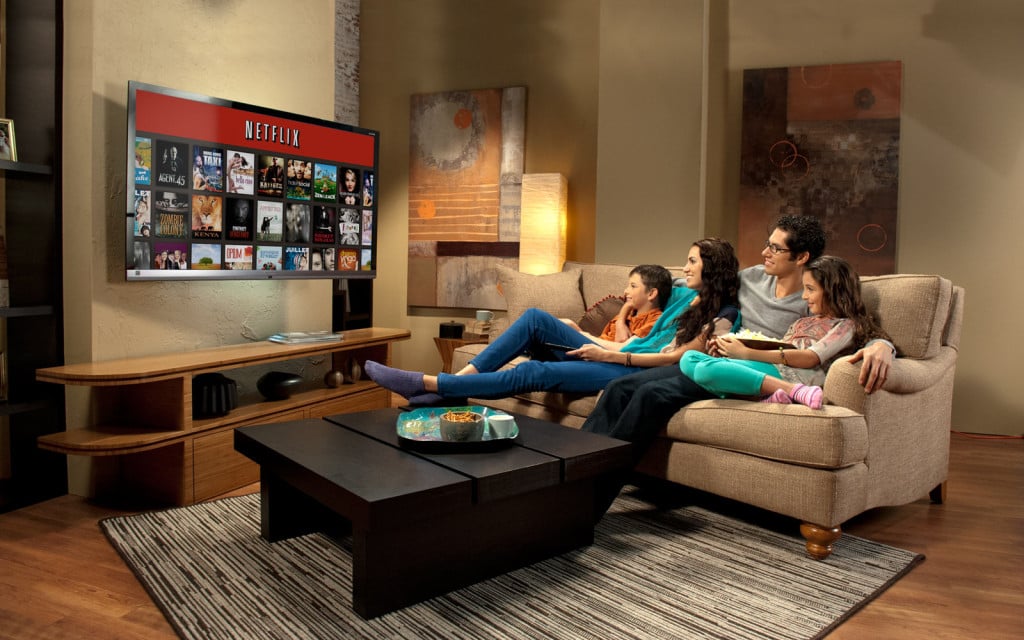 A new poll from market research firm, Harris Interactive, has good news for television streaming sites like Netflix (NASDAQ:NFLX) and Hulu. Harris Interactive released a poll that revealed many Americans are taking advantage of personally scheduled TV time, rather than trying to catch episodes as they come out. Beyond that, the poll shows that binge watching has become widely popular.
The study showed that six out of ten, 62 percent, binge watch when they are viewing television on their own schedule. It also said that 50 percent reported they binge on older shows or older seasons of present shows, with only 40 percent binging on current. This last bit of news is quite important for advertisers, as "some of these viewers will be taking in contact on platforms beyond their reach, such as Netflix and Amazon's VOD services," read the poll.
The poll showed that older individuals, over fifty-five, were less like to watch TV on their own schedules, only 67 percent compared to 89 percent of eighteen to twenty-nine year olds. On Demand proved to be the most popular choice, with 41 percent reporting they used it for viewing. Next came the combined category of Hulu, Netflix, and Hulu Plus, which showed 40 percent use. Amazon (NASDAQ:AMZN), including Amazon Prime and Amazon Video showed 10 percent use.
"Content producers have both positive and negative implications to explore," read the poll. "On the upside, the ability to quickly catch up on past seasons of existing shows, particularly ones with complex storylines, could give more viewers the opportunity to jump into new episodes without confusion. On the downside, viewers watching when they choose, not when it airs, can play havoc with ratings."
Some advertisers have already made moves towards changing with the entertainment industry. Comcast Corp. (NASDAQ:CMCSA) is changing commercials to keep them relevant to the date being viewed — rather than the age of an episode. This could aid shows in obtaining revenue from advertisement as well.
Don't Miss: 7 Great Romantic Comedies You Can Watch on Netflix.