New Rumors About Marvel's 'The Punisher' Series
Beyond the box office dominance of their ever-expanding cinematic universe, Marvel Studios has been gaining an impressive amount of momentum on the small screen by turning some of their B-list comic book heroes into stars of their own Netflix series. Jessica Jones, Daredevil, Luke Cage, and Iron Fist have successfully forged a path for Marvel's TV offerings which sits somewhere between pulpy and prestige.
Another addition to their interconnected universe of TV-ready heroes will be Jon Bernthal as Frank Castle, in Marvel's upcoming The Punisher series. The character was first introduced as the shadowy counterpart to Daredevil in that series' second season, but as Luke Cage demonstrated, a character's early appearances on another Marvel show won't necessarily translate exactly to his or her own series.
With The Punisher's release date fast approaching (though not fast enough, if you ask me), let's review some of the latest rumors concerning our next small-screen hero.
1. Frank Castle isn't the Punisher just yet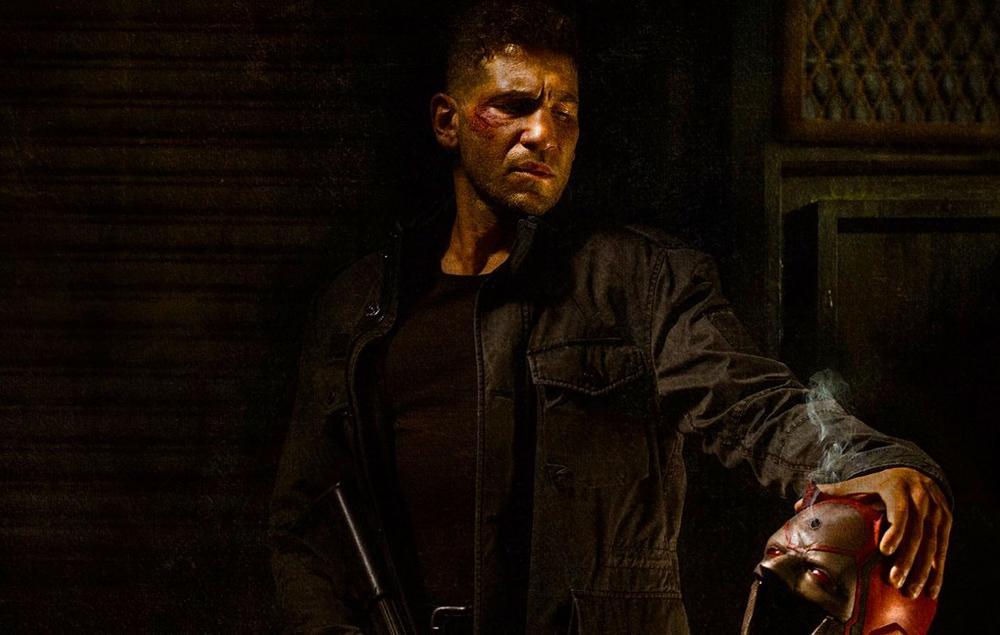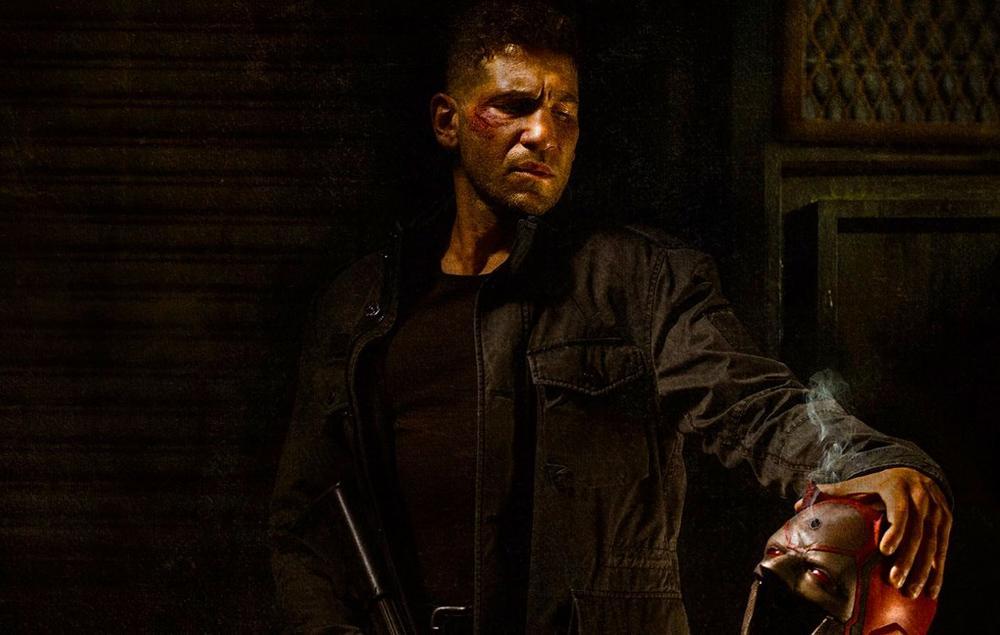 Daredevil Season 2 saw Frank Castle begin his long descent into violent moral ambiguity after the mysterious murder of his family by Hell's Kitchen's criminal elements. But according to Bernthal, Castle's transformation into the lovably ruthless Punisher won't be quite complete at the show's start. It's quite likely the first season will follow the final steps of his evolution, which could either prove interesting or threaten to slow down the flow of action (one of the few overriding flaws with all of Marvel's Netflix series so far).
2. Frank Castle's new look
Jon Bernthal sporting Frank Castle's new look on the set of the #Punisher series pic.twitter.com/HUUP9AK8Qn

— JΛΥ✪WΛRREN (@Greenershade) October 23, 2016
Nothing compliments a psychological transformation like a physical one. Recent on-set photos show Bernthal's new look for the series, complete with a rockin' beard that was woefully absent from his appearances on Daredevil. The changed appearance may be simply an aesthetic choice, but I'd wager it will have some greater thematic or storytelling purpose, especially considering the narrative precision showrunner Steve Lightfoot brought to his previous series, Hannibal.
3. We know some of the cast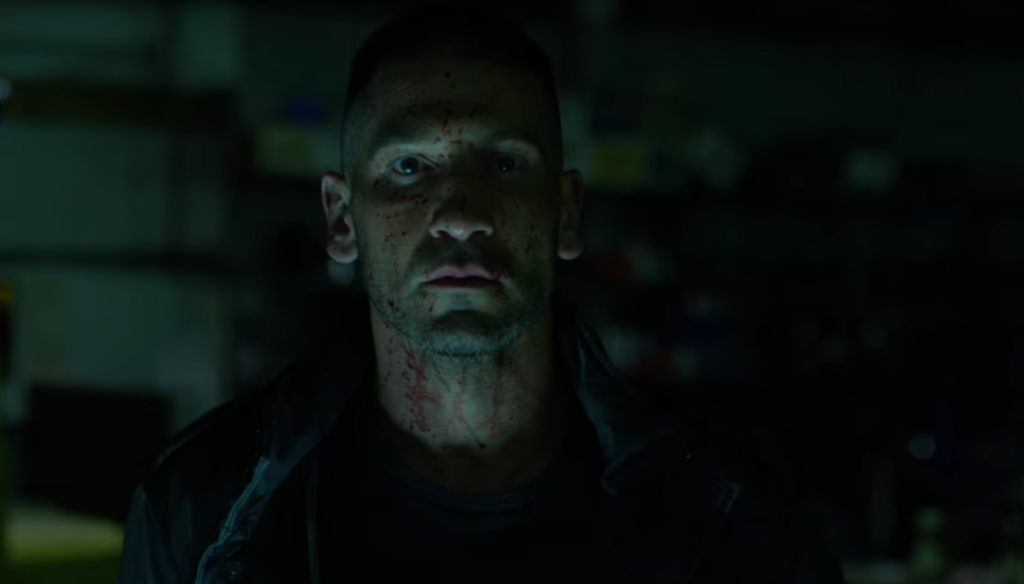 Michael Nathanson of Wolf of Wall Street-fame will play Homeland Security agent Sam Stein who partners with Amber Rose Revah's Dinah Madani, both of whom will likely be in hot pursuit of Castle's vigilante alter ego — unless of course, one or both of them come to ally themselves with the Punisher.
Actors Ben Barnes and Ebon Moss-Bachrach will both have particularly crucial roles in the series if it follows the precedent set by The Punisher comics. Barnes plays Billy Russo, Castle's best friend during his time in the special forces who readers will recognize as the man who becomes the infamous Punisher villain, Jigsaw. Moss-Bachrach plays Punisher's tech-focused sidekick, Micro. In this incarnation, the character is a former NSA agent whose secrets will almost certainly prove vital to the plot in one way or another.
4. Karen will make an appearance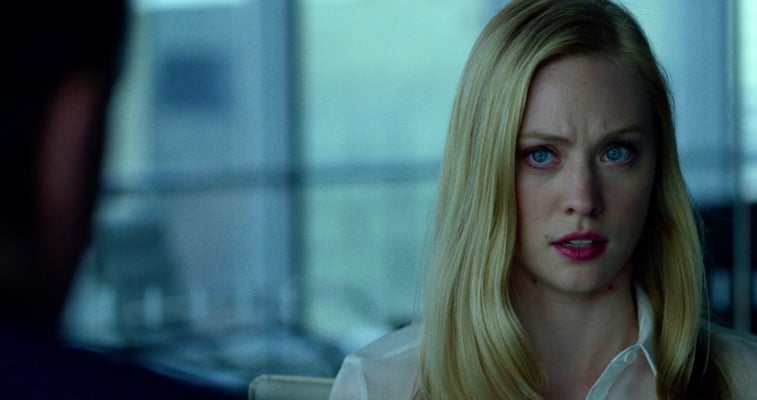 Obviously Bernthal is reprising his role as Frank Castle from Daredevil for his own series, but will there be any other obvious connections to previous Marvel TV series? So far the only other confirmed connection is the appearance of Deborah Ann Woll as Karen Page, Matt Murdock's assistant who befriended Castle while working on his tragic case. Otherwise, the cast is entirely new.
5. No Claire Temple this time around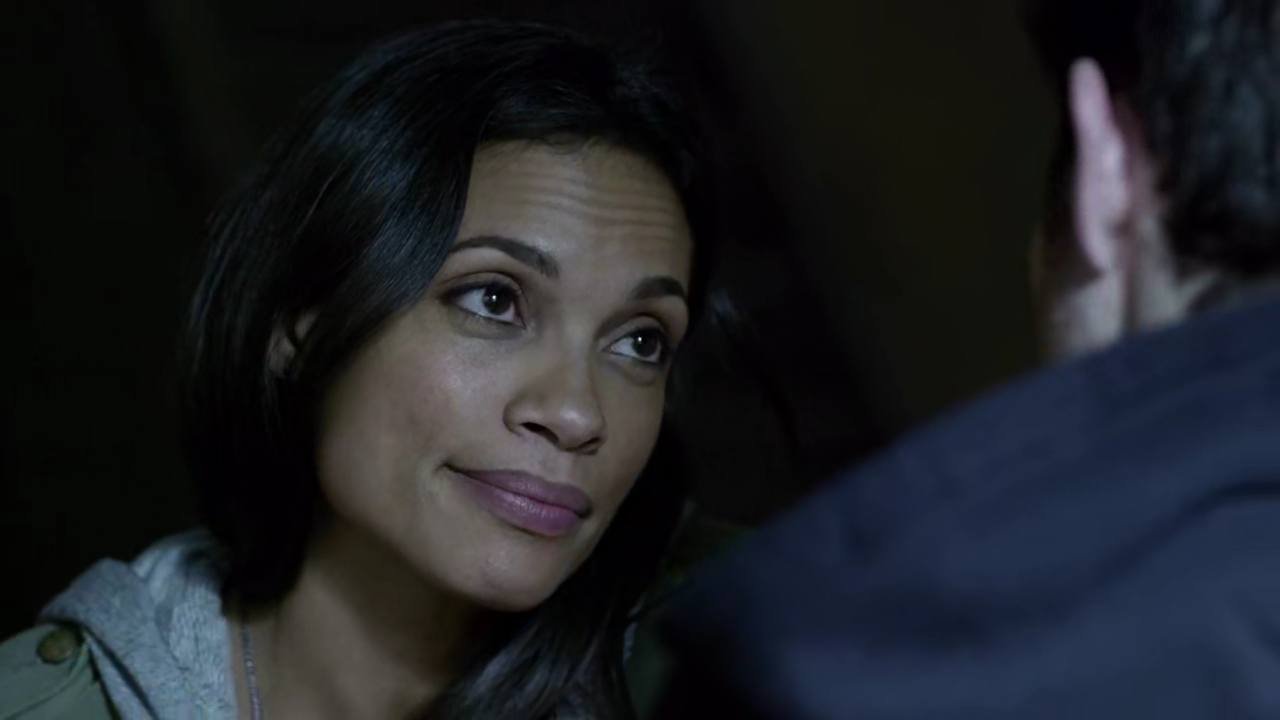 The one common thread in the four series released thus far is Claire Temple. Played by Rosario Dawson, the nurse has appeared in at least one episode of Daredevil, Jessica Jones, Luke Cage, and Iron Fist. But The Punisher will be different. The actress lamented in an interview that while she would have loved to have a cameo in the series, busy schedules prevented her from doing so.
6. There will be some romance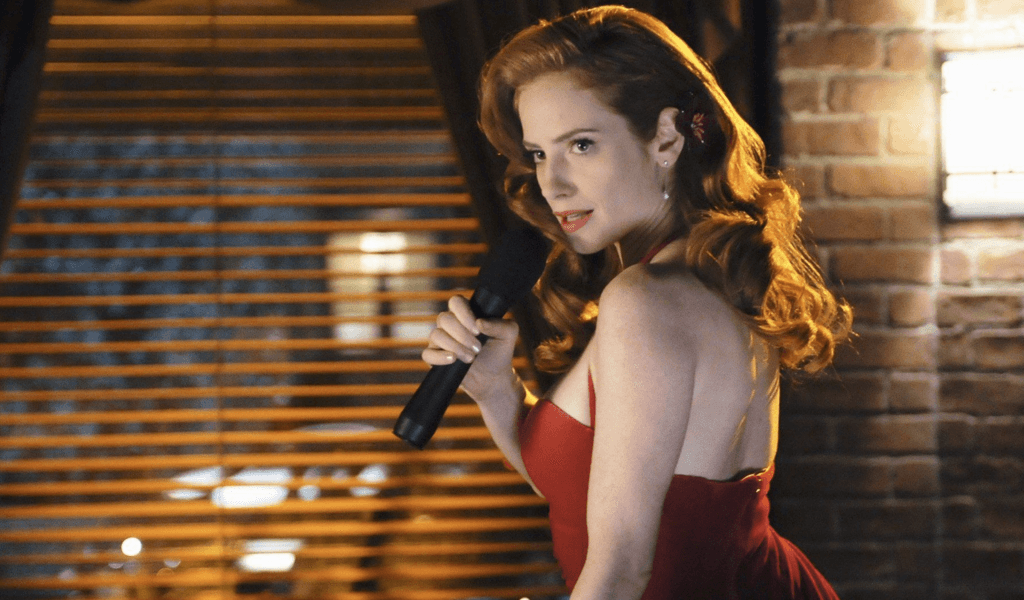 While a series called The Punisher doesn't exactly lend itself to a rom-com storyline, we know there will be at least one or two relationships to explore. In addition to what may or may not be happening between Karen and Frank, Micro's wife, Sarah Lieberman, will appear in the series, played by Jaime Ray Newman of Bates Motel. And there could be more to her character than meets the eye.
7. The star and showrunner love the character
Other details relevant to the plot of The Punisher are still scant (Netflix's current plot description tells us almost nothing new), but interviews with star, Bernthal and showrunner, Lightfoot (who also wrote the series' first two episodes) give us some insight into the tone we can expect from the series.
From the sound of it, it will be in the same brooding, brutal style as earlier Marvel series but with enough added edge to satisfy fans in regard to this uniquely violent hero. "For me, the complexity and unpredictability of Frank Castle make him an incredibly compelling character and I couldn't be more excited to dive into his world," Lightfoot said.
Bernthal, for his part, already feels a strong grasp on the character from his time on Daredevil, saying, "This character is in my bones now, he's in my blood. If they want to go forward in any way, for me it's just really going to be about making sure we do it in a way that's raw and intense. I want to push the envelope. I wanna alienate more of the audience and try to bring them back."
8. It finished shooting in April 2017
7 mos and untold beatings/deaths later, we are wrapped on season 1 of #ThePunisher ! SO proud & cant wait to share! #Marvel #Netflx #Awesome pic.twitter.com/9pbUmhfu5d

— Thom Williams (@ThomWilliams) April 15, 2017
Stunt coordinator Thom Williams tweeted that production was wrapped for Season 1 on April 15, 2017. The post was retweeted by Bernthal.
9. Tyler Bates is scoring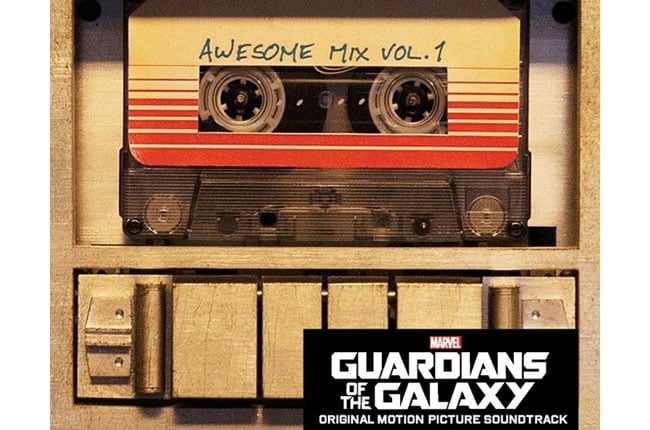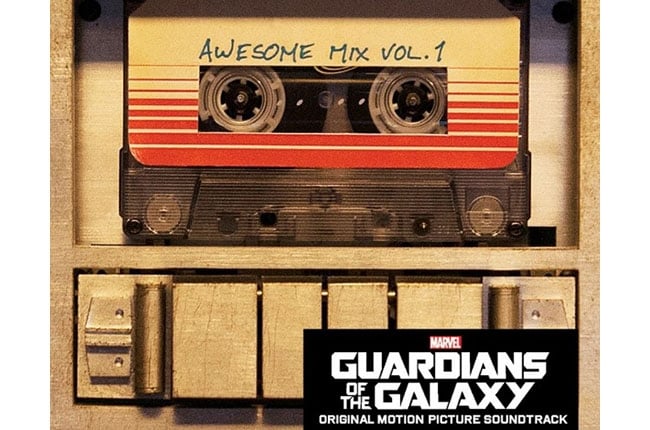 Music has become an essential part of the Marvel films and TV shows. So it's no surprise that a veteran was called upon to score The Punisher. Accomplished composer, Tyler Bates has worked on movies such as Watchmen, John Wick, and the MCU's own Guardians of the Galaxy.
10. It will come out in November 2017
https://www.youtube.com/watch?v=OMW_dPtm7Bo
After months of teases and anticipation, it's been confirmed that The Punisher will premiere on Nov. 17, 2017. You can get a first look via the trailer, seen above.
Additional reporting by Becca Bleznak and Michelle Regalado.
Check out Entertainment Cheat Sheet on Facebook!