New Shocking Details of the Sexual Assault Allegations Against Russell Simmons
Russell Simmons is among the latest Hollywood celebrities to be accused of sexual misconduct. Two women have now said that the millionaire producer assaulted them, and they are bravely sharing their stories with the news media.
Here are the shocking new details about the sexual assault allegations against Simmons.
Keri Claussen Khalighi says he sexually assaulted her while Brett Ratner watched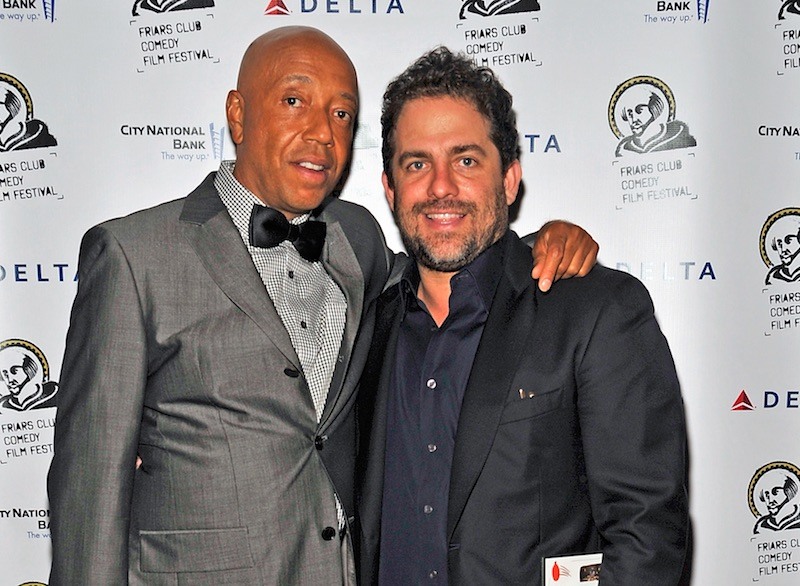 On Nov. 19, The Los Angeles Times reported the story of model Keri Claussen Khalighi. She says that when she was 17, Simmons and director Brett Ratner took her back to Simmons' hotel room after a casting call. They said they wanted to show her a music video they were working on.
But as soon as they got there, Khalighi alleges that Simmons began removing her clothes. She says she made clear she wasn't interested, even looking over to Ratner and saying "help me." But she says that Ratner didn't do anything. Khalighi alleges that Simmons tried to force her to have sex, but she "fought it wildly." Finally, she says he coerced her into performing oral sex on him.
Afterwards, Khalighi says she was so disgusted she went to take a shower. But while she was showering, she alleges Simmons penetrated her suddenly without her consent. "It hurt so much," she told The Times.
Three people corroborated Khalighi's account, saying she had previously told them about it.
Simmons claims Khalighi consented, but Khalighi says he apologized to her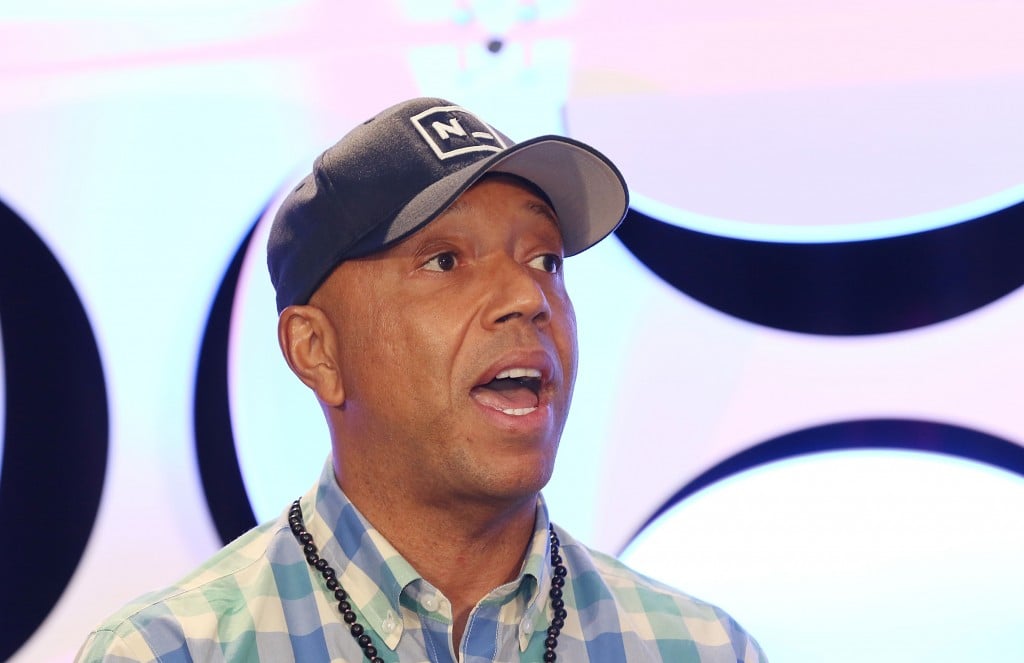 In a statement to The Los Angeles Times, Simmons did not dispute that he had a sexual encounter with Khalighi. However, he claimed that it was consensual. Ratner denied seeing Khalighi ask for help.
But Khalighi says that this doesn't line up with the fact that Simmons later apologized to her for that night. Khalighi told The Los Angeles Times that in 2016, Simmons "poured his heart out in a really touching, remorseful apology."
Simmons' attorney told The Times that he was only apologizing for "the embarrassment and upheaval the weekend caused her" because she had a boyfriend at the time. He later went into more detail in a letter to The Hollywood Reporter. He said that Khalighi never accused him of sexual assault before and insisted he was not violent.
However, he says that she "did tell me her boyfriend and many others found out about our long weekend together and she said she was ashamed by that discovery."
Terry Crews says Simmons asked him to give an alleged predator a 'pass'
Message Russell Simmons sent to me regarding my sexual assault case against Adam Venit of @WME:

Dear @UncleRUSH——
NO ONE GETS A PASS pic.twitter.com/DmEvqWVxkc

— terry crews (@terrycrews) November 19, 2017
The next piece of damaging information that came out about Simmons was from Terry Crews. Crews had previously alleged that a film executive, Adam Venit, groped him.
On Nov. 19, Crews shared an email he received from Simmons asking for him to give Venit a pass. Crews refused, noting, "NO ONE GETS A PASS."
Jenny Lumet says Simmons offered her a ride home, but then locked the car doors and took her to his apartment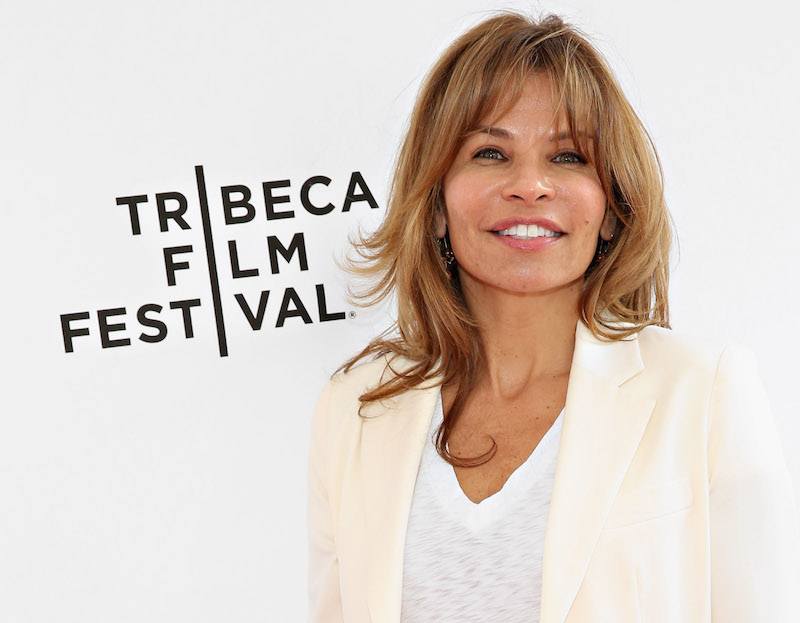 The latest accusation came on Nov. 30 from actress and screenwriter Jenny Lumet, the daughter of Sidney Lumet. She said in a column for The Hollywood Reporter that in 1991, she was hanging out at a bar, and Simmons offered her a ride home.
When Lumet got into the car, she says she gave the driver her address, but Simmons told the driver "no" and locked the car doors. When Lumet repeated her address, Simmons allegedly said "no" again. Instead of her home, the driver took Lumet to Simmons' apartment.
Lumet says that she again said she wanted to go home and that she "didn't know if the situation would turn violent." Ultimately, the driver took her to Simmons' apartment. 
Lumet says she was terrified of Simmons as he brought her to his apartment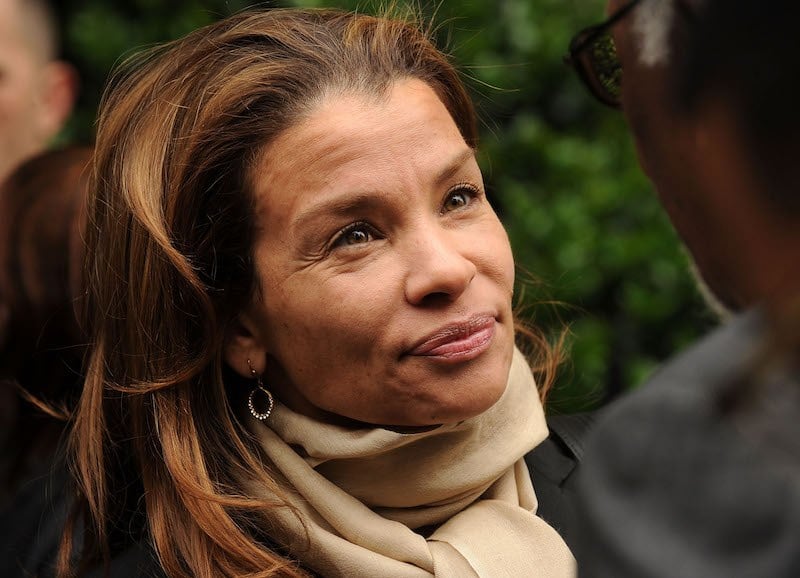 After Simmons brought her into the building, Lumet says he pressed her into the corner of the elevator, using his size to maneuver her. She alleges that while this was happening, she said "wait" several times, but Simmons did not listen.
Lumet goes on to say that when they got back to Simmons' apartment, she said "wait" again as Simmons began moving her to the bedroom, but he still wouldn't listen.
Terrified, she says she then did what she was told, and they had sex because she was scared and didn't know how else to get out of the situation. Afterwards, she says she took a taxi home and was relieved to be secure in her home again.
Simmons says his memory of this encounter is different
Yo Russell, your statement was a little wonky, lemme help you out. According to the Douchebag Dictionary I believe your statement translates to— Our memories are different because I see women as disposable entertainment and Jenny thought she was a human being. Oops! @UncleRUSH pic.twitter.com/M0SpvpxLbR

— o l i v i a (@oliviamunn) November 30, 2017
In response to this new allegation, Simmons said that this encounter happened, but he said he remembers it differently. In a statement to The Hollywood Reporter, Simmons said, "Her memory of that evening is very different from mine."
However, Simmons went on to say that "it is now clear to me that her feelings of fear and intimidation are real." He said he has "never been violent." But he admitted that he has been "thoughtless and insensitive in some of my relationships over many decades, and I sincerely apologize."
This apology was not particularly well received. Olivia Munn, in particular, said on Twitter that Simmons saw women "as disposable entertainment and Jenny thought she was a human being."
Simmons stepped down from his companies after this allegation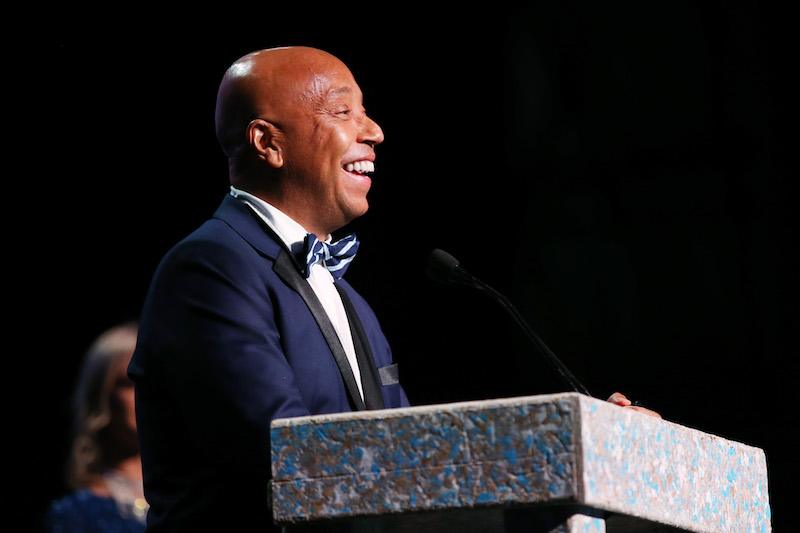 After this allegation from Lumet, Simmons said he would be stepping down from his businesses. Simmons was previously the CEO of Rush Communications, and he founded Def Jam Recordings.
Simmons also indicated that he would be stepping out of the public eye entirely. He told The Hollywood Reporter, "As for me, I will step aside and commit myself to continuing my personal growth, spiritual learning and above all to listening."
HBO and J.C. Penny have cut ties with Simmons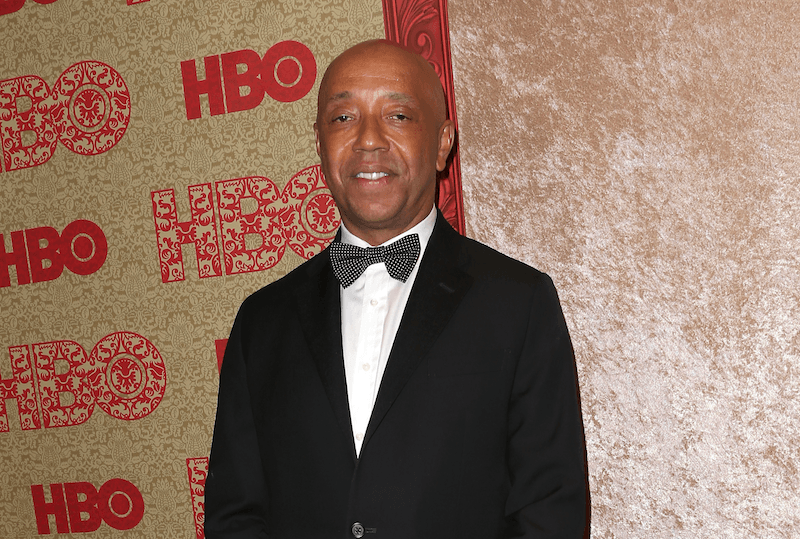 Following Lumet's allegation, HBO announced they would be cutting ties with Simmons. Simmons was previously the producer of HBO's upcoming series, All Def Comedy. The show was just about to begin a six-episode season on Dec. 1. HBO announced ahead of the premiere that they would be scrubbing Simmons' name from the season, but still be airing it as scheduled.
In addition, J.C. Penny also cut ties with Simmons, telling The Los Angeles Times that they would no longer be selling Argyleculture, Simmons' menswear line.
A sixth woman has publicly accused Simmons of rape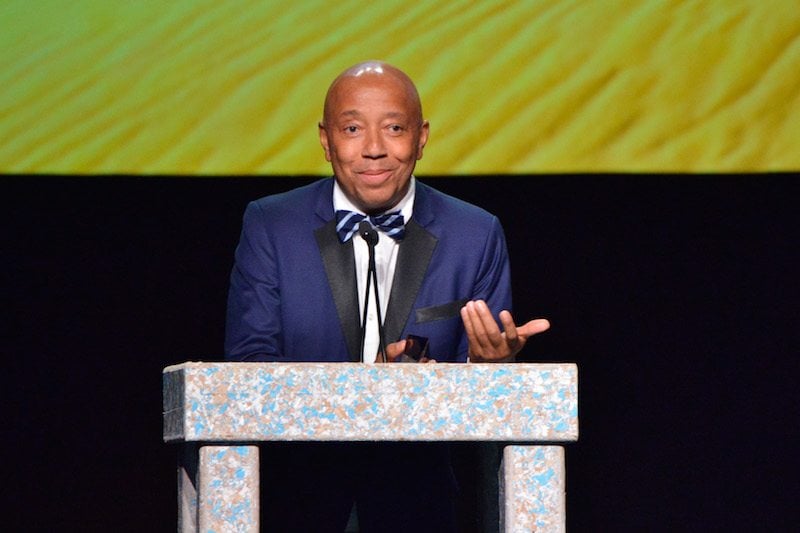 Another woman has come forward to publicly accuse Simmons of rape. Filmmaker Jennifer Jarosik filed a lawsuit in California's Central District Court, seeking $5 million in damages.
According to NPR, Jarosik alleges in the suit that Simmons raped her in August 2016, 10 years after she says that she first met him. The filing suggests they became friends, bonding over a "passion for meditation, yoga and a vegan diet." Simmons later offered to co-produce and finance her film project.
However, things reportedly took an ugly turn when Jarosik was invited to Simmons' house in Los Angeles, where the rapper allegedly asked her to have sex with him. After she allegedly said "no," Jarosik says Simmons became aggressive and sexually assaulted her.
Though Jarosik is the sixth women to publicly speak out against Simmons, the rapper is now facing allegations from over a dozen women.
Simmons' ex-wife finally breaks her silence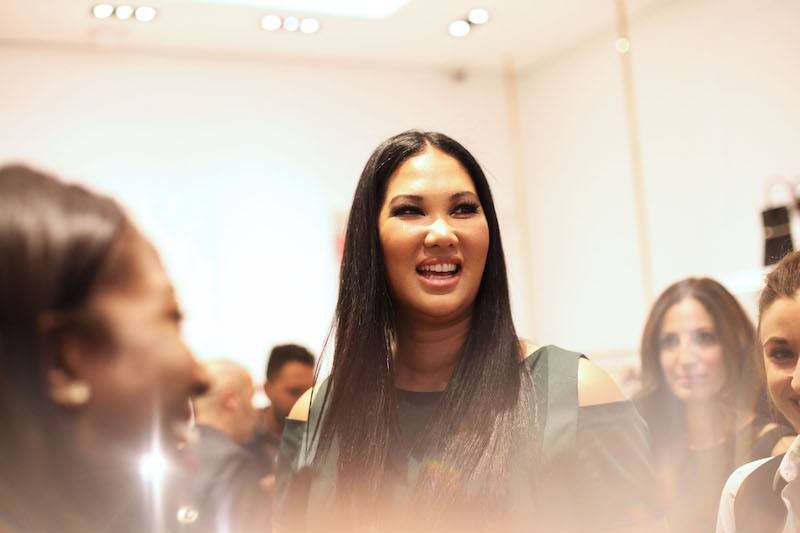 After months of silence, Simmons' former wife, Kimora Lee Simmons, has broken her silence. "I add my voice to the chorus of those speaking out against harassment and violence in all its forms," Lee Simmons, 42, wrote on Instagram late Thursday.
She went on to defend her ex-husband, stating,
I have known Russell for over 25 years. We were close friends, married, divorced, and have remained friends, co-parents and partners throughout it all. These allegations against him are nothing like the person I have known in all that time. I have known him to be a caring and supportive father and someone who has worked tirelessly to uplift disenfranchised communities.
Check out The Cheat Sheet on Facebook!