New 'Star Wars' TV Show Will Feature These 3 Favorite Characters
Star Wars fans now have a brand new TV show to look forward to. Disney has announced Star Wars Resistance, an animated series from the same team behind Star Wars Rebels. It's coming out a lot sooner than you might expect, and fans are incredibly excited that it will feature three iconic characters from the films, with the actors themselves lending their voices to the show.
Here's a look at everything we know about the new Star Wars TV show, including the one character we're most excited to see return for the series (page 6).
1. It will take place a few years before Star Wars: The Force Awakens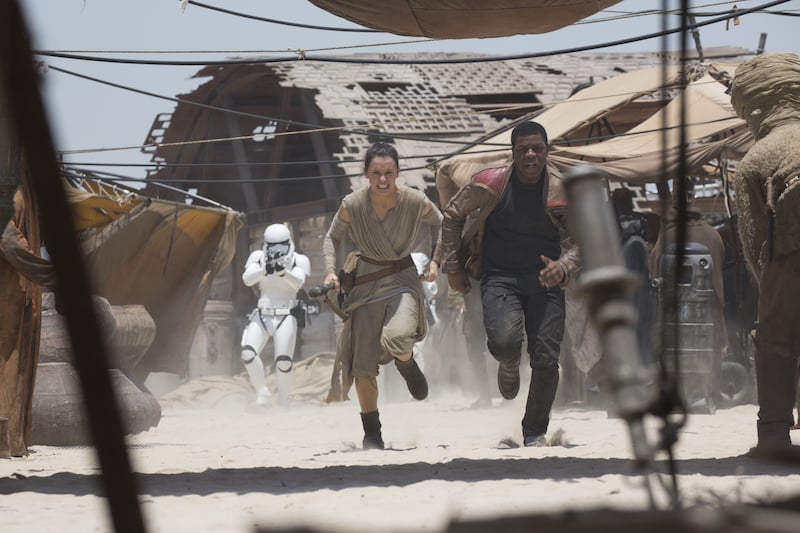 The previous Star Wars animated series, Rebels, took place between Revenge of the Sith and A New Hope. But this new show is focusing on a completely different time period. Lucasfilm has announced that the new show will take place prior to the events of Star Wars: The Force Awakens.
We don't have an exact year, but the Resistance was only formed six years before the events of The Force Awakens, so the show will be taking place sometime after that.
Next: This character will be the lead of the show.
2. The main character is a young pilot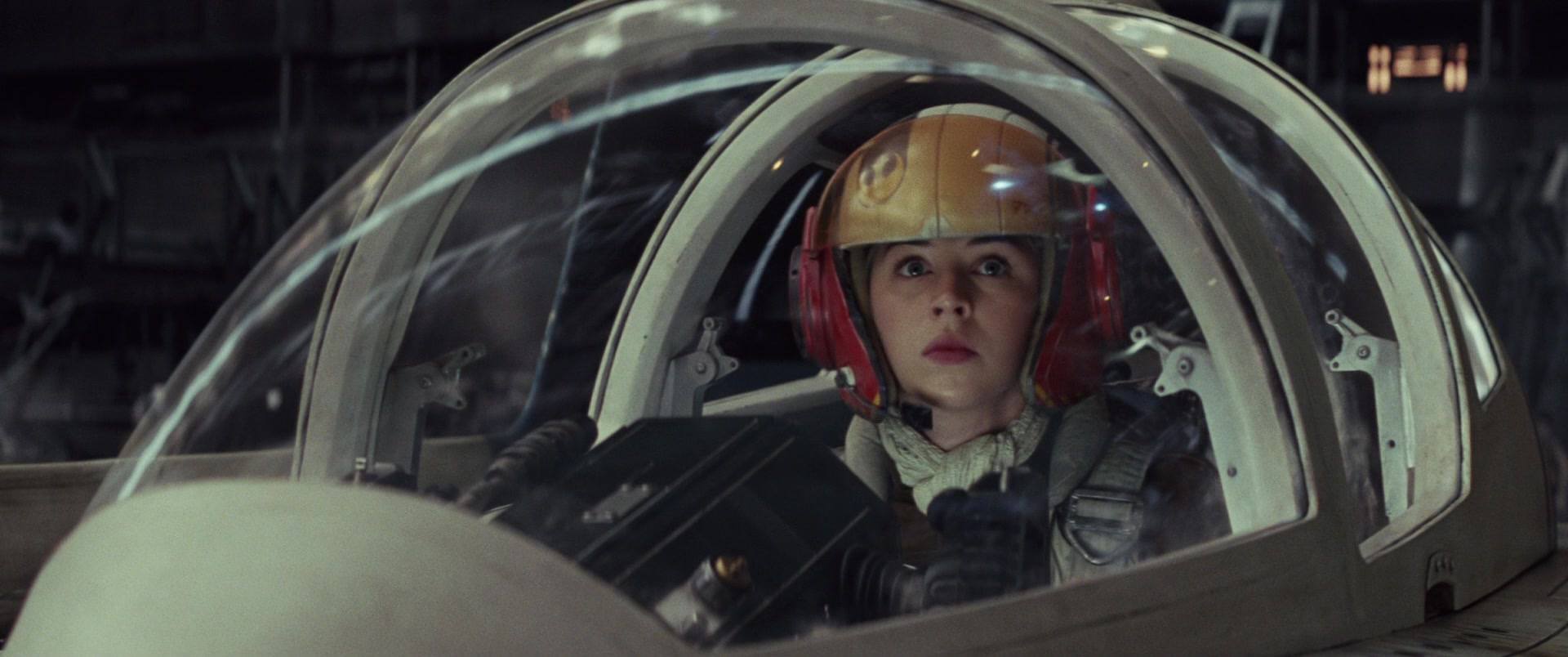 Although the show will feature some returning characters from the movies, the main protagonist is brand new. Our lead for Star Wars Resistance is Kazuda Xiono, a young pilot who is recruited to the Resistance and is tasked with the top-secret mission of spying on the growing First Order, according to Lucasfilm.
Lucasfilm also says that the show will feature "high-flying adventure" and that it was inspired by creator Dave Filoni's interest in World War II aircraft and fighter pilots.
Next: This is what the show will look like.
3. The art style will be inspired by anime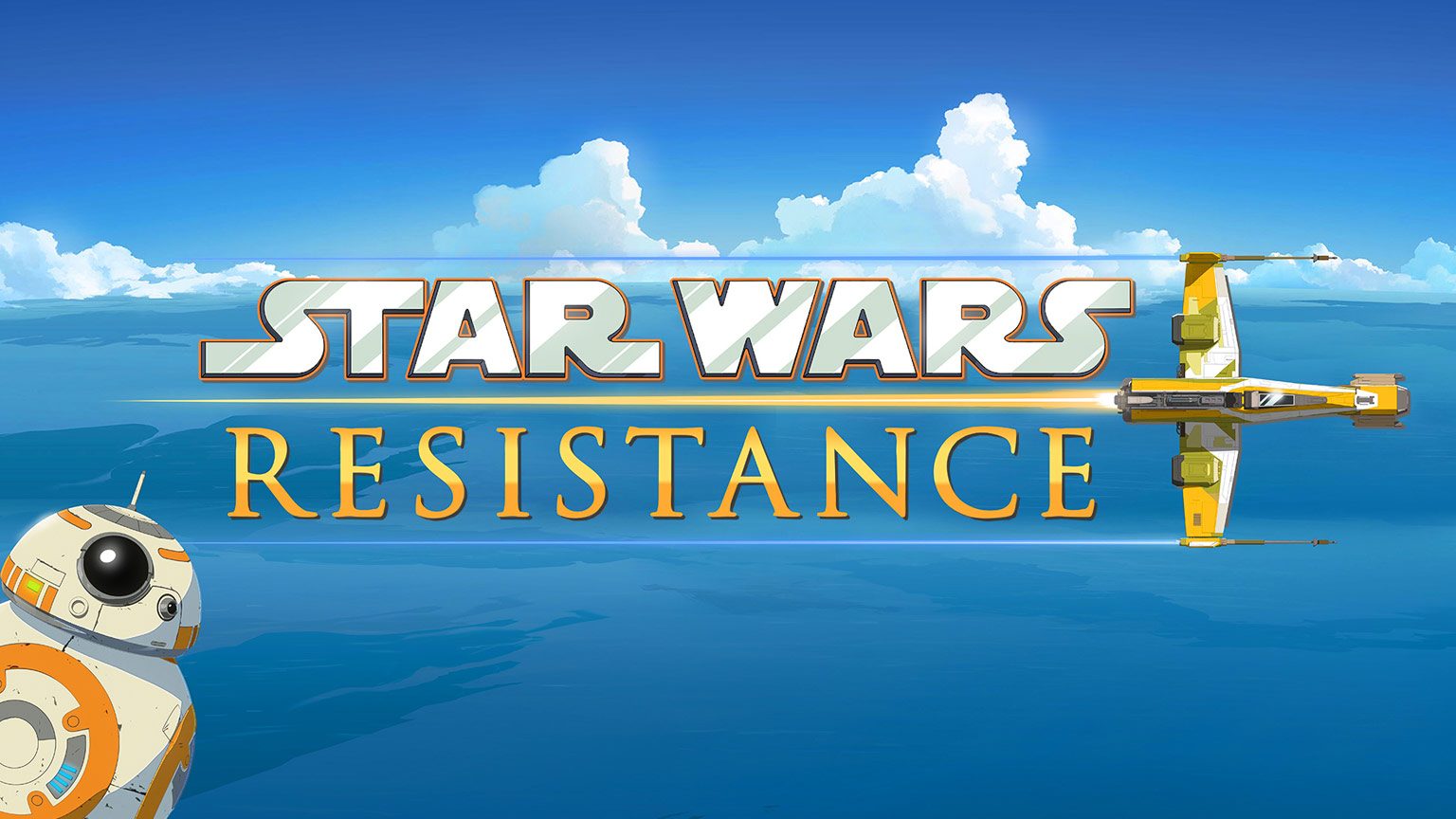 So far, both of the main Star Wars TV shows — The Clone Wars and Rebels — have had different art styles. Resistance, too, will look a lot different than the other shows.
According to Lucasfilm, Resistance will have an "anime-inspired style," something which creator Dave Filoni says "the entire team has been wanting to do for a long time."
There's a rumor that Lucasfilm is also working on another Star Wars TV show which will have a 3D art style, though.
Next: This is the first character from the movies who will be in the show.
4. It will feature Poe Dameron, with Oscar Isaac providing the voice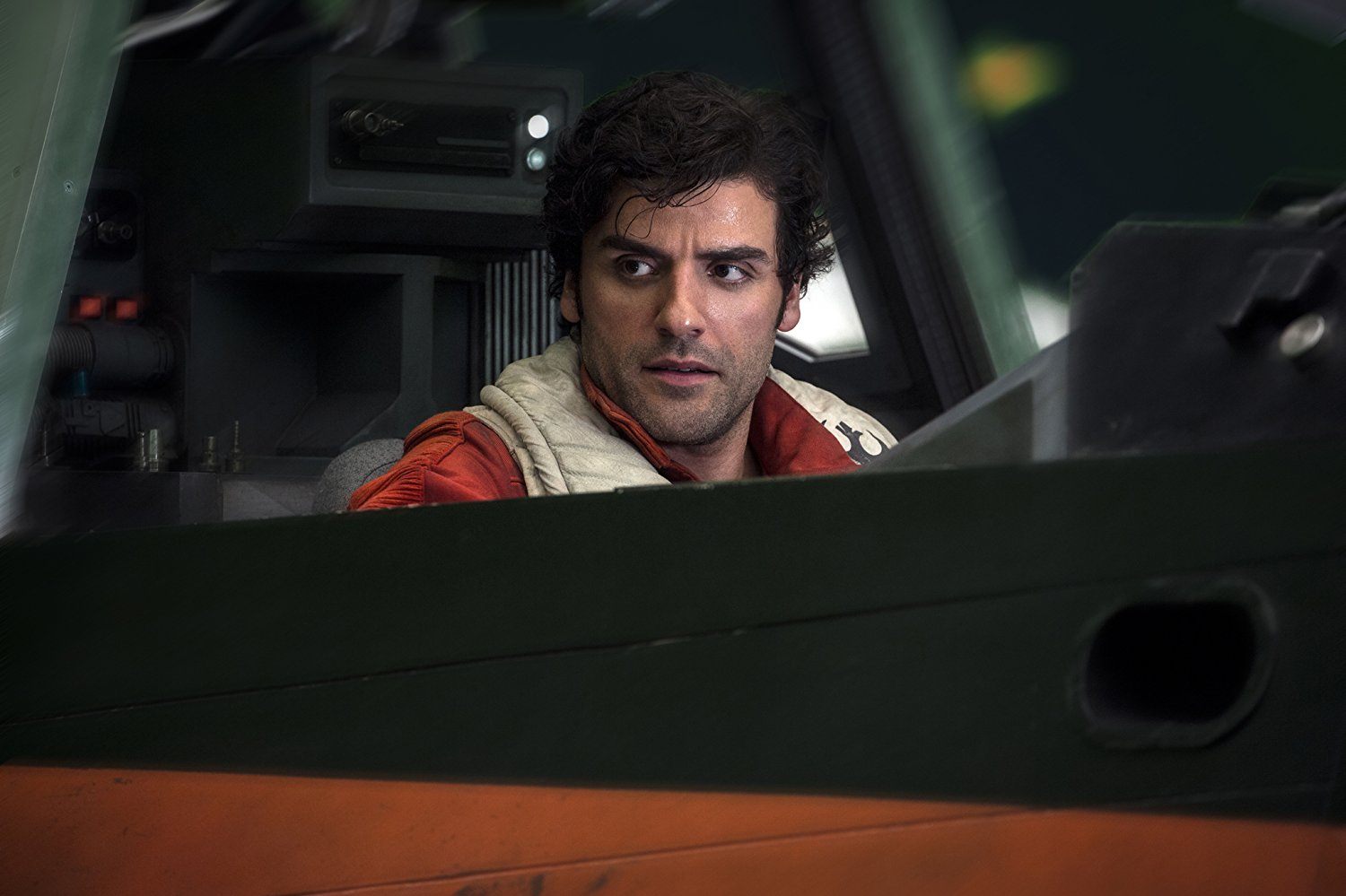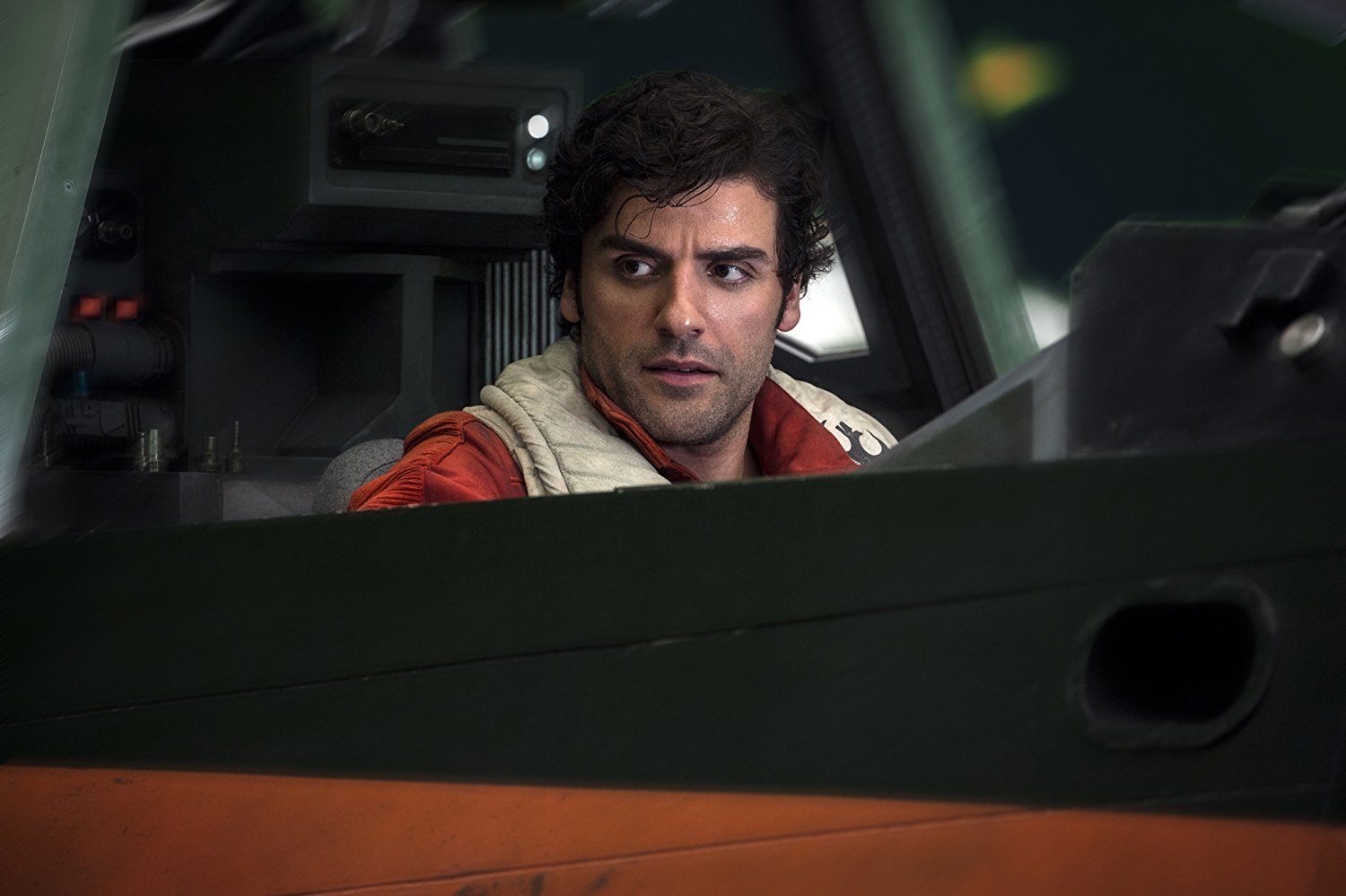 The first of three major characters who will be returning for Star Wars Resistance is Poe Dameron. And not only will Poe be returning, but Oscar Isaac will be voicing him.
If the new show is to focus on the Resistance, it only makes sense that Poe Dameron would be involved. Poe started off as a pilot for the New Republic, only for Leia Organa to see something in him and recruit him to the Resistance.
Poe Dameron won't be a main character in the show, though; he'll probably just made sporadic appearances.
Next: This is the second character from the movies that will appear. 
5. BB-8 will also be in the show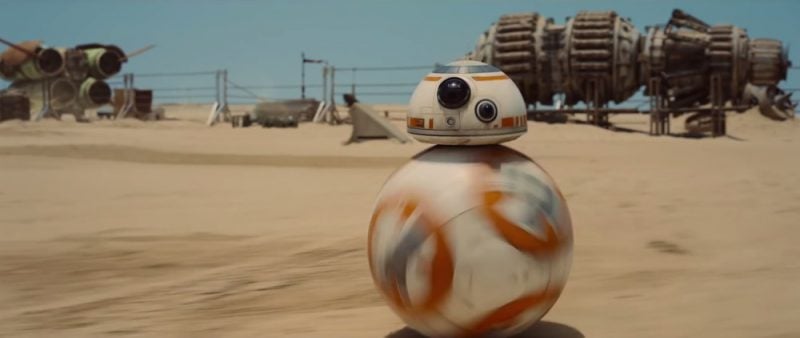 In addition, everyone's favorite droid from the new trilogy, BB-8, will be in Star Wars Resistance. It's unclear how large a presence he will be, but it's large enough that BB-8 is on the promo image Lucasfilm released upon announcing the show.
Lucasfilm does say that the show will "feature" BB-8, not grouping him into the same category as the characters like Poe who will only have "appearances." So it sounds like BB-8 may actually be a regular and not just be in a few episodes here and there like Poe.
Next: This is the third character who will return for the show.
6. Gwendoline Christie will return as Captain Phasma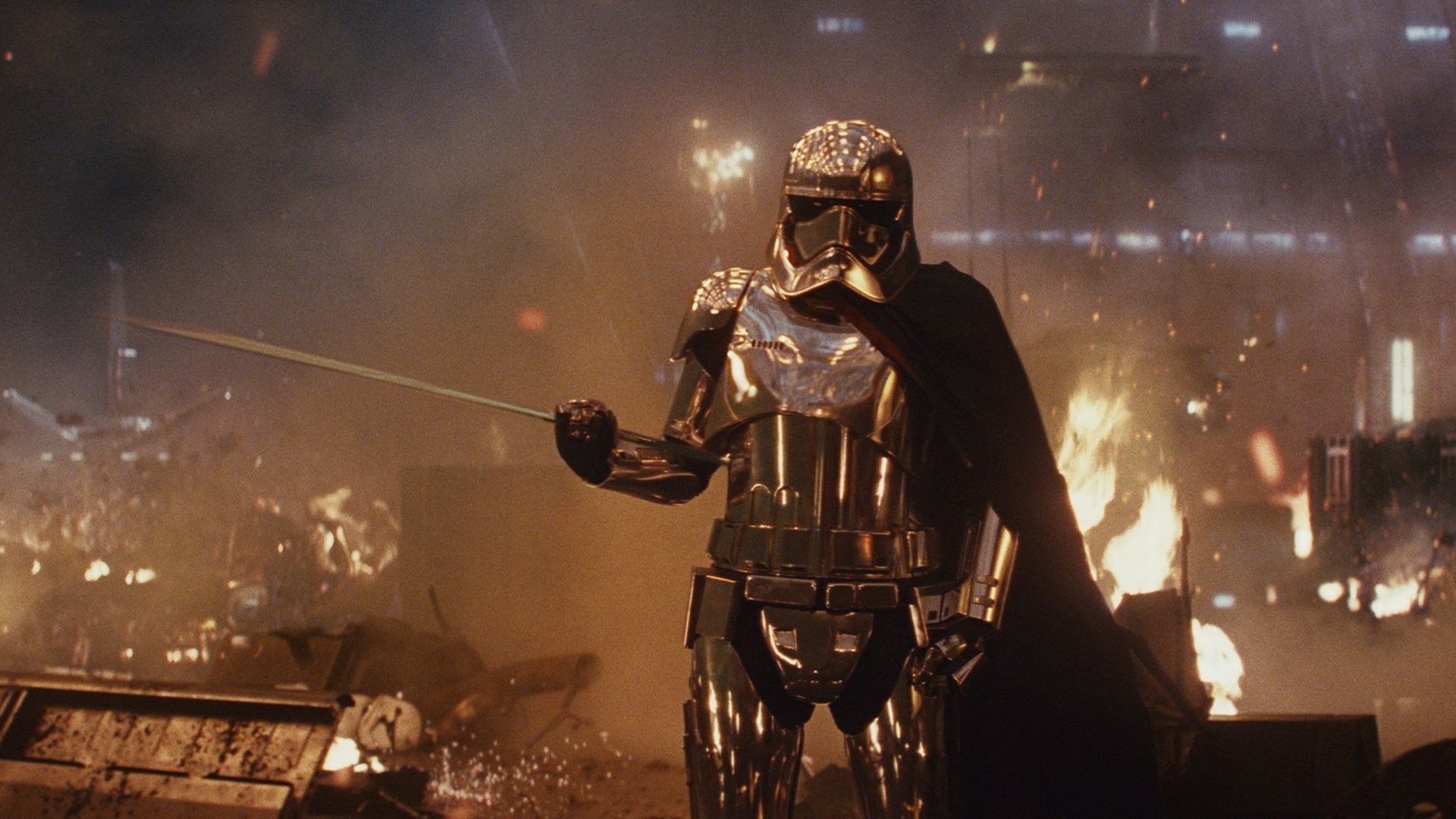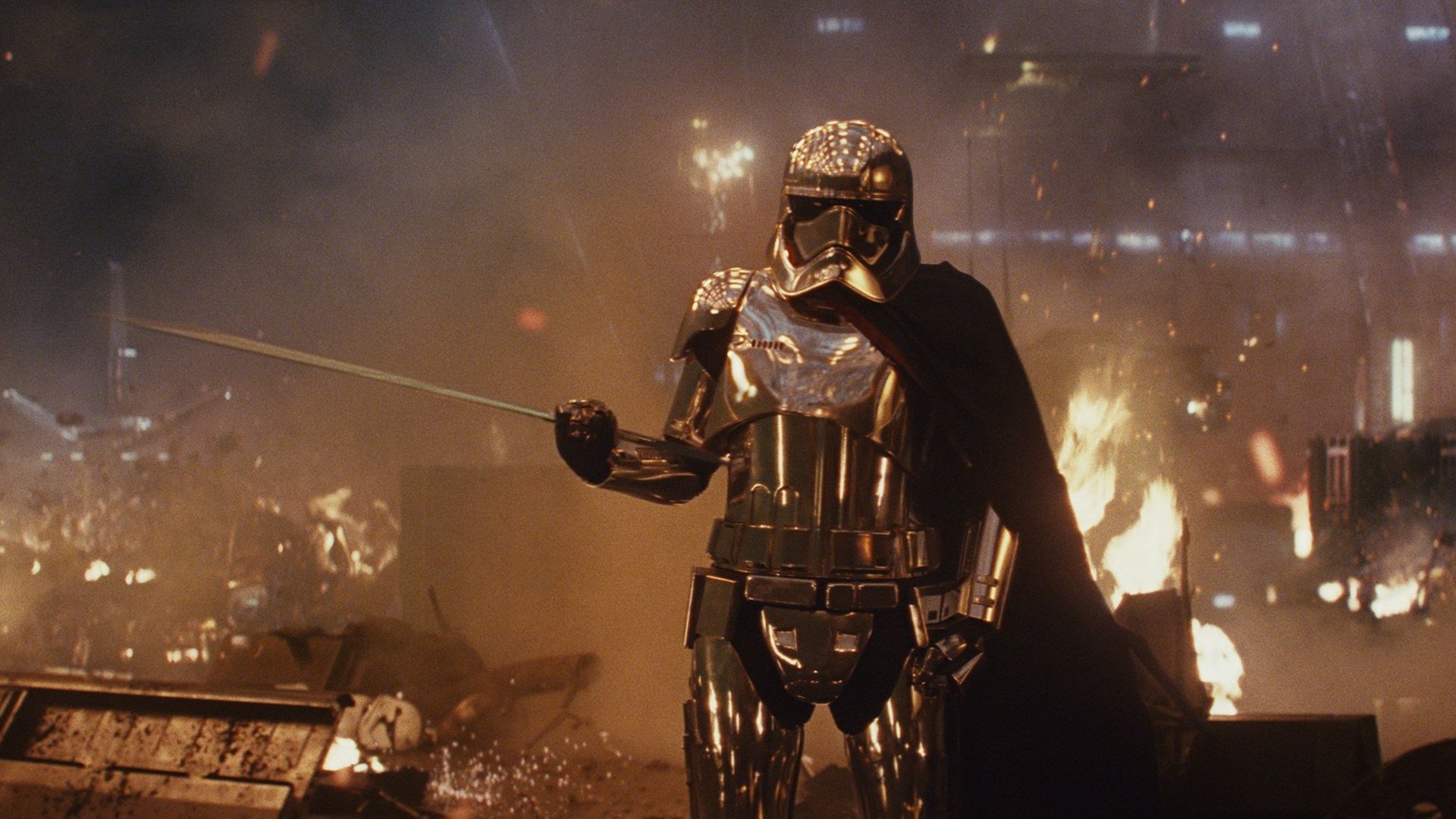 Perhaps the most exciting news regarding returning characters is the fact that Gwendoline Christie will return to voice Captain Phasma.
This makes sense, seeing as a show about the Resistance will need some First Order villains. Once again, it's unclear how often Phasma will appear, but it probably won't be in too many episodes, considering Christie's fairly busy schedule.
Still, Phasma is a character who has been a bit underutilized on screen but who has been fantastic in other canon material, including the book Phasma. So Resistance has a chance to give Christie her meatiest Phasma material yet.
Next: These unexpected comedians are fleshing out the cast.
7. The cast also includes Jim Rash, Donald Faison, and Bobby Moynihan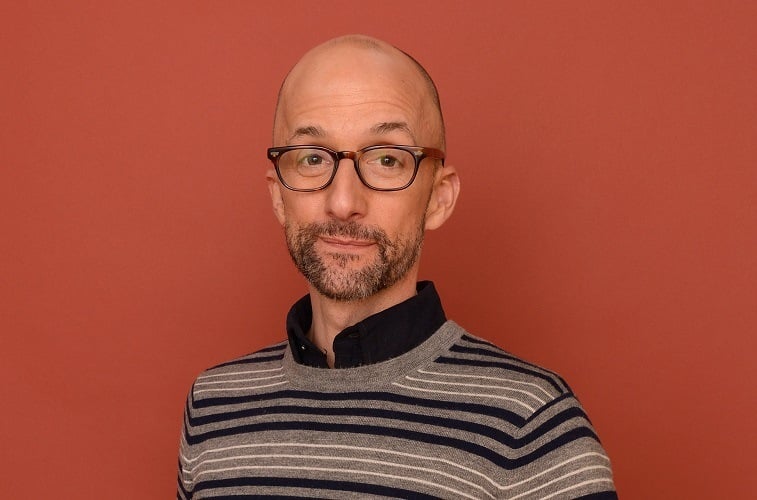 In addition to nabbing Oscar Isaac and Gwendoline Christie, Star Wars Resistance has added a few other pretty big names, many of which are quite unexpected.
According to Lucasfilm, Jim Rash, Donald Faison, and Bobby Moynihan will all be a part of the main voice cast. You'll know these actors mainly for their comedic roles; Rash played Dean Pelton on Community, Faison played Turk on Scrubs, and Bobby Moynihan was a cast member of Saturday Night Live. Josh Brener is also joining the cast; he plays Big Head on Silicon Valley. We don't yet know who any of these actors are playing in Resistance. 
In addition, the show's cast also consists of Christopher Sean, Suzie McGrath, Scott Lawrence, Myrna Velasco, and Rachel Butera. Star Wars Resistance will premiere on Disney XD this fall.
Check out The Cheat Sheet on Facebook!