8 New TV Shows Premiering in July
Summer doesn't necessarily mean a shortage of TV to watch. There are plenty of new shows to look forward to over the course of the next month. In the coming weeks, several highly anticipated series are set to hit to the small screen, including Netflix's latest original series Stranger Things, the USA drama Shooter, and the latest limited drama series from HBO. Below, check out eight new TV show premieres to watch in July.
1. Marcella, July 1
The British crime noir detective series stars Anna Friel as former detective Marcella Backland, who is devastated when her husband leaves her and their two children. When she's visited by a detective on the murder squad for information regarding an unsolved serial killer case from 11 years ago, Marcella returns to work. She enters a world of online dating, prostitution, and dubious dealings of her husband's employers while trying to save her marriage. Netflix will bring the eight-episode freshman season of the series, which previously aired on the U.K.'s ITV, to stateside audiences this month.
2. The Night Of, July 10
Based on the BBC's Criminal Justice series, HBO's eight-part limited series delves into the intricate story of a fictitious murder case in New York City. The series follows the police investigation and legal proceedings, all the while examining the criminal justice system and the purgatory of Rikers Island, where the accused awaits his trial. John Turturro and Riz Ahmed co-star in the upcoming miniseries. The drama will air Sunday nights at 9 p.m. Eastern time.
3. The A Word, July 13
Based on Yellow Peppers by Keren Margalit, the upcoming drama follows a 5-year-old boy and how his dysfunctional family — including parents Alice and Paul, teenage sister Rebecca (who feels invisible), aunt and uncle Eddie and Nicola (who are coping with their own relationship problems), and tactless granddad Maurice — cope with the revelation that he has autism. Max Vento, Morven Christie, Lee Ingleby, and Greg McHugh co-star in the six-part series, which debuted on the BBC earlier this year and will air stateside on Sundance TV. The series airs Mondays at 10 p.m. Eastern time.
4. Stranger Things, July 15
Stranger Things is set in 1980s Indiana and follows the story of a boy who disappears under strange circumstances, shocking the residents of the town. Winona Ryder stars as Joyce, the single, working-class mother of the missing son. When police officials, Joyce, and her family try to solve the case of her vanished son, they end up stumbling on a mystery involving secret experiments, terrifying supernatural forces, and one strange little girl. David Harbour, Matthew Modine, Cara Buono, Finn Wolfhard, Millie Brown, and Gaten Matarazzo co-star in the series. The eight-episode freshman season of the original Netflix drama will become available for streaming this month.
5. Vice Principals, July 17
The HBO comedy tells the story of a high school and the people who almost run it, the vice principals. The series features an all-star ensemble cast, including Danny McBride as Neal Gamby, the divorced vice principal in charge of discipline at Lincoln High; Walton Goggins as Lee Russell, vice principal of curriculum at Lincoln High, a conniving politician who enters into an unholy alliance with Gamby; and Georgia King as Amanda Snodgrass, the idealistic new English teacher at Lincoln High. Busy Philipps, Kimberly Hebert Gregory, Sheaun McKinney, and Shea Whigham also co-star. The show will air Sundays at 10:30 p.m Eastern time.
6. Six, July 18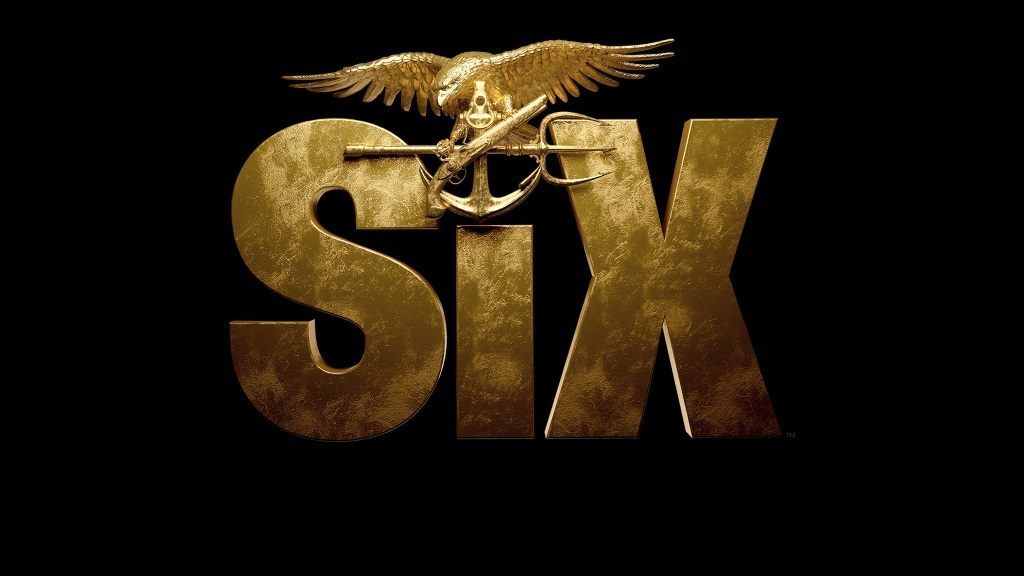 Written by Oscar-nominated screenwriter and Vietnam veteran William Broyles (Castaway, Jarhead), Six follows a Navy SEAL Team Six, whose 2014 mission to eliminate a Taliban leader in Afghanistan goes awry when they uncover a U.S. citizen working with the terrorists. The drama is inspired by real missions, capturing SEALs' complex personal lives and the life-and-death decisions they make, with each season set in a different location, starting with Africa. Barry Sloane, Dominic Adams, Edwin Hodge, Kyle Schmidt, Walton Goggins, and Juan Pablo Raba star in the series, which will air Monday nights at 10 p.m. Eastern time.
7. Shooter, July 19
Based on the novel Point of Impact by Stephen Hunter and the 2007 film of the same name, USA's upcoming drama stars Ryan Phillippe as Bob Lee Swagger, an expert marksman living in exile who is coaxed back into action after learning of a plot to kill the president. Omar Epps plays Isaac Johnson, an ex-Marine and former commanding officer of Swagger. Now a Secret Service Agent, he solicits Swagger's expertise for a clandestine operation that has disastrous results. Executive produced by Mark Wahlberg, the freshman season of the series will air on USA on Tuesdays at 10 p.m. Eastern time.
8. MADtv, July 16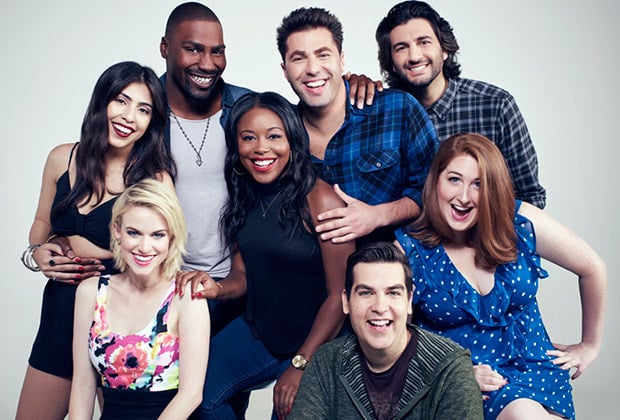 Nine years after MadTV ended its 14-season run on Fox, the Emmy-winning sketch comedy series is coming back — this time to The CW. Like the original series, the revival will feature MadTV's signature pop-culture parodies and politically incorrect humor and star up-and-coming comedy voices. Carlie Craig (Todrick), Chelsea Davison (@Midnight writer), Jeremy D. Howard, Amir K (Argo), Lyric Lewis (Brooklyn Nine-Nine), Piotr Michael (Disney Channel's Wander Over Yonder), Michelle Ortiz (Life in Pieces), and Adam Ray will co-star. The new series will also feature a nod to its predecessor, featuring special appearances from original cast members as hosts of each episode. The new episodes will air Tuesday nights at 9 p.m. Eastern time.
Follow Michelle on Twitter @Mar8289
More from Entertainment Cheat Sheet: