5 New Video Game Leaks and Rumors: 'Red Dead 2' for Real
Like anything popular enough to spark rabid fandom, the video game industry is full of secrets. Companies wait for just the right time to announce new games and hardware in hopes of making the biggest splash possible. On the other hand, fans want to know everything that's coming down the line as soon as possible. In that kind of environment, video game leaks and rumors are bound to trickle out.
This week, we've uncovered a handful rumors and leaks about games ranging from Red Dead Redemption 2 to a canceled driving game starring Metallica, believe it or not. Read on to see which items you'll be most excited about if they turn out to be true.
1. Is a Red Dead Redemption sequel announcement coming soon?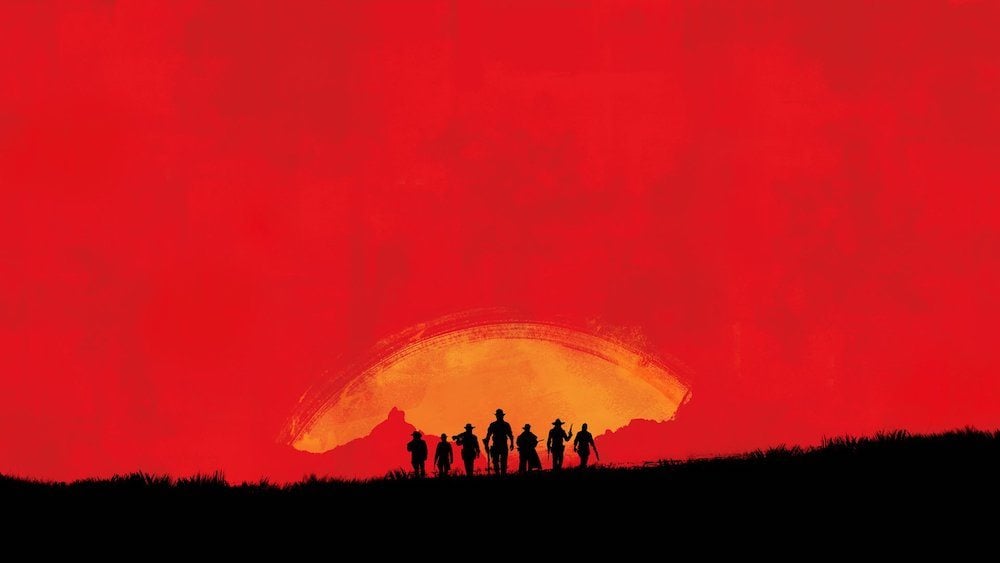 Update 10/18/16: Rockstar went and did the inevitable: officially announced Red Dead Redemption 2. The game is set to release in the fall of 2017, but Rockstar will give us a glimpse of the game in a trailer on Thursday, October 20 at 11 a.m. EST.
Original story: We've been hearing rumblings about a sequel to Red Dead Redemption for some time now, but developer Rockstar Games hasn't uttered a peep about it. It looks like that changed over the weekend when, out of nowhere, the Rockstar Twitter account tweeted an image of the Rockstar logo on a red background. It didn't look like much on the face of it, but that particular shade of red was all over the marketing for the 2012 modern classic Red Dead Redemption.
Once the tweet went up, fans wasted no time freaking out over the prospect of a new open-world Western game from Rockstar. Monday morning, Rockstar took it a step further and tweeted the above image.
It's possible these images refer to something other than a new entry in the Red Dead series. But it's far more likely that Rockstar's stellar marketing team knows exactly what it's doing, and a formal announcement is coming soon. Let's cross our fingers.
2. Will the next Call of Duty be set in Vietnam?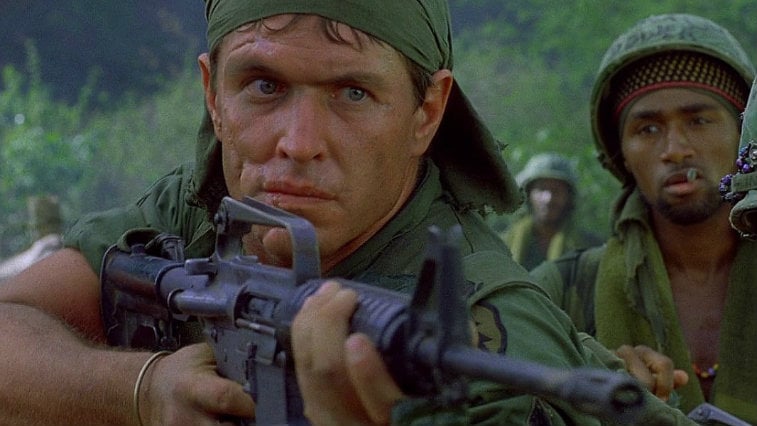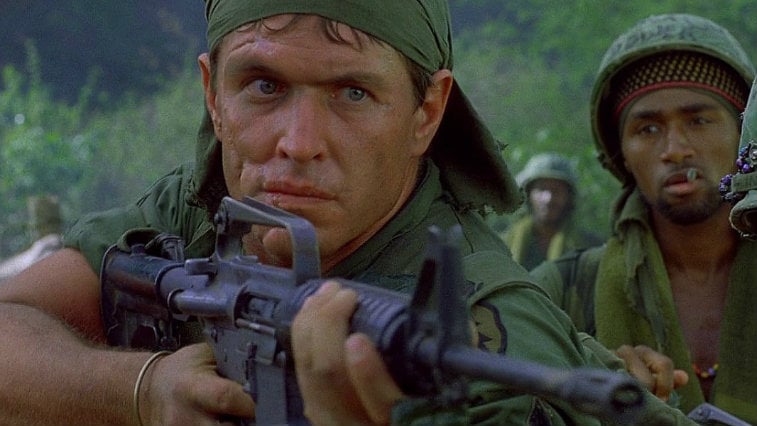 This year's Call of Duty won't be out until November 4, but we're already starting to hear rumblings about next year's installment. According to IGN Spain, the 2017 Call of Duty may be set during the Vietnam war.
This would be a big departure from other recent installments, which have all been set during various points in the future. But now with all those futuristic Call of Duty games, as well as Halo, Destiny, Titanfall, and Gears of War, the future is starting to feel played out in the shooter space.
The makers of Battlefield have led the way by setting this year's installment during World War I. Will Call of Duty blast to the past in 2017? We'll have to wait for an official word to know for sure.
3. Will Nintendo announce the NX this week?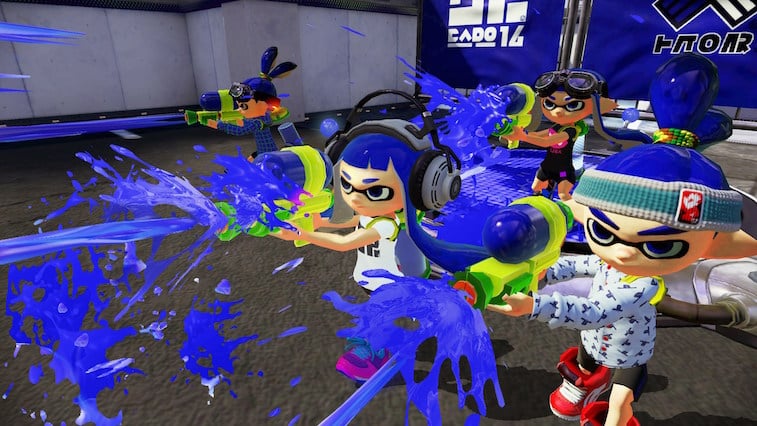 If I had a dollar for every false rumor about Nintendo announcing its next video game system, I could buy new shoes for everyone in the Mushroom Kingdom. The latest NX announcement rumor comes from Seeking Alpha, an analyst firm that predicts an official announcement sometime this week.
The site doesn't say how it came upon that prediction, but it also says to expect a price point between $300 and $350, keeping the NX in the same ballpark as the Xbox One and PS4. Who knows if this info will prove to be true, but if Nintendo still plans to launch the NX in March 2017, an announcement better come soon.
4. Leaked footage of a canceled Metallica video game
Metallica may be the best metal band ever assembled, but they didn't stop with music. They once tried to conquer the video game industry as well. The year was 2003, and Black Rock Studio was hard at work creating a "post-apocalyptic driving/adventure" game starring James Hatfield and company. They never formally announced the game, but Metallica teased it with this trailer that accompanied the St. Anger album.
For the first time, thanks to PtoPOnline, we can now get a look at how the game was shaping up before its production went belly-up. You can check it out in the video above, but keep in mind that this was still very early in the development process, so the finished game would have looked better.
5. Looks like two PS2 classics are heading to PS4
Sony has been bringing PlayStation 2 games to PS4 for a while, but the company isn't always forthcoming about what games are heading to the system and when. Thanks to people like industry insider Wario64, who studies rating board websites to catch unannounced games, we can often get an early glimpse.
With that in mind, the Electronic Software Rating Board (ESRB) recently posted a listing for a PS4 version of Destroy All Humans! Seeing as the game showed up on the European ratings board recently as well, you can count on it showing up on the PlayStation Store at some point, probably in the near future.
The other upcoming game the ESRB outed is less surprising. It's Ape Escape 3, the sequel to Ape Escape 2, which debuted on the PS4 in August. The first game in the series is available on the PlayStation Store as well, but you can't play it — or any other PlayStation One game — on PS4. For that, for some reason, you need a PS3 or PS Vita.
Follow Chris on Twitter @_chrislreed
Check out Entertainment Cheat Sheet on Facebook!