5 New Video Game Rumors: 'No Man's Sky' and More
For whatever reason, the video game industry is more secretive than most other industries. Companies wait for just the right time to announce new games and hardware in hopes of making the biggest splash possible. Fans, on the other hand, want to know everything that's coming down the line as soon as possible. In that kind of environment, video game leaks and rumors are bound to trickle out.
This week we've uncovered five rumors and leaks that have a decent chance of being true, or at least pointing us in the right direction. So follow along as we hash out secrets the video game industry doesn't want to let out yet.
1. Is No Man's Sky coming to Xbox One?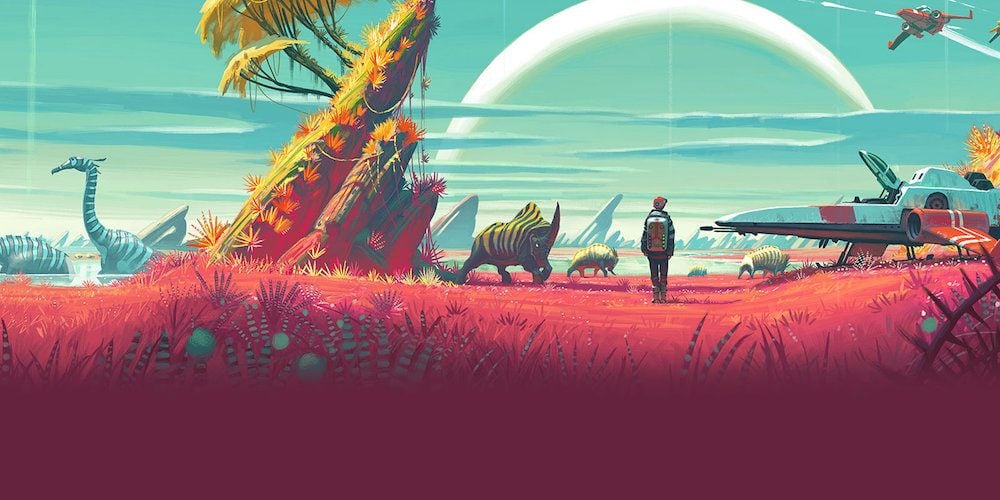 As far as the public is concerned, the universe-sized game No Man's Sky will only ever be available on PC and PlayStation 4. Sony covered the game's marketing, after all. However, two new pieces of evidence hint at the game heading to Xbox One at some point.
One piece of information came from the Daily Star. In the interview a reporter asked one of the designers, Sean Murray if the game would ever come to Xbox One. In response Murray said he wasn't sure what he was "actually allowed to say" at the time, noting that he needed to be "very specific with my words." Before going any further though, Sony's rep stepped in to move the interview along, explaining that at this time there was nothing more to add.
That certainly sounds fishier than you'd expect if the game was never coming to Xbox One. The contracts that bind these limited-time exclusivity deals often come with strict rules about what developers can say, often even prohibiting them from mentioning the names of other consoles until the exclusivity window is about to end.
Another hint that No Man's Sky may come to Xbox One springs from the game itself. Someone on the gaming forum NeoGAF delved into the game's code and found a couple of mentions of the word "Xbox." It could simply be holdovers from a time before the Sony deal was made or it could indicate that the game will eventually be free of its PlayStation console exclusivity.
Limited exclusivity windows for games are happening more frequently as of late. Rise of the Tomb Raider was only available on Xbox One at first, before coming to PC in January, and PlayStation 4 in October. We all thought the creepy platformer Inside was an Xbox One exclusive until developer Playdead announced it would hit PS4 on August 23. So don't be surprised if you hear about No Man's Sky coming to Xbox One at some point.
2. Will the PlayStation 4 Neo release in 2017?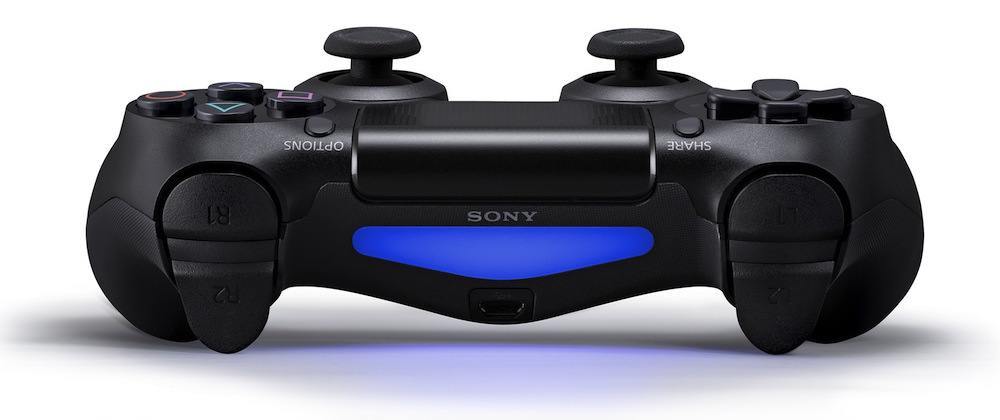 For a long time we've been hearing rumors around the PlayStation 4 Neo, it seemed all but certain the upgraded console would release this fall. Those plans may have changed, according to a rumor posted on the French gaming site Gameblog. The site says PS4 Neo development kits won't go out to third-party developers until around the time of the unveiling, which is scheduled for September 7.
Without a development kit, game makers can only do so much work to make games for an upcoming console. And if the development kits for PS4 Neo haven't even gone out yet, it seems unlikely we'll see the new console on store shelves this year. Is it possible that Sony is positioning the PS4 Neo to release against the Xbox One Scorpio in fall 2017? Could be.
3. Is the Nintendo NX actually two devices?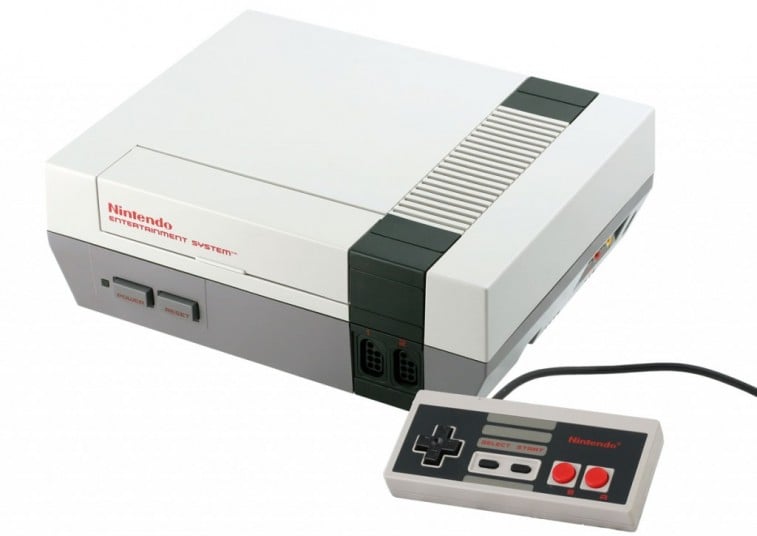 Thanks to a handful of rumors, including a very credible-sounding one from Eurogamer, we've basically come to accept that Nintendo's upcoming console, code-named NX, will be a "hybrid" device that falls somewhere between a home console and a handheld. You'll be able to play on the go when you're away from home, but you'll also be able to connect it to your TV when you're at home.
Be that as it may, International Business Times noticed Nintendo is currently hiring two retail market leads: one for portables and one for consoles. This suggests the NX may in fact be two separate devices, as earlier rumors had indicated. Maybe we don't know as much about the NX as we thought.
4. Will the Nintendo NX have gesture controls?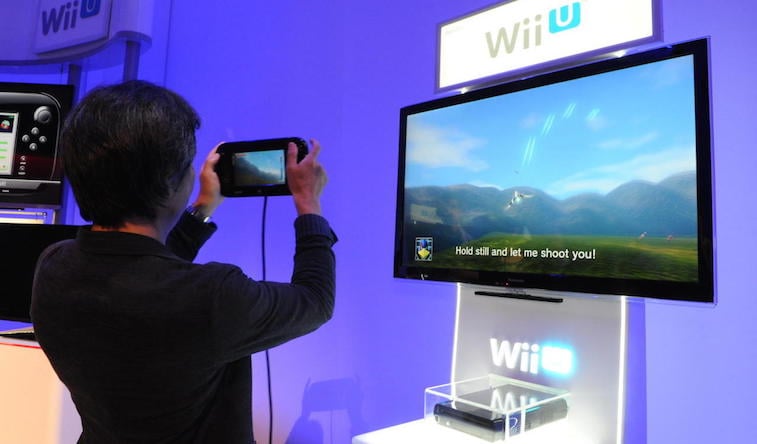 Speaking of the NX, a NeoGAF member discovered some interesting patent applications Nintendo filed back in January that point to the kind of device the NX could be. One lines up with previous rumors, showing a controller attachment that connects to a tablet-like device. The other applications use hand gestures as input for the gaming device. The image above shows a racing game being controlled by the movement of a player's hands.
As with all patents, it's best not to get too wrapped up in them. Just because Nintendo filed an application doesn't mean it will end up using the technology in a finished product. But it is possible the NX will offer some kind of gesture-based control.
5. What THQ franchises are about to be revived?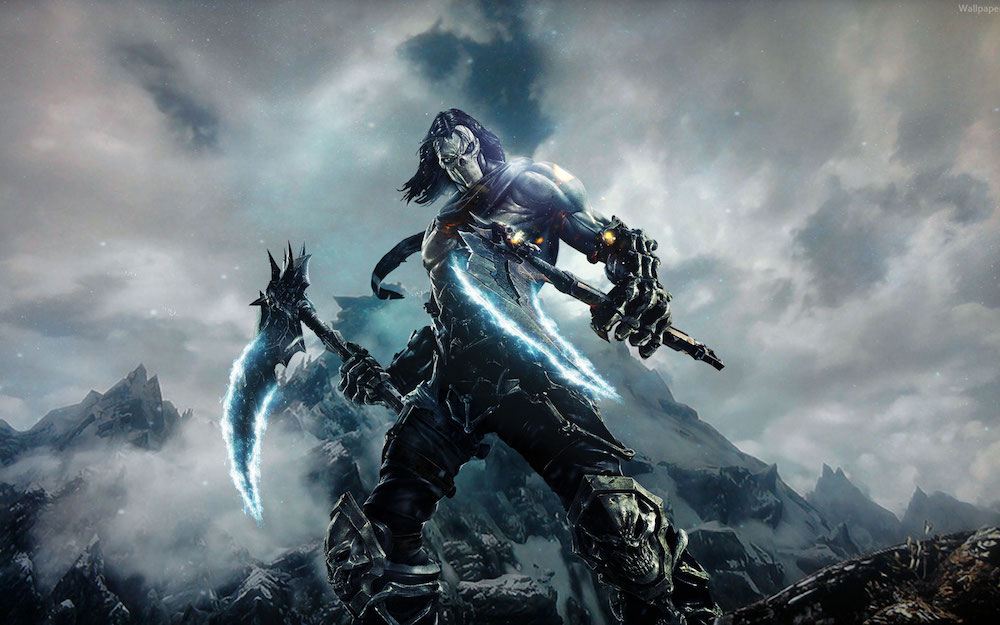 Before going out of business in 2012, developer THQ was known for game franchises like Red Faction, Darksiders, and MX. In 2013, Nordic Games bought all of THQ's properties, but hasn't done much with them in the years since. That's about to change.
Nordic just announced that it's rebranding itself as THQ Nordic, and hinted that it has 13 games in the works that haven't been announced yet, and that most of them are THQ properties. These games will be announced in the coming months, but until then, we can all speculate on what they might be. If you take a look at the Wikipedia's list of THQ games, you'll see THQ Nordic has plenty to choose from.
Follow Chris on Twitter @_chrislreed
Check out The Cheat Sheet on Facebook!
More from Entertainment Cheat Sheet: