Nick Jonas and Priyanka Chopra: Here's How Much the Couple is Really Worth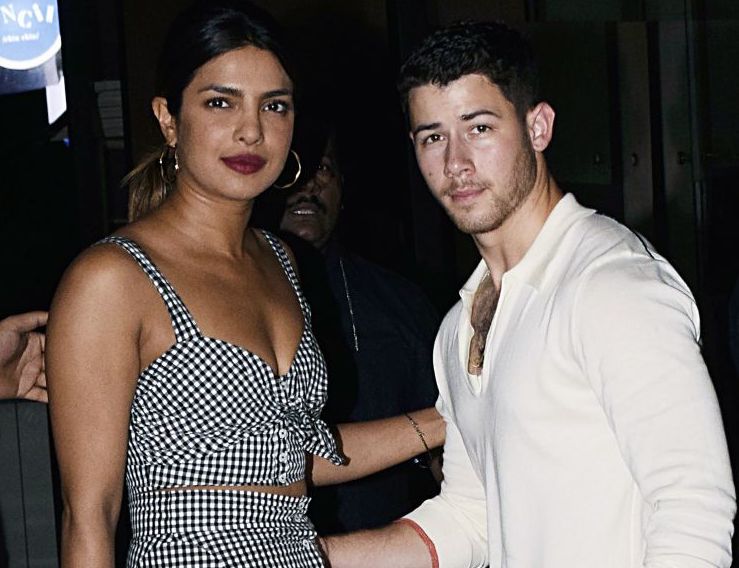 2018 is the year for speedy celebrity engagements, and Nick Jonas and Priyanka Chopra have added themselves to the list. After just two months of dating, People reported that the couple got engaged on Chopra's 36th birthday (July 18). Jonas, 25, managed to close down an entire Tiffany & Co. store to go engagement ring shopping, and as a source confirmed, "They are so happy."
It clearly didn't take long for Chopra and Jonas to get serious about each other. According to People, they traveled to India for Jonas to meet Chopra's mother in June. "We're getting to know each other and I think it was a great experience for him," Chopra spilled of their week-long trip.
The announcement of their engagement came one day after Ali Abbas Zafar, the director of the Indian film Bharat, cryptically tweeted that Chopra was dropping out of the project. Rumors began circulating that Jonas had proposed as Zafar shared, "Yes Priyanka Chopra is no more part of @Bharat_TheFilm & and the reason is very very special , she told us in the Nick of time about her decision and we are very happy for her." He added, "Team Bharat wishes @priyankachopra loads of love & happiness for life."
Now that sources have confirmed the couple's engagement, we can't help but wonder: How much is their combined net worth? Based on their separate earnings, it looks like they'll be bringing in a cool $36 million.
Chopra's net worth: $11 million
Chopra has quite an impressive net worth, which is estimated around $11 million. As one of the highest-paid celebrities from India, she's already seen major success. She was ranked No. 8 on the list of highest-paid TV actresses in 2016 and 2017, according to Forbes.
A significant portion of her income is linked to seven-figure deals she's signed with Lyf Mobile, Pantene, and Nirav Modi.
Before Chopra became a well-known actress, she got her start by competing in beauty pageants. She was crowned Miss World 2000 — only the fifth Indian contestant to win the title. When she began acting, her first three films, Plan, Kismat, and Asambhav, reportedly flopped. However, she starred along some highly reputable Bollywood actors, including Salman Khan and Akshay Kumar, which helped her get noticed.
By 2015, Chopra was put on the map in the U.S. by starring in the ABC series, Quantico. According to The Daily Mail, "Priyanka won two People's Choice Awards for her role and became the first South Asian to receive this accolade."
Chopra's also seen some success in the music industry, with her first single in 2012, In My City, featuring will.i.am. She was also featured in Erase by The Chainsmokers.
Jonas' net worth: $25 million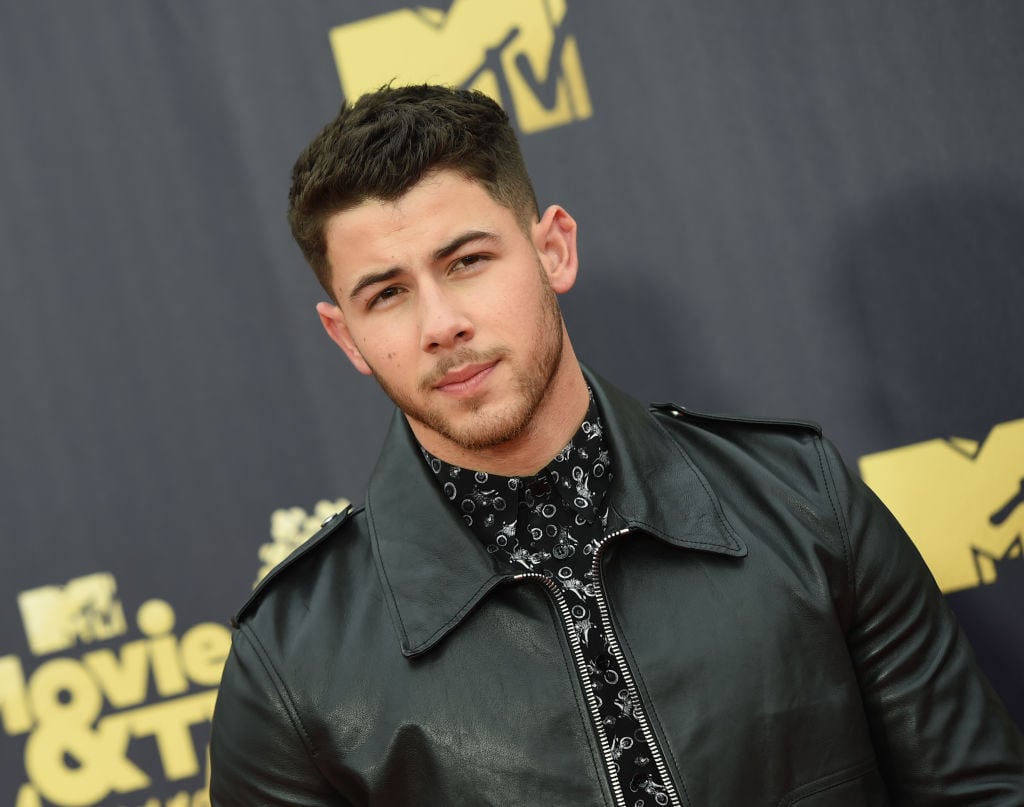 According to Celebrity Net Worth, Jonas' earnings add up to about $25 million. That makes him worth more than either of his famous brothers, Joe Jonas or Kevin Jonas. Joe is reportedly worth $18 million, while Kevin is at $20 million.
Jonas, 25, earned celebrity status when he was just barely a teenager. He, Joe, and Kevin formed the band The Jonas Brothers, who found a huge following with appearances on Disney Channel. They even starred in a Disney Channel original movie, Camp Rock (2008), as well as their very own TV show, Jonas.
The brothers' band broke up in 2013, but Jonas continued making music. The success of his 2014 single, "Jealous," earned him his "first top-ten hit as a solo artist on the Billboard Hot 100," according to The Daily Mail.
He's even continued his acting career, including roles in Hawaii Five-O, Scream Queens, Kingdom, and 2017's Jumanji: Welcome to the Jungle.
Planning for the future
It seems the wealthy duo may already be making their plans for the future. Chopra spilled to People shortly before her engagement that she's anxiously anticipating motherhood. "I am a very 'live in the today,' maximum 'live in the next two months' kind of person. But [in] 10 years, I definitely want to have kids. That is, it's going to happen in the next 10 years. Well, hopefully earlier than that. I'm very fond of children and I want to be able to do that."