Nick Jonas Was 'Very Close to a Coma' When He Was a Teen: 'I Was Very Scared'
Nick Jonas faced a very scary time with his health when he was a kid, believing he was probably "a day away" from being in a coma. Thankfully, he got medical attention and the news of his type 1 diabetes diagnosis provided some clarity about treatment.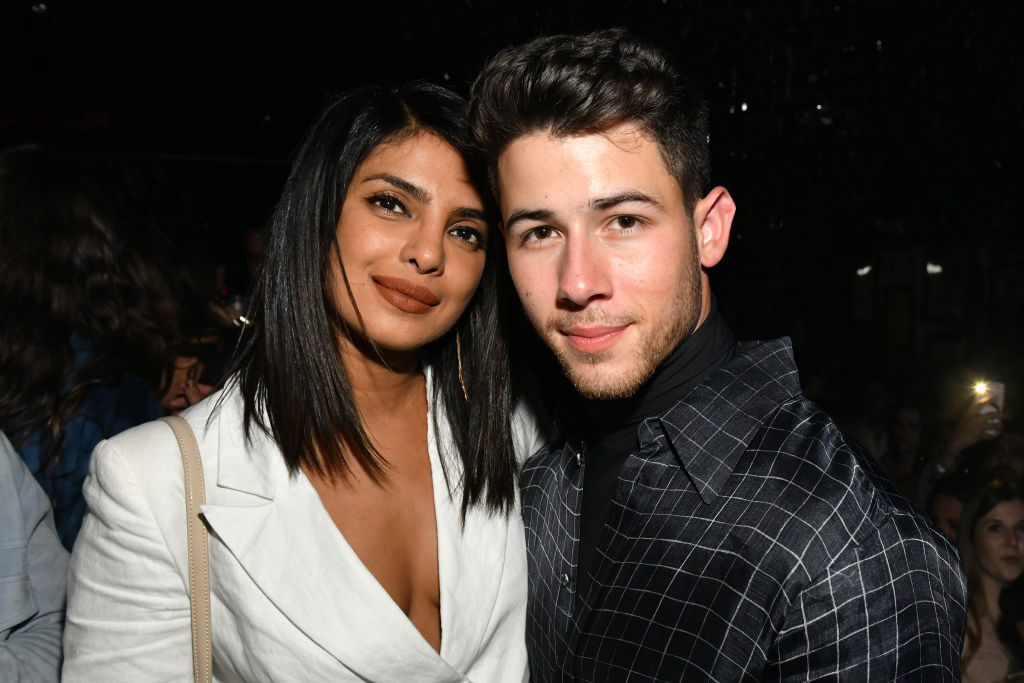 Jonas describes what happened leading up to his diagnosis
Jonas opened up about the health scare in the new issue of Cigar Aficionado, explaining that at age 13, he had lost a lot of weight and had a thirst for sugary sodas. One of his brothers noticed the symptoms and he went to the doctor, discovering that his blood sugar levels were nine times higher than normal.
He told the magazine, "I was very close to a coma," adding, "Like a day away, if I hadn't gone to the hospital."
"Am I going to be okay?"
Understandably, the teen-aged Jonas was very concerned about his diagnosis, which requires medication since his body produces little or no insulin on its own.
He shared, "I kept asking my parents — 'am I going to be okay?' I was just so concerned that it was going to limit my ability to do all the things I wanted to do. I was very scared — it's a big life change."
Jonas discovered that he could manage things using an insulin pump for his medication, as he noted, "I found out very quickly it's a very manageable disease. As long as you're really diligent."
The Jonas Brothers discussed Nick's health in their documentary
Earlier this year, the Jonas Brothers documentary, Chasing Happiness, shed a little more light on Nick's health and his diagnosis of type 1 diabetes in 2005.
The brothers were on tour at the time and noticed something concerning about Nick, with their dad, Kevin Sr., explaining that his son was more moody and agitated.
Greg Garbowsky, the Jonas brothers' former manager, shared that Nick would demand stops to get pizza and Diet Coke, noting, "He would say, 'I need it.'"
Brother Kevin shared that Nick would drink Big Gulp sized sodas from 7-11 when they stopped and Nick's brother Joe added that bathroom stops were frequent. He explained: "We'd stop every 15 minutes because Nick really had to pee. It was like a running joke."
Kevin first noticed how skinny Nick was getting and the brothers grew concerned, with Joe sharing, "I went to my parents' house crying and said something's wrong with Nick, we have to bring him to the doctor."
Nick's pediatrician told him to go straight to the hospital after assessing his symptoms. His mother, Denise, shared that when Nick was told he had type 1 diabetes, he asked, "Am I going to die?"
Joe called the health scare "a really life-shifting moment for everybody."
There were also professional issues with Nick's health, as Kevin Sr. shared that they kept Nick's diagnosis a secret from their label, noting: "You don't want to give a label an excuse to drop you, which would have been the lowest thing anybody could have done, but it's a crazy business."
He added, "Nick said, 'Get out of my way, we're doing the show and we're going to kill it.' And he went from the hospital to the stage and the three of them just rocked it."