Tracy Chapman Sues Nicki Minaj Over This Controversial Song
Nicki Minaj is currently being sued for plagiarism by Tracy Chapman. Learn the facts behind this case.
Many of Nicki Minaj's most famous songs are built around samples. Whether it's the "Baby Got Back" sample in "Anaconda" or the Annie Lennox sample in "Your Love," Minaj knows how to take someone else's song and make it her own. She is rarely gotten in trouble for doing this until now. Let's look at why Nicki Minaj is being sued for plagiarism.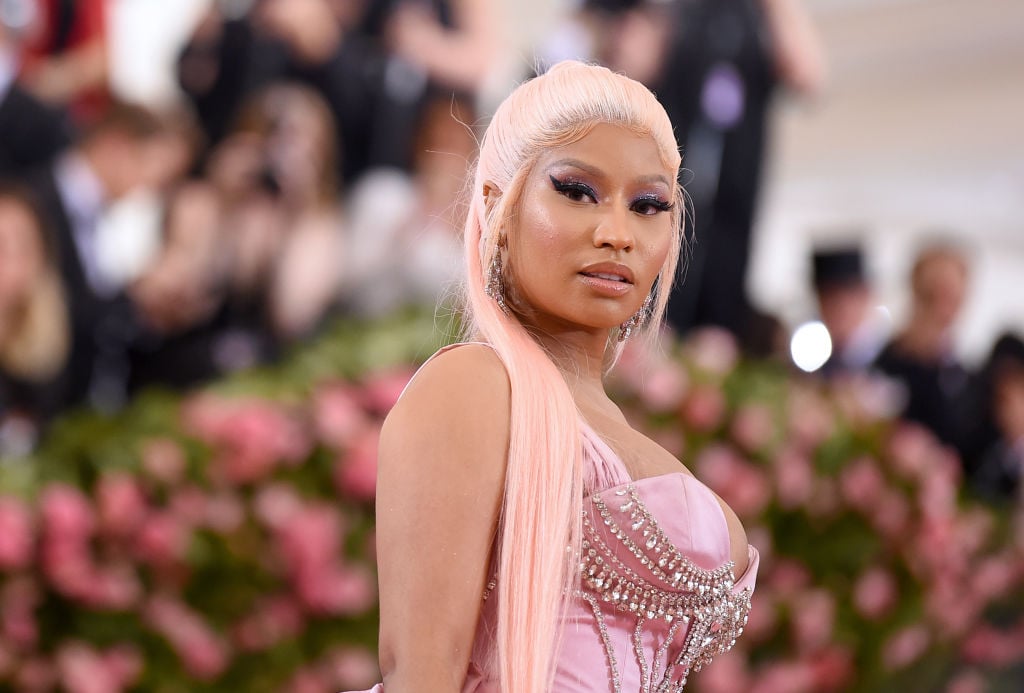 Nicki Minaj's 'Sorry'
Pitchfork reported that Nicki Minaj collaborated with Nas on a song called "Sorry." The track sampled the classic Tracy Chapman song "Baby Can I Hold You." "Sorry" reuses the chorus and some of the verses of Chapman's song. According to Rolling Stone, Minaj has said that she was not aware that the song sampled Chapman until after she recorded it. "Sorry" was originally intended to be featured on Minaj's album Queen.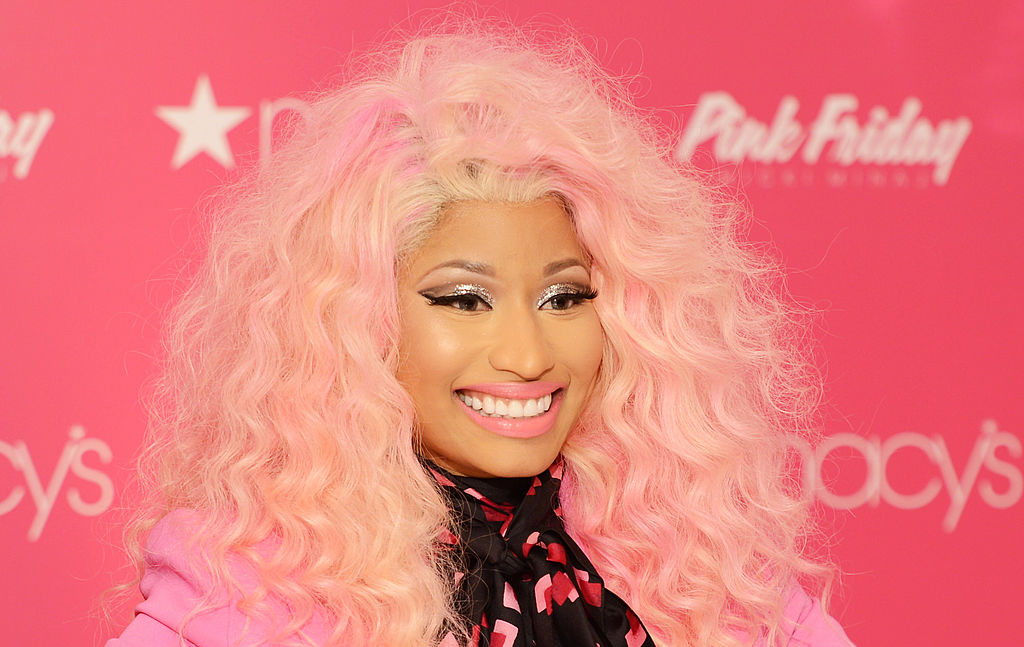 Minaj asked Chapman to clear the sample via Twitter, writing "So there's a record on #Queen that features 1of the greatest rappers of all time. Had no clue it sampled the legend #TracyChapman—do I keep my date & lose the record? Or do I lose the record & keep my date? ‍Do we push #Queen back 1week? Ugh! I'm torn, y'all help. Tracy Chapman, can you please hit me. omg for the love of #Queen."
Nicki Minaj Sued by Tracy Chapman
The rapper also tweeted "Sis sad no," which might refer to Chapman denying her permission to use a sample of "Baby Can I Hold You." Both of the aforementioned tweets have been deleted. Nicki Minaj is now being sued by Chapman for plagiarism.
A court order prevents Minaj from doing anything else with the song. Lee Phillips, Chapman's lawyer, had the following to say about the incident: "There's no question that this is infringement.  If you ask what Nicki Minaj's defense going to be, we have no idea."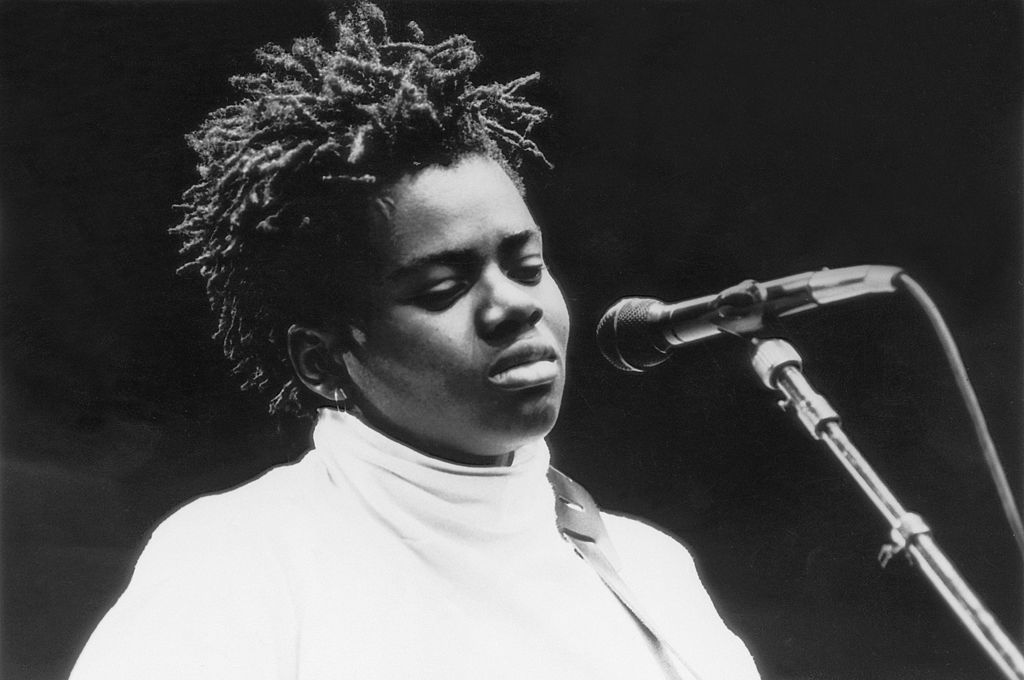 Spin reported that Nicki Minaj isn't just being accused of plagiarism, she's also being accused of leaking the song to Grandmaster Flash. Although this song never garnered an official release, Grandmaster Flash played it on his radio show last year. Although the track was deleted from Grandmaster Flash's website, bootleg copies of it circulate online.
So far, Minaj's defense is that Chapman does not own the rights to "Baby Can I Hold You." In court documents, the rapper claims that Chapman "has not properly registered her claim to the copyright in the Composition ['Baby Can I Hold You']." Minaj has also argued that the doctrine of fair use invalidates Chapman's plagiarism claims. The rapper is currently asking a judge to dismiss this lawsuit.
Nicki Minaj Sued Over 'Starships' As Well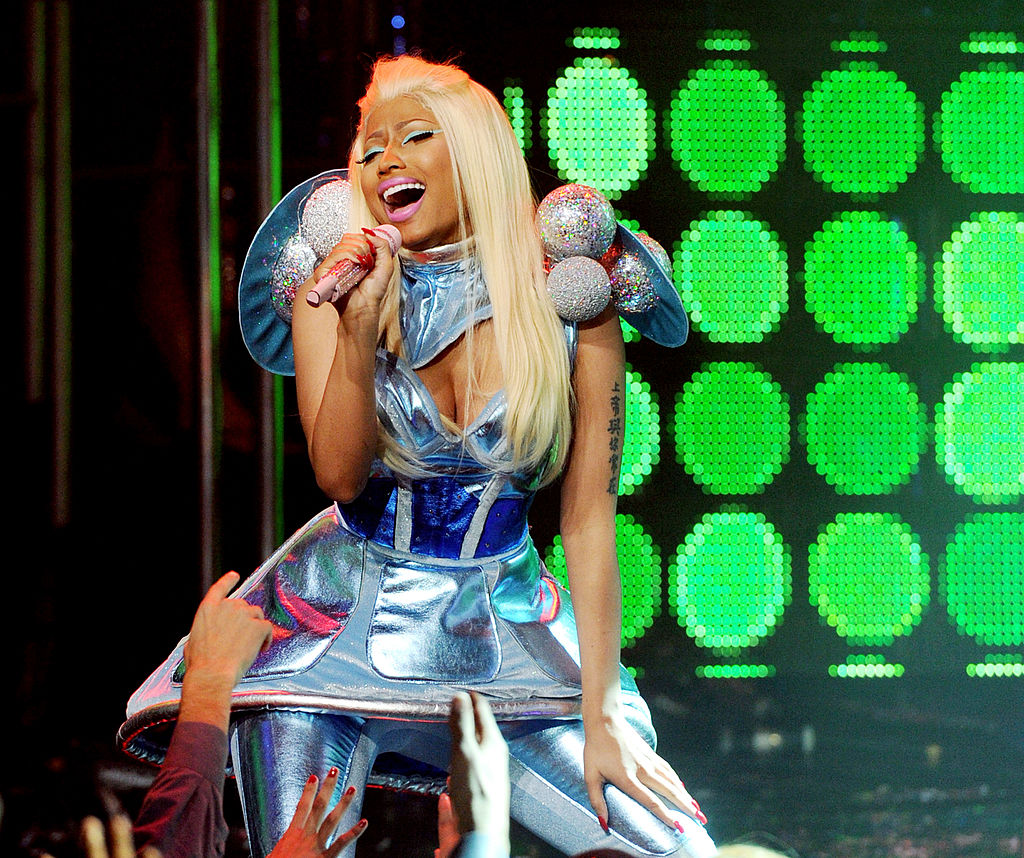 This is not the first time that Nicki Minaj has been accused of plagiarism. In 2013, the rapper was accused of plagiarizing her hit "Starships." An electronica artist named Clive Tanaka accused Minaj of stealing his song "Neu Chicago." According to Pitchfork, Tanaka claims that it is likely that Minaj and her team were aware of his song, as it had been used in Swedish television advertisements and was popular online.
Minaj claimed that she had never heard of Tanaka or "Neu Chicago." While this particular case dates back to 2013, its final outcome is yet to be determined. Minaj also asked for this plagiarism case to be dismissed.