Nicole Anthony Breaks a Long Streak with 'Big Brother 21' America's Favorite Houseguest Win
Big Brother 21 had a lot of controversies, but there were a few houseguests that were favored by fans. That led to an interesting race for who would win America's Favorite Houseguest and therefore $25,000.
Nicole Anthony ended up taking home the check. Her win actually broke a long streak in the franchise. Find out how, why fans voted for her, and more about her journey.
Nicole Anthony went from outsider to top three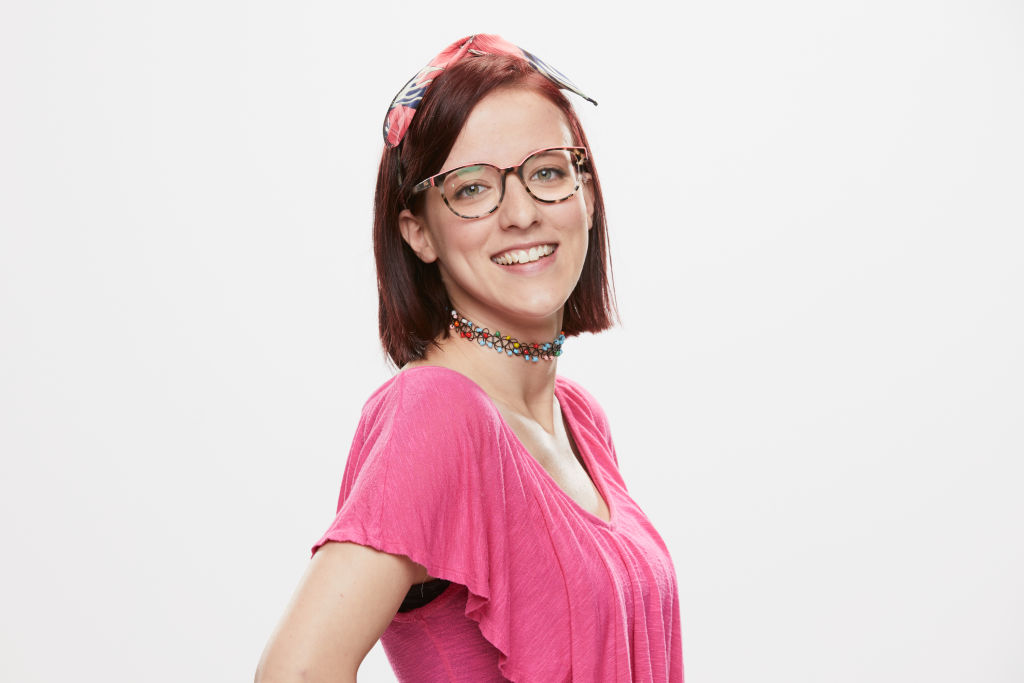 The Long Island native had a long road to make it to the final three. She was once the outsider of the house and things got so heated that she was kept out of the Head of Household room while being taunted.
The only person who really stood up for her was Ovi Kabir. She was able to ride through that storm.
Nicole stayed and eventually started winning competitions. She also worked closely with Cliff Hogg III.
Many fans tweeted that they wanted Nicole Anthony to win
Many fans hoped that Nicole would win. When it looked like her chances for winning the season were dwindling a lot of fans tweeted for people to vote for her for America's Favorite Player.
One fan tweeted, "Hopefully, Nicole will get $25,000 for America's Favorite Player which is pretty remarkable. I think she will be ecstatic to find out how loved and respected she is by the #bb21 viewers. Her family must be beaming with pride."
Another fan tweeted, "I want Nicole to win #bb21 so much. I like to see genuine good people rewarded. It's a hard road of comps she has to win to bring herself there. But if she can't pull it out. At least I know she has a wonderful family at home. And I'm voting for her for America's favorite player!"
A third tweeted, "So now that we know Nicole didn't make final 2, we're all collectively voting her for AFP right? #BB21."
Nicole is the first woman to win America's Favorite Houseguest since 'Big Brother 15'
The good news is that Tommy Bracco, Cliff, and Nicole got the top three votes for America's Favorite Houseguest. Nicole is the one who came out on top.
The last woman to win America's Favorite Player therefore winning $25,000 was Elissa Slater. Since then Donny Thompson, James Huling, Victor Arroyo, Cody Nickson, and Tyler Crispen have won.
It looks like Nicole putting up a tough fight in the end did make fans vote for her. Nicole looked truly shocked at the announcement that she won. Julie Chen Moonves told her that she is a butterfly.
This is all after some of the fans campaigned for another surprising favorite. That would be Kemi Fakunle who was evicted before jury. A lot of the other houseguests made comments about her, which led to many wanting her to win.
Fans seem to be pretty happy with the announcement. All of this came after Jackson Michie was announced as the winner of the season and $500,000.