Nicole Kidman Just Revealed A Heartbreaking Secret About Her Marriage To Tom Cruise
For over a decade, Nicole Kidman and Tom Cruise were Hollywood's A-list couple. The actors met in 1989 and married shortly after that in 1990. Their relationship seemed magical from the outside. From gorgeous red carpet photos, multiple movies together, and two children, the pair seemed to have it all. Unfortunately, behind the scenes, the magic between the pair fizzled and Cruise and Kidman divorced in 2001.
Since then, both Kidman and Cruise have moved on. The Mission: Impossible star was married to Katie Holmes for six years, and he had a daughter named Suri. Meanwhile, Kidman moved on with country star Keith Urban and had two girls, Faith Margaret and Sunday Rose.
Kidman and Crusie rarely talk about their past marriage or their break up. However, Kidman recently revealed a heartbreaking secret that occurred during her first marriage. Still, she will never go into detail about the real reason behind her and Crusie's split for one reason (page 8).
A shocking split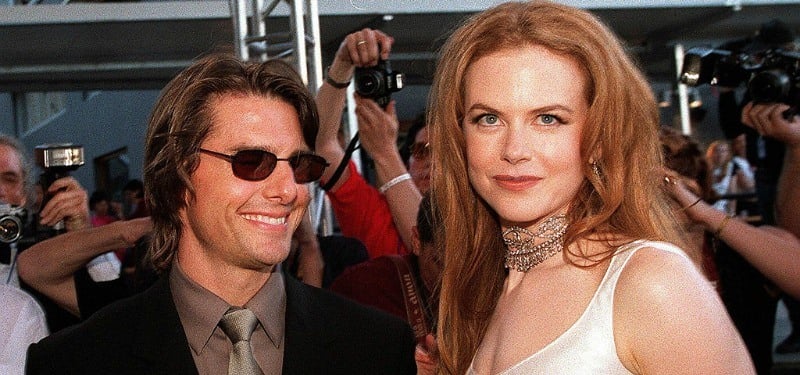 Nicole Kidman was devastated by the divorce 
When Kidman and Cruise announced their divorce in 2001, even Kidman was shocked. The Jerry Maguire star abruptly filed for divorce, citing "irreconcilable differences" and requesting joint custody of their kids. Though neither party has been open about the reason for the split, it has long been rumored that Cruise's beliefs in Scientology were the root of their issues.
Kidman recalled the shocking divorce and the pain she felt after. In an interview with People, she said, "Our life together was perfect. It took me a very long time to heal. It was a shock to my system. That was a great relationship. I think it ran its course. I was really damaged and not sure whether [love and marriage] was ever going to happen again to me."
Next: In an intoxicating bubble
Too young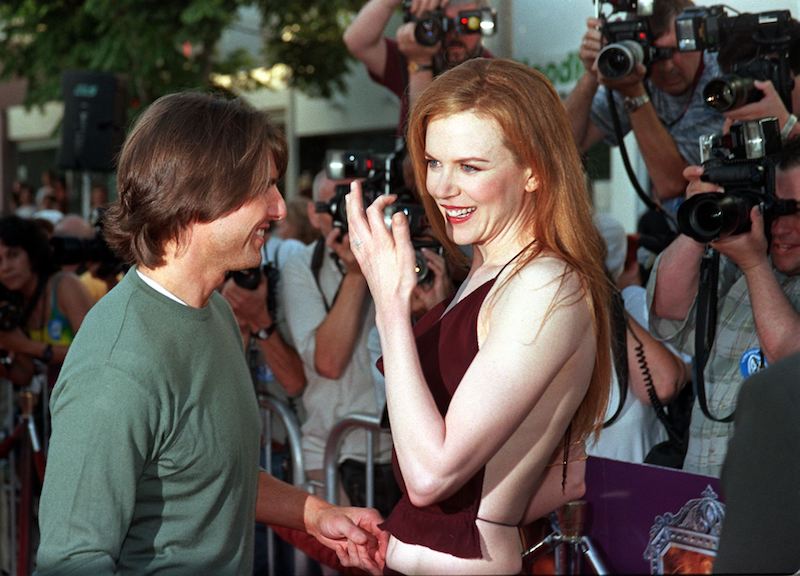 The two were caught up in a fairytale 
Both Kidman and Cruise rose to fame at a very young age. Juggling careers, and children while growing together proved to be too challenging after a time. In the years following their divorce, the Big Little Lies star revealed small tidbits about the demise of her marriage.
I was so young when I got married. I had two kids by the time I was 27, and I'd been married for four years. But that's what I wanted. I was so young. There is something about that sort of existence that, if you really focus on each other and you're in that bubble, it's very intoxicating, because it's just the two of you. And there is only one other person that's going through it. It brings you very close, and it's deeply romantic.
Next: Figuring out who she was apart from Cruise's celebrity
Losing herself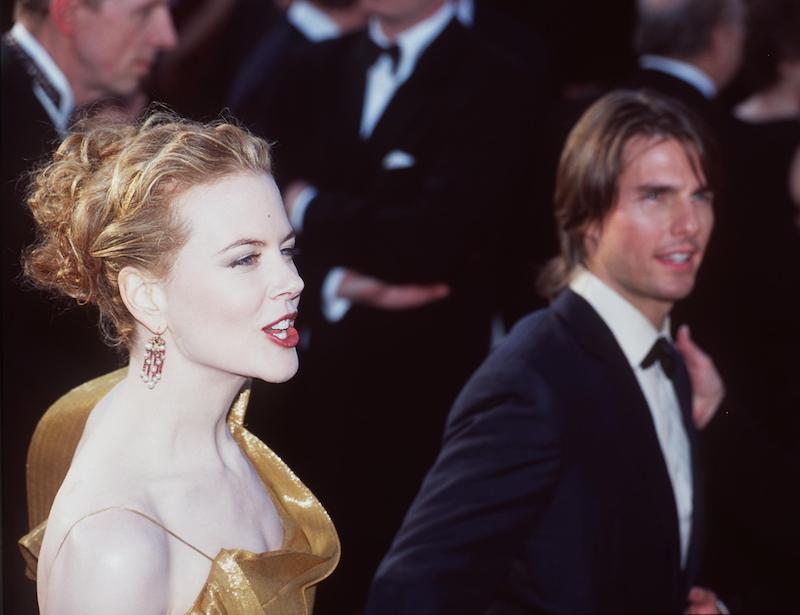 Nicole Kidman struggled to find her footing in her career because of her marriage
Despite being in a loving relationship which she also referred to as perfect, in retrospect, Kidman did recognize some challenges that she faced in her marriage to Cruise.
In 2012, she explained to US Weekly, "I became famous very young. I became very famous because I was the wife of somebody. I felt I became a star only by association. I didn't think (my early movies) were very good, which is why I would always cower in the background."
She also added, "I thought, I don't deserve to be here. We would go to the Oscars and I would think, I'm here to support him. I felt it was my job to put on a beautiful dress and to be seen and not heard."
Next: Kind words from an ex-husband 
Wanting Nicole to be happy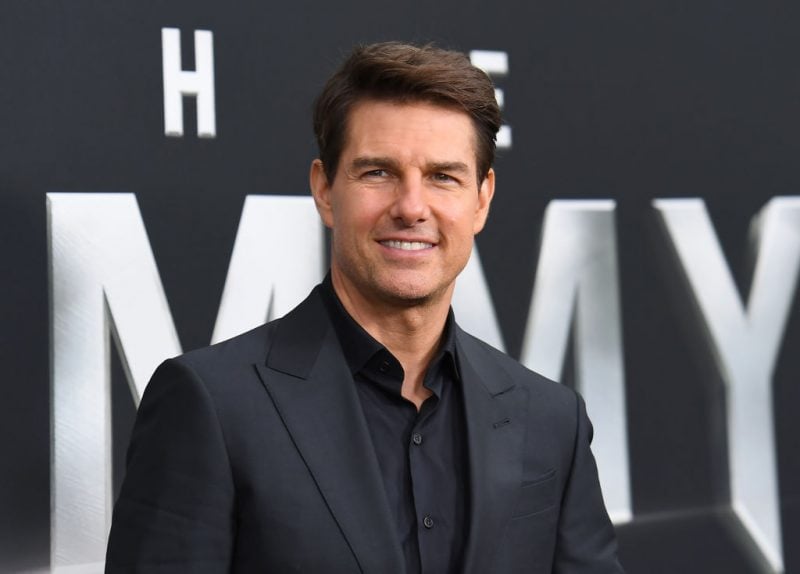 The only thing Tom Cruise has ever said about his marriage to Nicole Kidman
In the aftermath of his divorce from Kidman and later from Holmes, Cruise has remained pretty tight-lipped about his past loves. Instead, the Hollywood star has focused solely on his career. In 2005, while on a press tour for his film War of the Worlds, Cruise did have some kind words for Kidman.
He explained, "We raised children . . . I love Nic very much, there's no question. I want Nicole to be happy. That's what I want. Where I am with Nic is in a great place."
Next: Some devastating revelations 
A painful secret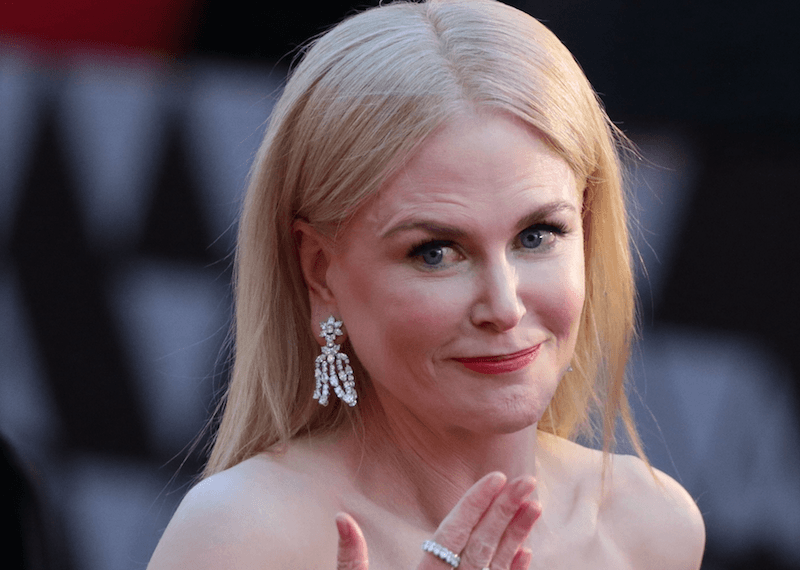 During their marriage, Nicole Kidman and Tom Cruise suffered two terrible losses
In a 2018 interview with Tatler magazine, Kidman revealed that she suffered two painful losses during her marriage to Cruise. She experienced an ectopic pregnancy, which occurs when a fertilized egg is implanted outside the womb, as well as a miscarriage toward the end of their marriage. She explained that the ectopic pregnancy was what motivated her and the action star to adopt their daughter Isabella Jane and son Connor Anthony.
She explained, "I know the yearning. That yearning. It's a huge, aching yearning. And the loss! The loss of a miscarriage is not talked about enough. That's massive grief to certain women."
Next: On the other side of grief
The joys of parenthood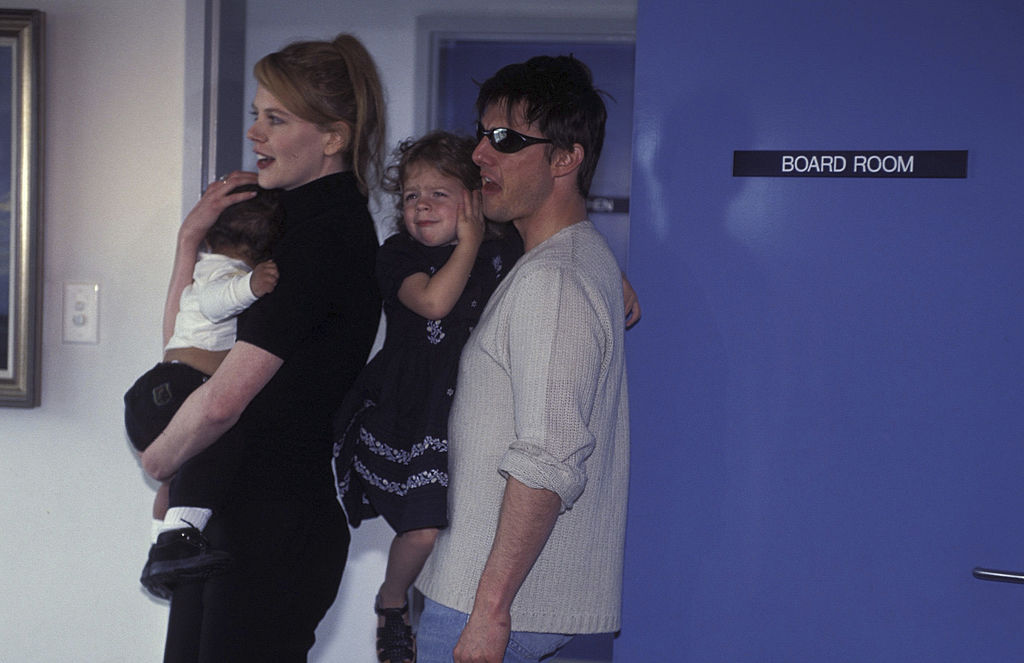 Nicole Kidman has found joy after experiencing loss 
Though Kidman will always carry those losses with her, she can speak joyfully about parenting now. She explained to Tatler, "There's an enormous amount of pain and an enormous amount of joy on the other side of it. The flipside of going through so much yearning and pain to get there is the feeling of 'Ahhhh!' when you have the child."
Next: Keeping her babies safe
On giving birth for the first time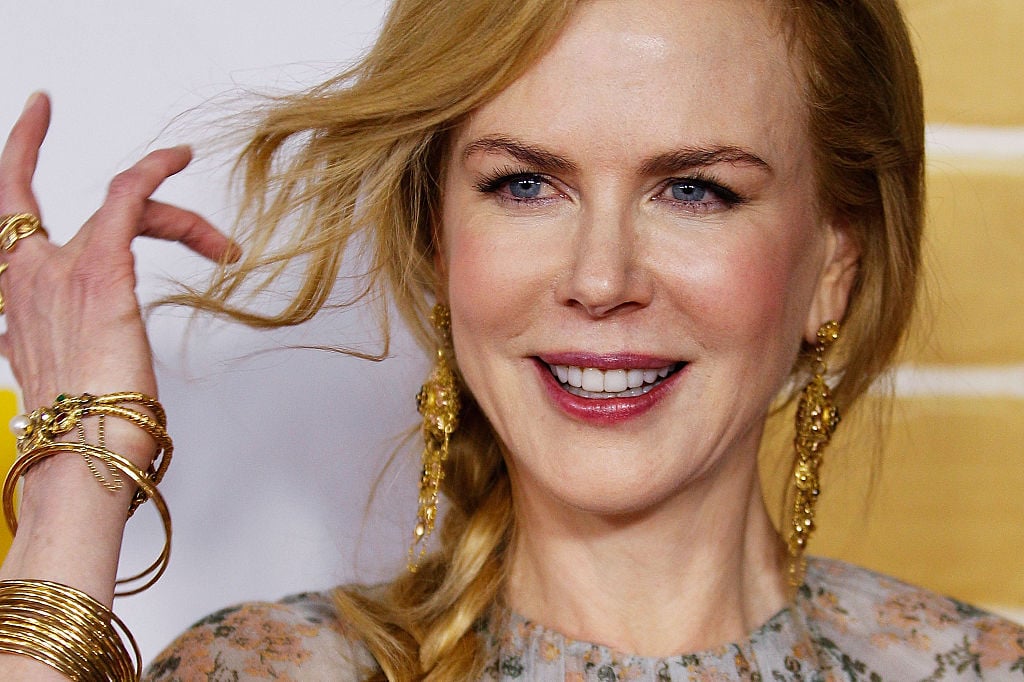 Nicole Kidman spoke about the joys and challenges that come with parenting 
Though she had her older children Connor and Isabella, Kidman was finally able to conceive and give birth at age 41. Just after the birth of her daughter, Sunday Rose, she spoke with Elle Magazine about becoming a mom again 14 years later.
She revealed, "At 41, it's more of a painful love. I look at that little girl and I'm like, "Oh, no, what's going to happen?" It's almost like my heart is stretching; I'm feeling all the muscles stretch with emotion. It's a beautiful love, but there's a lot of fear and pain for her life, and for Bella and Connor's life."
Next: A private matter
Keeping things sacred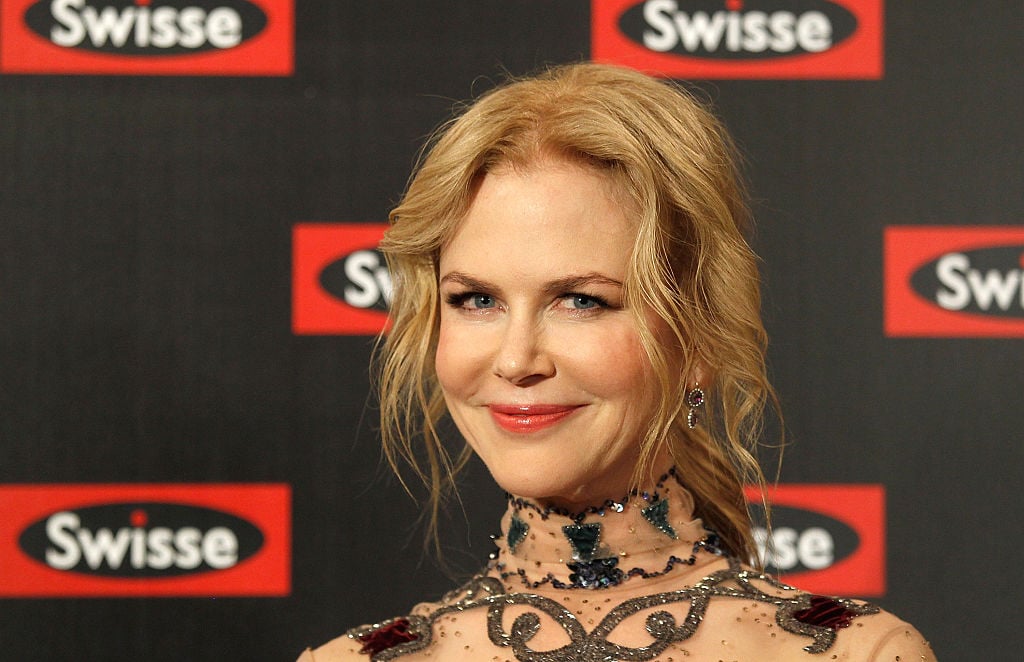 The Big Little Lies actress has been able to look back on her first marriage with love
Though Kidman has revealed some small details about her marriage to Cruise, like the action star, she is keeping most of the intricacies of that relationship private. The actress and mother told People:
I don't want to take away from 11 years with that man that were really important. Really, for our kids — they were amidst a lot of love. It wasn't bad. And now we're amidst a more evolved love. I want to honor that marriage for what it was, and there is nothing I would go into about that. I have never discussed the intricacies of it and I never will.
Follow Aramide on Twitter @midnightrami.
Check out The Cheat Sheet on Facebook!