Nicole 'Snooki' Polizzi May Not Be Back For 'Jersey Shore: Family Vacation' Season 2
Jersey Shore: Family Vacation has been entertaining, with some fun throwbacks, like the duck phone and the cast going out and fist pumping in the club. So it's not surprising that a second season is already in the works. But this news might mean a few changes in the future.
For one, there might be hope of Sammi Giancola returning after all. But we might lose another cast member, given Nicole "Snooki" Polizzi wants something to change about the show before returning. Here are seven things you need to know.
1. Jenni 'JWoww' Farley and DJ Pauly D think Sammi Giancola will return for Season 2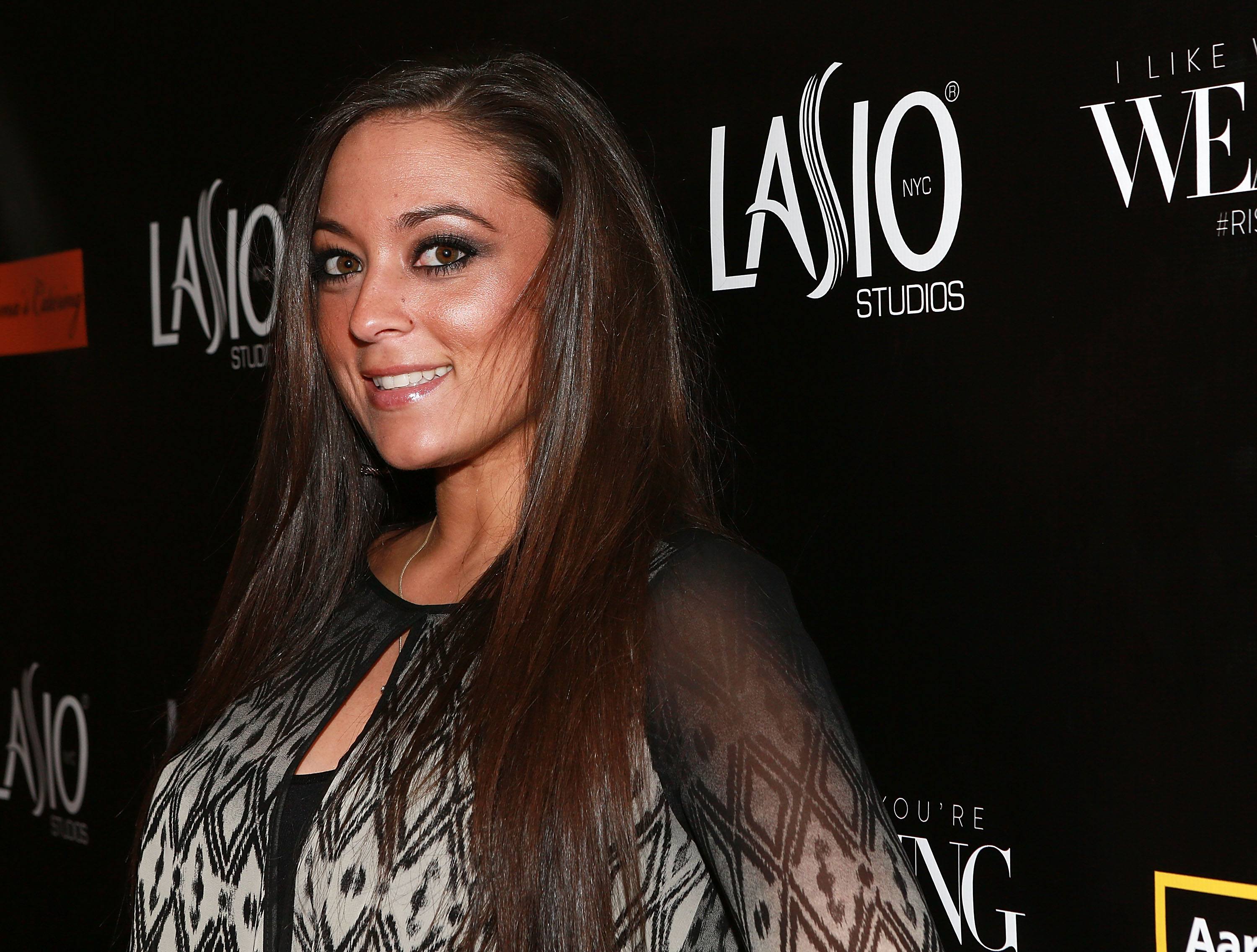 The cast has had to repeatedly address the fact that Giancola refused to do the reunion. But they seem to have hope that next season will be different.
"I can almost bet on that," DJ Pauly D said, according to Elite Daily. "For someone to say no to that this time and then all the media and everybody, all those comments, she must see them, she must want to do it. I gotta say, she must have to want to do the second one."
He's not the only one who thinks so. Jenni Farley also said it would be good for Giancola to return. "For the simple fact that she will always be a part of us and she'll always be mentioned or brought up, at least capitalize on it. Speak your own truth. Come in, fight us on whatever, or love us, or like, be around us. It's kinda sh*t she's not taking the opportunity."
Next: Polizzi reveals her future life plans.

2. Polizzi reveals she and Jionni LaValle are trying for another baby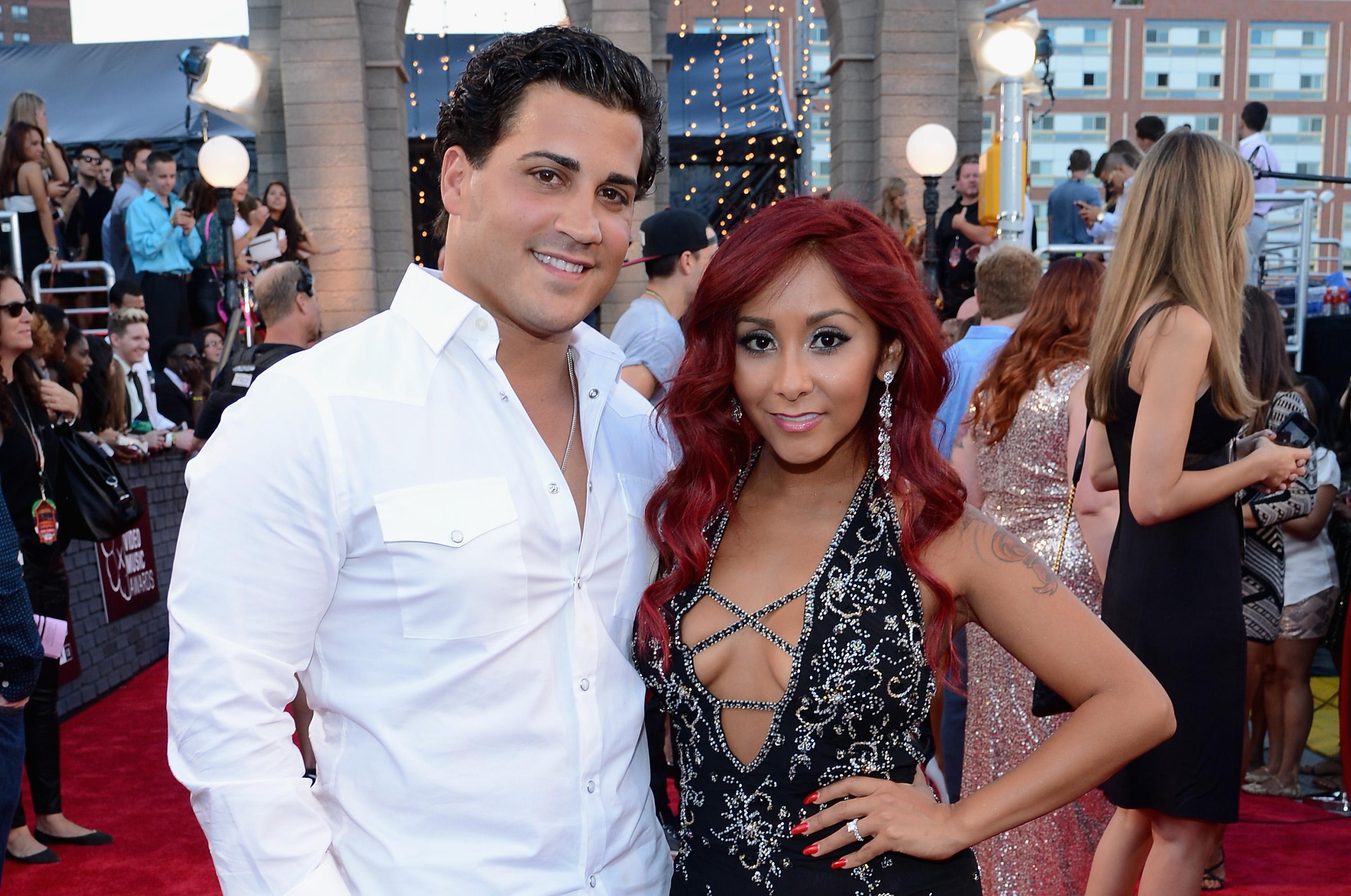 There were some rumors that the reality star couple might be having problems with their marriage, but Polizzi assured that they are doing great. In fact, they are planning on expanding their family.
"We are planning to have kids at the end of July," she told Us Weekly. "So hopefully I will have another baby by August/ September. I want two more babies. I'm super excited. We will see."
Next: Polizzi explains this one thing about her husband.

3. She said her husband hates 'fame life'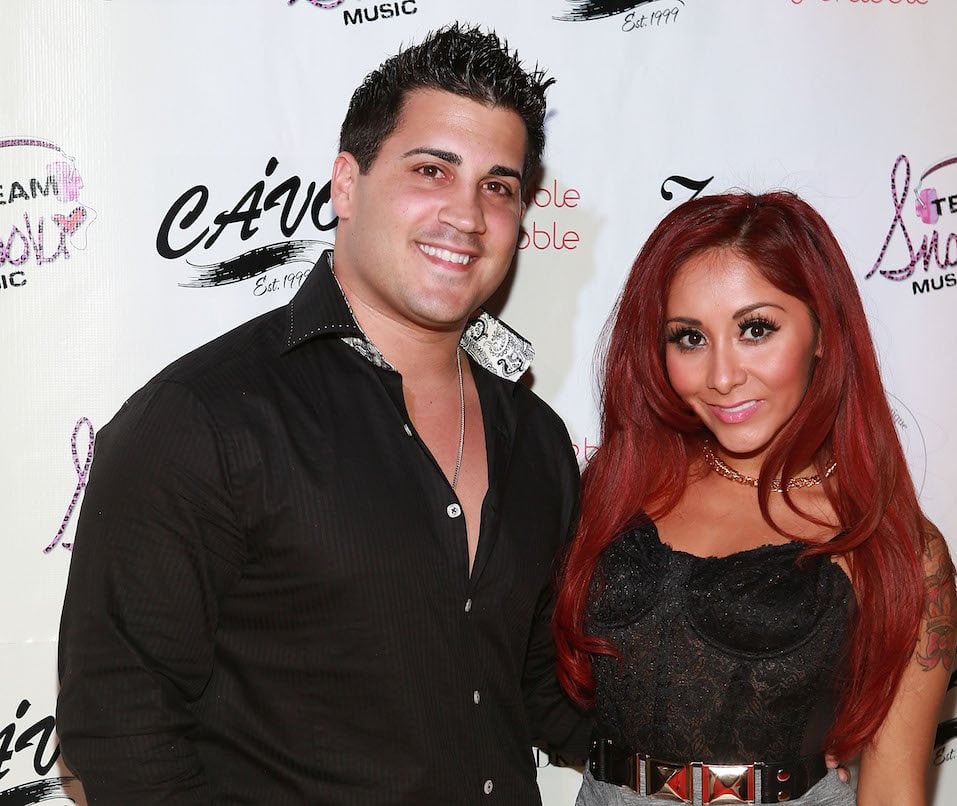 Polizzi made it clear that just because fans don't see her husband all over her social media doesn't mean there is a problem.
She told Us Weekly:
I think people worry because we never take pictures together and post on Instagram. He hates pictures, he hates this fame life. He likes to be quiet and reserved, which humbles me. So, I think if I don't take pictures with him or I don't share my life with him, people are like, 'Are you still with your husband?' I don't need to share with the world what me and my husband are going through.
Next: Polizzi confirmed this about the show.

4. Polizzi confirms Season 2 will likely happen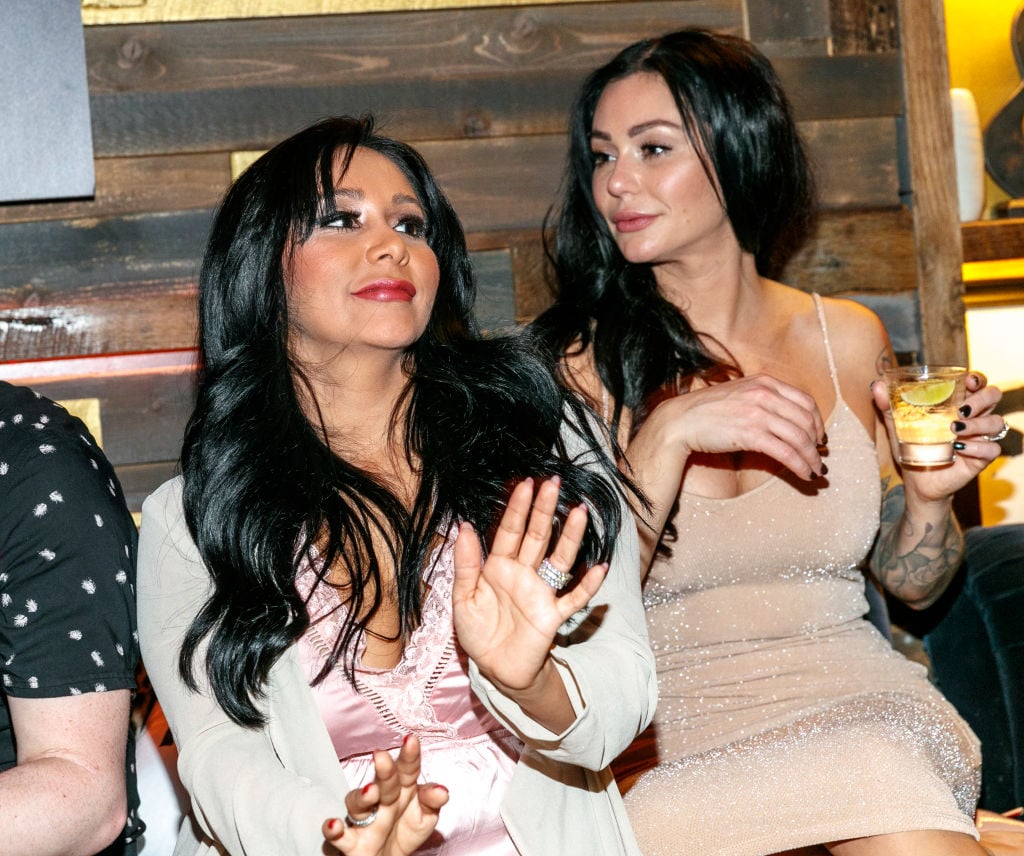 It may seem like the reunion season has just started, but Polizzi confirms another season will happen. "All we know is that it's happening," she said, according to Bustle.
Next: This is what she wants to change about the show.

5. She wants the show to return in a different format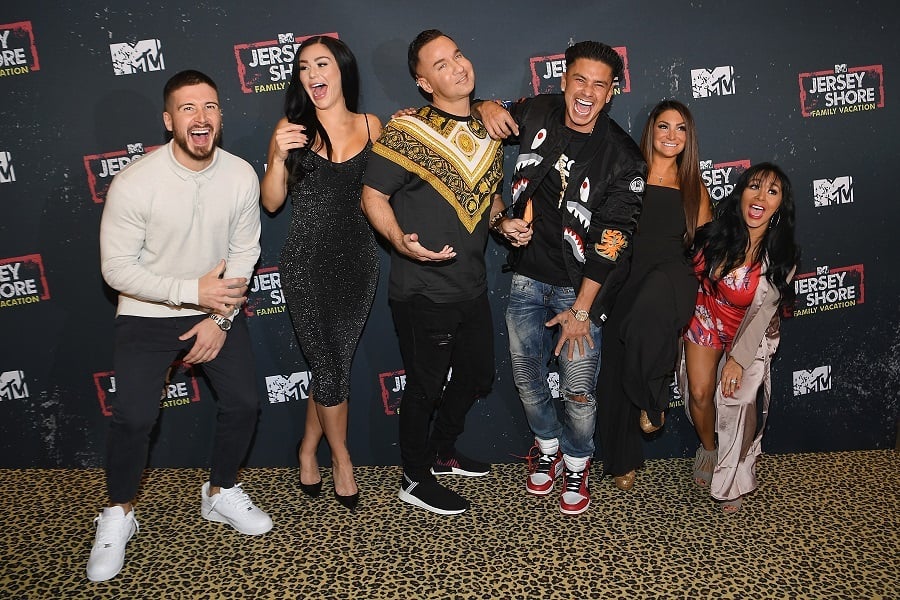 The second season may be in the works, but if Polizzi has a say about it, things will change.
"I would want it to be a different format," she told E! News. "Supposedly it's going to be like a Housewives format, where we film three days a week and then we go about our lives and we're not sequestered in a house for a month without seeing my family."
Next: This is why Polizzi felt torn while doing the reunion.

6. Polizzi said she had mom guilt while filming
Polizzi's struggle with being away from her kids was shown in the reunion series, with her even breaking down crying. So it's no surprise she said this guilt is one of the factors making her hesitant about returning for Season 2.
She said it was "the worst mom guilt I've had in my entire life."
Next: This is why Polizzi may walk.

7. She said she won't return if they don't make the change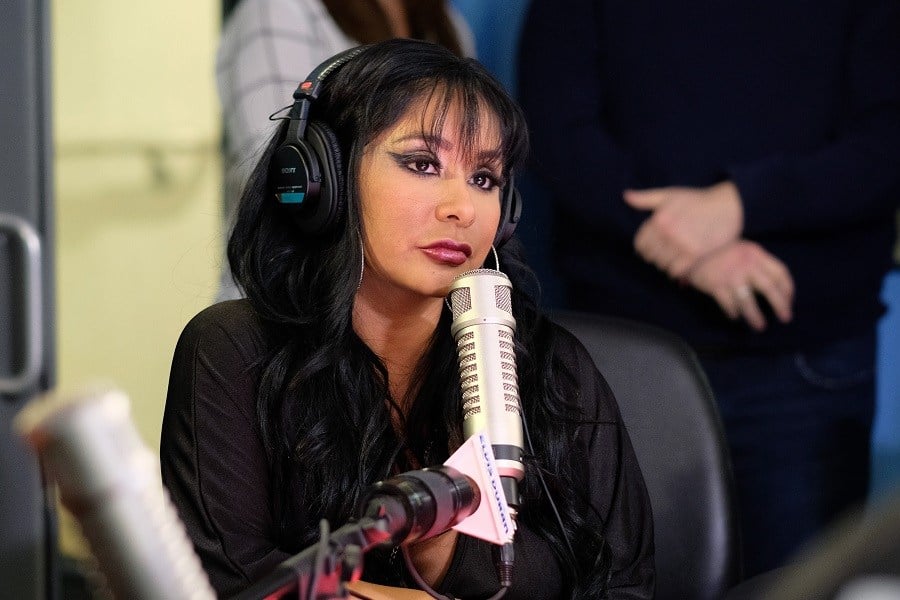 It seems like Polizzi will walk if she has to be away from her kids for an entire month, instead of filming for only a few days at a time.
"If [the format is] like that again, I am pulling out of season two," she told E! News. "Being a mother comes first, so hopefully they'll work with me on that."
Follow Nicole Weaver on Twitter @nikkibernice.
Check out The Cheat Sheet on Facebook!