Nina Dobrev's Latest Instagram Posts Prove She's in the Best Shape of Her Life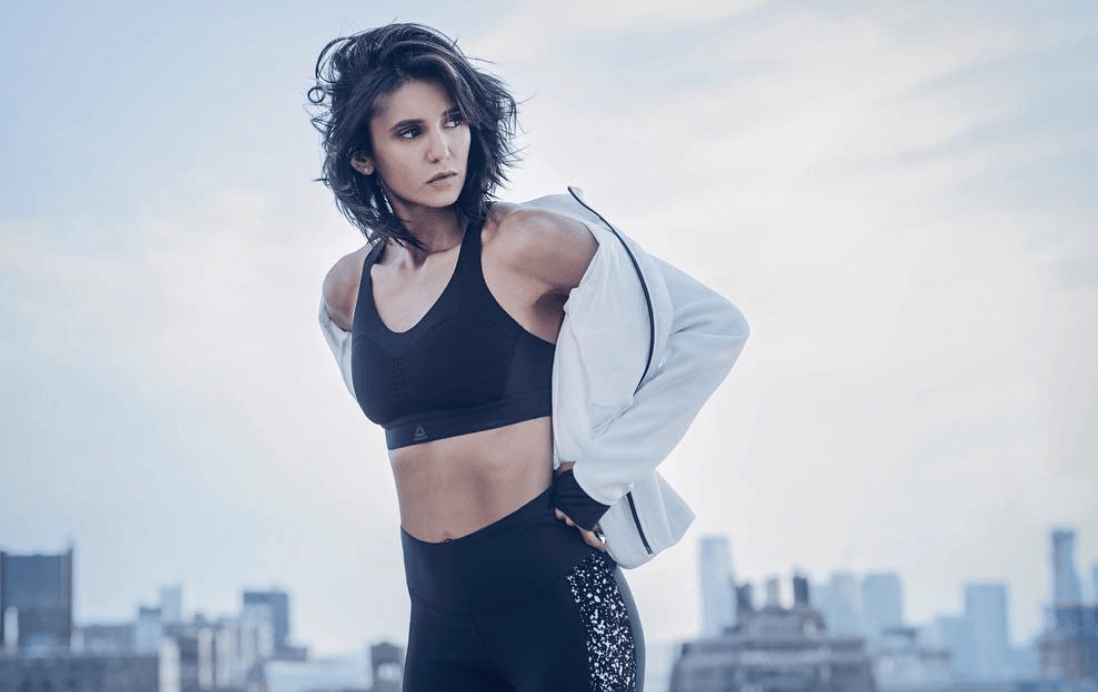 Actress and former Vampire Diaries star Nina Dobrev seems to be hitting the gym quite a bit these days. Her Instagram is filled with a number of fitness photos. Not to mention a pretty amazing trip to Indonesia.
And while Dobrev has always been a thin person, typically rocking some skinny jeans and a tiny top on the Vampire Diaries, she claims she was never in this kind of condition. She told Women's Health she was more along the lines of being "skinny fat." Mainly because she'd do the same workout, hot yoga, day after day. So what's changed and how she'd get those killer abs?
Big life changes
Dobrev left the Vampire Diaries in 2015 and suddenly felt lost. "I was like, 'Why am I here? What am I doing? Is it making me happy? What can I do to make me happier?'" she told Women's Health. She dove into comedy. However, producers seemed determined to typecast her, so she received pushback. "I probably sucked. But I got better," she says.
She took classes, wrote a sketch for Funny or Die and eventually scored a part on the Fam after moving to New York in 2018. "I was extremely thrilled about the show, obviously, but part of my heart and my soul really wanted to experience the city because I've never done that," she said. "[It] was the universe telling me that it wasn't my time to [live in New York]."
Which led to these changes
Moving to New York and landing a role on the Fam meant she was busier than ever. This also meant she didn't have the same amount of time to complete her usual workout routine. So she had no choice but to find workouts that could adapt to her new schedule. Because Dobrev told Women's Health, "I just love working out."
She created what she refers to as a "workout cocktail." Essentially this consists of abandoning her daily hot yoga for a mix of yoga, running, weight training, boxing, plus she'll throw in a group class if time permits. She says she's also eating better too. I'm getting older and more conscious of what I eat and how I eat it and what I do," Dobrev said. "Doing something different [each day] has been the most fun, and I've seen the most benefit because you shock your system." She says this is the first time she's ever had "visible abs" too.
This is how she starts her day
Every morning her dog, Maverick gets a walk before work. Plus she likes to workout or at least takes a steam. "I need to sweat every single day somehow, even if it's just in the steam room," she said to Women's Health. "Some days are better than others, I'll be honest with you. Some days, Maverick gets a shorter walk than she probably deserves, if I'm running late or don't have it together or press the snooze button 18 times too many."
She's also eating more often, which makes her feel better. "I feel healthier," she says. "You're happier when your body is full, your brain functions better, and you're a nicer person. I would get hangry, I think, because I was so busy running around that I wasn't the best version of myself."
Check out The Cheat Sheet on Facebook!