What Was Nipsey Hussle's Net Worth at the Time of His Death?
Fans and celebrities are mourning the loss of rapper Nipsey Hussle, also known as Ermias Davidson Asghedom. Here's a look at Nipsey Hussle's net worth, life, and career.
Nipsey Hussle's early years and rise to fame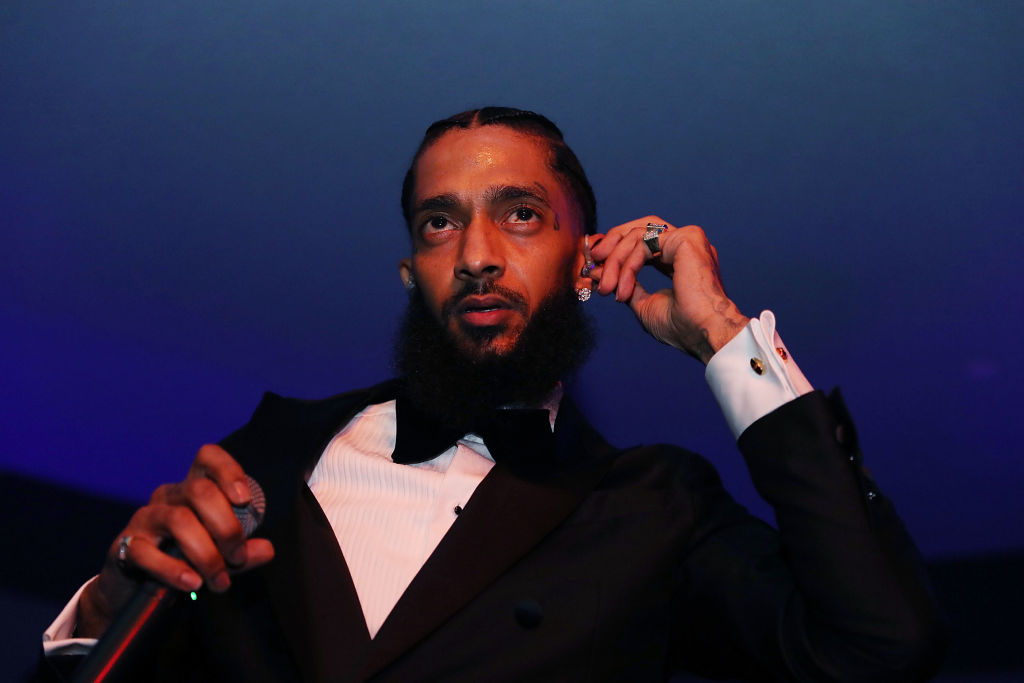 Nipsey Hussle was born on August 15, 1985, in Los Angeles, California. In 2005, he released his debut mixtape, Slauson Boy Vol. 1, which became the name of his record label. A few years later, in 2008, Nipsey Hussle signed with Cinematic Music Group and Epic Records. That year he released two mixtapes titled Bullets Ain't Got No Name, Vol. 1 and Bullets Ain't Got No Name, Vol. 2. The following year, the rapper released his debut single Hussle in the House, as well as a third mixtape titled Bullets Ain't Got No Name, Vol. 3. In February 2018, he released his studio album, Victory Lap. The following year he was nominated for a Grammy Award for Best Rap Album.
Nipsey Hussle's songs
Nipsey Hussle released one studio album and several mix tapes. His last mixtape, titled Mailbox Money, was released in 2014. Some of his songs include Judas Closet, Proud of That, Get Away, and Thug Life.
How Nipsey Hussle made money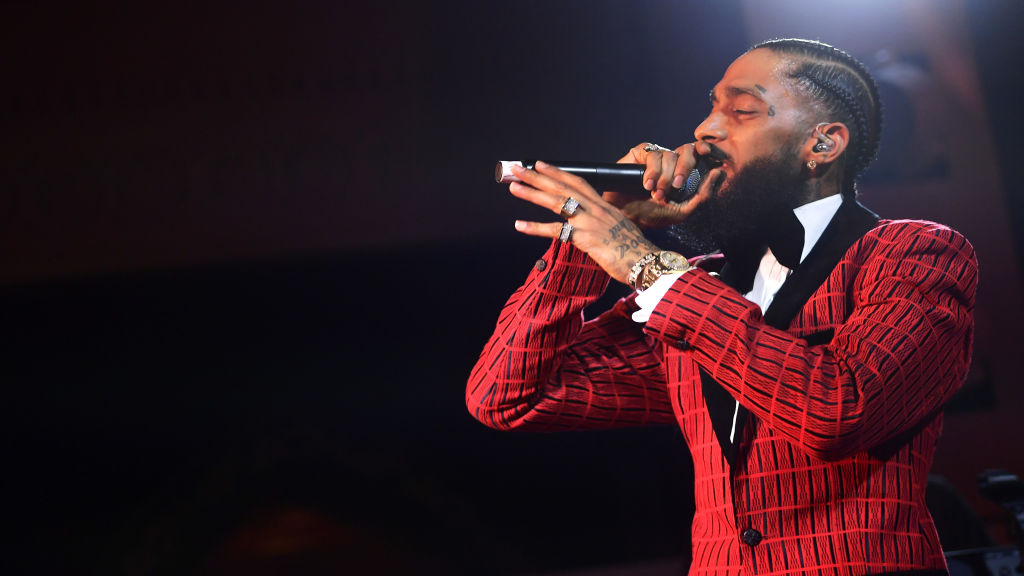 Although Nipsey Hussle is known for his rapping, he also earned money outside of performing. One of his income streams came from his work as an actor. At the time of his death, he had 10 acting credits. He made his acting debut in 2007 playing the role of Little Ricky in Bone Thugs-N-Harmony's film I Tried. In 2010, he landed a starring role in the film Caged Animal, alongside Ving Rhames, Gillie Da Kid and Robert Patrick. One of his last acting parts was in the 2015 pilot episode of Crazy Ex-Girlfriend.
In an interview with Complex, Nipsey Hussle spoke about the importance of building multiple income streams. His goal was to make sure music wasn't his only source of money. The rapper spoke about other artists, such as Jay-Z, Diddy, and 50 Cent, who created businesses that supported their music careers. "These are the moguls that built enterprise around their music," he said. "That mentality of using the core business, which for us is music, and then building this enterprise around yourself; you create wealth when you empower your team with it, and you take the pressure off of your core business. You could do [music] out of the love when you got all these other things that take care of the bottom line."
Nipsey Hussle's death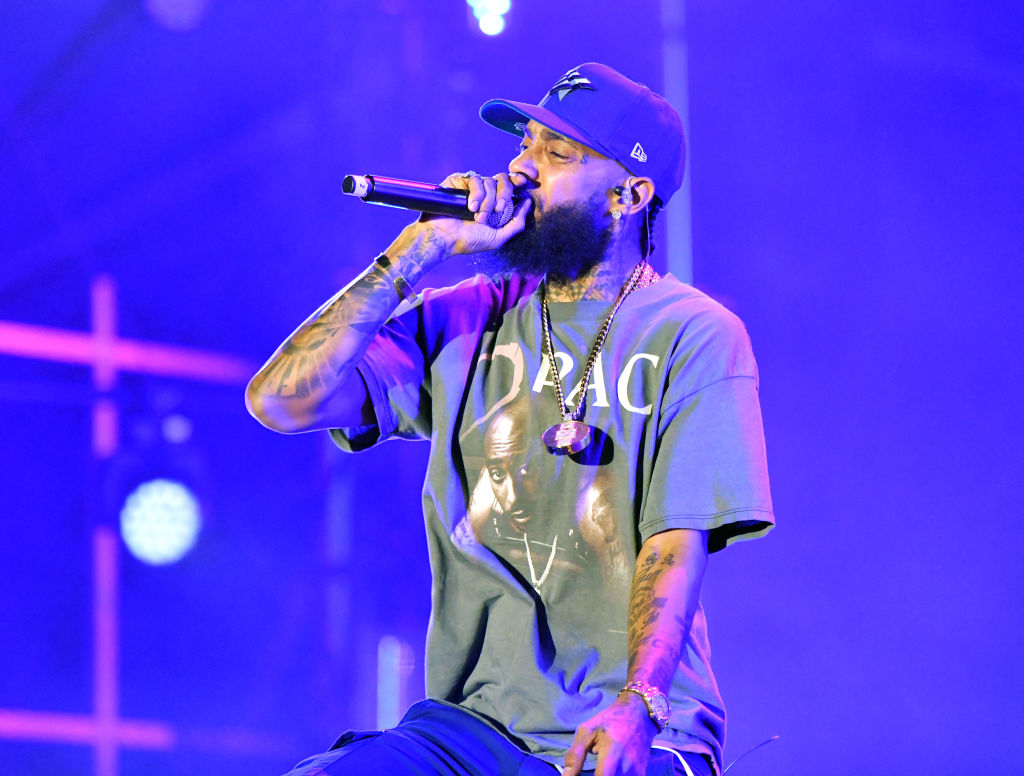 Nipsey Hussle died on March 31, 2019, after he was repeatedly shot outside his Los Angeles clothing store, Marathon Clothing. Hours before his death, he left a chilling final tweet: "Having strong enemies is a blessing."
Nipsey Hussle spoke about his gang history. However, he later became a community organizer and recently launched Destination Crenshaw arts project, reports Deadline.
Nipsey Hussle's net worth
At the time of his death, Nipsey Hussle had a net worth of $8 million.
Read more: Mac Miller: His Death, Life and Net Worth
Check out The Cheat Sheet on Facebook!