No, Jennifer Aniston and Brad Pitt Are Not Getting Back Together
After two years of marriage and almost a decade together, Jennifer Aniston and Justin Theroux have pulled the plug on their relationship. The notoriously private couple separated quietly at the end of 2017, so when the news broke of their impending divorce, fans were stunned.
The demise of Aniston's marriage comes just a little over a year after her ex-husband Brad Pitt's divorce from his ex-wife and the mother of his six children, Angelina Jolie. With both members of the former golden couple single for the first time since they divorced in 2005, many fans had hoped that they might reconcile. However, despite what you might have read in the tabloids, that is not the case. The Oscar winner and the Friends alum have no plans to reconnect.
An abrupt end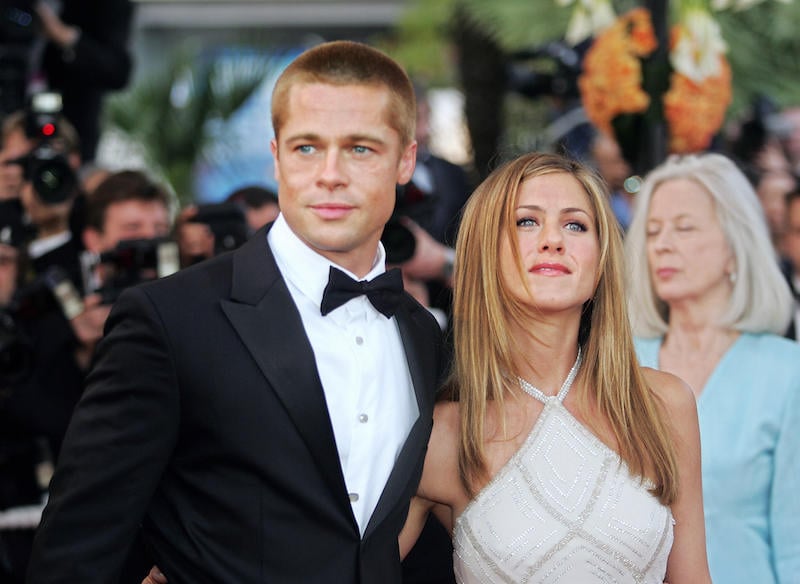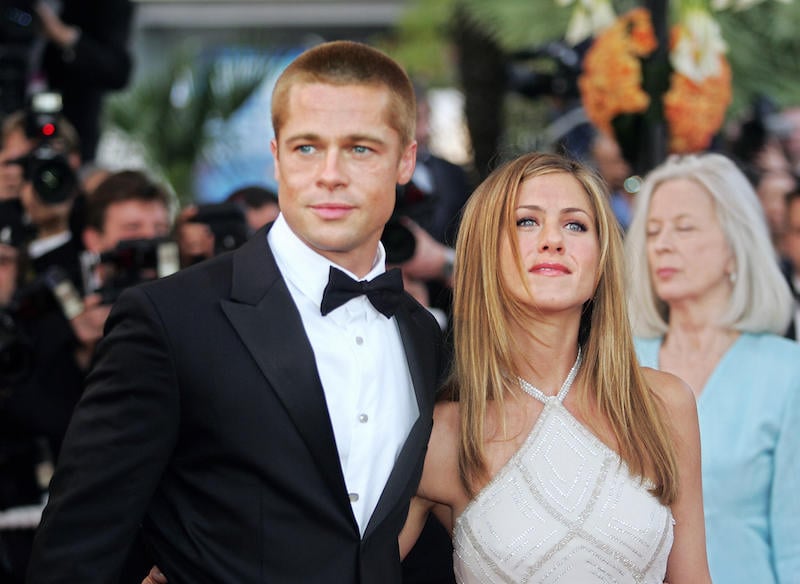 The late '90s and early '00s were a magical time in Hollywood for Jennifer Aniston and Brad Pitt. The couple, who were both already megastars, began dating in 1998 and tied the knot two years later in Malibu. Unfortunately, their marriage came to a screeching halt in 2005 when Pitt met Angelina Jolie on the set of Mr. & Mrs. Smith. The duo, who would eventually wed, reportedly engaged in an illicit affair.
Watching the press rounds and the footage from Mr. & Mrs. Smith certainly suggested that something was happening between the two actors.  For fans who shipped Aniston and Pitt, the divorce and the alleged Jolie affair seemed shocking and abrupt.
Next: Changing the public's perception 
A pathetic label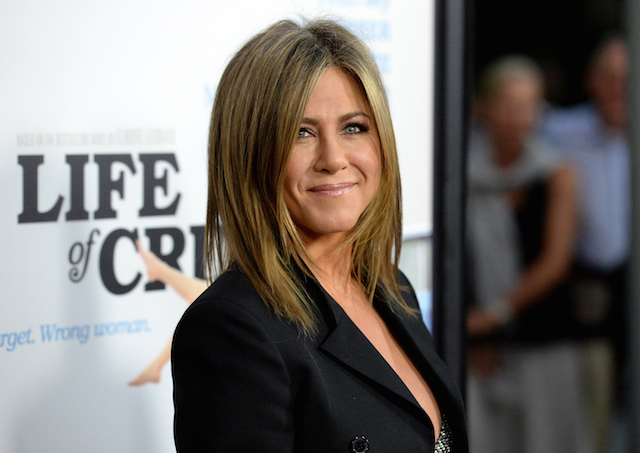 With Pitt moving on with Jolie so quickly and starting a family, the tabloids and media often painted Aniston out to be a broken and scorned woman. Therefore, when she met Theroux in 2007 and began dating him in 2010, she wanted to banish that label altogether.
An insider told US Weekly, "Jen has struggled with the perception that she is this pathetic woman after the divorce from Brad. It played a role in her wanting to marry Justin."
Next: Anti-Hollywood 
Different lifestyles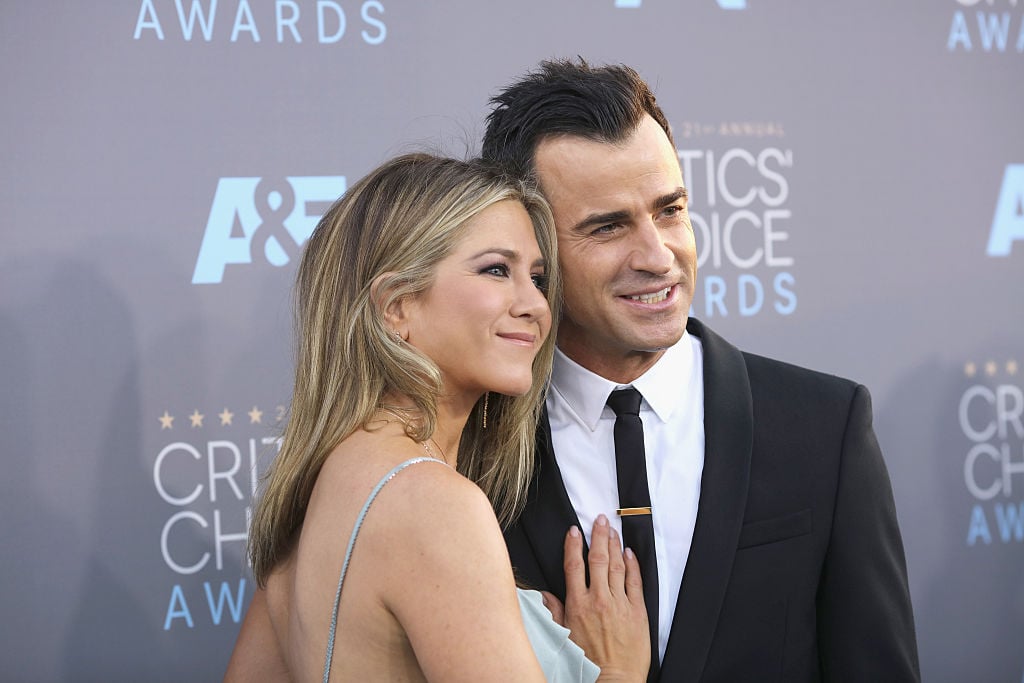 In mid-February 2018, Aniston and Theroux announced their separation. They said, "We are two best friends who have decided to part ways as a couple, but look forward to continuing our cherished friendship."
Though the couple has not said anything else, insiders have said that their different lifestyles were a major factor in their fractured relationship. Aniston's life is in Los Angeles, while Theroux prefers New York City. Page Six is reporting that the Thereoux was, "really bored by [Aniston's] whole Hollywood crowd" and that he initiated the separation."
People reported, "Jen didn't want to announce [the split] for as long as possible because she wanted to avoid the media attention."
Next: The past haunting the present 
Some telling love notes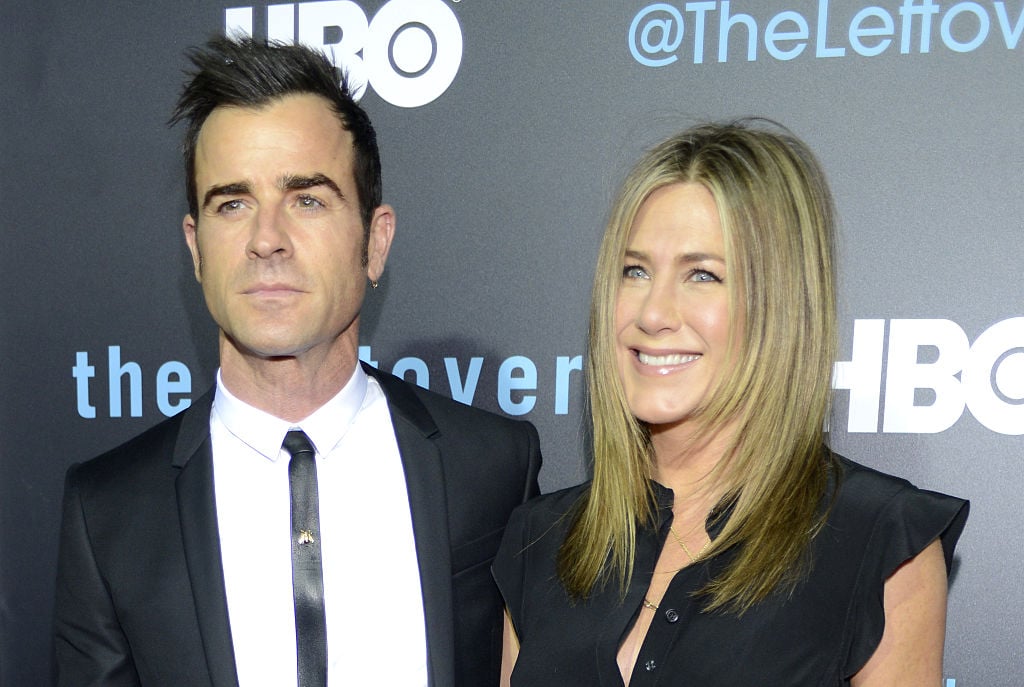 Still, Aniston and Theroux's love for different coasts wasn't the only wedge between the former couple. Theroux was also reportedly uneasy with Aniston's friendship with Pitt. In fact, when he discovered Aniston held on to some old love notes from Pitt, he was less than pleased.
According to US Weekly, "He stumbled upon old Post-it notes Brad had written. They were sweet little Post-its like, 'You looked nice tonight' or 'Miss you already.' Jen assured him they weren't a big deal, but Justin wasn't thrilled. Justin had moments of insecurity like that."
Next: A distant relationship
Distant friends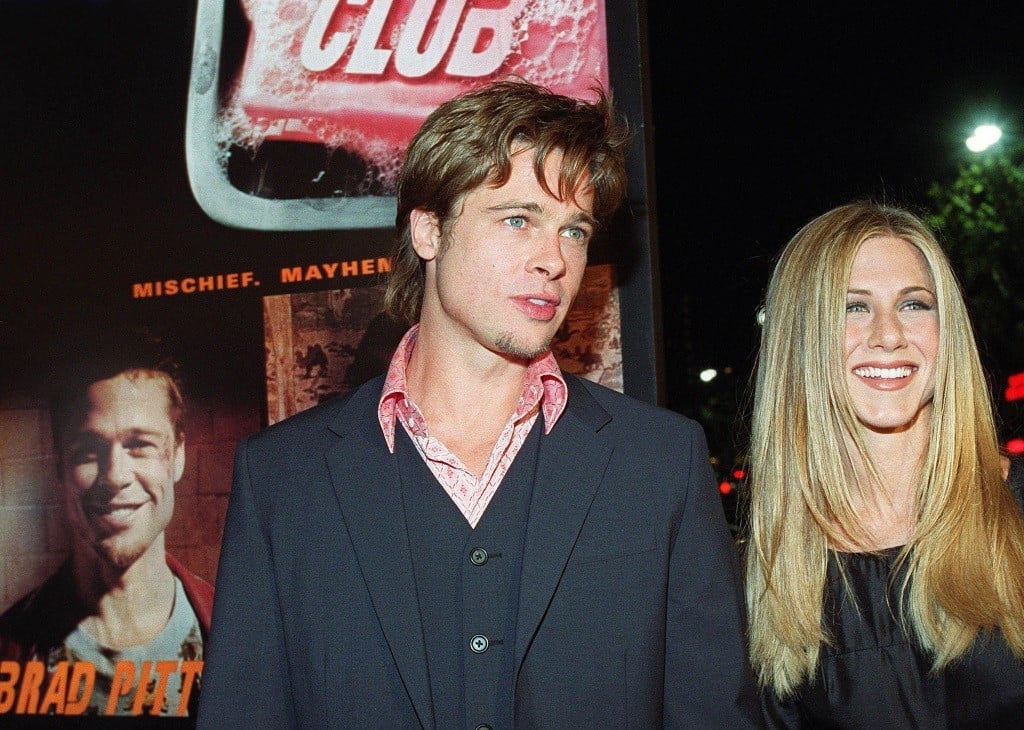 Despite their mutual respect for one another and past relationship, Pitt and Aniston have remained cordial but distant.  A source informed Us Weekly, "Brad is sad to hear about Jen's divorce. He only wishes the best for her.  However, Brad hasn't reached out to Jen, and has no plans to do so at this point."
This makes sense to us, especially since Pitt is working through his own personal issues, including reconnecting with his children and his struggles with alcohol.
Next: No hope for reconcilation 
No reunions here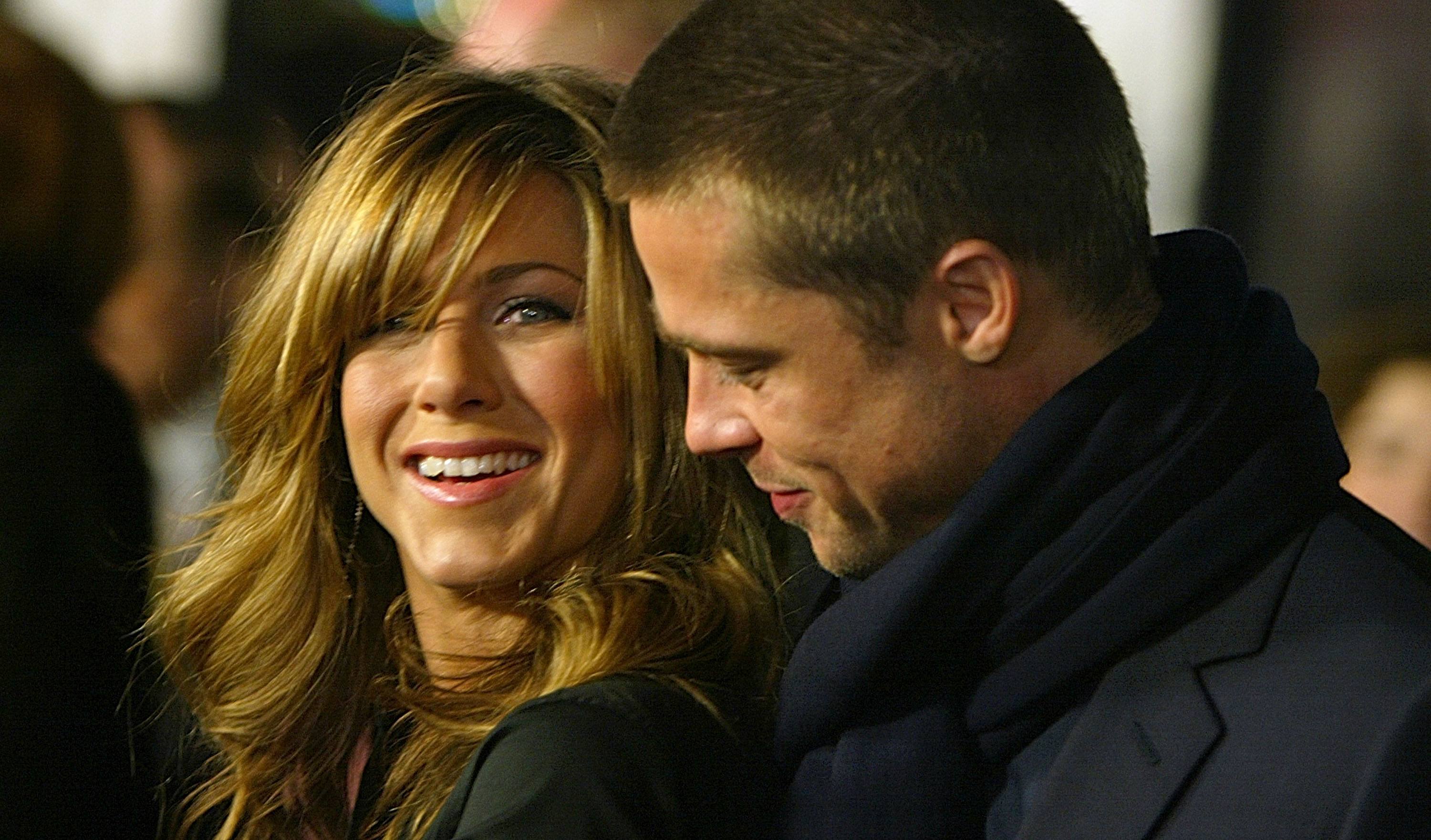 Despite the world yearning for a couple that has been over for nearly a decade and a half, Pitt and Aniston have no plans to reconnect. In fact, a friend of Aniston's told Us Weekly, "Jen wouldn't consider being with Brad in a romantic way. But there is always a spot in her heart for him."
It's always nice to reminisce about the past, but we're sure the actress remembers very well the hurt and humiliation Pitt put her through.
Next: A non-binding marriage 
No divorce after all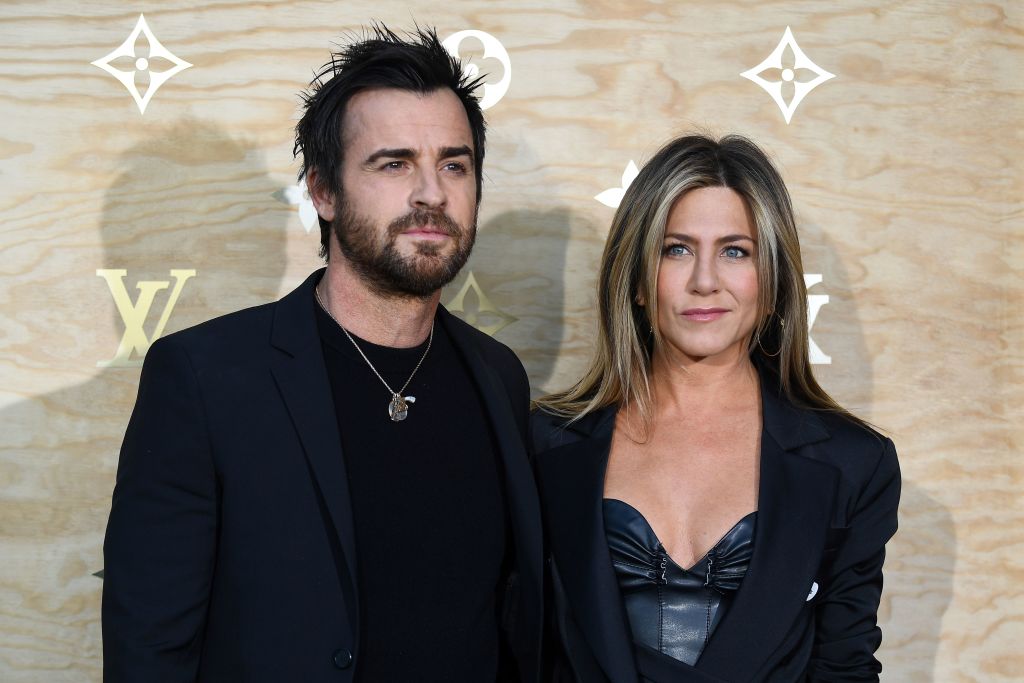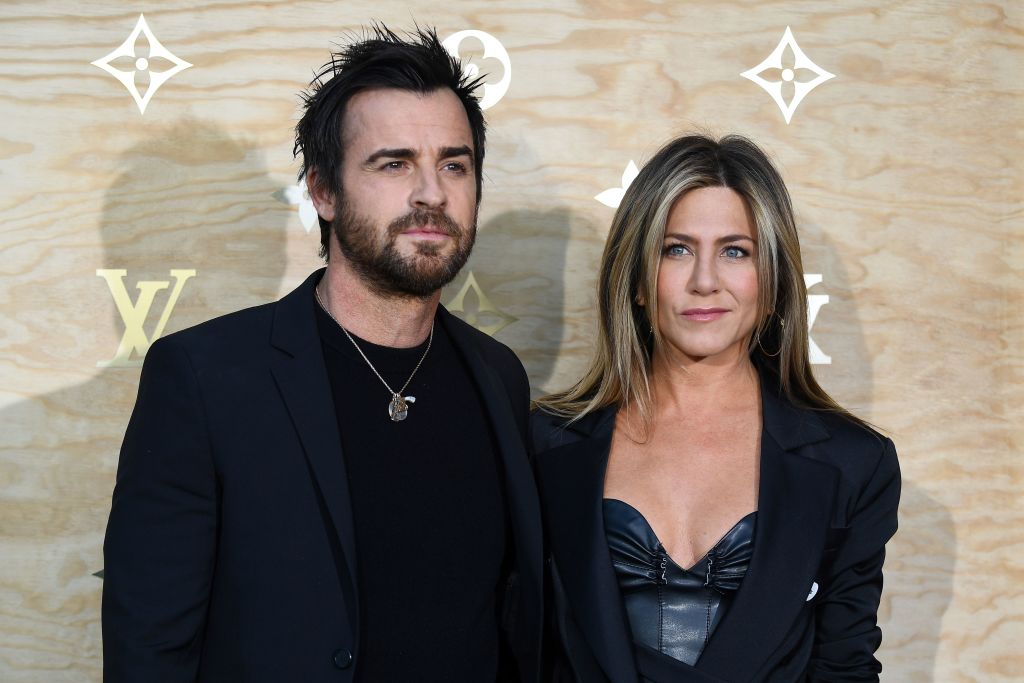 Despite the news of the end of Theroux and Aniston's relationship, the real shock might be that the duo might not be getting divorced after all. In fact, it appears that they may not have ever even been legally married.
Though the duo had a wedding ceremony in the backyard of Aniston's Bel Air mansion in 2015, TMZ is reporting that the former couple never filed a marriage license, confidentially or otherwise, in L.A. County. Also, it's interesting to note that neither Aniston nor Theroux have hired divorce lawyers.
Honestly, with less paperwork and less drama, a non-binding union might be the way to go.
Follow Aramide on Twitter @midnightrami.
Check out The Cheat Sheet on Facebook!