No One But Scott Adkins Will Play Boyka, Even on TV says Adkins
Undisputed fans followed Yuri Boyka from villain of Undisputed 2: Last Man Standing to hero of Undisputed 3: Redemption to the title character of Boyka: Undisputed. Rumor has it a Boyka TV series in the works, but there was a lot of question about what Scott Adkins' role in the series might be. Would they cast a new Boyka? Would they have Adkins pass the torch or would he just resume the role in the series?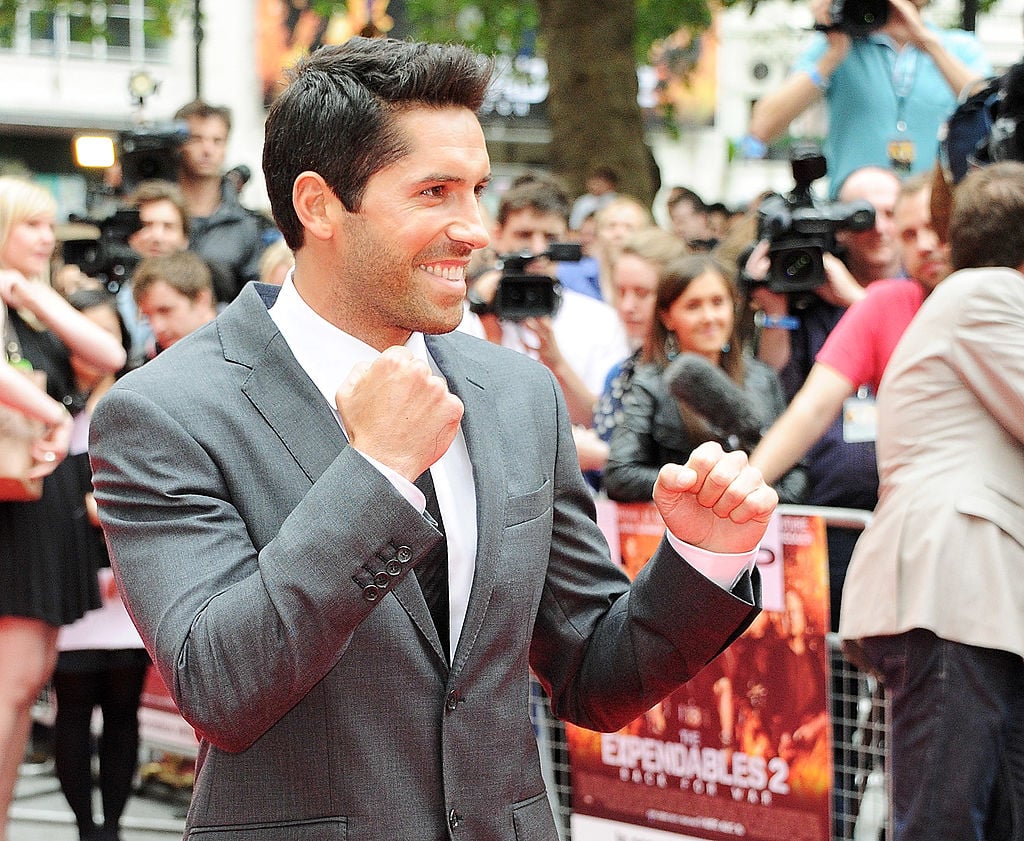 Adkins clarified a few things about the Boyka TV series when he spoke with Showbiz Cheat Sheet about Ip Man 4: The Finale, although other aspects are still up in the air. Find out Adkins' plan for Boyka and which other characters are returning in sequels.
The 'Boyka' TV series is not a done deal
As with many things in Hollywood, it's all a rumor until you're on the set filming it. In the world of indie film and television, uncertainty is even more fraught.
"I wouldn't hold my breath for that," Adkins said of the series. "That is not confirmed. That is not true. There is hope for it but that is not confirmed."
If there is a 'Boyka' TV series, there is no other Boyka but Scott Adkins
Scott Adkins isn't sure whether the Boyka TV series will ever happen, but he is sure about one thing: no one else is playing Boyka.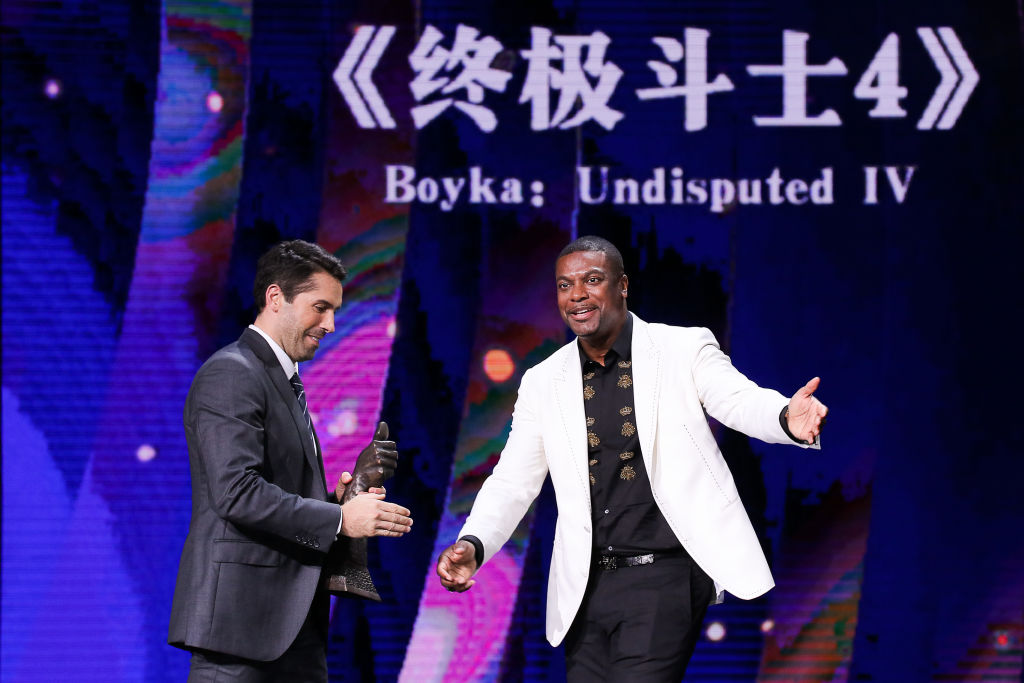 "The plan is for me to be Boyka and for the three films previous to remain in the canon and it's a follow on from that," Adkins said. "Anyone who says any different to that, they'll have to deal with me. Boyka will mess them up. If anyone tries to make Boyka without me, we can all agree that they would be insanely stupid to try that."
Scott Adkins' passion project will get a sequel
Scott Adkins made Accident Man because he was a fan of the comics growing up. Now Mike Fallon (Adkins) will return in Accident Man 2, an original story following their first film. Stu Small is writing the script from Adkins' story. Jesse V. Johnson is directing and Tim Mann choreographing the fights again.
"Just about to start Accident Man 2 which I'm very excited about obviously because that is dear to my heart," Adkins said. "So excited to continue the adventures of Mike Fallon. I dreamt that I could be the Accident Man when I was a teenager and luckily for me it turned out that I am. I love that franchise, looking forward to the next one."
'The Debt Collector' will return too
The Debt Collector starred Scott Adkins as French, a fighter who takes a job collecting mob debts to pay the bills. French will be back for another round with his partner Sue (Luis Mandylor).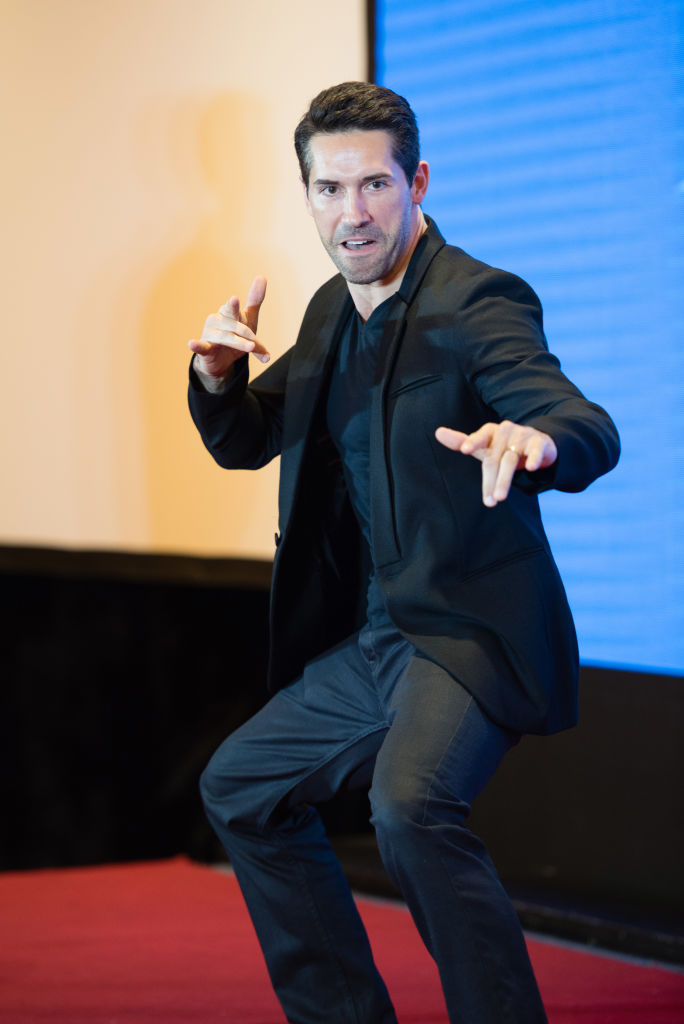 "I really loved working with Luis Mandylor so I really wanted to return to those characters," Adkins said. "They're back so didn't reach as much of a grizzly end as what you may have thought. They're back with their backs up against the wall and it's even more tense and fraught this time around. They spend the movie arguing and fighting amongst each other, possibly even fighting each other. It's an LA film but this time we're in Vegas a little bit as well."