No One Knows Where Prince Harry and Meghan Markle Went on Their Honeymoon, Even Now
It's a pretty wild thing to think about. Even in our well-connected age, when internet sleuthing is basically a profession and just about everyone has a cell phone camera that's capable of snapping covert photos, some people are still able to keep secrets. Just like Prince Harry and Meghan Markle, two of the most famous, well-recognized people in the world, were able to pull off a secret honeymoon with no rogue cameras or 'close sources' catching wind of the destination.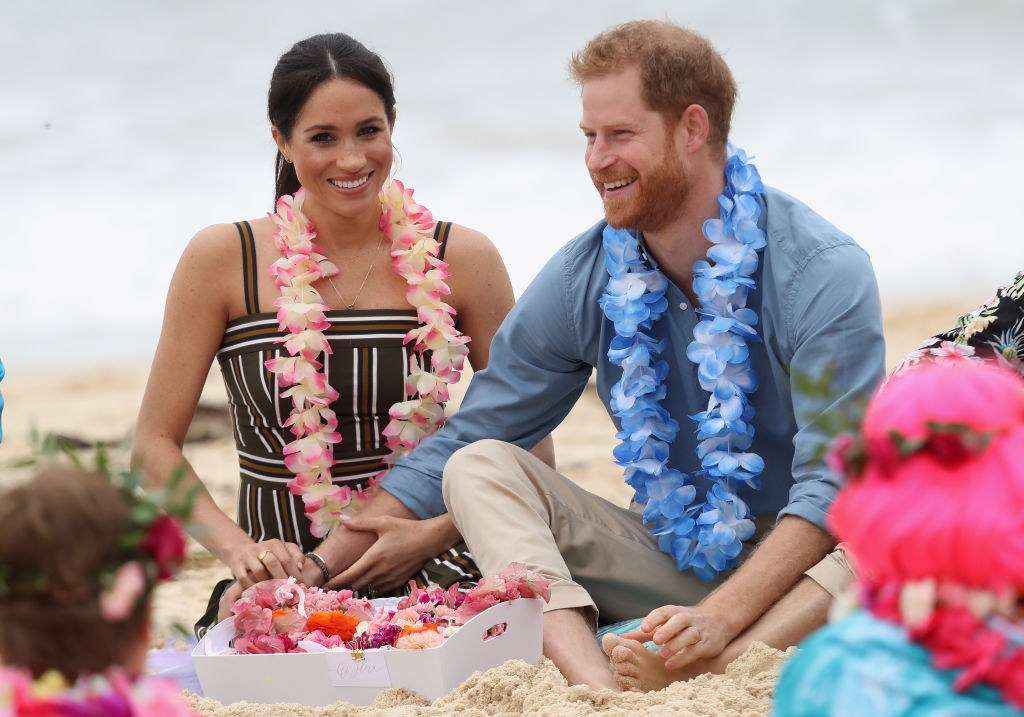 Most royal family movements don't escape everyone's attention. One reason that Harry and Meghan are so protective of their privacy is because Prince Harry knows firsthand how devastating the effects of paparazzi presence can be. They fortified the security around their new residence at Frogmore Cottage to discourage curious onlookers.
But hiding their personal home habits is one thing. Hiding an entire honeymoon? That must have required a lot of effort — and trust in the people who had to know.
Royal followers have some guesses where Harry and Meghan went for their honeymoon
Prince Harry married American divorcee and former actress Meghan Markle in a lavish royal ceremony on May 19, 2018. Though the Duke and Duchess of Sussex are both very private people, the wedding was a public affair, with lucky citizens in attendance during the ceremony at Windsor Castle.
Their wedding reception was smaller and more intimate with a more exclusive guest list, but it wasn't anything compared to the honeymoon. To this day, no one is certain where the couple went on vacation after they got married.
Royal insiders insisted they were heading to a luxury Canadian resort that Queen Elizabeth and Prince Philip once enjoyed. Others said they'd be going to Namibia or to the Caribbean island of Nevis. But nobody knew for sure.
We know where the Duke and Duchess of Sussex didn't go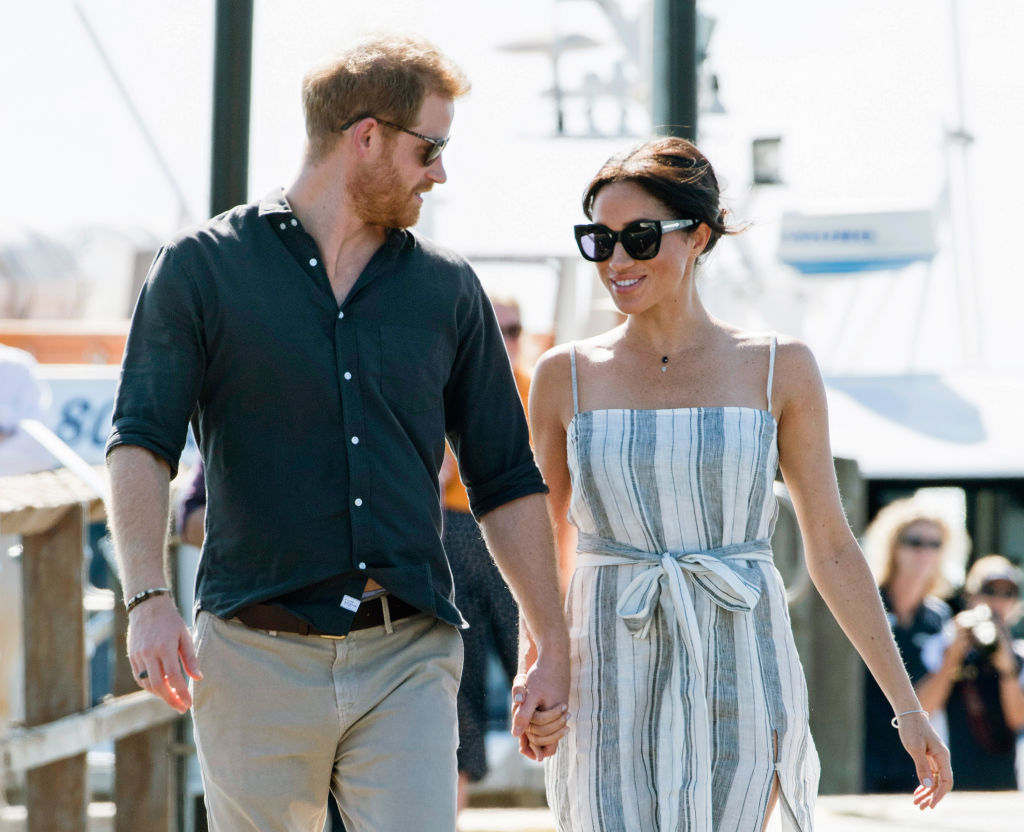 Even though no one knows where Prince Harry and Meghan Markle went for their honeymoon, we have some idea where they didn't go. Prince Harry outright denied that they were going to Namibia like so many sources thought. As for the Canada rumor, the resort owners denied they had any royal bookings — though it's possible they were lying.
Only a small number of people know where Harry and Meghan went on their honeymoon, which is how they managed to keep the location under the radar. Even the top palace officials still don't know where they celebrated their new marriage.
Prince Harry and Meghan Markle are excellent secret keepers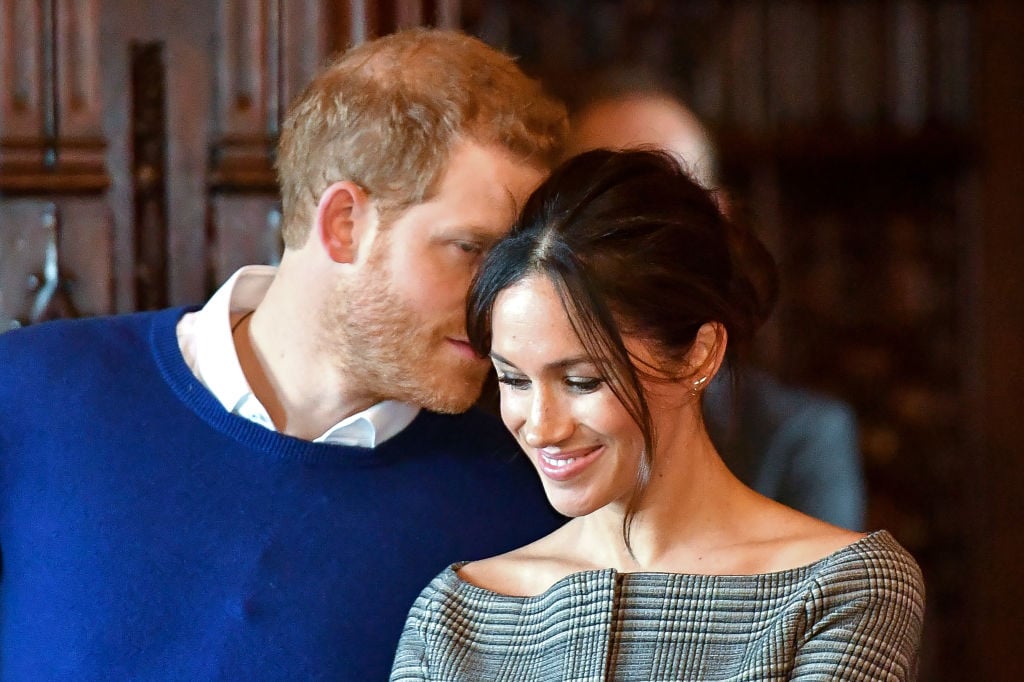 We'll probably never know the actual location of Prince Harry and Meghan Markle's honeymoon, just like we'll never know the identity of their child's godparents or the person who set the couple up on a blind date in the first place.
In their quest for privacy, the Duke and Duchess of Sussex have become expert secret keepers. Even though it drives royal fans crazy trying to figure things out! One thing we can assume? Their honeymoon was romantic, lavish, and blissfully far from the stress of being constantly watched and scrutinized.