Why No One Likes Mel Gibson Anymore
Everything in Hollywood is cyclical. Trends come and go, and just as easily, stars whose talent burns bright fade to make way for a new generation of up-and-comers. Such is the case with Mel Gibson, whose career has seen him evolve from the unknown star of Mad Max to the A-list actor of hits like Lethal Weapon and, finally, the Oscar-winning filmmaker of films like Braveheart and The Passion of the Christ.
Though it may seem like a million years have passed since Mel Gibson was part of one of cinema's greatest action movie bromances, the actor/director has only really fallen out of favor with audiences in the last decade or so. To be certain, there are a variety of reasons why Gibson's longtime popularity has ultimately faded throughout the 2000s and 2010s. We'll delve into some of them here.
Lack of starring vehicles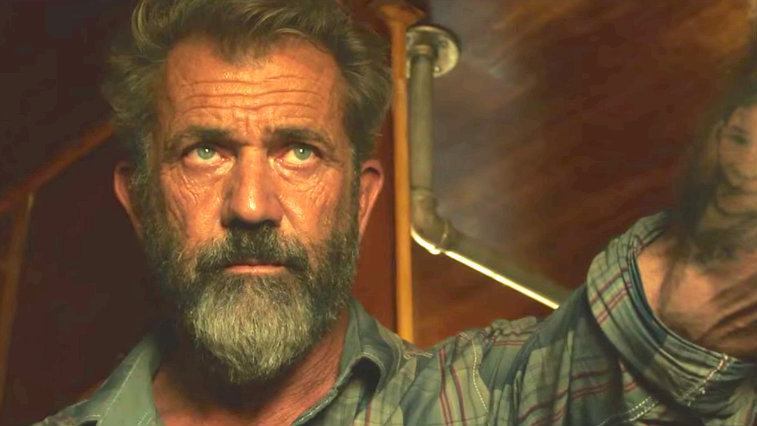 In the last decade, Gibson's only lead roles have been in box office misfire Edge of Darkness, indie The Beaver, and on-demand release Get the Gringo. On the other hand, the recently released action thriller Blood Father was a welcome return to form for Gibson. Blood Father currently has an 89% "fresh" rating from the critics at Rotten Tomatoes, who noted that it "meets every expectation a film fan could have for a latter-day Mel Gibson action thriller with its title — and even, in some respects, handily exceeds them." [Update, 1/4/17: Added critical reactions to 'Blood Father'.]
Series of media scandals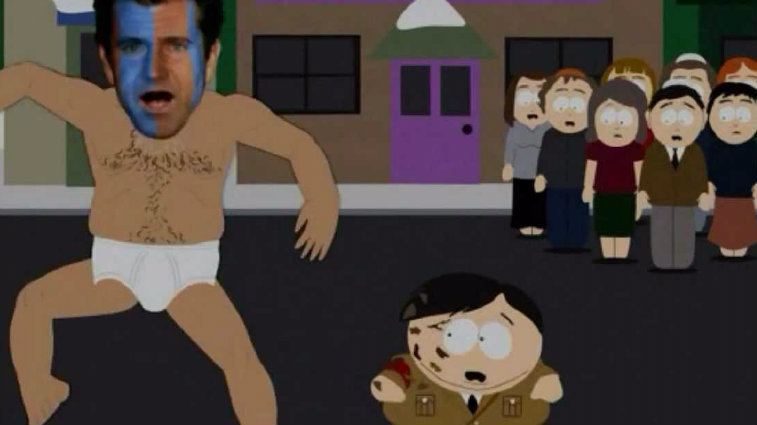 Following a number of lengthy rants that painted him as an anti-Semite, Gibson quickly became a target of the media for his behavior. His attitude and reported alcohol abuse (more on that later) certainly didn't help him do much damage control.
Passion controversy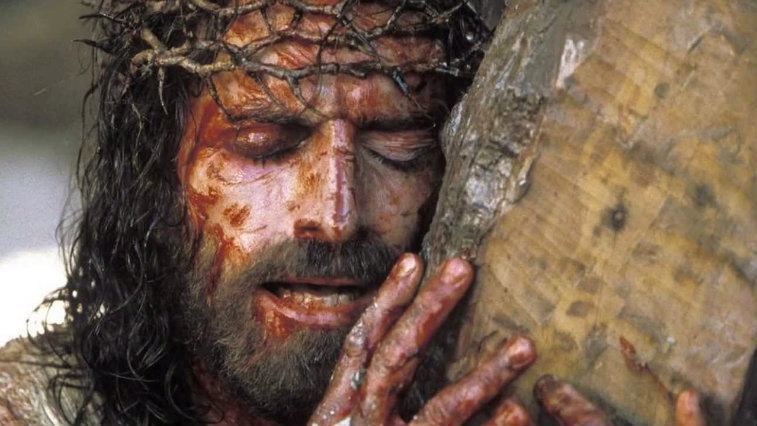 Speaking of anti-Semitism, the controversy surrounding Gibson's 2004 smash hit The Passion of the Christ both questioned the extreme violence used in the film and raised the question of whether the film's depiction blamed the Hebrew people for the crucifixion of Jesus Christ. 
Shift to filmmaking over acting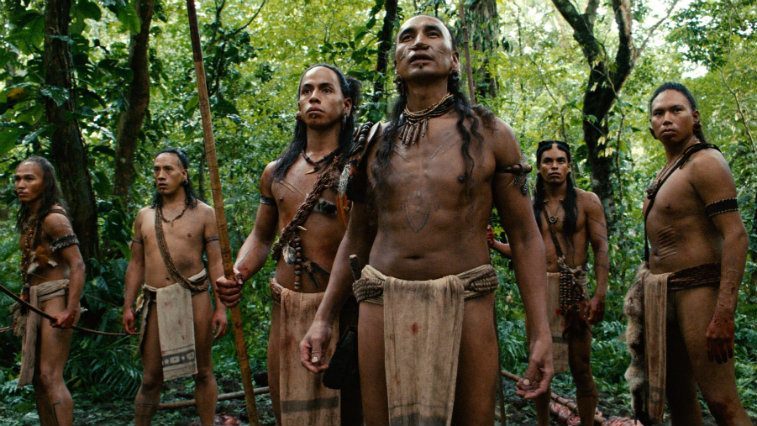 Part of Gibson's waning popularity is due to his decision to focus more on his directing career than his onscreen efforts. In the process, he was less prevalent with the audiences who once loved his films, simply due to his own professional aspirations.
Averse to risk-taking roles
With rare exception (e.g., The Beaver), Gibson's star simply faded because he was no longer taking on challenging acting projects to match his bold directorial efforts. Instead, he played variations on his tough-guy persona and over-the-top villains in films like Machete Kills and The Expendables 3.
Reboots of his popular franchises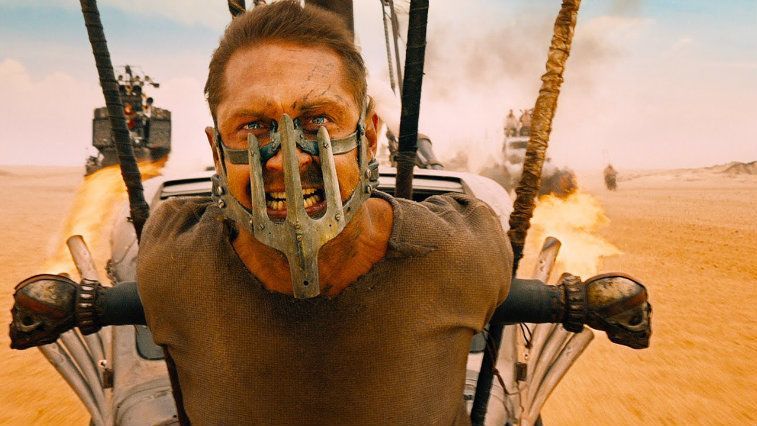 It certainly doesn't help Gibson's image when all of his most famous roles are being handed to younger stars. Tom Hardy already slipped into Gibson's role of "Mad Max" Rockatansky, and an upcoming television show will reboot Lethal Weapon, with Clayne Crawford as Martin Riggs.
Legal issues overshadowed his talent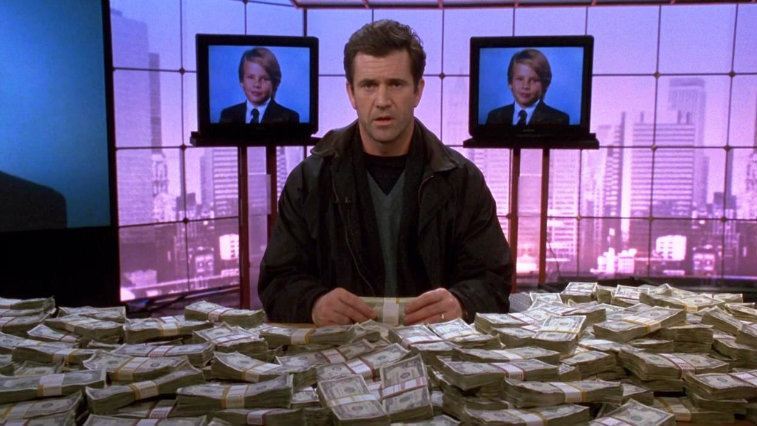 Much like Gibson's rants have caused a disruption to his image, reports of his legal abuses and personal struggles may have demystified the idea of the actor that most people had in mind prior to the flood of information about his alcohol abuse and other allegations.
Sex symbol image faded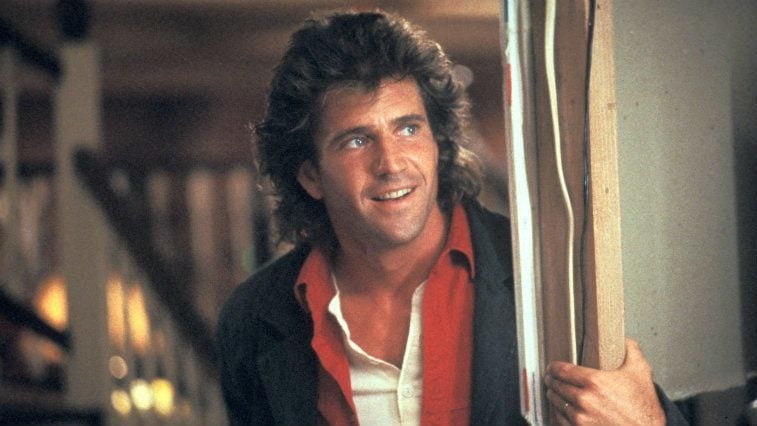 As simple as it may seem, part of Gibson's appeal in his younger days was likely his bad-boy-with-a-heart-of-gold bravado and rugged good looks. With time, those features have changed drastically, leading him to develop a less fresh-faced look.
Out of public eye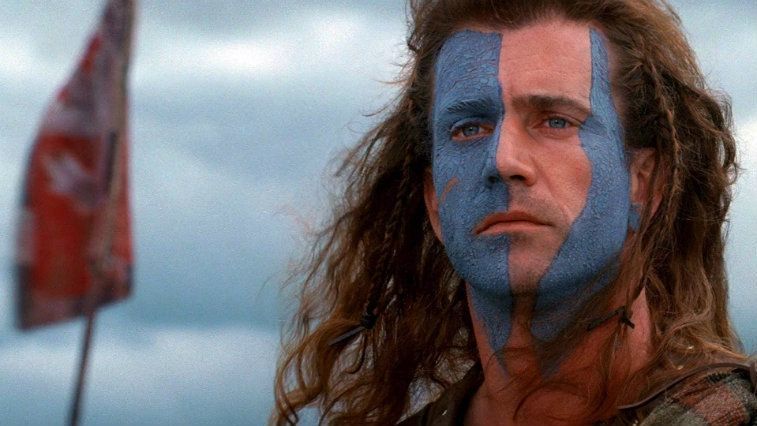 For the last several years, Gibson has been the unicorn of Hollywood. He's hardly ever seen at public events and rarely gives interviews. Some of this may finally be the long-overdue damage control designed to rehabilitate his image over time. Still, one wonders when the next stage of this plan might begin. It's been a long time.
Little interest in commercial efforts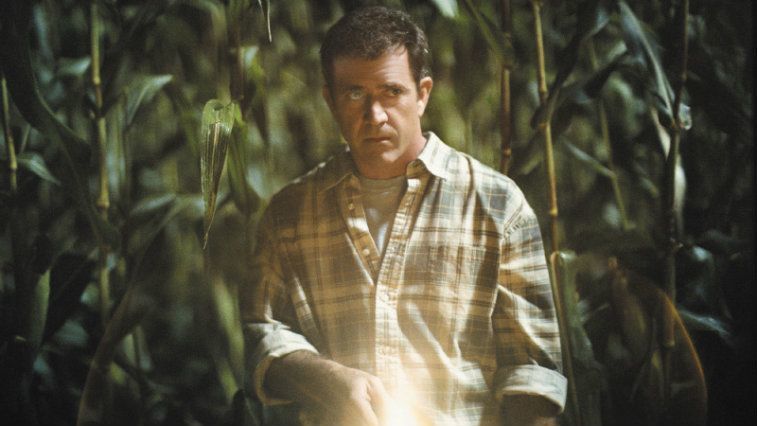 The last big box office hit Gibson fronted was the M. Night Shyamalan drama Signs. In the last decade, Gibson appears unconcerned with making project choices based on their commercial potential. Rather, he has taken bold steps to explore new and different types of stories, with films like Braveheart, The Passion of the Christ, and Apocalypto. 
Follow Robert Yaniz Jr. on Twitter @CrookedTable
Check out Entertainment Cheat Sheet on Facebook!