Normani Releases First Solo Song And Music Video 'Motivation'
Normani dropped the first solo song and music video of her career, "Motivation."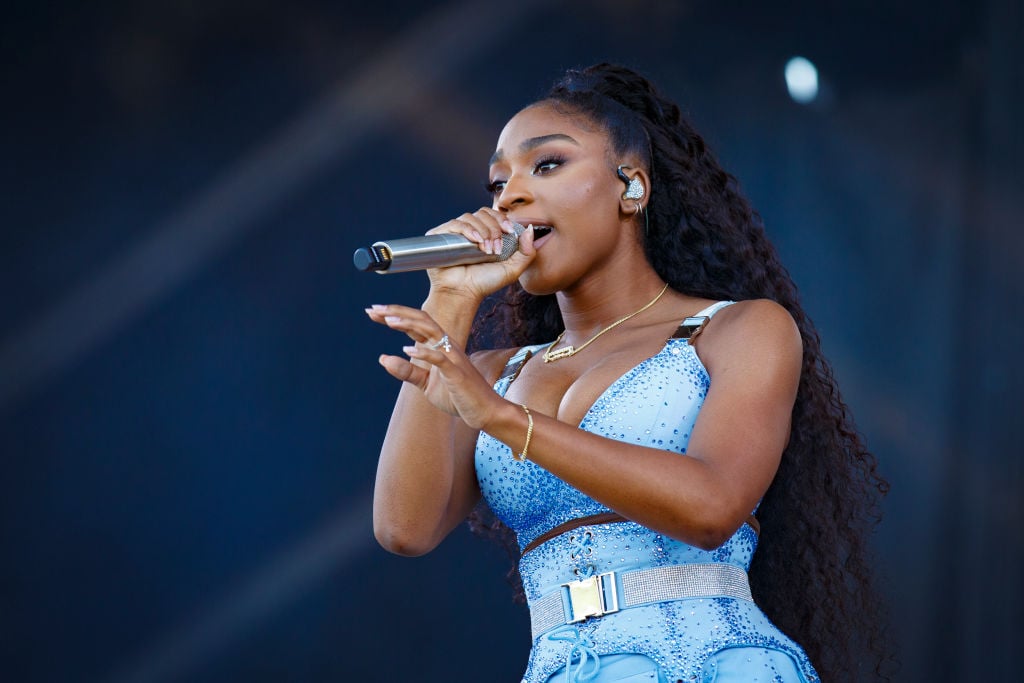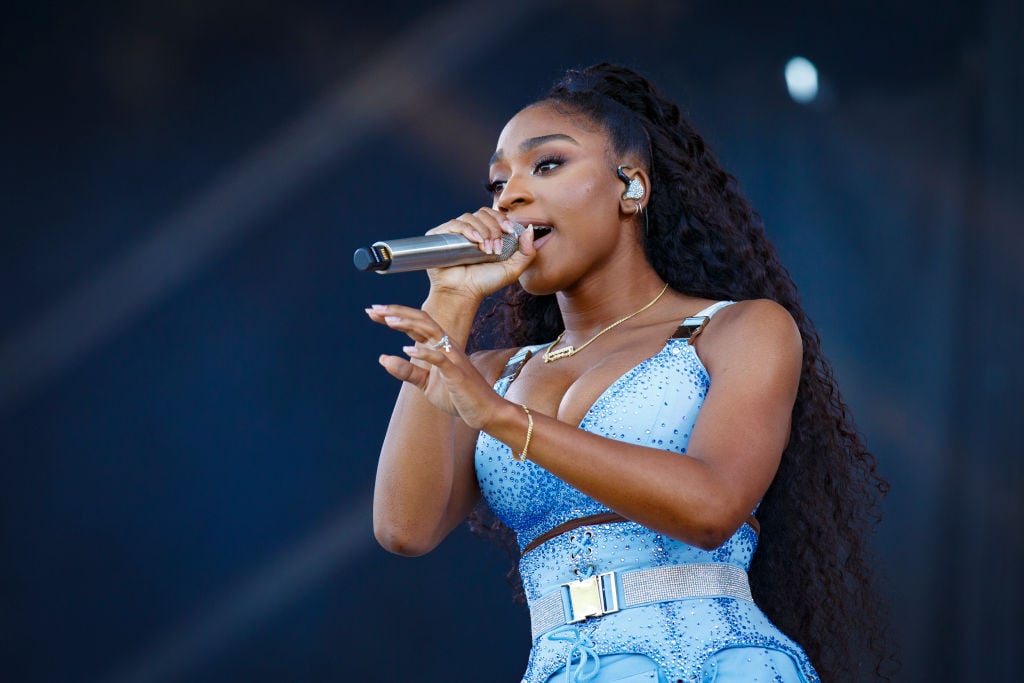 After Fifth Harmony disbanded, Normani began the development of her solo career. Camila Cabello was the first member to release a solo album. Instead of following her lead, Normani created her own path. She recorded several duets and toured with Ariana Grande while working on her debut solo album. Her first solo track, "Motivation," dropped Aug. 16 and has fans even more excited for the rise of Normani's solo career.
The 'Motivation' music video showcases Normani's impressive dance skills
Normani is a former gymnast and she excels at challenging choreography. Her dancing often steals the spotlight every time she performs live or in a music video. In the "Motivation" music video, she expertly performs a series of complex hip-hop moves. Normani was so good in the video, several celebrities took to social media to show their support. 
"it's almost six am where i am rn and my cheeks hurt from smiling, refreshing, watching a million times. enjoy this special moment. my heart is so full for u !!!!!!," wrote Ariana Grande. 
"Normani DID what HAD to be done," said Zara Larsson. 
"NORMANI JUST MOTIVATED ALL OF US," wrote JoJo. 
Ciara, Halsey, Janet Mock, Lizzo, Charlie Puth, and Kehlani also voiced their excitement for the song on Twitter. The video pays homage to artists like J. Lo, Destiny's Child, Ciara, and Britney Spears. With Normani's skills, it's clear she is a rising star on the music scene.
Normani made headlines for her duets
Before "Motivation," Normani released duets with Khalid, 6lack, and Sam Smith. Her duet with Khalid, "Love Lies," was her debut solo single. It was part of the soundtrack for Love, Simon. It received nominations for two Billboard Music Awards and won a Teen Choice Award, iHeartRadio Award, BMI Pop Award, and an ASCAP Pop Award. 
"Waves" was released in 2018 and is her lead single for her upcoming album. The song featured 6lack and a music video accompanied the release of the song. The music video received a nomination for Best R&B Video at the 2019 MTV Video Music Awards. After the two performed the song on The Tonight Show Starring Jimmy Fallon, the leader of The Tonight Show band, Questlove, praised Normani. 
"after some 2000 summed odd episodes of Late Night/Tonight I'll say that @Normani's performance on #FallonTonight was one of the most impressive performance debuts I've seen in the history of the show. Extremely impressed," he wrote. 
At the beginning of 2019, Normani and Sam Smith released the single "Dancing with a Stranger." The song received critical acclaim and became a commercial hit.
When will Normani release her solo album?
Despite not having an official debut album, Normani already has immense success as a solo artist. Her duets all experienced commercial and critical success, making Normani a star on the rise. Just a day after its debut, the music video for "Motivation" is the No. 1 trending video on YouTube and has over 6 million views. The anticipation for Normani's album is higher than ever before. 
The album is set to drop sometime in 2019. In an interview, Normani said it would come "at the beginning of August." However, she also added she was taking her time creating the album and did not want to rush the process. "I want it to be special because I've spent seven long years being someone that doesn't fully represent who I am," she said. 
While there is no announced release date, the success of "Motivation" hints Normani is poised to have a successful solo album whenever it drops.