Now on Netflix: 7 of the Scariest TV Shows You Can Watch
Horror can be hard to pull off on TV. Network content limitations and time constraints pose challenges for anyone trying to tell a truly scary story. But many television creators have risen to the challenge, and more than a few have surpassed expectation. In fact, TV is full of creepy stories. And whether you're into ghosts or you like your horror with a side of gory death and dismemberment, chances are you'll be able to find something to your taste if you look hard enough.
Luckily, you don't have to look too hard. Netflix has compiled a stellar collection of horror series to indulge your more macabre sensibilities. Here are seven of the scariest TV shows you can watch on Netflix right now.
1. American Horror Story
It's one of the strangest shows on television right now — but also one of the scariest. American Horror Story is an anthology series that from the very beginning, has targeted our worst fears and brought them into the light. Do houses haunted by everything from maids to mutant babies creep you out? Do you have a thing for witches? Terrified of clowns? AHS has you covered.
The series lives up to its name, too, as it continually brings the horror. There's no shortage of gore in any season, though some do tend to bring on a little more bloodshed than others. And creator Ryan Murphy spares no expense in unleashing disturbing imagery and storylines that will make your skin crawl.
But what really sets American Horror Story apart is its ability to continually reuse a talented ensemble of actors and still keep the content engaging. Jessica Lange, Evan Peters, Denis O'Hare, and Angela Bassett are just some of the performers who routinely show up. And they manage to bring a fresh approach — and commitment to creeping us out — to each character they play.

2. The Walking Dead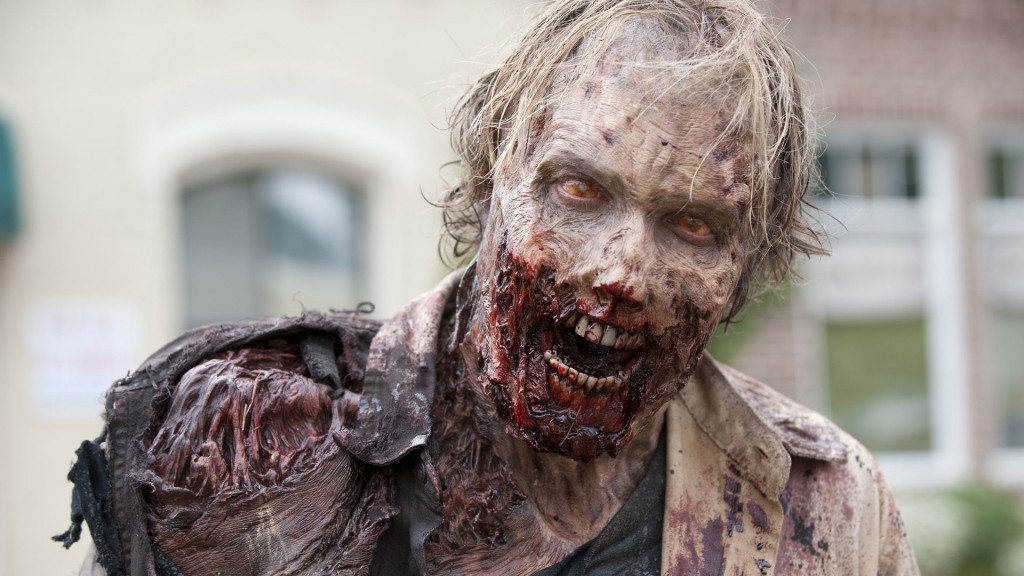 The idea of a zombie apocalypse is nothing new in pop culture. But The Walking Dead has managed to make it one of the most intriguing concepts ever to hit network television. The series follows Rick (Andrew Lincoln), Daryl (Norman Reedus), Michonne (Danai Gurai), and their friends as they attempt to make their way through a bleak reality where the undead walk the earth. And while their constant fight for survival is terrifying on its own, the human evil they encounter can be just as horrifying.
Between the blood, guts, and rising body count, The Walking Dead is a must-see for anyone who enjoys a bit of good, old-fashioned fear with their drama.

3. Bates Motel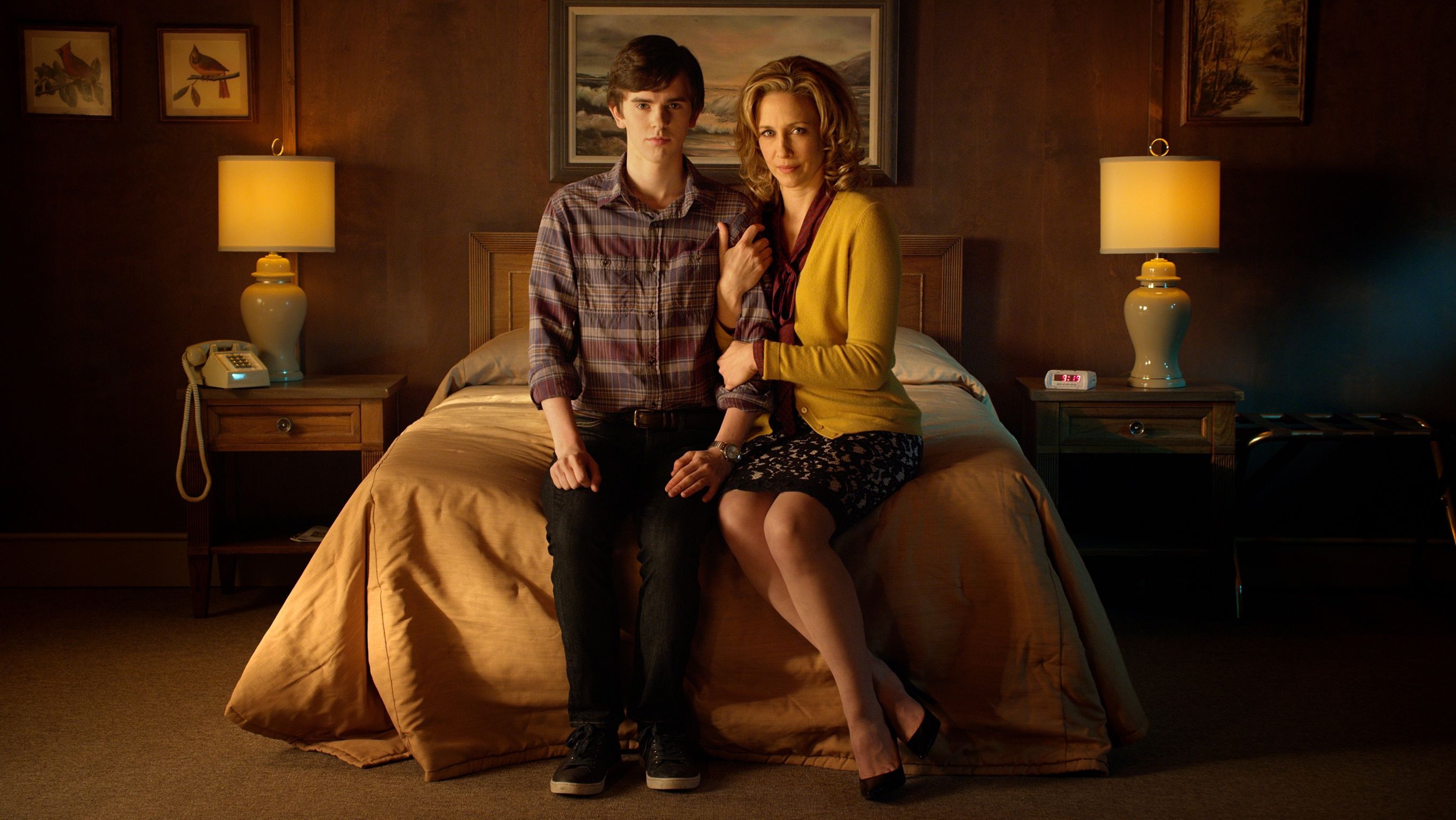 All five seasons of this acclaimed horror series are streaming on Netflix. Created by A&E, the was posited as a prequel to the infamous film Psycho. Alfred Hitchcock's characters Norma and Norman Bates are young mother and son starting a new life after purchasing a motel, though murder seems to follow them everywhere …
Starring scream queen Vera Farmiga and young up-and-comer Freddie Highmore, the series and the actors received incredible praise throughout its run. If you're interested in a modern take on an old story, or just like a good psychological thriller, this show is for you.
4. Penny Dreadful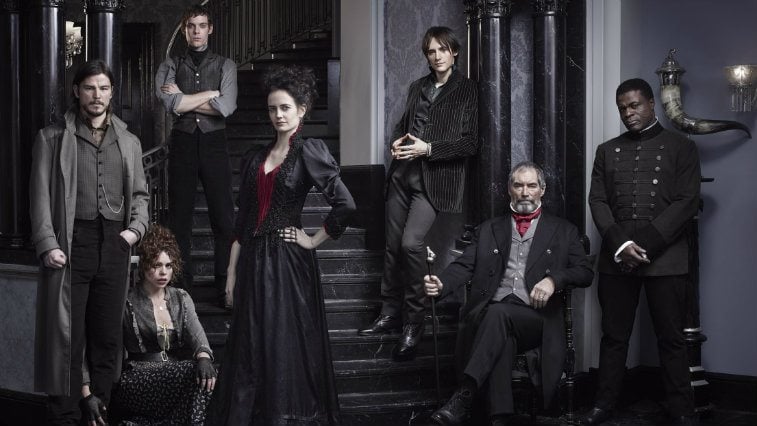 Originally created for Showtime, all three seasons of Penny Dreadful are now available for streaming on Netflix. The horror drama show features various characters from nineteenth century fiction, including Frankenstein's monster, Dr. Jekyll, and Van Helsing. Starring Eva Green, Josh Hartnett, Timothy Dalton, and more, Penny Dreadful is a series that draws you in with its clever literary references and macabre sensibilities.

5. Supernatural
There's a reason this CW series has legions of incredibly enthusiastic fans. Supernatural has never ceased to introduce scary new creatures and revisit classic horror stories throughout its many seasons on the air. And it's constantly changing things up to keep viewers engaged — though it's created a complex story arc about the Winchester brothers (Jensen Ackles and Jared Padalecki) and their long-standing fight against evil, it features plenty of spooky standalone episodes that casual fans can enjoy.
6. The Twilight Zone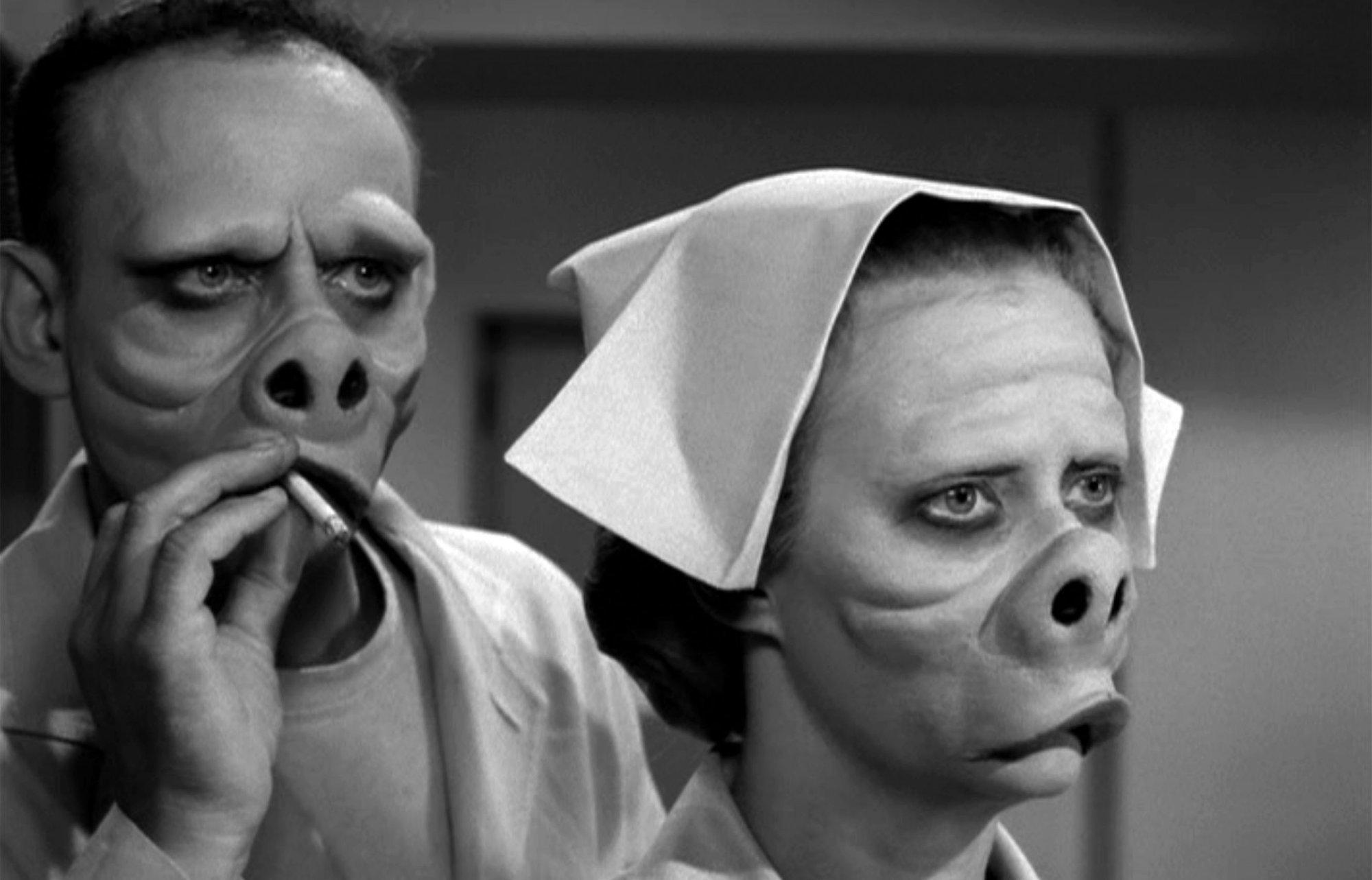 The Twilight Zone numbers itself among the most iconic television shows of all time, as well as holding the honor as the pioneer of the TV horror genre. Four seasons of the original Rod Sterling series resides on Netflix now, giving you a chance to take a trip back to a time where our nation's fears were far different than they are now. Even with all that time having passed since the show's 1959 debut, the stories hold up surprisingly well, making it a must-watch for any horror fan.
7. Stranger Things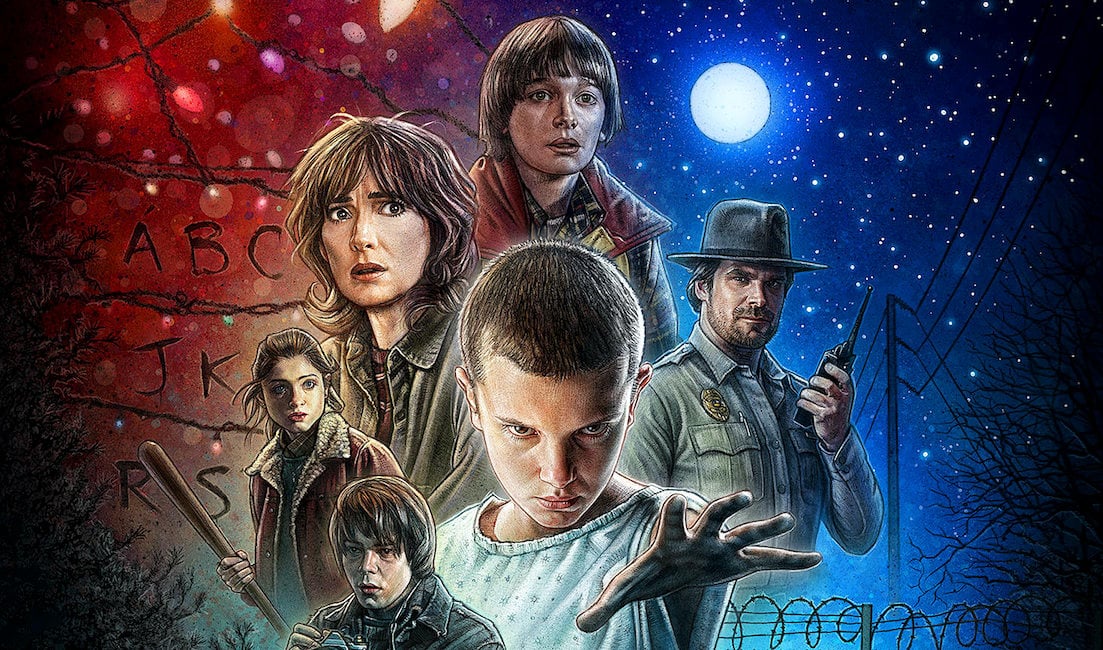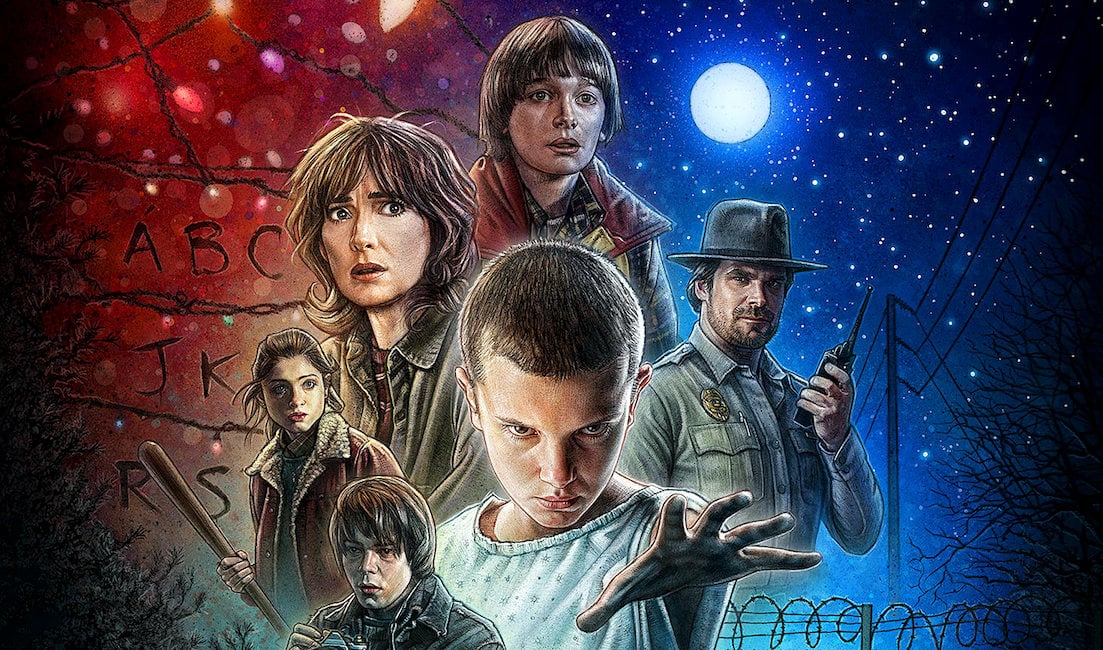 When this Netflix original series hit the streaming site in 2016, it took a little time to get a good buzz going. There wasn't a lot of marketing involved in Stranger Things, but once critics got a hold of it, word-of-mouth spread as quickly as the monster from the Upside Down.
If you don't get what we mean, head to Netflix and jump in right now. This sci-fi horror show features '80s nostalgia, spectacular performances, surprisingly good effects, and tantalizing writing that keeps you on the edge of your seat. A second season will be released in October 2017.
Additional reporting from Nick Cannata-Bowman, Nathanael Arnold, and Becca Bleznak.
Check out Entertainment Cheat Sheet on Facebook!