Now That Kate Chastain from 'Below Deck' Is a New Yorker, She Couldn't Help but Post This Tweet
Kate Chastain from Below Deck is known for her sharp wit and a keen sense of humor. So when she moved from Florida to New York City she's taken every opportunity to point out some of the more humorous aspects of living in her newfound hometown.
For instance, when she finally agreed to partake in a common past time most New Yorkers consider mundane, she posted about it on her Instagram story. Chastain took great pains to prepare to ride the subway and provided dialog and a reflection on her experience, which was both informative but also pretty funny.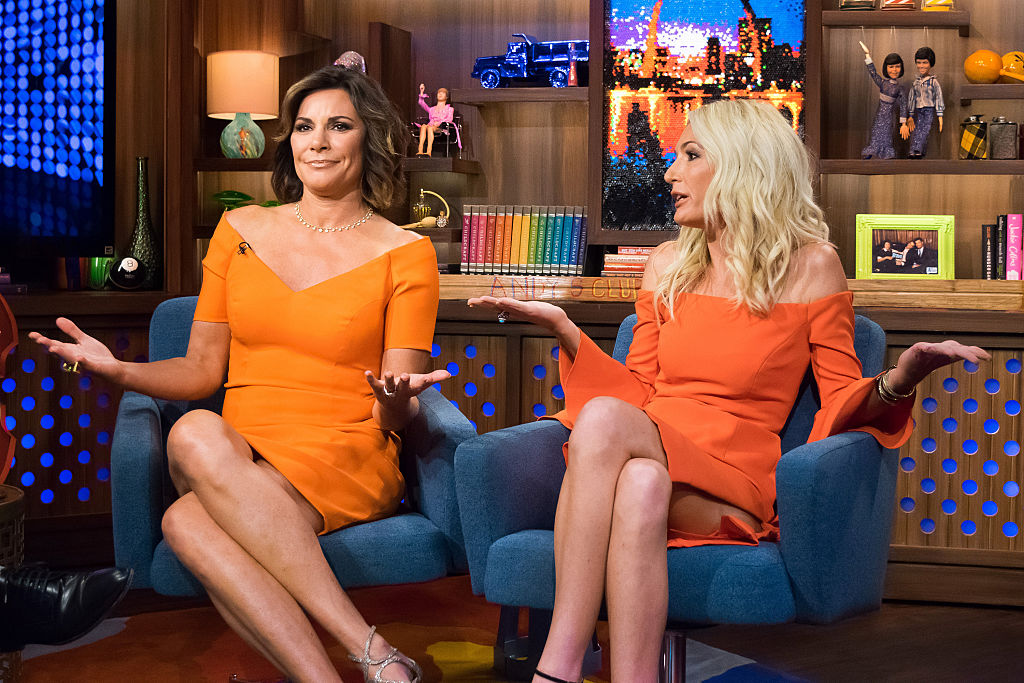 Recently she made an astute observation that had her Twitter followers in stitches. The tweet, designed for the Bravo fan at heart had fans rolling at their keyboards.
NYC Subway is just like Disney–who knew?
She admitted she was a little nervous to ride the subway but did her research and took the plunge. She enlisted the help of friend and After Deck podcast producer Molly for support too.
As she and Molly walked to her nearby station, she said to the camera on her Instagram story, "I'm actually very excited. I've got my MetroCard out." Plus added in another frame about all the research she did too. "Fun fact, I watched 3 different, 'how to ride the NYC subway' videos on YouTube earlier today as preparation."
Although Molly left Chastain to ride the train alone, she found it to be easy. Plus she said it was a lot like the Disney trams from back home. Once she arrives she posts a video. "Safe, sound on my way home," she says. "Yay!"
Another NYC 'attraction' everyone is doing?
Another common New York City checklist item for the cast of The Real Housewives of New York City is to make out with local playboy, Harry Dubin. Dubin has managed to sweet talk his way into not one but three cast members' lips. Plus he was married to former cast member Aviva Drescher.
The most recent Dubin hookup was in December. Dubin and Ramona Singer were spotted playing tonsil hockey at a restaurant in Midtown Manhattan. Singer previously said she'd never date Dubin–never say never in the Big Apple.
Even Bravo producer Andy Cohen has been fascinated with dating life in the city.  "I have to say, it's one of the reasons I love the New York Housewives, 'cause you do all truly travel in the same circle, and the incestuousness of it is one of the things that makes it so amazing," he said during a Watch What Happens Live After Shows.
Chastain took it and ran
Chastain started a Twitter thread in honor of RHONY. "I've lived in Manhattan for exactly 6 weeks now and still haven't made out with Harry Dubin so clearly I need to step my game up," she tweeted.
Emerson Collins from Bravo's The People's Church photoshopped a hilarious photo of Chastain over the Singer/Dubin make out picture. "I mean, you don't seem that into it anyway," he remarked.
Fans ate this up. One person pointed out, "The real question is has @SonjatMorgan made out with you yet?!" Plus, there's always Tom (D'Agostino). She posted the tweet to her Instagram story and highlighted a comment. "But have dated Tom yet?" To which she wrote, "It's not about Tom!!!!"