NSYNC's Lance Bass Came Out to This Pop Culture Icon
NSYNC was one of the hottest bands of the early 2000s. The group released a number of hit songs and had millions of dedicated fans that would track the members religiously. One of the most popular members of the boy band NSYNC, and one that eventually went on to solo success, is Lance Bass.
Bass has become one of the most visible faces of the LGBTQ community, and his astounding business accomplishments have cemented his place in history. Read on to learn how Bass first came out and the surprising person he confided in.
How did Lance Bass become famous?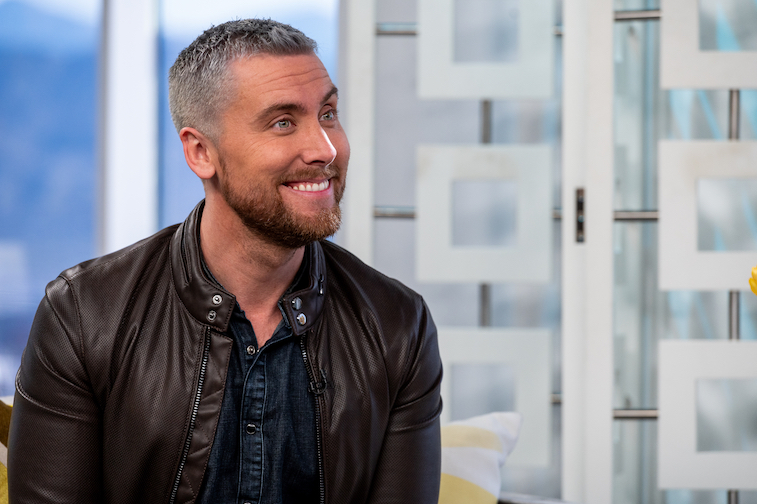 Lance Bass was born in 1979 to a devoutly religious family in Mississippi. Bass's early interests tended to space exploration and he didn't start to really get involved in music until he was around eleven years of age.
When he started singing in his local church choir, parishioners and friends encouraged the young boy to start pursuing a career in music. Bass heeded their advice and joined up with a performance group that regularly appeared at state fairs and festivals.
During his junior year of high school, Bass was invited to try out for the brand-new group NSYNC. Following an audition in which his talent for singing was obvious, Bass joined the musical supergroup and his life changed forever. NSYNC's albums were smashing successes and they quickly became one of the most popular groups of all time.
Along with his bandmates Justin Timberlake, JC Chasez, Chris Kirkpatrick, and Joey Fatone, Bass toured the world, selling out stadiums and scoring handfuls of Grammy Nominations.
In 2002, NSYNC announced a temporary hiatus, but to date, the group has not reunited to record any new material. Speculation continues about whether or not the entire lineup, including longtime absentee Justin Timberlake, could possibly get back together in the future.
Whom did Bass first come out to?
While Bass experienced the height of fame and fortune during his time with NSYNC, he had a secret that he kept close to the vest for years. Bass admitted in a recent interview that he did have experiences with women while he was a famous boy-bander, but that it was for "survival." In fact, Bass was eager to let someone in on his secret.
He eventually opened up to a surprising friend — fellow pop star Britney Spears, who dated Bass's bandmate Justin Timberlake for several years.
Bass recalled that in 2004, following Spears' impromptu wedding to Jason Alexander, he and Spears were hanging out in Los Vegas when Spears had a breakdown over the stress of recent events. Bass, in an effort to make her feel better, admitted to her that he was gay.
As Bass tells it, Spears was distracted enough by his revelation that she stopped crying. Ultimately, Bass wouldn't come out publicly for another two years. When he did, it made headlines all over the world, and he became an icon for the LGBTQ community.
What is Bass doing today?
These days, Bass is happily married to Michael Turchin. The two recently chose a surrogate for a child that they hope to have in the near future and while they are keeping mum on the baby's name for now, they are planning to welcome their first child sometime next year.
Bass's professional life is also doing well. Since leaving NSYNC, Bass has focused his efforts on producing film and television shows. He hasn't completely left his performance roots behind, though – he recently appeared with Ariana Grande at Coachella, to the delight of thousands of 'N Sync fans that have never forgotten the group's glory days.