'Ocean's Eight': Meet the Cast of the All-Female 'Ocean's Eleven' Spinoff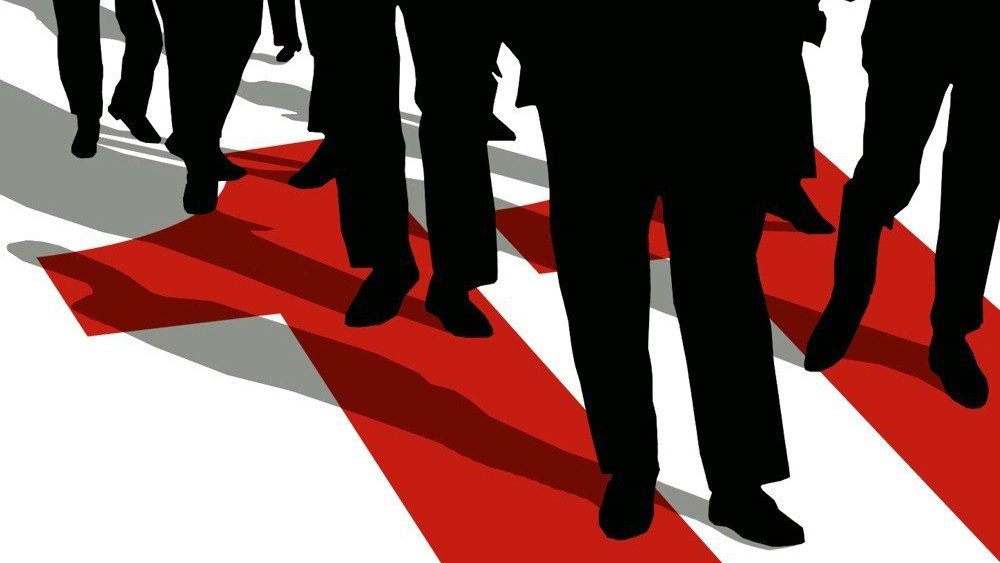 Spinoffs have a mixed history on the big screen (just ask the folks over at Saturday Night Live). Sometimes, there simply isn't enough narrative juice in a given property to warrant an extension of the brand. In other cases, the decision to do so is simply mishandled along the way. Still, it remains to be seen whether the upcoming all-female Ocean's Eleven spinoff will be a genius way to reinvigorate the franchise or simply a divisive debacle along the lines of last summer's Ghostbusters.
Though the film is formally untitled, its production is currently going by Ocean's Eight. The story will center on eight women who are presumably putting together an impossible heist on the level of Danny Ocean's own achievements. Gary Ross (The Hunger Games) is set to direct, and Steven Soderbergh — director of the '00s Ocean's trilogy — will be involved as a key part of the creative team. However, the big news is the announcement of the eight female leads.
Let's do a rundown, shall we?
Sandra Bullock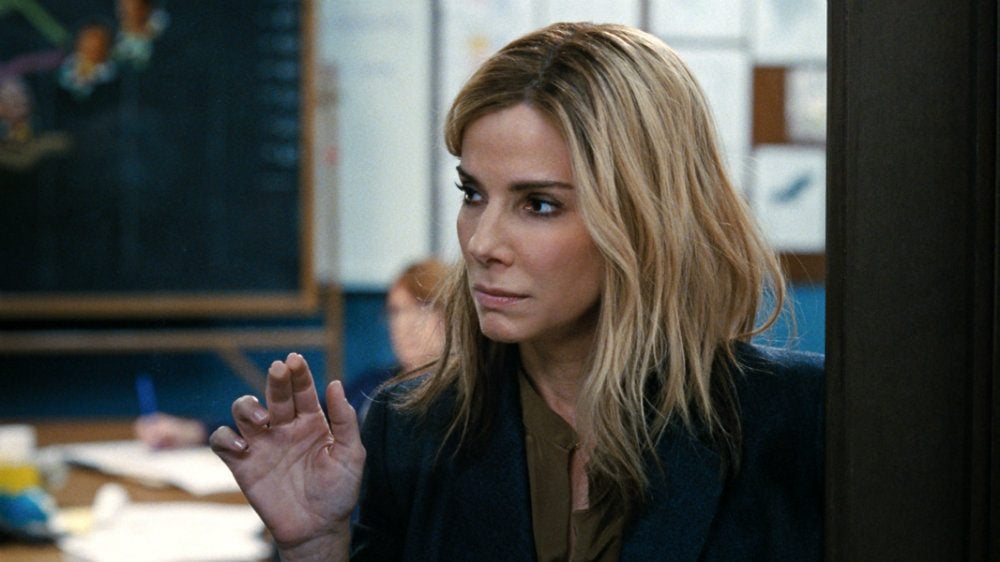 This Oscar-winning star of such films as The Blind Side and Miss Congeniality remains one of the most successful actresses working today. In the past, she has proven herself equally adept at comedy and drama, a balance which is critical to the Ocean's series. Reports have her playing the ex-convict sister of Danny Ocean (George Clooney), and we can't help but love the fact that the two stars shared the screen in Gravity.
Cate Blanchett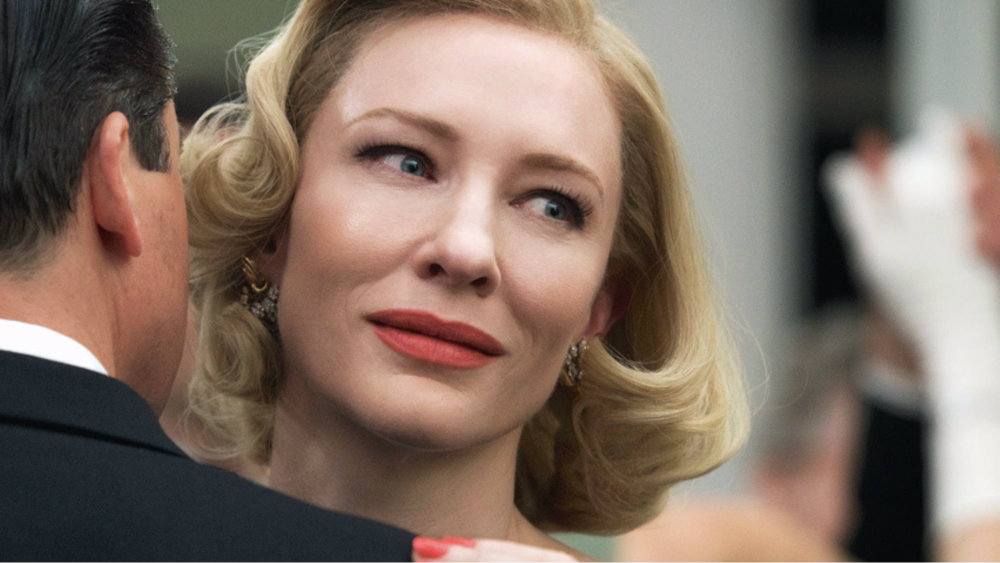 Is there anything Cate Blanchett can't do? From period dramas like last year's Carol to fantasies like The Lord of the Rings trilogy, the two-time Oscar winner can apparently do no wrong. It's expected that she'll be the Brad Pitt to Bullock's character in this version, and if that means what we think it means, the role should give Blanchett the chance to exercise her comedic muscles in a way she hasn't in years. Bring it on.
Anne Hathaway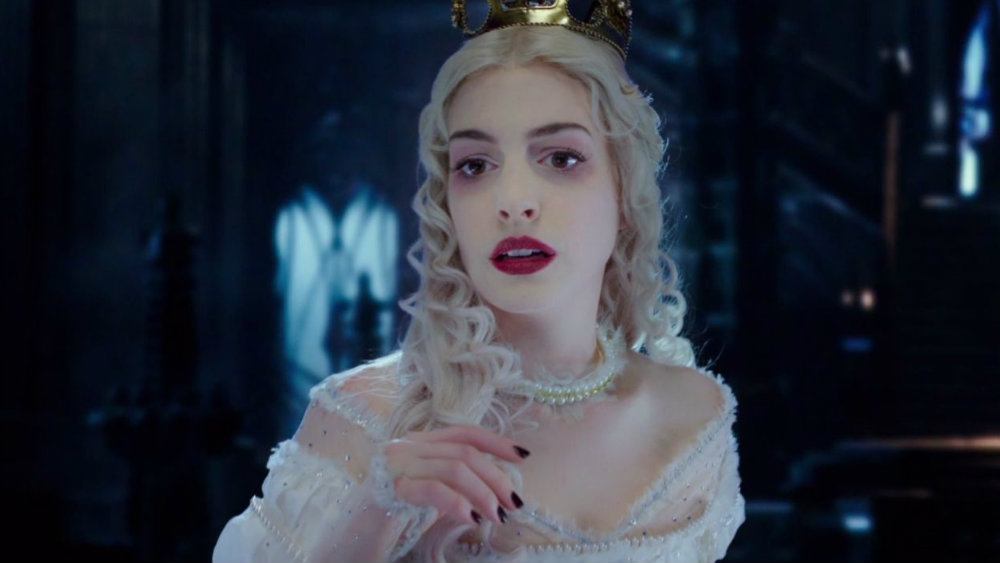 Ocean's Ocho keeps the Oscar-winning ladies coming with the star of Les Miserables, The Devil Wears Prada, and Alice in Wonderland. Though we don't have character details at this early stage, it's easy to imagine Hathaway taking on all kinds of roles in the film. The actress has demonstrated her range time and again, showing a real knack for physical humor. We can only hope she gets the chance to ham it up here.
Helena Bonham Carter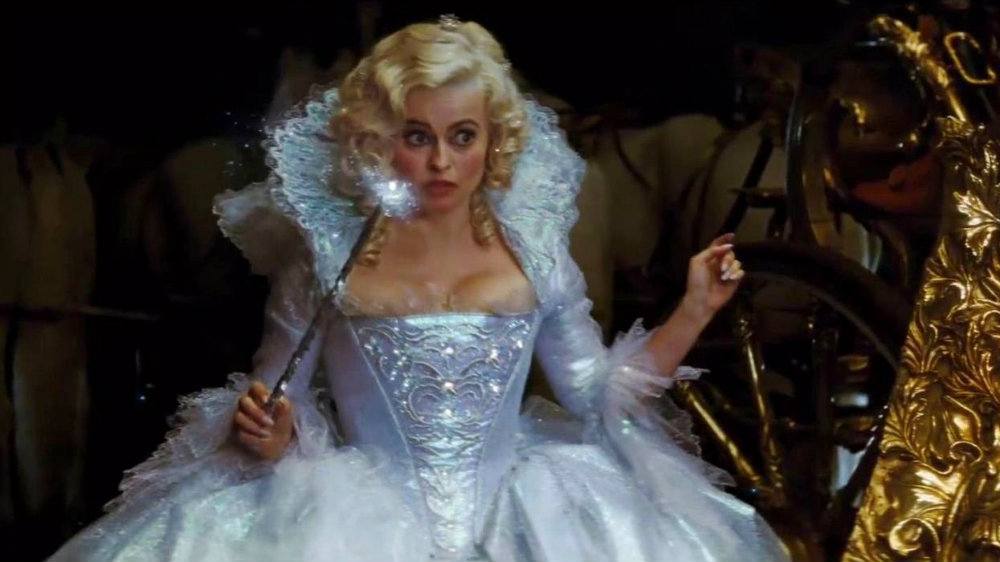 Helena Bonham Carter hasn't starred in a Tim Burton film in a few years, so it's been a long while since we've seen her play a truly weird character. This could be the chance for the Fight Club and The King's Speech star to parody her own quirky persona. We can only imagine the possibilities that may await her and how she'll likely be the one given some of the most crackling dialogue of the bunch.
Mindy Kaling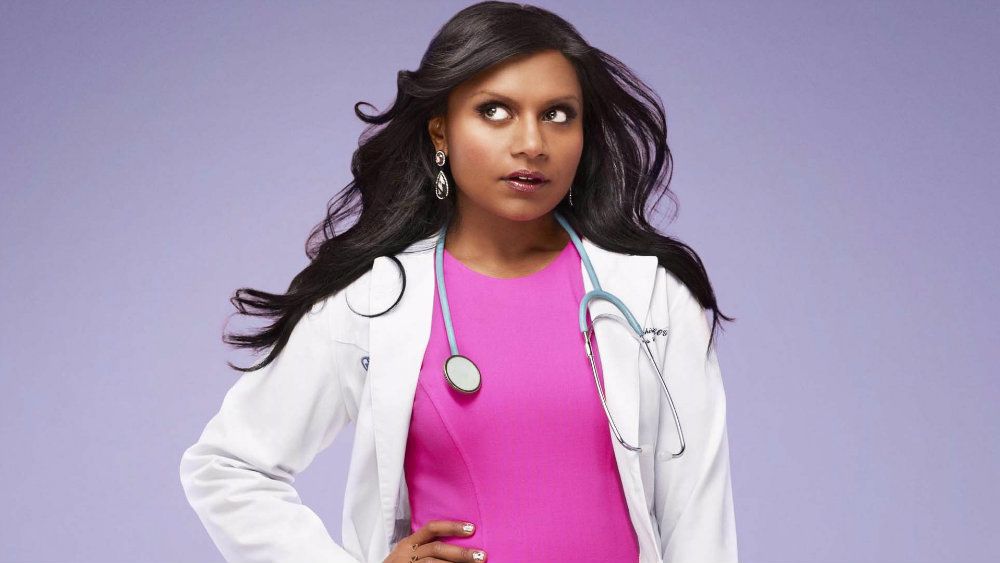 To date, Mindy Kaling has only played bit parts and supporting roles on the big screen, but the chance to be a part of this ensemble of gifted women could give her career the boost she needs to transition into film. Her fanbase is certainly loyal enough to make it happen, and if Kaling is given the right material, there's every reason to think she'll be the next breakout character just as Kate McKinnon was in Ghostbusters.
Rihanna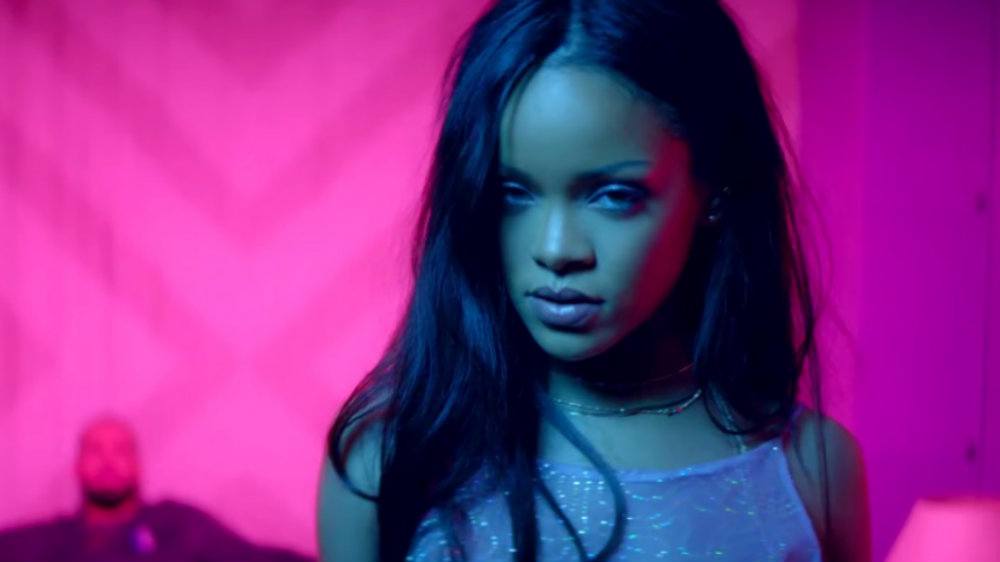 Turn on the radio at any time of day, and we'll bet you'll hear this pop star belting out her latest hit. Her music has been so ubiquitous in recent years that she's become one of the hottest music stars alive. Recently, she's also tried to make a go of it as an actress, with roles in Battleship and the upcoming sci-fi epic Valerian and the City of a Thousand Planets. This would be her most high-profile role to date.
Awkwafina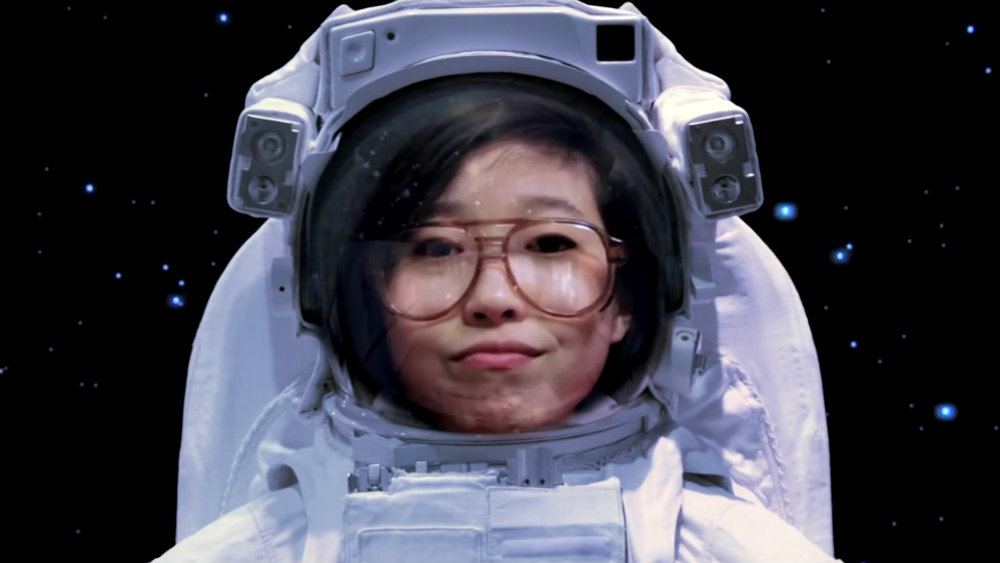 Aside from a role in this summer's Neighbors 2: Sorority Rising, rapper and actress Awkwafina has no film credits to her name. Though she is less experienced than her co-stars, her irreverent appeal clearly has a place in Ocean's Ocho. We look forward to seeing how her personality plays into the group dynamic and if the role here opens up any doors for Awkwafina in the future. We're betting it will.
Sarah Paulson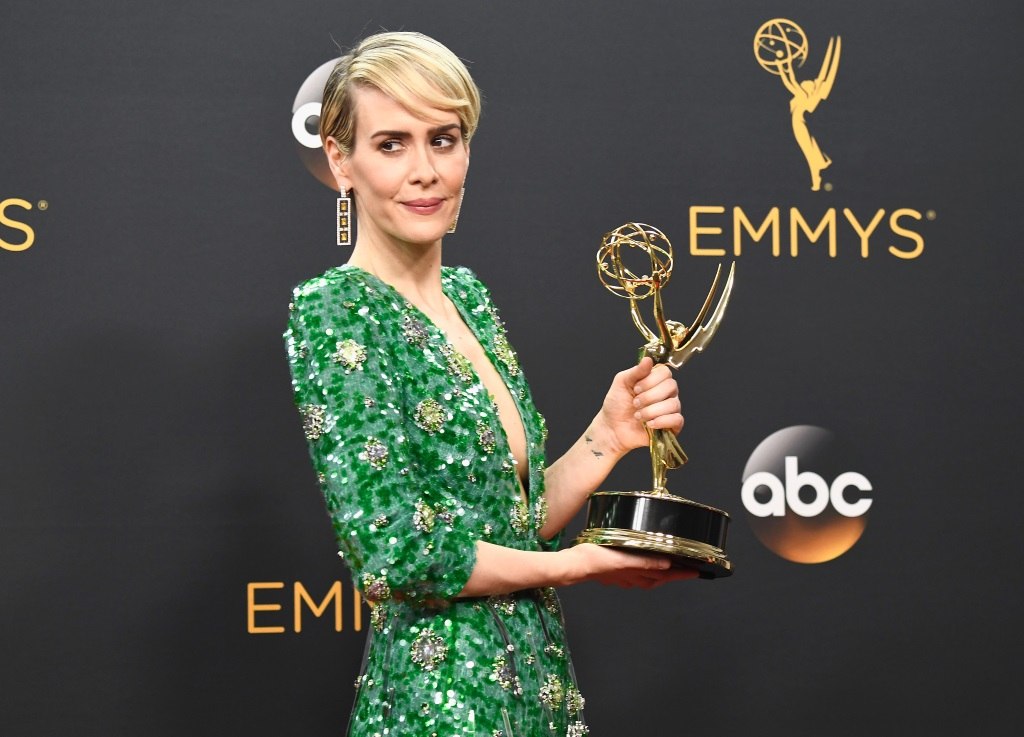 Fresh off her award-winning role as prosecutor Marcia Clark on the true crime anthology series American Crime Story, Sarah Paulson will bring some serious acting chops to this movie. It will be interesting to see how Paulson tackles a comedic role, since she is primarily known for her excellent work in dramas.
Follow Robert Yaniz Jr. on Twitter @CrookedTable
Check out Entertainment Cheat Sheet on Facebook!