Oh, That Guy! 6 of the Best Actors You've Probably Never Heard Of
Character actors are the unsung heroes of cinema. We need them to add color to our favorite films, for without them, who would play slime-ball corporate bosses, annoying old friends, or vaguely creepy neighbors? While their roles might not be as glamorous as those of George Clooney or Hugh Jackman, they deserve recognition for their roles all the same. So let's count down some of the best character actors who are in so many things you've heard of, you'll probably feel bad that you don't know their names.
1. Stephen Tobolowsky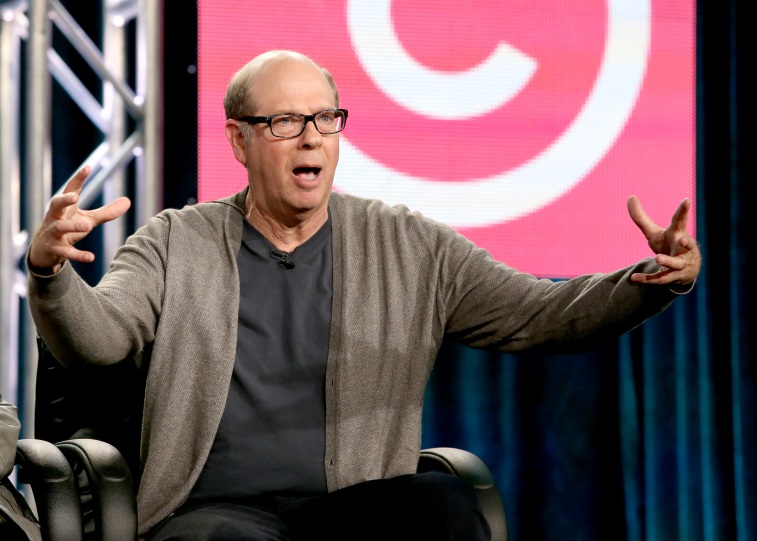 Stephen Tobolowsky's filmography is so prolific that he starred as himself in a documentary, Primary Instinct, about his unique experiences and outlooks. His IMDb page details more than 200 acting roles, steadily appearing in several films and television episodes each year since the early '80s. He's most famous (still not very famous though) for his roles in Memento, Groundhog Day, and Thelma & Louise.
2. Gary Cole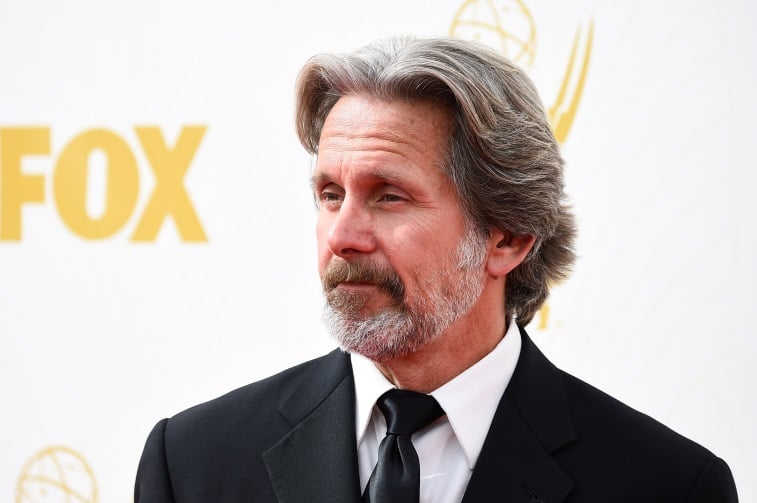 Gary Cole is a great actor and not a particularly bad-looking guy, so why have so few people bothered to learn his name or place him in proper starring roles? It might be because of his oddly punchable face. Most of Cole's most famous parts — Will Ferrell's deadbeat dad in Talladega Nights: The Ballad of Ricky Bobby; the tool of an office manager in Office Space; and the short-tempered kingpin in Pineapple Express — are scumbags, in one way or another. Even if you can't place his face, you may recognize his voice from his prolific voiceover career, appearing in Archer, Bob's Burgers, Kim Possible, Family Guy, and more.
3. Ray Wise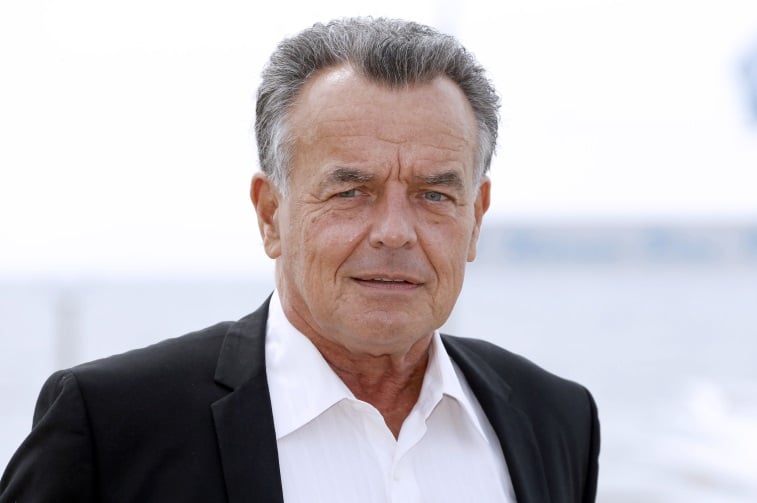 Fans of Twin Peaks can speak to the disturbing acting chops of Ray Wise, who played Leland Palmer and whose face usually conveys a creepy sort of affability (X-Men: First Class) when he isn't an outright villain (Robocop). More recently, Wise has been a favorite of absurdist comedians Tim & Eric, and he has continued his attempt to appear on every long-running network television series in existence.
4. Richard Jenkins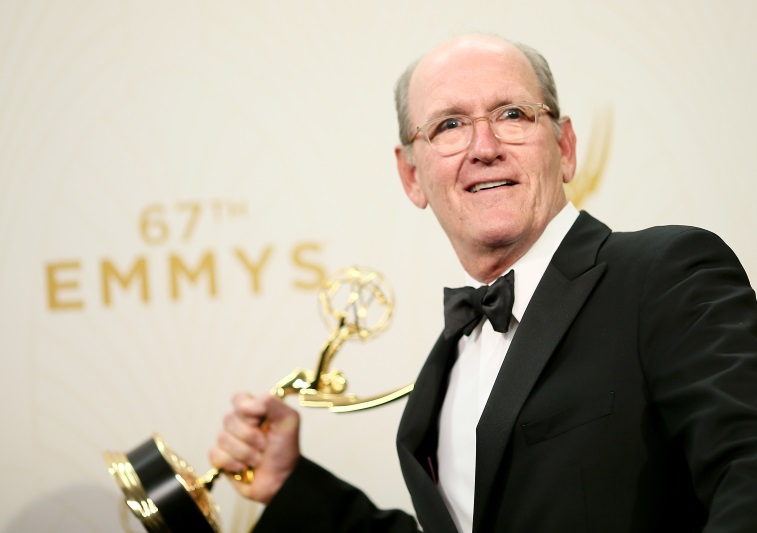 The paternal Richard Jenkins is frequently cast as a father figure (Six Feet Under, Friends with Benefits, and Step Brothers) or as a position of authority (The Cabin in the Woods and Me, Myself & Irene) — but usually a friendly sort. You are guaranteed to recognize him from something if you've consumed any sort of visual media at all in the last two decades. And now you finally know his name.
5. Tom Wilkinson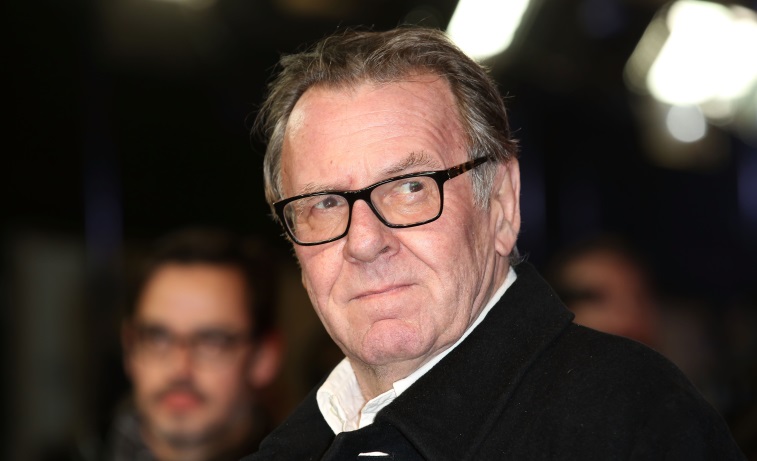 British character actor Tom Wilkinson manages an American accent so well you probably never wondered about his appearances in scores of Hollywood films. He's been appearing in films since the '70s, but only gained some notoriety in the 1997 British comedy, The Full Monty. The scruffy yet respectable-looking Wilkinson has avoided typecasting with roles both villainous (Batman Begins and The Patriot) and conflicted (Eternal Sunshine of the Spotless Mind, Selma, and Michael Clayton).
6. Philip Baker Hall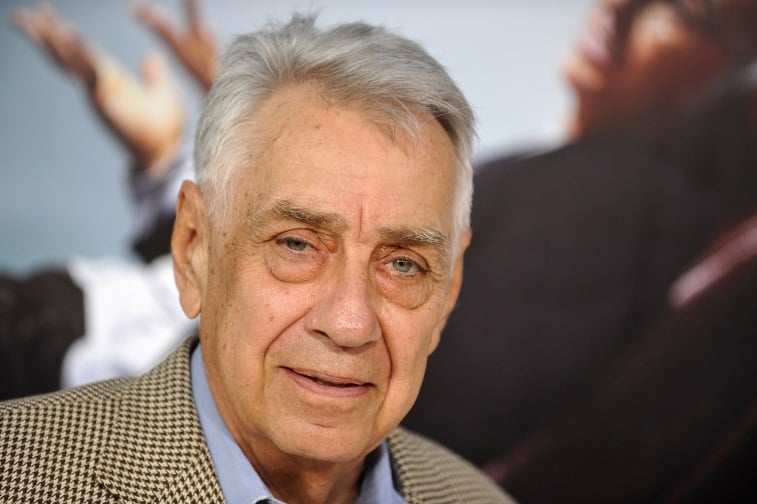 It seems as though many of the best character actors are shabby-looking older men. By those standards, Philip Baker Hall may be the greatest "that guy" of them all. Since his first appearances in film and television in 1970, he alternately projects an air of untouchable patriarchal power and a down-on-his-luck sadness. You definitely recognize him, but from what? Magnolia, Hard Eight, Bruce Almighty, The Insider, 50/50, Zodiac, and The Talented Mr. Ripley — take your pick.
Follow Jeff Rindskopf on Twitter @jrindskopf
More from Entertainment Cheat Sheet:
Want more great content like this? Sign up here to receive the best of Cheat Sheet delivered daily. No spam; just tailored content straight to your inbox.