Olivia Colman as Queen Elizabeth in 'The Crown:' When Does Season 3 Air on Netflix?
It's been over a year since the second season of The Crown dropped on Netflix — and it feels like an eternity has come and gone. Thankfully, we might not have to wait too much longer to watch more royal drama unfold.
This upcoming season features a new cast of actors portraying older versions of characters we got to know in Seasons 1 and 2. Here's what we know so far, including when you might expect to find new episodes waiting for you on Netflix.
The Crown Season 3: Everything we know so far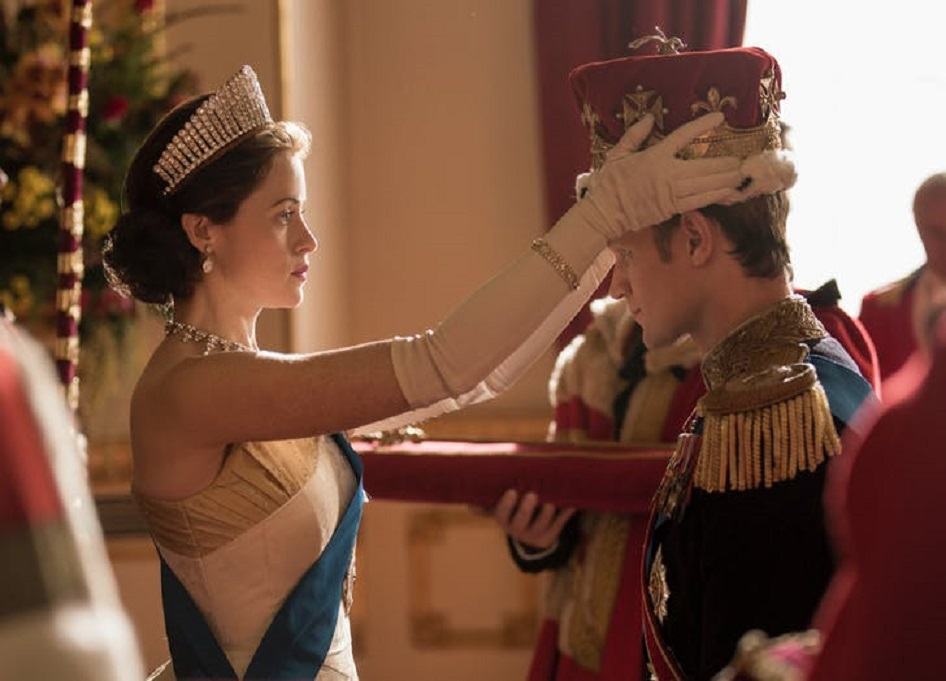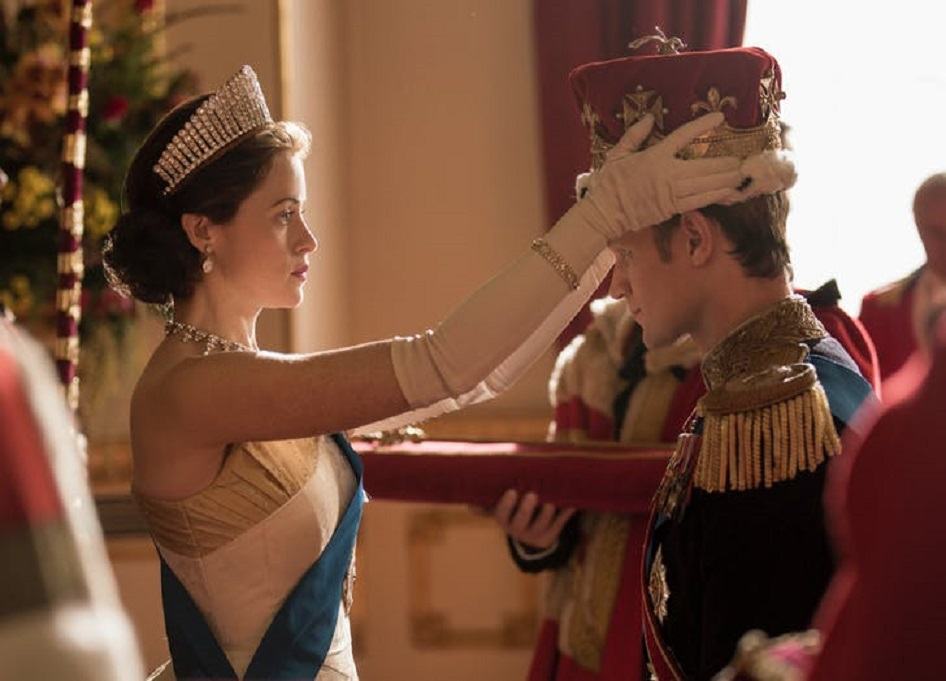 Starting in Season 3, Olivia Colman will take on the role of Queen Elizabeth in The Crown, replacing Claire Foy who portrayed the character for the show's first two seasons. This tells us that a significant time jump is in store from where we last saw the royals in the 1960s.
There's a lot of Queen Elizabeth's life to cover, which is why the series is moving forward in time and replacing younger actors with older ones.
Season 3 will likely take place in the 1970s, and could potentially introduce characters such as Camilla Parker Bowles — maybe even Princess Diana.
When does The Crown Season 3 come to Netflix?
The first season of The Crown premiered on Netflix on November 4, 2016, with the second season following on December 8, 2017. Over a year has passed since the show's most recent season, and it looks like there's going to be more of a wait for new episodes to arrive.
No exact release date has been revealed yet. However, due to production beginning in July 2018, it's likely we'll get to see the next installment of Queen Elizabeth's life on our small screens sometime in 2019. Similar to the first two seasons, there will probably be a smaller gap between Seasons 3 and 4, if Netflix renews the show again.
How many seasons of the show will Netflix make?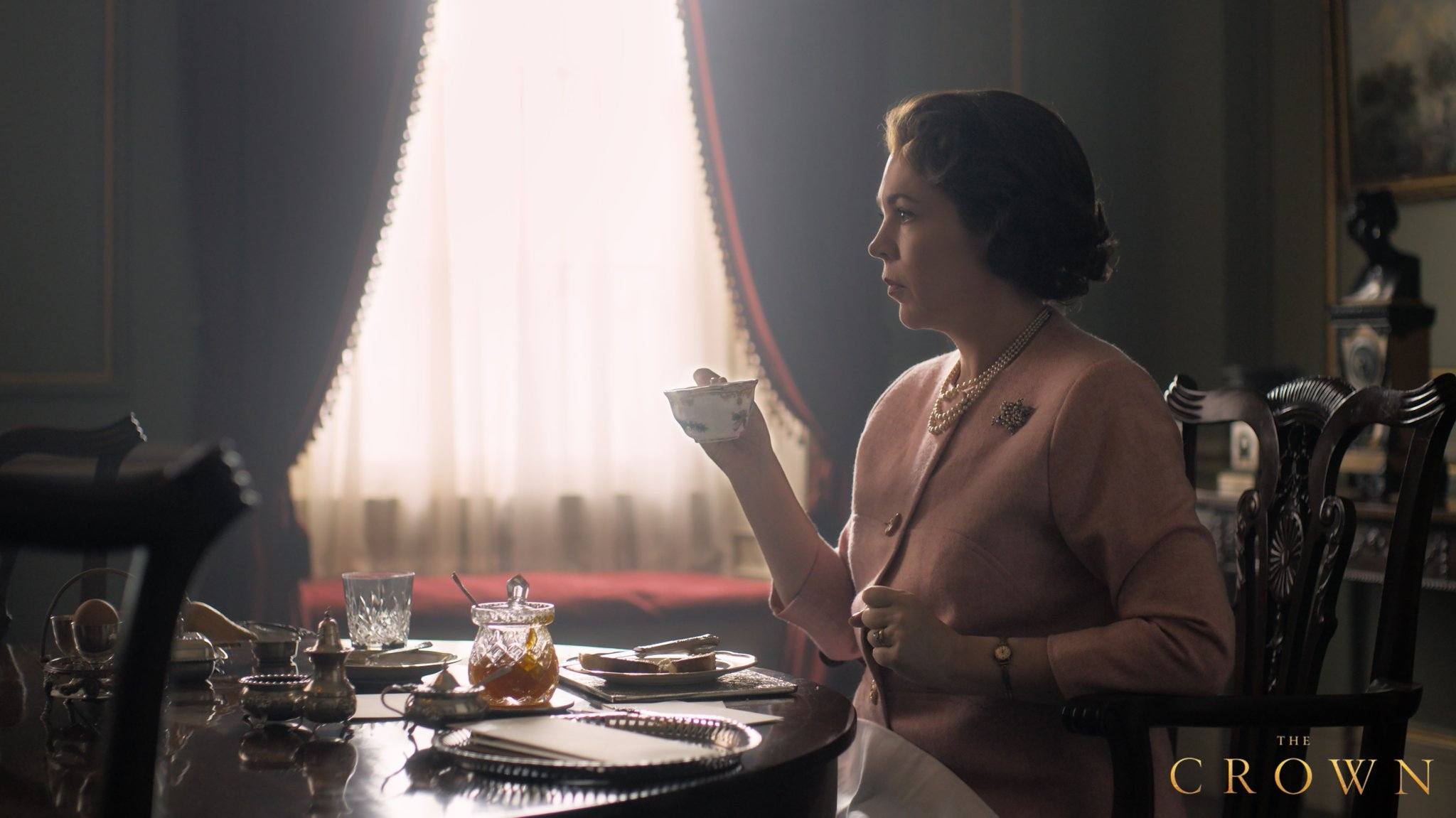 Queen Elizabeth II has had a long, eventful life. So far, we have seen several decades of it portrayed onscreen through the Netflix show — from before her time as queen to well into her reign. How much more of her decades on the throne will showrunners cover?
Producer Suzanne Mackie envisions the show running through at least a fifth season. A particularly important arc to cover — one that deserves an entire season in itself — is the Princess Diana era and how the royal family dealt with the controversies and tragedy in the years leading up to her death.
It's unlikely that Sony or Netflix will pass up the opportunity to bring such a significant historical moment to life on the show. They already handled President John F. Kennedy's death brilliantly, a milestone that fit well into the plot and directly affected Queen Elizabeth and her family.
But as always, it's ultimately up to Netflix to decide whether or not they want to renew the show at the conclusion of each season. All stories eventually must come to an end, and if the show keeps going, they'll end up trying to play recent events (Dutchess Catherine, Harry and Meghan) out on a drama series, which may or may not end up working. Only time will tell.