Omarion Finally Speaks on His Ex's Relationship With His Bandmate, Lil' Fizz; Here's What He Revealed
The saga between Apryl Jones, Omarion and Lil' Fizz continues. If you'll recall, Jones was in a relationship with B2K member, Omarion. Their relationship was documented on the VH1 reality series, Love & Hip Hop Hollywood, for two seasons. They also started alongside Omarion's close friend and band member, Lil' Fizz.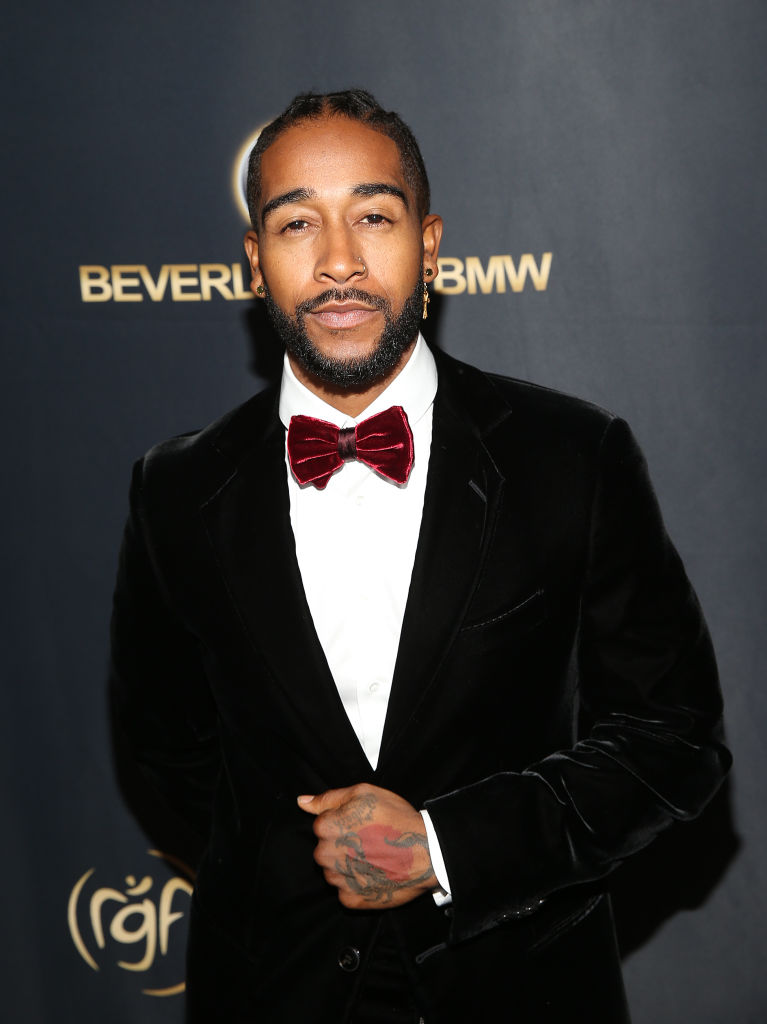 At some point, Omarion and Jones split. Flash forward to 2019, Fizz and Jones are dating. Fans are confused and Omarion has stayed mum on his feelings until recently. He revealed his true feelings on his former foe and girlfriend's love life.
Apryl Jones and Fizz confirm they are dating
Fizz and Jones began dodging dating rumors ahead of the current season of Love & Hip Hop Hollywood. Fans first became suspicious after Fizz appeared on Jone's Instagram live story. Jones then shared an Instagram live with co-star, and mother of Fizz's son, Moneice Slaughter where they argued about the true status of Jones' and Fizz's relationship.
Jones and Fizz insisted they were just friends. Jones credited Fizz with being her primary source of support after her breakup with Omarion, which she claims left her severely depressed. They spent the season defending their friendship.
At some point, the relationship turned romantic. Fizz and Jones would confirm their love with a kiss on the show as well as through photos on social media during recent weeks that caused immediate backlash. Fans were shocked that Jones and Fizz could become lovers despite both of their connections to Omarion.
In an interview with YouTube personality Domenick Nati, Jones shot back at critics, calling them "ignorant." She also said she owed no one an explanation on their relationship.
Omarion says he feels "no way" about Apryl Jones and Fizz's relationship
Omarion has been silent since Fizz and Jones confirmed their union. Fans have praised him for his mature stance on taking the high road as opposed to publicly bashing his former friend and ex-girlfriend.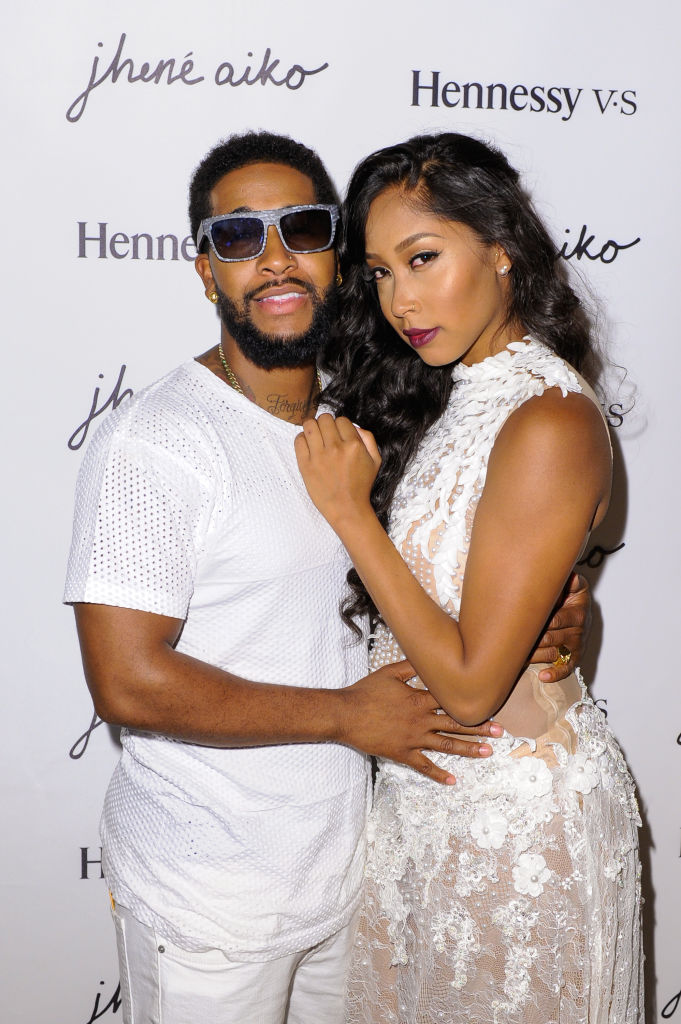 The lead singer of B2K finally broke his silence during a sit down with YouTube personality, DJ Vlad. He first spoke on the reason why he and Jones ultimately split. For the past season, Jones claimed that Omarion left her and their children with no explanation. Omarion told Vlad that their breakup was attributed to "miscommunication."
When asked how he feels about Jones' and Fizz's relationship, Omarion told Vlad that he feels nothing. "If they're happy, then they should be happy," Omarion explained.
The only downside to the relationship between Jones and Fizz for Omarion is that he feels the new couple had made him part of their storyline on Love & Hip Hop. Omarion told Vlad, "I think they should change the narrative. If it's their so-called happiness then I shouldn't be a part of that."
Omarion revealed in the interview that despite what happens between him and Jones, he'll refrain from speaking negatively about her because he respects her as the mother of his children.
Kudos to Omarion for handling the situation with integrity.