Omarosa Manigault's Feuds From 'The Apprentice' to the White House
Omarosa Manigault Newman has had quite the career path. She followed Donald Trump from The Apprentice to the White House and has made enemies along the way. Some of those included talk show hosts, singers, and reality stars.
So what did these enemies have to say about her? And what did she say back? Here are eight feuds Manigault Newman has been involved in and why.
1. The White House
This one might be a little more shocking, given most people know the former reality star because of Trump. But after she became a White House aide under his presidency, she was dramatically fired, and it soured their relationship.
According to People, a White House official claimed she had to involuntarily resign from her position of director of communications for the Office of the Public Liaison and be escorted off the premises of the White House. White House correspondent, April Ryan, also claimed she was" cussing" as she was removed from the premises.
However, a source close to Manigault Newman claimed these reports aren't true and Secret Service also denied this, saying, "The Secret Service was not involved in the termination process of Ms. Manigault Newman or the escort off of the complex. Our only involvement in this matter was to deactivate the individual's pass which grants access to the complex."
But not too long after the news Manigault Newman did start speaking on the controversial aspects the president. "Donald Trump is racial, but he is not a racist," she said in an interview. She then continued, "I regret that we haven't reached the level of diversity in this administration that I strove to see."

2. Robin Roberts
After the news broke that the former White House aide was out of a job, Robin Roberts didn't hold back, saying, "Bye, Felicia" on Good Morning America.
Manigault Newman responded to this, telling Inside Edition, "That was petty. It's a black woman civil war."

3. Ereka Vetrini
On The Apprentice, the reality star became a household name by butting heads with fellow competitors — one of which was with Ereka Vetrini. She heavily implied that someone on The Apprentice used the N-word and that it could have been Vetrini. Vetrini went on The View to defend herself from these claims.
"That word doesn't exist in my vocabulary," said Vetrini. "You have to walk through this logic — it's reality TV, and we're on camera and audio 24/7 … if me or any other contestant said something that vulgar or disgusting … it would be on TV. It's damn good TV."
This denial was seemingly not enough for the future White House aide. She later said, "I never mentioned on The View what contestant I was referring to, so if it wasn't [Ereka], why was she offered to go on that show and talk about something where her name was never mentioned?"

4. Janice Dickinson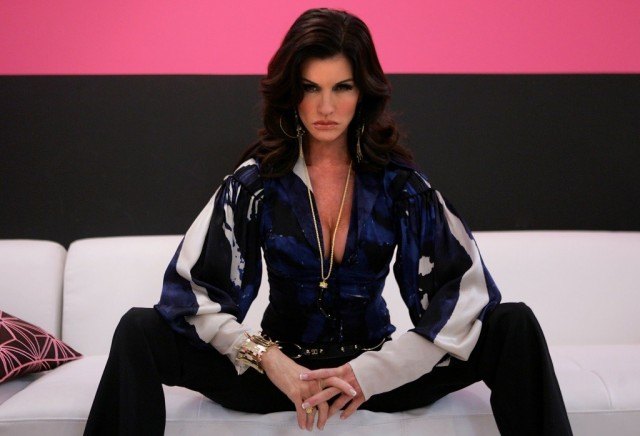 The supermodel starred in The Surreal Life 5 with The Apprentice alum, and the two didn't get along. The most memorable moment of their feud was when the cast was posing for a photoshoot. Janice Dickinson posed holding a knife above Manigault Newman's head.
Manigault Newman responded angrily to this and later said she would quit the show. She also referred to the supermodel as a "high-society crackhead."

5. Piers Morgan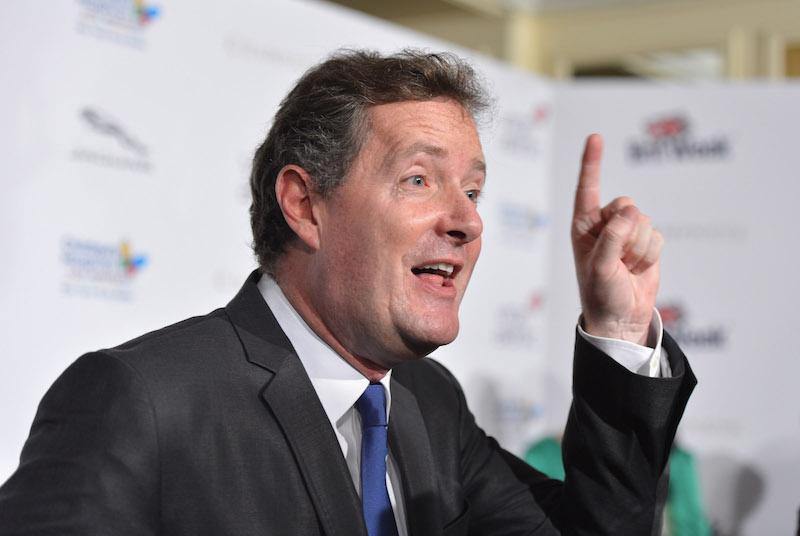 The reality star also got into another feud on television. On All-Star Celebrity Apprentice, she went up against Piers Morgan and called him "so nasty," also accusing him of going on the show just to mess with her. He didn't exactly deny it.
"When Donald Trump asked me to be his boardroom adviser on two of the new All-Star Celebrity Apprentice challenges, I realized this would give me a unique opportunity to get Omarosa fired all over again," said Morgan. "I saw it as a public duty on behalf of all Americans."

6. Wendy Williams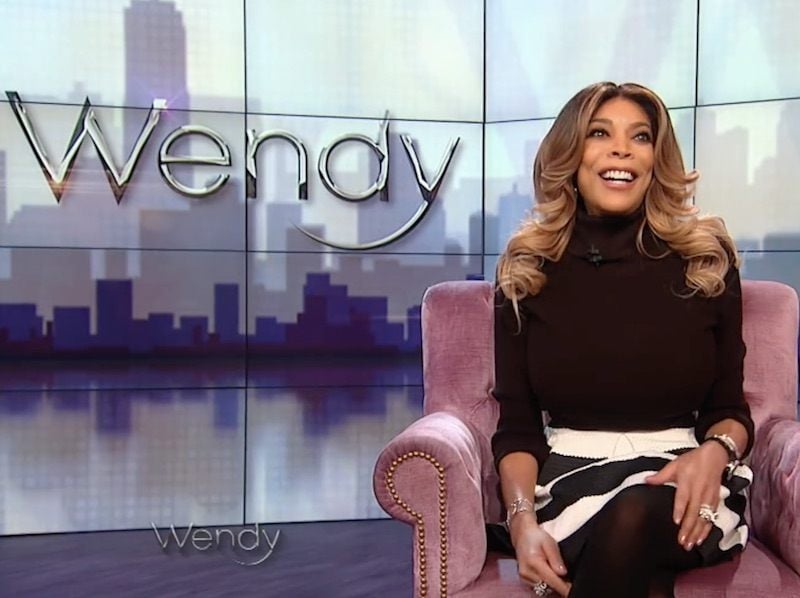 Both celebrities have a long list of feuds under their belt so it was no surprise they didn't get along with each other. Wendy Williams had the reality star on her talk show to promote her book, and things took an ugly turn. At one point, the reality star wouldn't let the television host hold her book.
"I'd rather be an angry black woman than a buffoon," the author said at Williams when host asked her about coming across as the angry black woman. She also asked her, "Did you have a nose job?"
Williams then insulted her back by saying, "They say good black doesn't crack; it's cracking."

7. La Toya Jackson
Morgan wasn't the only one who didn't get along with the reality star. La Toya Jackson accused her of being involved in her late fiance Michael Clarke Duncan's death, saying "Omarosa's fiance passed away not long ago. He had a heart attack, I'm sure she gave it to him." Manigault Newman responded by saying she was going to sue the singer.
Jackson later backtracked on her words. "I didn't mean it that way at all, not at all," she said on the Today show. "I think when you are under a lot of pressure, and people are just nudging you and nudging you … but absolutely not. I mean he's a kind guy. He's a sweet guy. He was."

8. Bethenny Frankel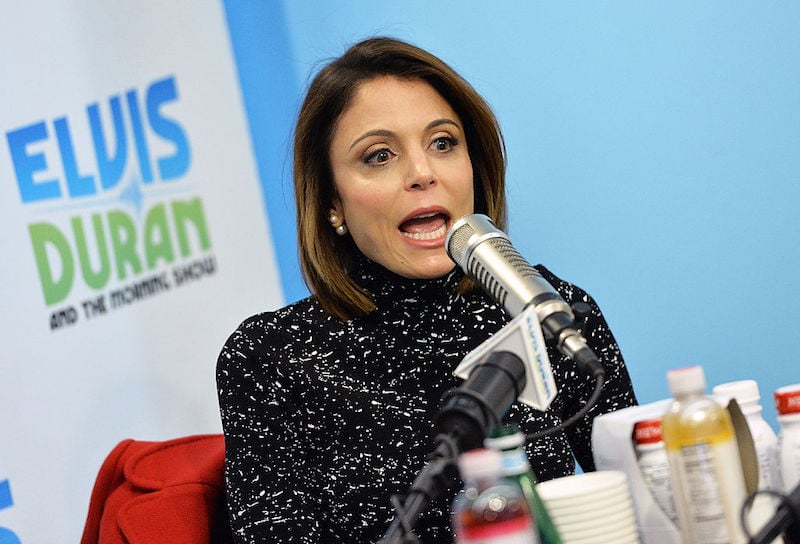 The celebrities were on The Apprentice together and later met again on Bethenny Frankel's talk show. There, Manigault Newman mentioned how Frankel said she never had "a real career" on The View. Frankel at first denied this, but they eventually watched the clip and she had to admit she did.
The tension didn't end there. Manigault went on to say, "It's different for you and I. I am an African-American woman. You get to walk around and be mediocre and you still get rewarded with things. We have to be exceptional to get anything in this business."
Follow Nicole Weaver on Twitter @nikkibernice.
Check out The Cheat Sheet on Facebook!