'Once Upon a Time in Hollywood': Tarantino Says Leonardo DiCaprio Was 'So Nervous' During This 1 Scene
Leonardo DiCaprio is known for being a talented actor (and activist) but as director Quentin Tarantino revealed, the 44-year-old isn't immune to nerves. Continue reading to learn which improvised scene in Tarantino's most recent film, Once Upon a Time In Hollywood, made the actor with a history of losing at the Oscars, nervous.
In true Tarantino style, Once Upon a Time In Hollywood, featured an A-list cast when it hit theaters on July 26, 2019. DiCaprio played a former Western TV star opposite Brad Pitt, who portrayed his stunt double, Cliff Booth. Among the other cast members were Margot Robbie as Sharon Tate, Dakota Fanning, Luke Perry, and Al Pacino. Get everything you need to know about Once Upon a Time In Hollywood.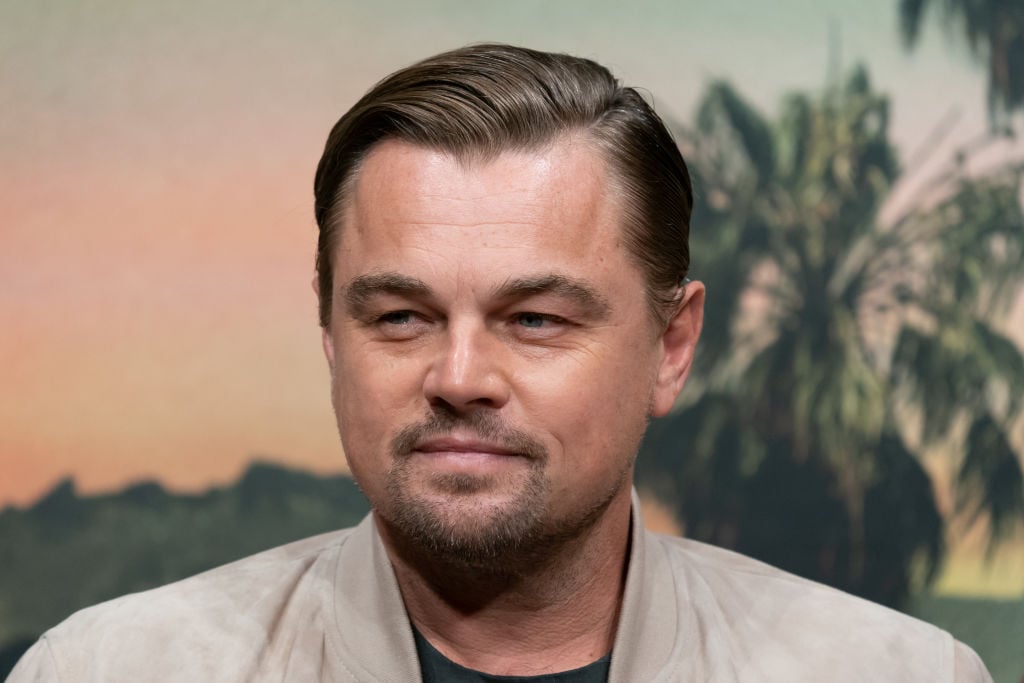 The Academy Award-winner (DiCaprio won an Oscar in 2016 for his role in The Revenant) called the film "the most amazing screenplay he's [Tarantino] ever written," but one scene left him feeling nervous.
It's hard to believe the Titanic actor — the James Cameron is among the seven films that have won the most Oscars — still gets butterflies considering his storied career and the variety of characters he's played. But nevertheless, he got nervous ahead of a particular scene in Once Upon a Time In Hollywood where his character got especially angry with himself.
Why did it make the actor with an estimated net worth of $245 million nervous? Because he had to improvise.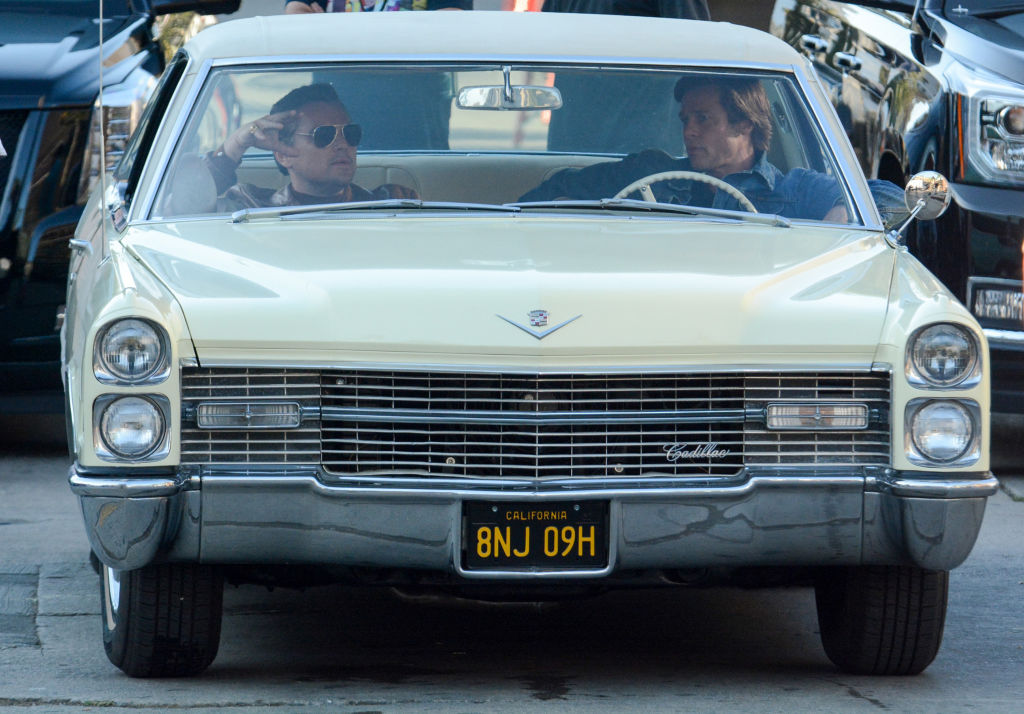 At a post-screening Q&A session held at New Beverly Cinema the weekend of Nov. 1 – 3, 2019, Tarantino revealed the idea for the freakout came from DiCaprio, according to IndieWire.
"I've never seen him so nervous as on the day, we're going to do the scene in three hours," the director recalled. 
Find out if the film's based on a true story. 
Tarantino says the scene was DiCaprio's idea
During the event, the director also revealed the scene didn't come from him but rather DiCaprio.
"It wasn't in the script actually, so we never rehearsed it or anything," Tarantino said. "Leo had a whole thing. At some point it was like, 'Look, I need I need to f**k up during the "Lancer" sequence, all right? And when I f**k up during the "Lancer" sequence, I need to have a real crisis of conscience about it and that I have to come back from that.'"
Two versions of the scene were made. The first where DiCaprio landed his lines and the second — the one that appeared in the movie — where he continually forgot his lines because he had prepared for the scene by drinking whiskey sours the previous evening.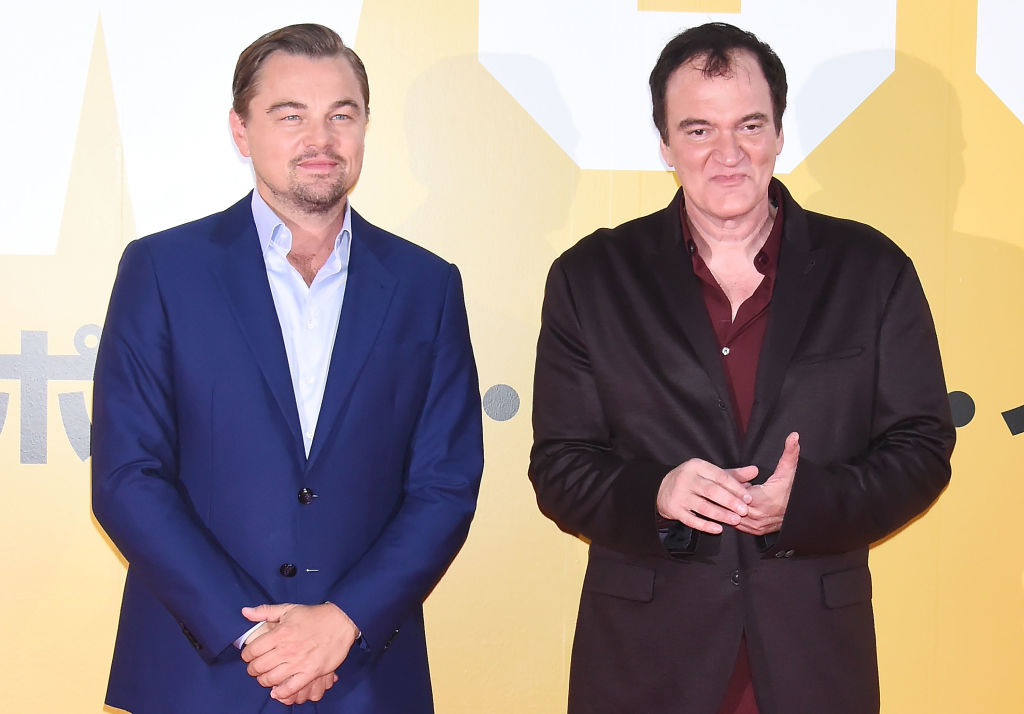 Viewers saw a glimpse of the freakout scene in the trailer thanks to Tarantino. He came up with the idea of including it in the teaser for the film. He took inspiration from Robert De Niro's Taxi Driver performance as Travis Bickle.
"I think I described it exactly this way, I think we shot it exactly this way — It's gotta be like Travis Bickle when he's in his apartment by himself," Tarantino said. The Oscar-winner and director of Pulp Fiction added that he provided DiCaprio with a list of reasons why his character could be freaking out at that moment in time. 
Even though DiCaprio appeared as nervous as ever, according to Tarantino, he nailed the improvised scene making us wish the actor would try his hand at going unscripted more often.