One Direction Members Were Dissed by These Famous Musicians
One Direction cultivated one of the most loyal fan bases in the world. Since the group disbanded, its members have forged prominent solo careers. Despite their massive popularity, the members of One Direction have gotten scorn from other artists. Here's how some famous musicians mocked or criticized the group.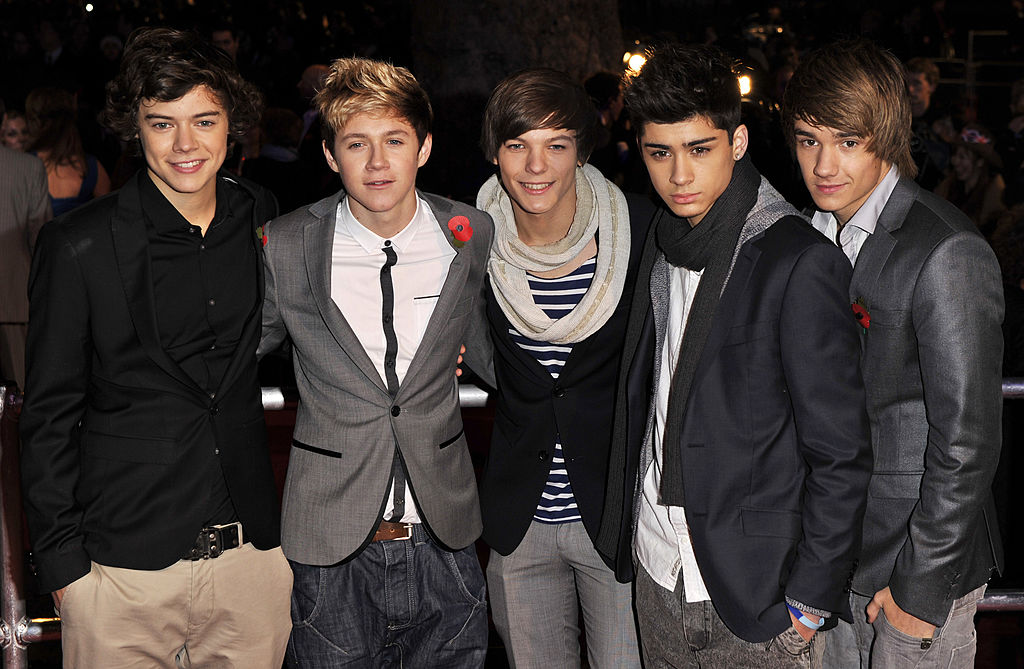 Logic claims he sold more than Harry Styles
Logic is a rapper who specifically attacked Harry Styles. According to Billboard, his song "44 More" includes the lyric "Talk all you want, we are not the same / Step in the spot, now they know the name / Sold more albums my first week than Harry Styles and Katy Perry / If that ain't a sign of the times then I don't know what is, man this shit is scary."
The lyric obviously references one of the most famous tracks Styles released since the end of One Direction, "Sign of the Times." Billboard reports the lyric is accurate. Logic's album Everybody sold 196,00 copies in its first week. Comparatively, Style's self-titled album and Perry's Witness respectively sold 193,00 and 162,000 copies in their first week of sale.
Noel Gallagher lets loose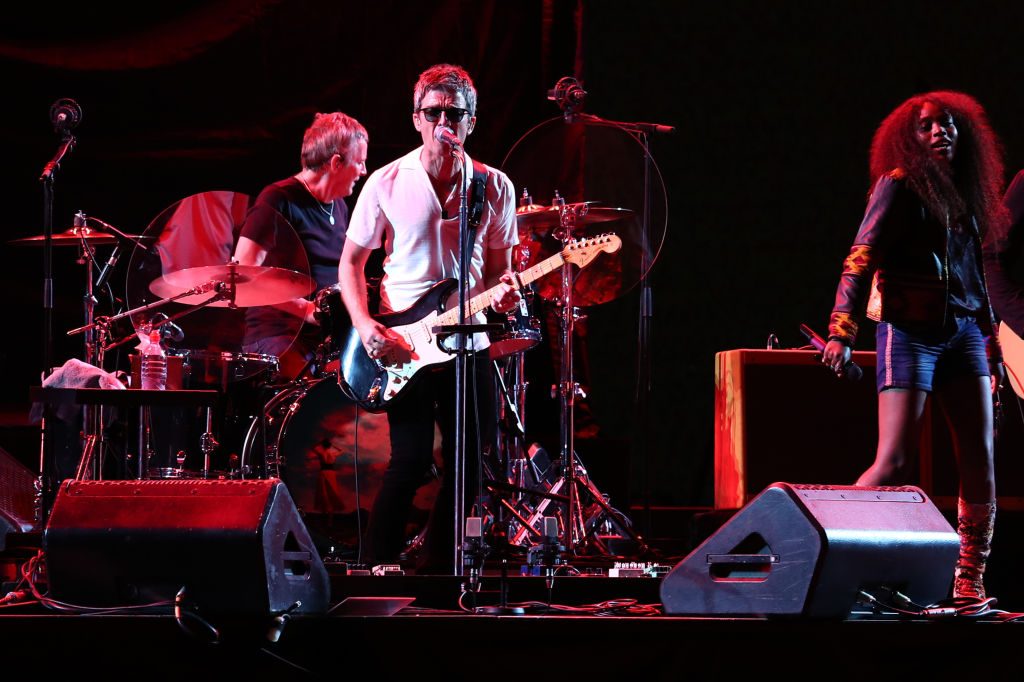 Styles has also been maligned by fellow British rocker Noel Gallagher. "People of my age have let themselves go, they're fat, balding idiots with fading tattoos. They sit in their garage and write sh*te like 'Sign of the Times' for Harry Styles. Which, quite frankly, my cat could have written in about 10 minutes!"
He added: "I don't mind the song, my wife was falling over herself, 'Have you heard Harry Styles' new song? It's like Prince', I was like, 'Without even hearing it, I can assure you it's not like Prince!"
"Sign of the Times" doesn't sound much like any Prince song. However, Prince released an album called Sign o' the Times. Perhaps Gallagher's wife was referring to the similarity between the two titles rather than any musical similarity. 
Liam Gallagher likes some solo One Direction songs – but hates others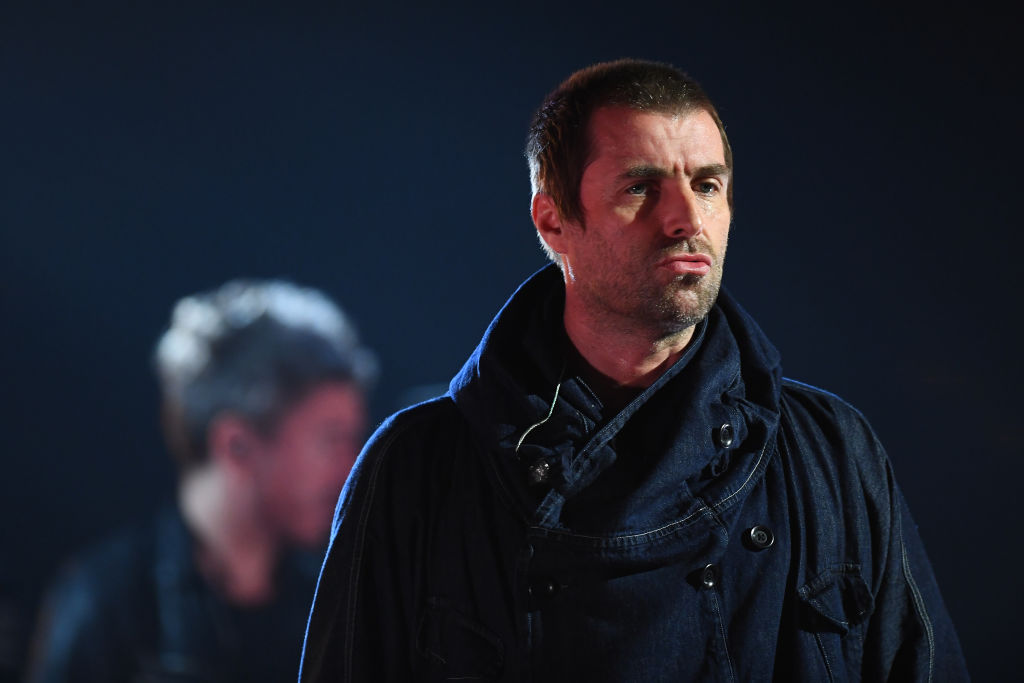 Gallagher's brother, Liam Gallagher, has a more mixed appraisal of the members of One Direction. Unlike his brother, Liam has praised Styles' solo work. NME reported he said "I don't mind it, man. There's some interesting bits in it." 
He added "I mean, I don't know how it f*cking goes, but fair play to him. I'm sure, like, it's a bigger f*cking cost. I've got the weight of Oasis still hanging over me and I'm sure I'll always be that guy from Oasis, so I'm sure he's carrying an equal weight. If he wants to get out of that pop world and into something with a bit more substance I think that's a good thing."
Gallagher doesn't like the music of Styles' former band-mate, Liam Payne. According to NME, Gallagher said "I can spot a fake a mile off and Harry Styles seems like he wants to bring real music and change his direction. At least he's not gone rap like the other one [Payne]. How did that happen? Did they flip a coin and he said, 'Listen, I'm doing the rap one?'"