One Direction's Biggest Hit Song Didn't Hit Number One
For their entire run, One Direction was the biggest boy band in the world. They produced a steady stream of hits during their time together. Shockingly, their biggest hit didn't manage to reach the top position of the Billboard Hot 100. Here's a breakdown of their five biggest hits.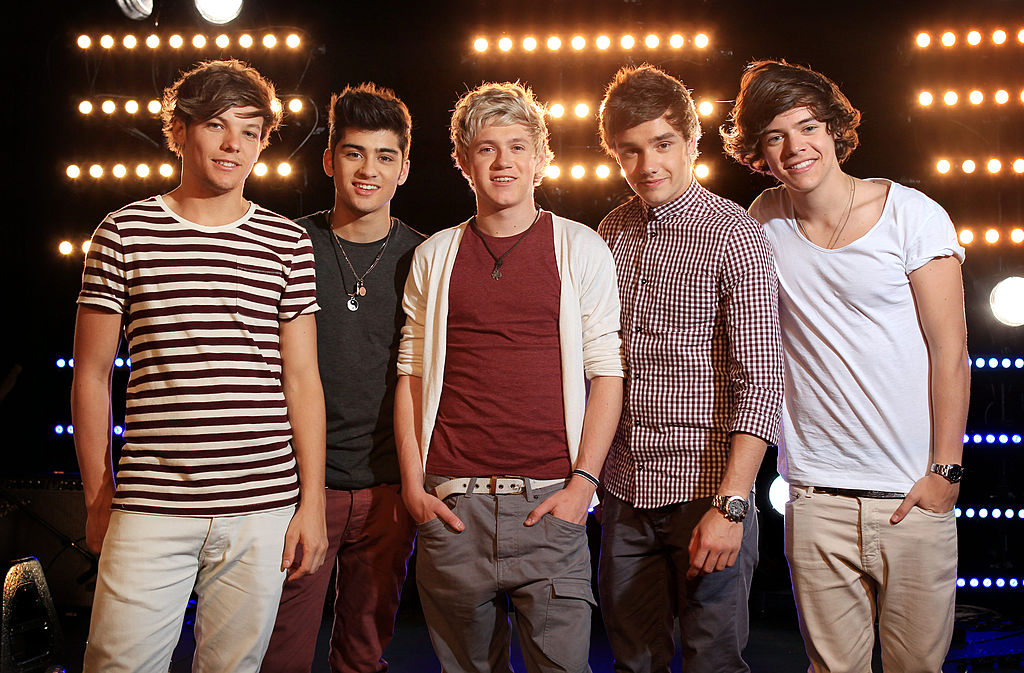 5. 'Story of My Life'
In the early 2010s, just as EDM seemed poised to permanently take over the pop charts, folk music had a brief revival. This revival gave us the likes of Ed Sheeran, Phillip Phillips, The Lumineers, and a few surprisingly folk-inspired One Direction hits. With "Story of My Life," One Direction proved boy bands can display depth.
Even though One Direction had a much more diverse musical output than their boyband predecessors, they never quite earned respect from critics. Despite this, all music lovers can appreciate how One Direction and their contemporaries introduced folk music to the younger generation. Songs like "Story of My Life" may have led fans to seek out the greats of the genre like Bob Dylan, Pete Seeger, and Woody Guthrie.
4. 'What Makes You Beautiful'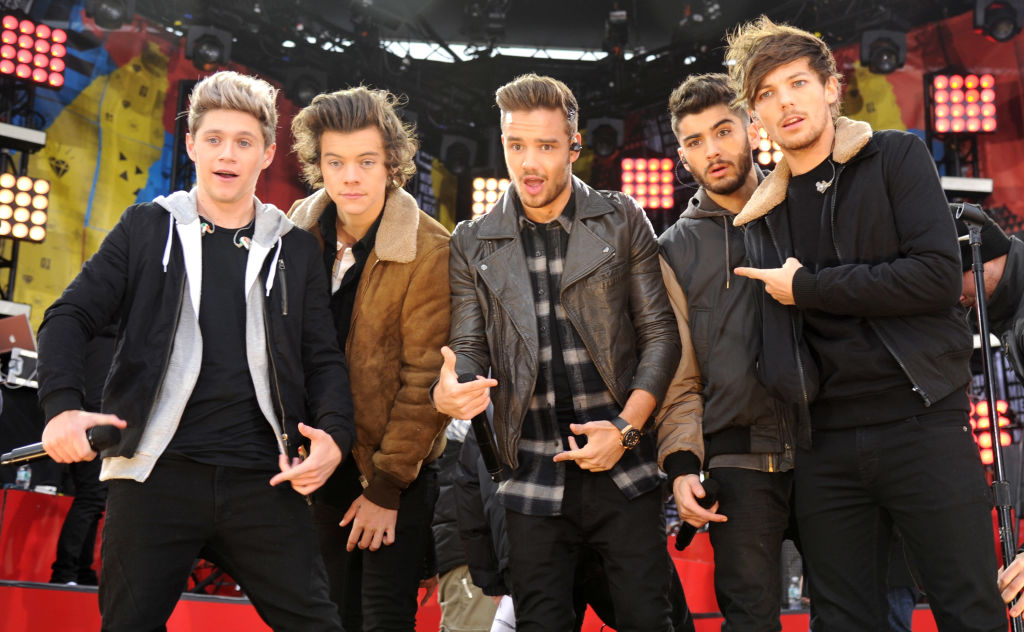 "What Makes You Beautiful" is the song that introduced millions of listeners to One Direction. For many, this is the defining One Direction song. And yet, it wasn't the One Direction song that got the most radio play.
Still, this chipper love song was the gold standard for teen pop in the 2010s. With its buoyant pop rock beat and exuberant chorus, "What Makes You Beautiful" is one of the catchy songs of the decade. It also helps a lot of young women feel comfortable with their body image in a world that's trying to tear them down.
3. 'Live While We're Young'
"Live While We're Young" doubles down on the formula of "What Makes You Beautiful." It's another spirited pop rock anthem. Teen pop doesn't get much respect as a genre, but here's a good song which could only have been performed by teenagers. It's an innocent song about youthful exuberance which works really well as a nostalgia trip as millenials get older. Here's the rare party song that really makes you want to party.
2. 'Drag Me Down'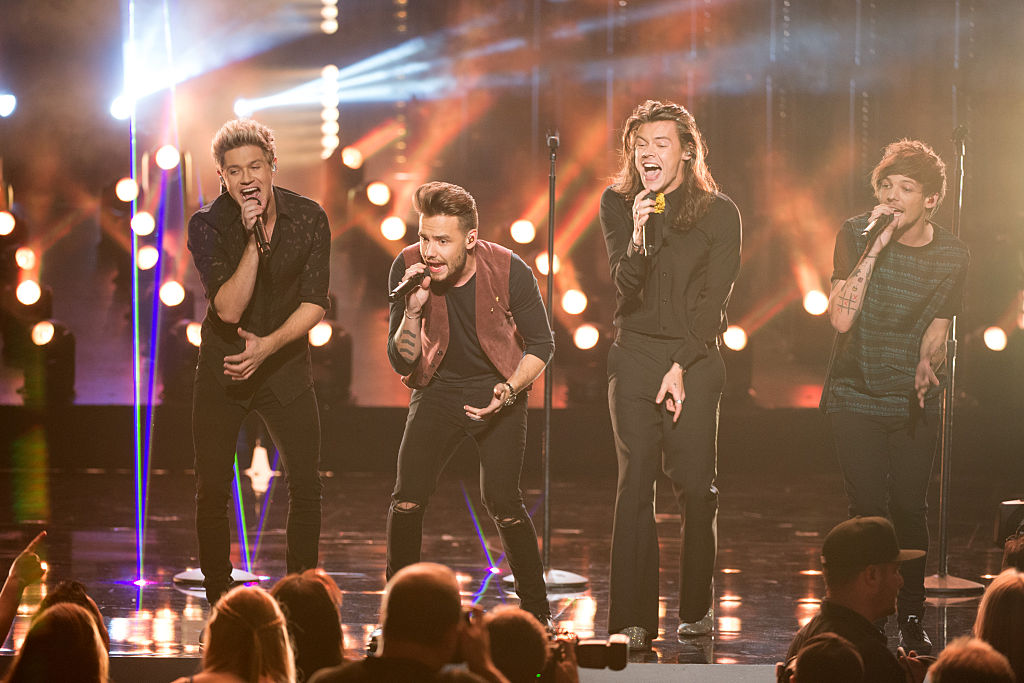 Zayn Malik's departure from One Direction was a sad moment for all fans of the group. "Drag Me Down" was their first hit without him. It's one of the oddest songs the band ever released, and one of the most interesting. It somehow combines pop, reggae, and electronica into a digestible package. That's no small feat, and the song is fascinating because of it.
1. 'Best Song Ever'
Fans will debate whether "Best Song Ever" is One Direction's best song ever, but it's undoubtedly their most successful. Combining teen pop with The Who's classic rock song "Baba O'Riley," "Best Song Ever" charmed music fans young and old. It managed to reach number-two on the Billboard Hot 100. If the band reunites, maybe they can break their personal record.
Also see:This One Direction Member Is the 'Antichrist Version' of Harry Styles