One of the Funniest Moments Cut From 'Avengers: Endgame' For a Good Reason
Avengers: Endgame clocked in at a whopping 182 minutes; you may think that a movie over three hours long didn't leave much out, retaining a great deal from the original script. However, such a presumption would be false.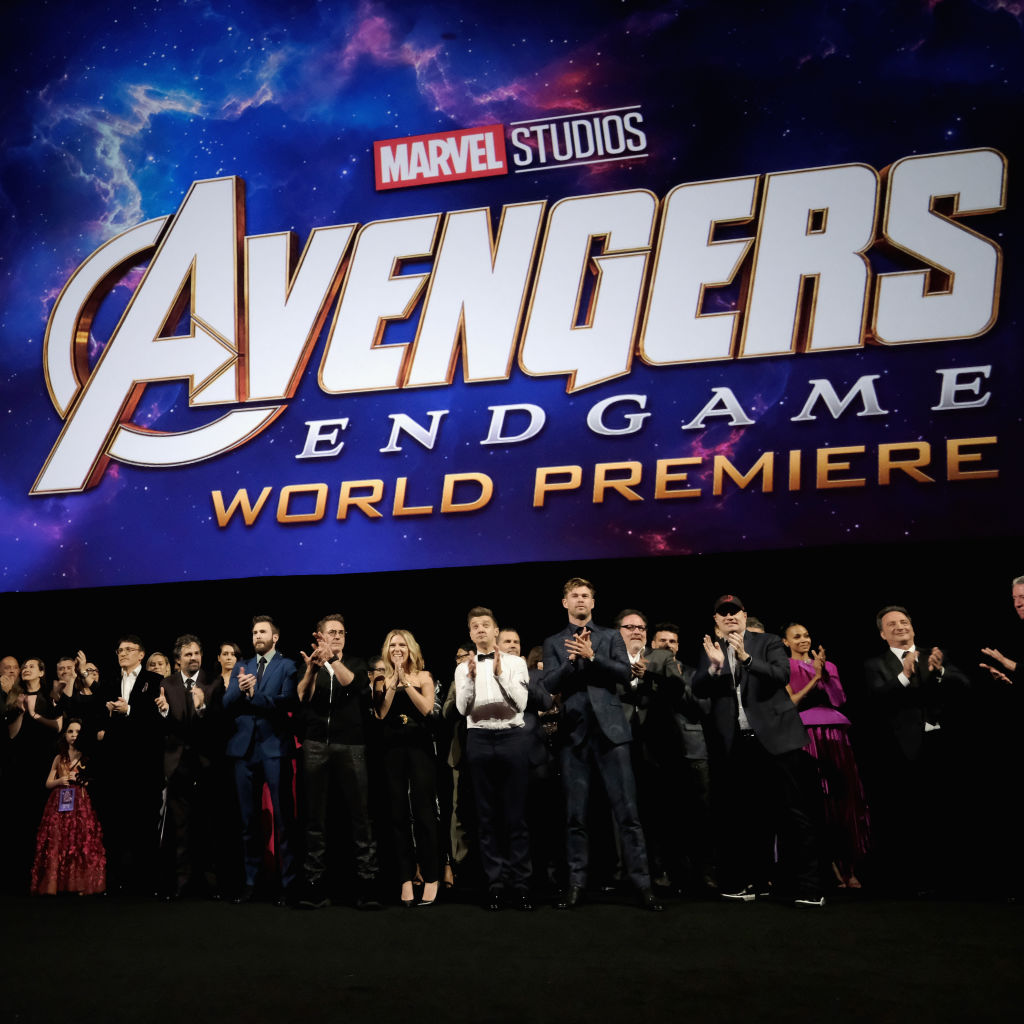 The film's long runtime was merely integral for closing the various character and narrative arcs the Marvel Cinematic Universe (MCU) had yet to finish. Meaning, a handful of unnecessary scenes wound up on the editing floor. And, though considered tangential to the film's main goal, some of them would have provided a few laughs. One moment that was cut, though funny, would not have meshed with the film's own logic. 
The funny scene that didn't make the final cut
There was a conversation between Hulk and Ant-Man that did not make its way into the film, which you can read below: 
INT. AVENGERS COMPOUND, HANGAR – DAY

SCOTT WAITS IN HIS ANT-MAN 2 QUANTUM SUIT IN FRONT OF THE OPEN VAN DOORS.

SCOTT LANG

You're sure these modifications are safe?


He looks over to…SMART HULK, WEARING READING GLASSES,

MAKING ADJUSTMENTS TO A NEW CONTROL PANEL.


SMART HULK

I reran my calculations three times


SCOTT LANG

Because the guy who invented this

thing is pretty much a genius


SMART HULK

I have seven PhD's, an MD, the Hans Bethe Award for Physics, and I'm personal friends with Bill Nye the Science Guy. We're good.

SCOTT LANG

Yeah. And you look like that on purpose.

ComicBook.com 

A little bit of cockiness from Bruce Banner is appreciated; not to mention, the part about his multiple doctorates harkens back to Ragnarok, and fans always appreciate a reference to earlier MCU installments. Hulk's line is funny, yet Ant-Man's response — infused with brevity and a punch — would have made for movie magic.
This dialogic exchange would have likely been one of the funniest moments if it had been left in the movie. And, it is quite brief. So, why did the writers choose to leave this moment out? Why not allow for a little witty banter between Banner and Lang. A mere minute or so would have been enough. Sometimes, it's not about the extra time; it's about the logistics and, if you think about it, this scene wouldn't have made much sense. 
Why the funny scene with Hulk and Ant-Man didn't make it into 'Avengers: Endgame'
Bruce Banner admits to not being a physics expert — his knowledge mostly involves chemistry and biology. Bruce's lack of expertise in the specific scientific realm is the very reason the Avengers first went to a resistant Tony Stark for help.
The above level of confidence from Bruce would have clashed with his own humility concerning the scientific domain at hand. While you could argue that his confidence could have helped mellow Lang's concerns, such an argument feels like a stretch, and likely felt the same way to the Avengers: Endgame writers. 
The above lines could have been more appropriate with a bit of uncertainty added in. Hulk could have said "I may have an idea of what I'm doing" or, "I think we can make this work;" however, the level of confidence displayed, no matter how funny, would have been a non-sequitur. And, without the full effect, is the scene worth it?