Oprah for President? These Celebrities Served in Office and Did a Terrible Job
Oprah brought the house down when she gave her acceptance speech at the Golden Globes. It was so inspirational and well said, that many people thought she may make a run for president. But just because someone is popular, doesn't mean that they are going to be a good politician. Here's a look at other celebrities who turned into politicians, and the legacy they left behind. The legacies get worse as the list goes on.
1. Clint Eastwood: Mayor of Carmel-by-the-Sea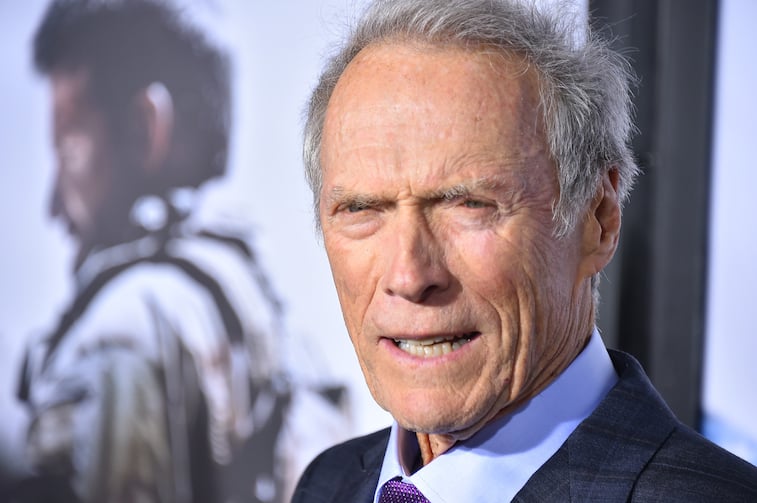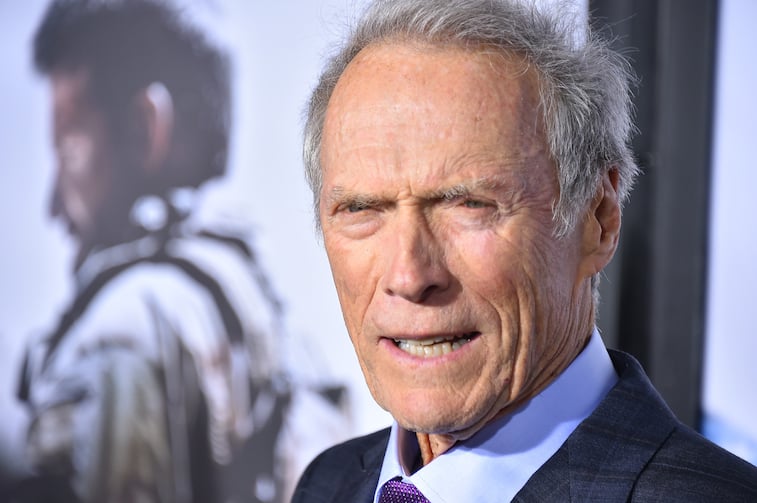 Long-time legend of the stage and screen, Clint Eastwood, served one term as mayor of Carmel-by-the-Sea, California. Carmel is a small town on the Monterey Peninsula. While he was mayor, his biggest accomplishment was when he lifted the "ice cream cone law." The law prohibited the sale of fast food, including ice cream cones. During his tenure, he also managed to produce and direct Heartbreak Ridge. 
Ultimately, Clint Eastwood didn't do anything harmful as an elected official, but he wasn't great either.
Next: The "Governator"
2. Arnold Schwarzenegger: Governor of California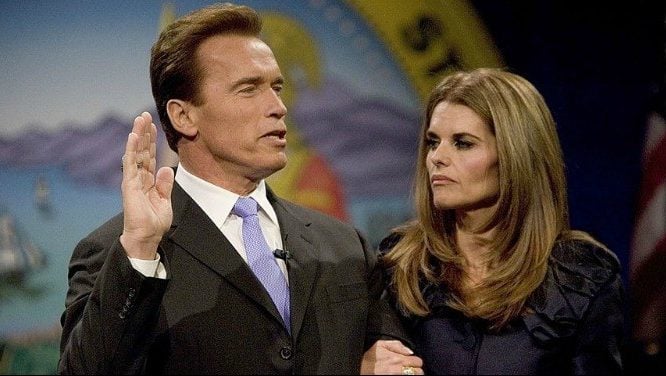 Arnold Schwarzenegger truly lived the American dream. He was an immigrant from Austria who became one of the world's most successful actors, and made a fortune investing in the American economy. He also had the privilege of serving as California's 38th governor from 2003 until 2011.
Next: So how'd he do?
3. Arnold will hopefully not be back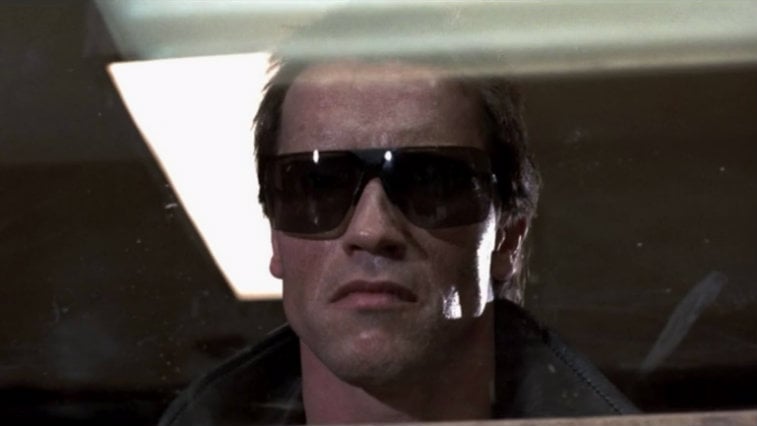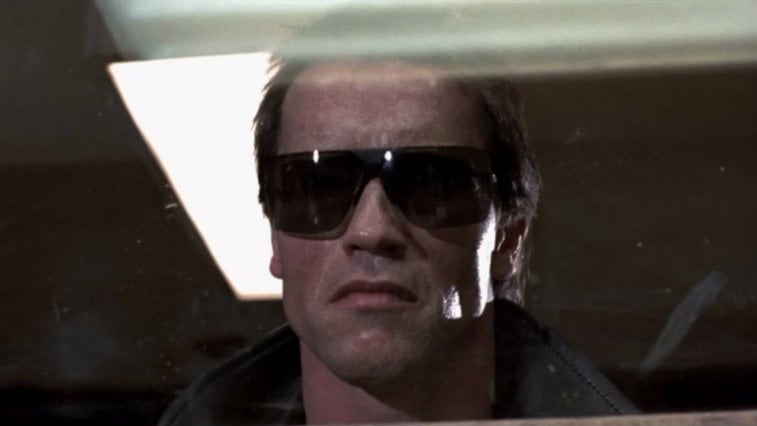 Arnold's greatest legacy he left with California is that he was able to show how broken their system truly was. He didn't accomplish anything of great value while he was governor, even though he tried almost everything in the book to get things working again. He left California in worse condition than when he took over in 2003. Upon his departure, he had a 22% approval rating.
Next: He probably should have stuck with wrestling.
4. Jesse 'The Body' Ventura: Governor of Minnesota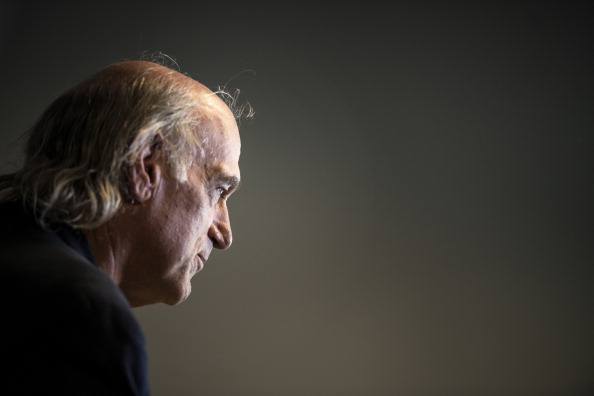 Jesse Ventura was a famous pro wrestler and actor. He was also a military veteran who served in the Navy during the Vietnam War. Jesse threw his hat into the ring a couple of times in politics. Ventura once served as the Mayor of Brooklyn Park, Minnesota, and later served as the Governor of Minnesota. He served both terms as an Independent and wanted a smaller government, lower taxes, a better education system, and a light rail train between Minneapolis and the airport.
Next: Those were lofty goals to begin with. 
5. Jesse certainly turned the state around … the wrong way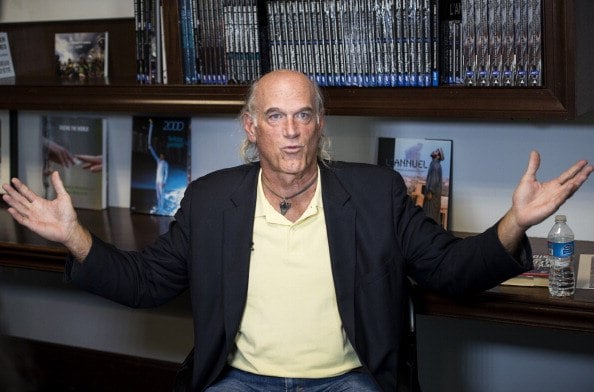 By the end of Jesse's term, the state was in far worse condition than when he arrived. He exploded state spending from $21 billion up to $27 million. He blew a $4 billion surplus and created a $4.5 billion deficit. His goals of creating a better education system may have never been up to par; his own administration gave it a six out of 10 grading. On top of all that, his train came in two years behind schedule.
Next: We should have listened to his wife and just said no.
6. Ronald Reagan: President of the United States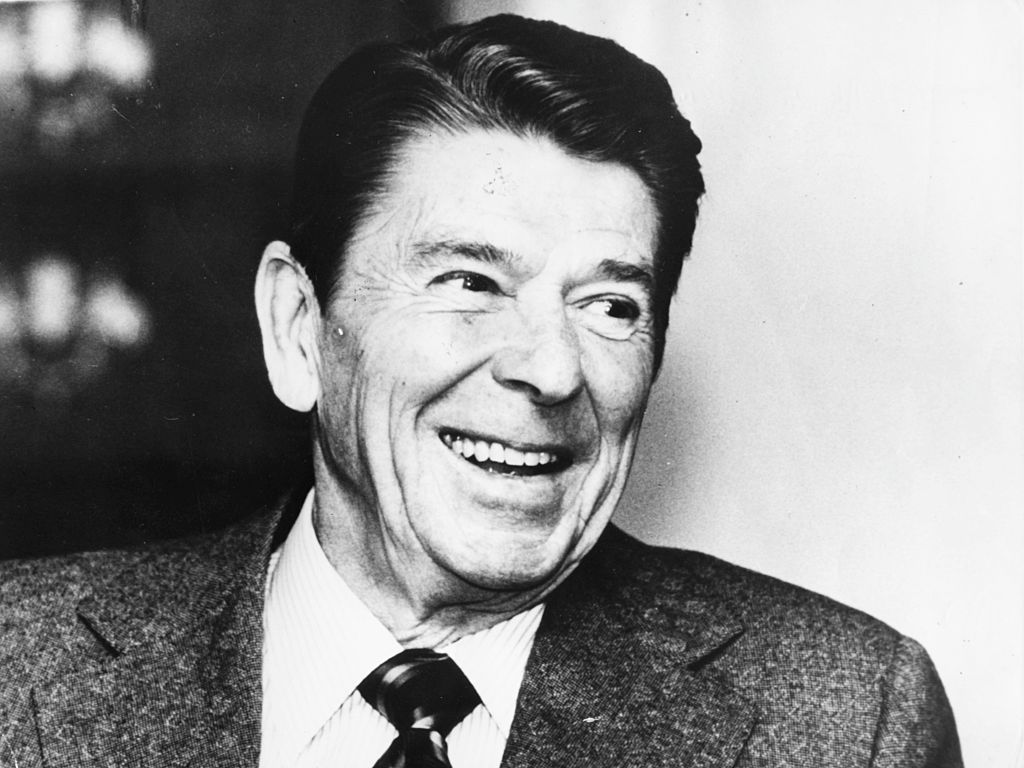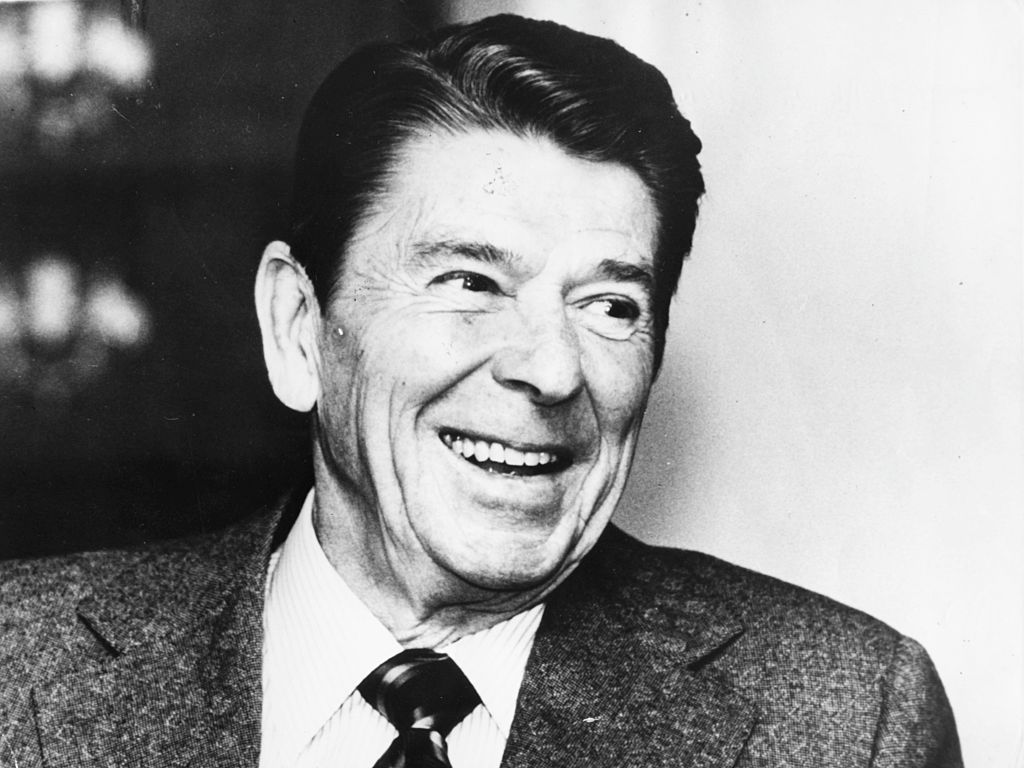 Ronald Reagan was elected president in 1980 and 1984, but before that, he was a well-known actor. He has a total of 81 acting credits to his name, and was featured in some print ads as well. With all that experience as a celebrity, how'd that fair for old Ronny in politics?
Next: He wanted fricken lasers in the sky!
7. Was the 'shining city on a hill' a mirage?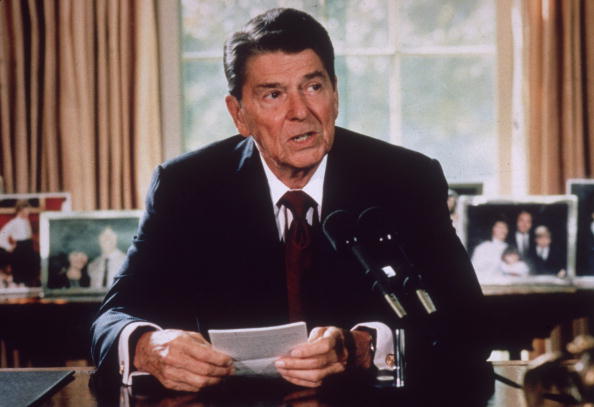 He perpetuated the economic system of trickle-down economics that failed the American people horribly. Reagan also tripled the national debt during his term. The administration's drug policies were laughable and disastrous for the country. We could go on and on about the things that he did that were ultimately bad in the long run, but we think you get the point.
Next: We just keep repeating the mistakes of the past … all of them. 
8. Donald Trump: President of the United States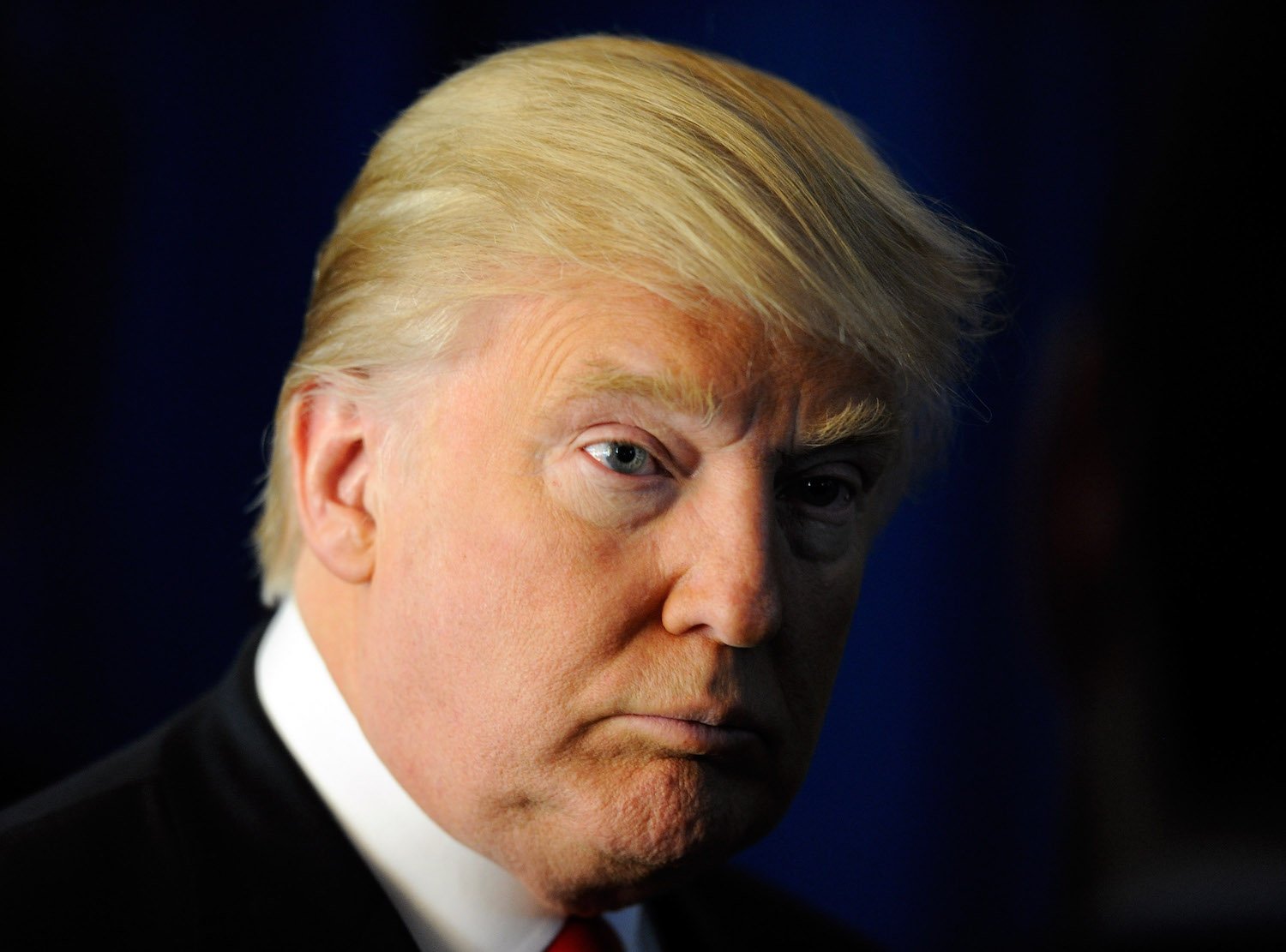 Donald Trump's rise to fame started by becoming a real estate mogul in New York and around the globe. Then his celebrity came to its peak when he began hosting The Apprentice on NBC. He now serves as the current President of the United States.
Next: We are better than this.
9. A shining example of how not to be president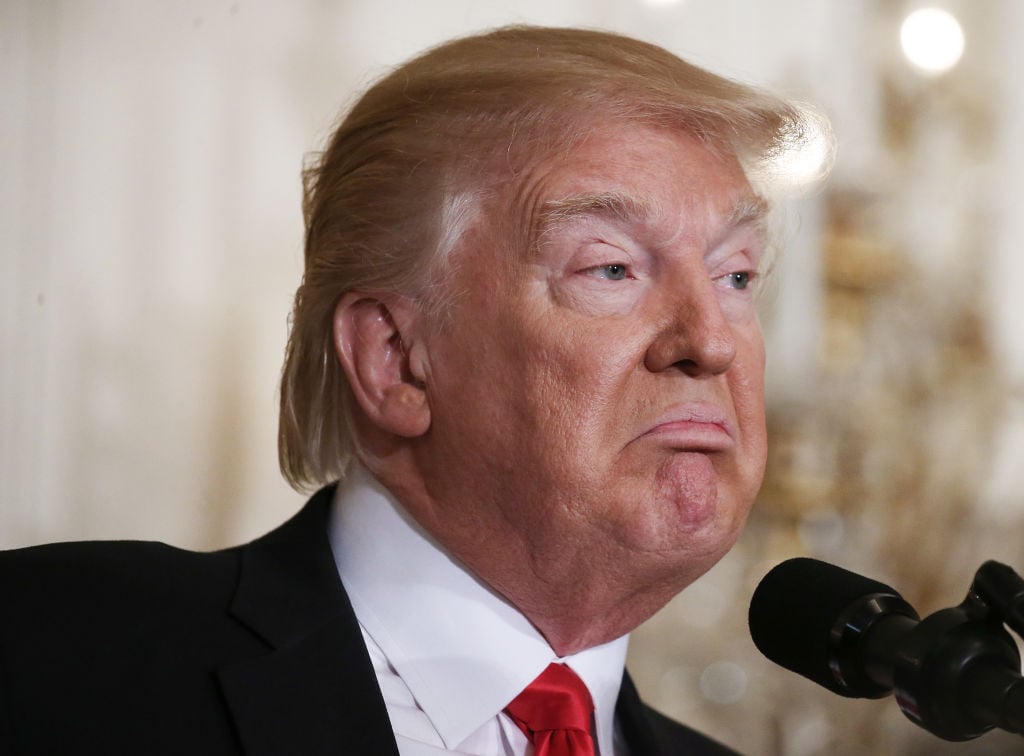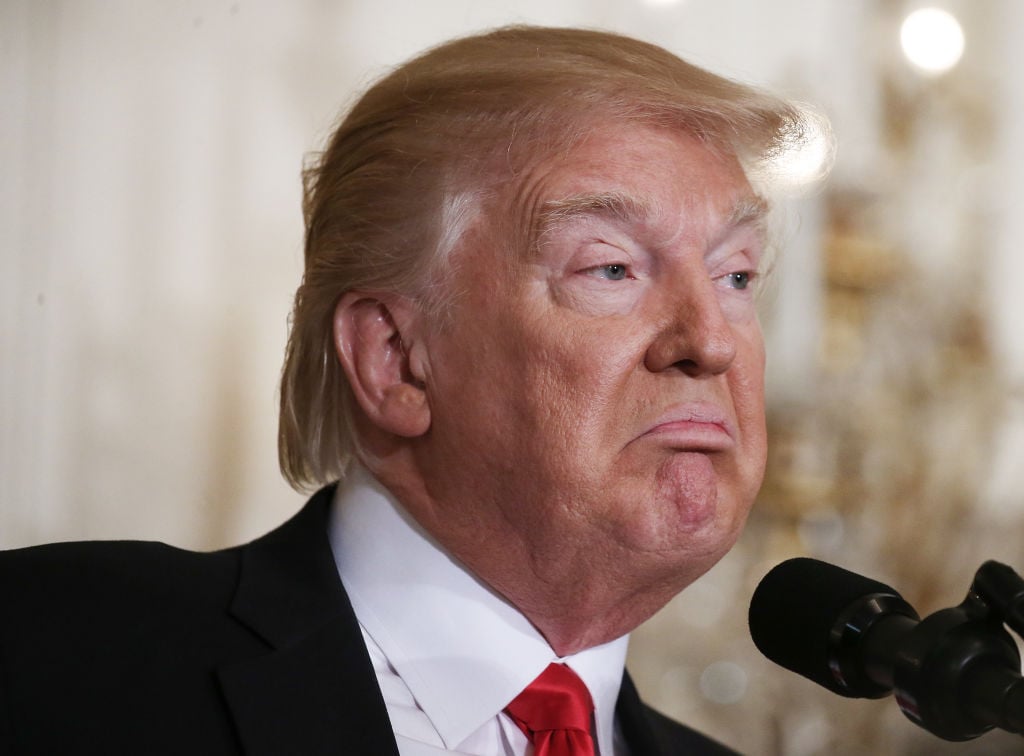 If you are unaware of what's going on with his term, you have a lot to catch up on. Essentially, he is the most hated president in history. His biggest accomplishment is passing tax reform. The only problem with his tax reform is that it only helps the super wealthy. His administration is currently under investigation for colluding with Russia during the 2016 election, with a handful of key members already indicted. It is also very likely that he violated the constitution on many levels between his businesses, and a possible obstruction of justice when he fired FBI director James Comey.
Follow The Cheat Sheet on Facebook!