Does Oprah Winfrey Regret Her Decision to Not Have Children?
Oprah Winfrey is one of the most successful women in modern-day history. The 65-year-old billionaire has a career that most people would kill for and continues to expand her massive empire. From her own magazine to her own network, Winfrey is a mogul that is revered across many fields in the entertainment industry. But the actress isn't only interested in building her own empire, she also is passionate about charity work and creating better lives and opportunities for those who are less fortunate than she is. But despite everything Winfrey has accomplished, people are still questioning her decision to never marry or have children.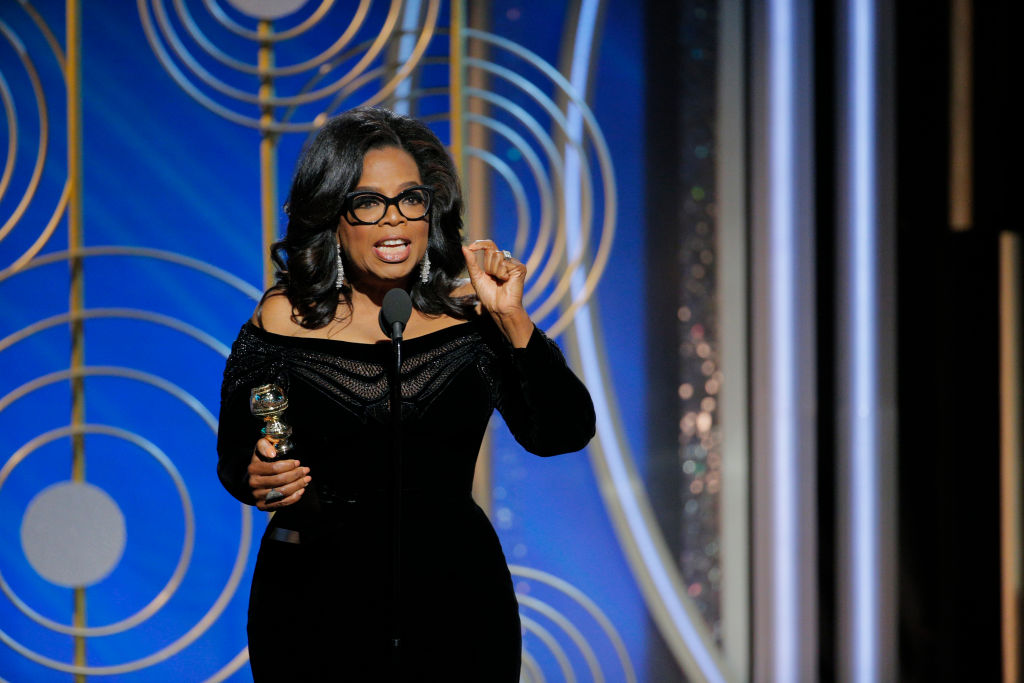 Why Oprah Winfrey doesn't have a husband
While Winfrey has been with her long-time partner Stedman Graham for a whopping 33 years, the pair opted out of marriage. Though the couple got engaged back in 1992, they ultimately decided that marriage wasn't the right decision for them. Both Winfrey and Graham have been very open about their decision not to marry. In fact, they are both adamant that had they chosen to get married, their relationship would not have survived. In a recent interview with People, the mogul stated that Graham had a certain understanding of marriage that she never could have accepted.
Stedman Graham and Winfrey have a partnership that works for them
"I used to think about this all the time, that I was working these 17-hour days, and so were my producers, and then I go home and I have my two dogs and I have Stedman, who's letting me be who I need to be in the world. He's never demanding anything from me like, 'Where's my breakfast? Where's my dinner?' Never any of that, which I believed would have changed had we married," Winfrey confessed.
Winfrey continued on to share that now she and Graham both agree that their relationship would've crumbled had they decided to tie the know. "Both he and I now say, 'If we had married, we would not be together,' No question about it — we would not stay married, because of what that would have meant to him, and I would have had my own ideas about it," the mogul shared.
How the Oprah Winfrey Show influenced Winfrey's decision on kids
But, couples have children without getting married all the time, so what's the reason for Winfrey never having kids of her own? The mogul admitted that children were something that she seriously considered when she was younger. In fact, she even bought property, with the expectation that she and Graham would raise children in it. "At one point in Chicago, I had bought an additional apartment because I was thinking, 'Well, if we get married, I'm going to need room for children,'" Winfrey confessed.
Ultimately though, Winfrey's time hosting the uber-successful Oprah Winfrey Show changed her decision about having children. "I realized, 'Whoa, I'm talking to a lot of messed-up people, and they are messed up because they had mothers and fathers who were not aware of how serious that job is.' I don't have the ability to compartmentalize the way I see other women do. It is why, throughout my years, I have had the highest regard for women who choose to be at home [with] their kids, because I don't know how you do that all day long. Nobody gives women the credit they deserve," the billionaire shared candidly.
Does Winfrey regret not having children
Looking back at her life, Winfrey has no regrets about her decision to not have children. She shared that she's allowed to flex her maternal instincts in other ways. "I have not had one regret about that. I also believe that part of the reason why I don't have regrets is because I got to fulfill it in the way that was best for me: the Oprah Winfrey Leadership Academy for Girls in South Africa. Those girls fill that maternal fold that I perhaps would have had. In fact, they overfill — I'm overflowed with maternal," Winfrey stated.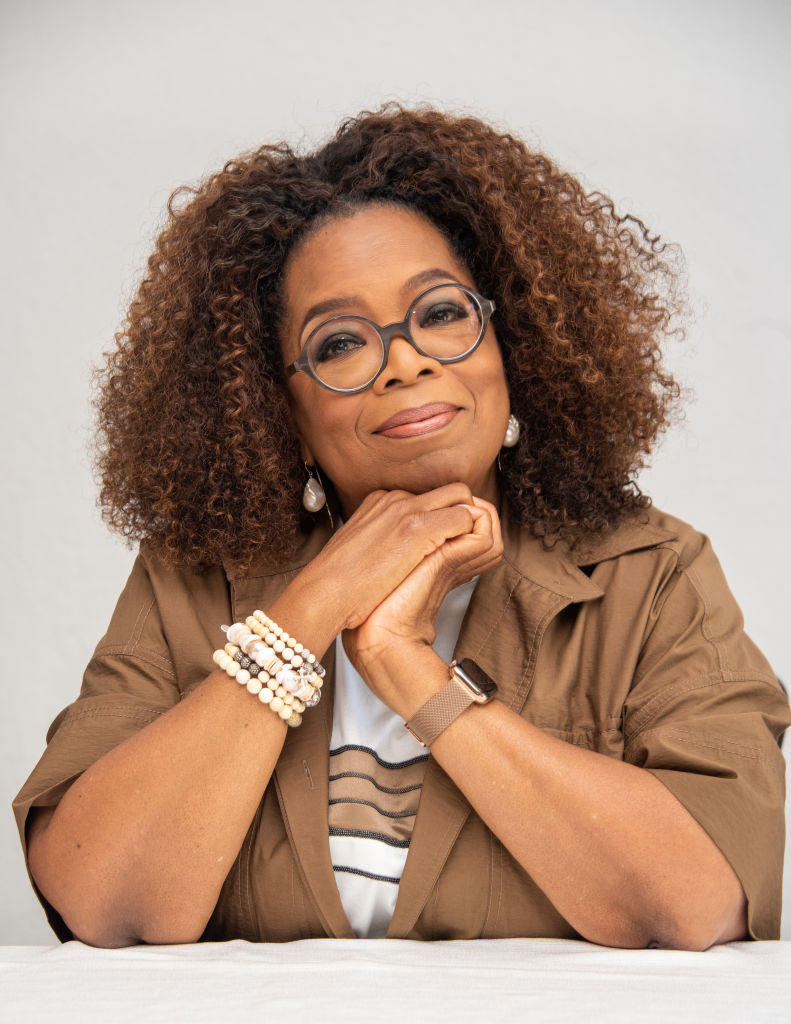 We love the way that Winfrey has chosen to lead a life that resonates with her, rather than simply following the expectations of others. Winfrey leads a very full life and has a plethora of accomplishments under her belt. If she'd chosen to marry or have children, that could have potentially hindered what she was able to accomplish. Hopefully, now that she's answered these questions about marriage and children, people will stop asking her about it once and for all.